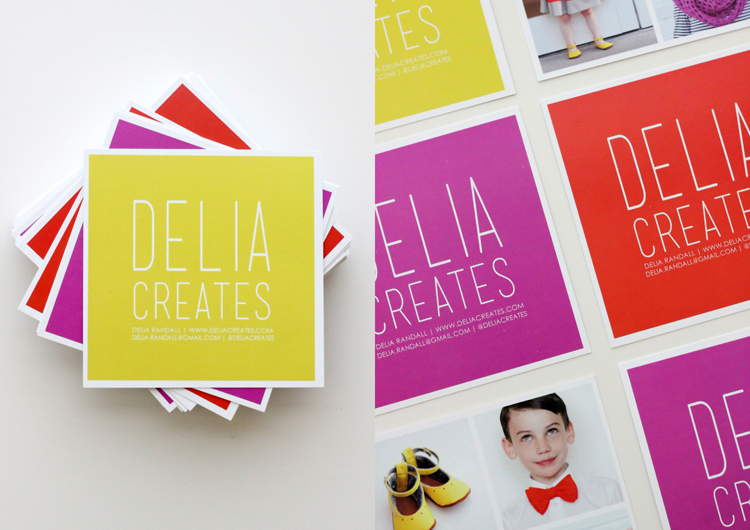 I'm beyond stoked to be teaching a sewing class at SNAP Conference this weekend! I'm actually here now rooming with the most amazing women.
If you don't know what SNAP is, it's basically a conference for creative bloggers and sponsors. This is the first year that they've added a sewing element to it which has been amazing fun. You can read more about it HERE.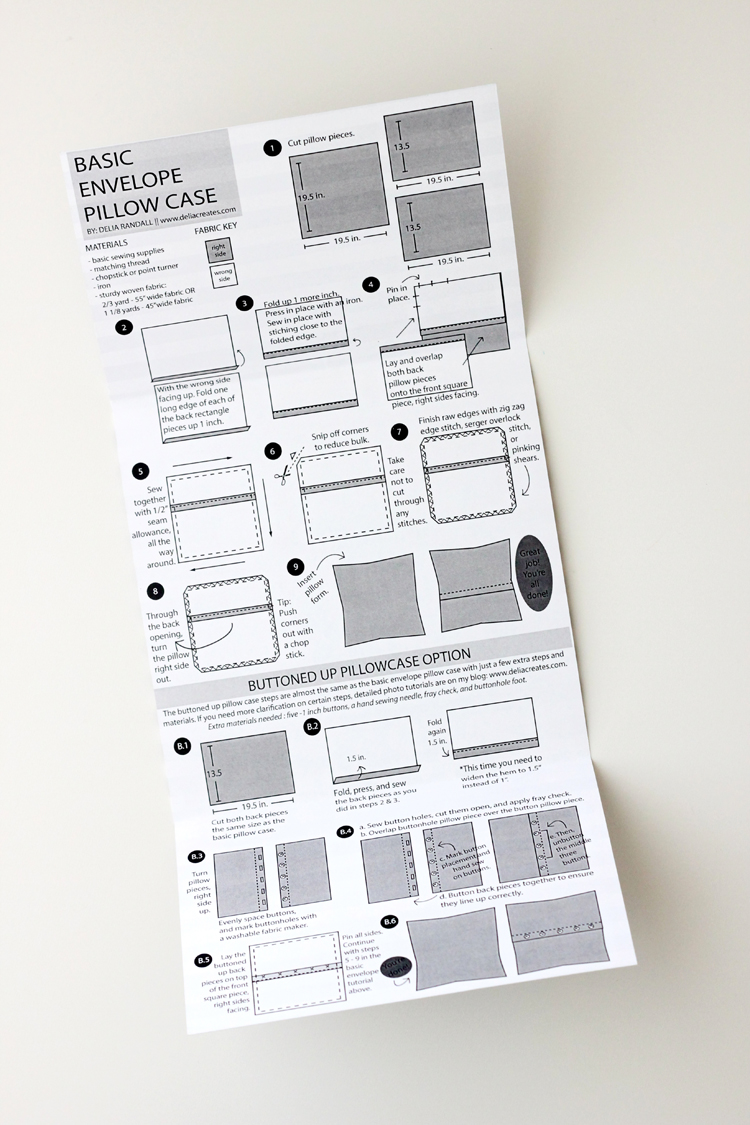 This is my first time teaching and I am  bouncing with excitement and nerves. I wanted to make a cute handout, so I tried my hand at some technical drawings in Adobe Illustrator. It is mostly just rectangles, so don't laugh, but I was so excited when I was done!
It folds into an envelope pillow case shape, which is what I am teaching my class on.
I have actually shared the tutorials on my site before, if you need instructions with more detail: HERE and HERE.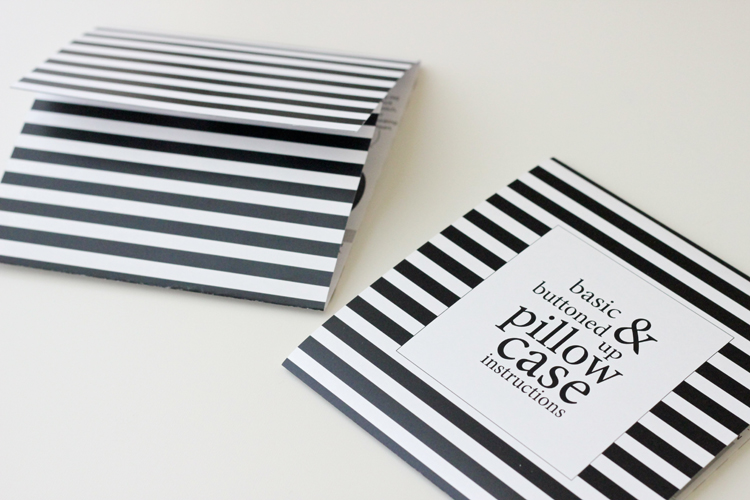 I also whipped up some fresh new business cards. I just created my files in Adobe Illustrator and had my local Alphagraphics print them up on 130 pound business card paper. I have used them twice now and have loved the quality, the price, the service, the creative flexibility they allow, the turnaround time…everything!
(I printed my handouts with them too, but used a thinner cover stock paper so they would be easier to score and fold myself.)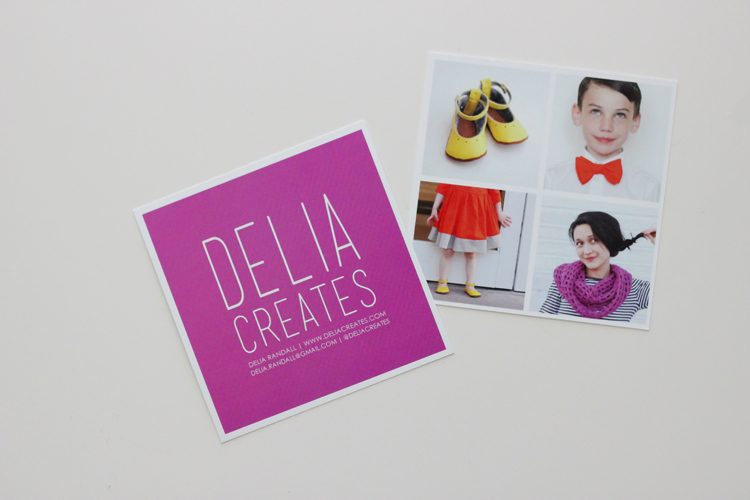 I had to include fuschia…I mean radiant orchid in my color scheme. 😉 Of course.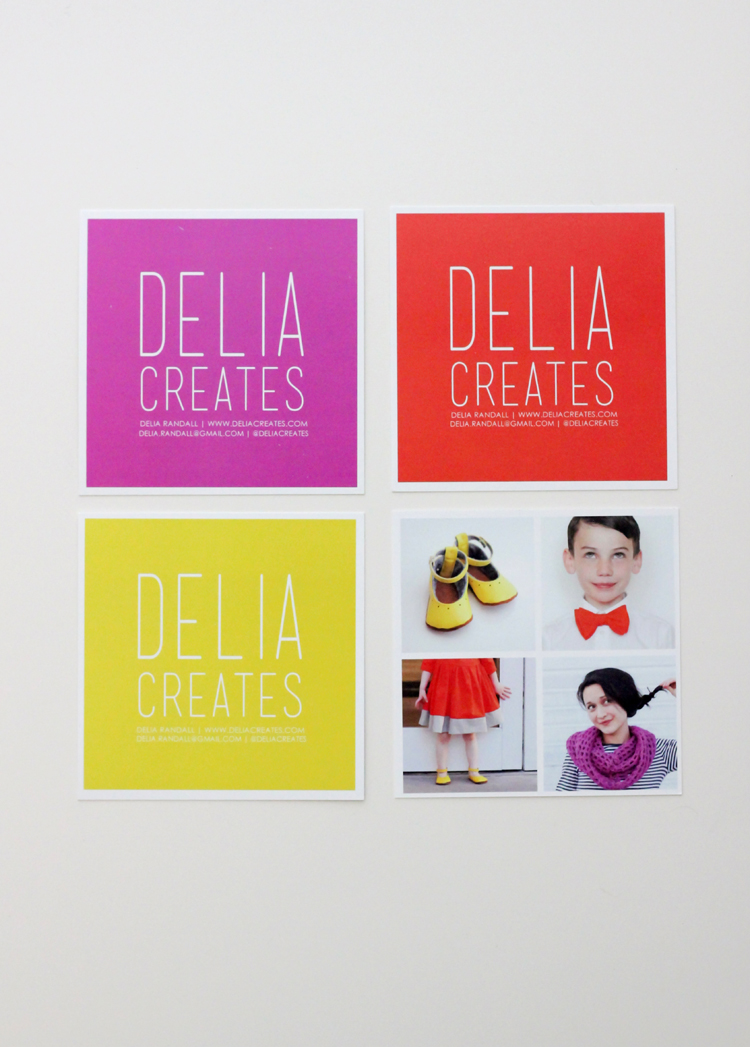 I wanted my cards to tell the story of my blog but remain simple at the same time…like my cards for Alt Summit did (see here). So, I put a blast of memorable (hopefully) color on one side and then a sneak peek collage of what I share on my blog on the other. I've always been better at sharing what I want to say in pictures after all.
My class is tomorrow! Eep! I hope to share how it went here on the blog soon but I'm not sure if I will since I totally left my camera battery at home! (forehead slap) I will for sure share it on instagram though. You can find me here: @deliacreates.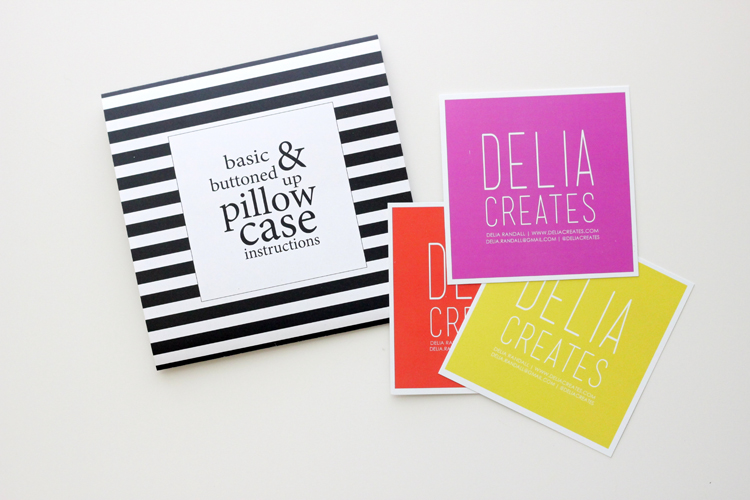 I know things have been slow here this week, but I have a queue of projects lined up for next week that I am excited to share with you! Have a great weekend!