Hi!
I'm Delia.
As in deal-ya some cards…. I get that question all the time. 😉
I'm what I like to call an omnivorous maker. Crocheting, sewing, gardening, crafting, and sprucing up our little home in the pacific northwest…I love it all. I live a somewhat minimalist lifestyle, so I try to be thoughtful and practical with all my projects.
I started this blog in 2010, as a way to chronicle my creative journey while my two boys were just littles, and it's since blossomed into a passionate business of creating everyday.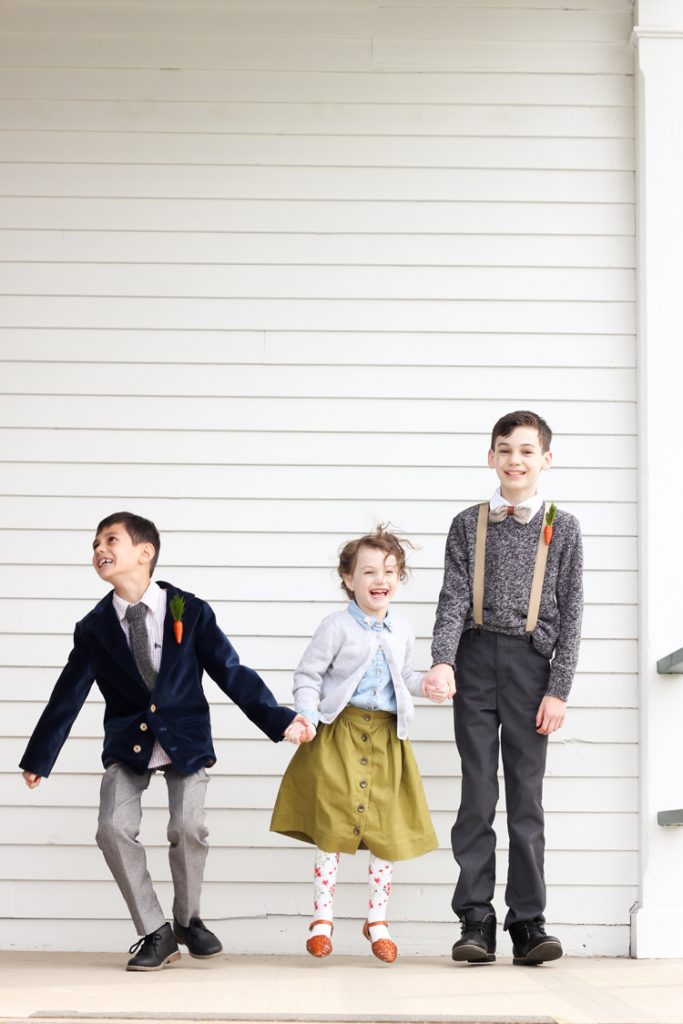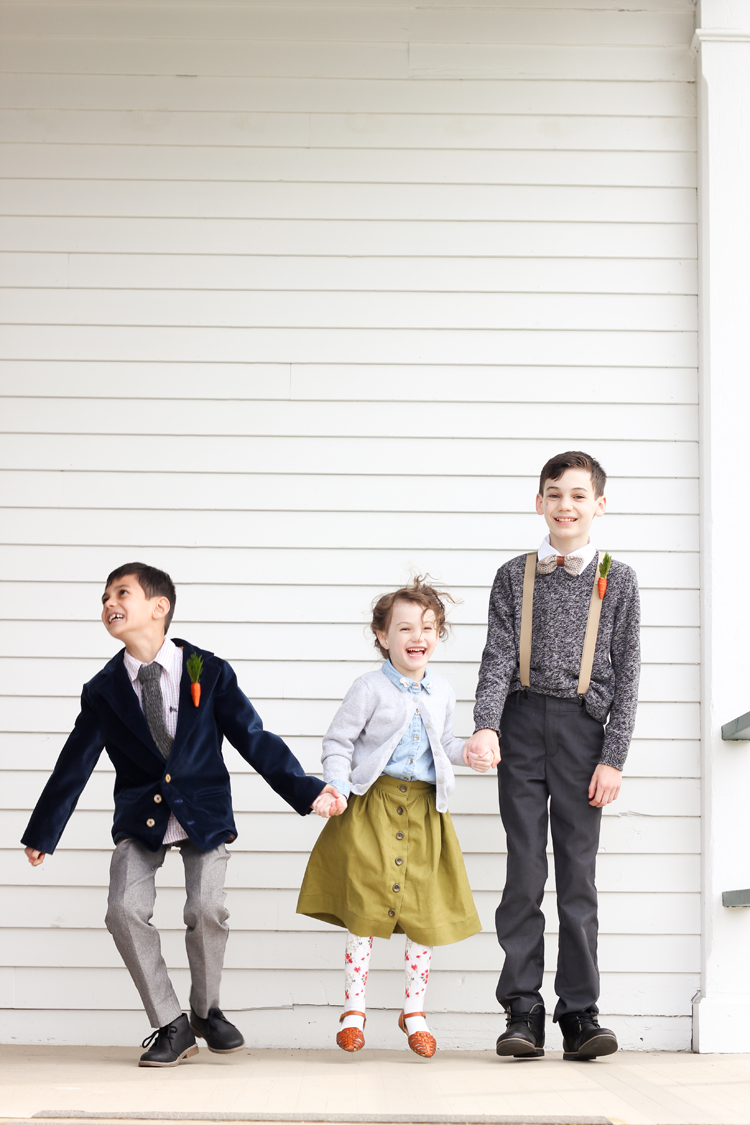 My boys are now definitely not little anymore (One of them is now taller than me!) and we've added a girl to the mix. She is my sewing sidekick and the only one who still wants me to sew and crochet for her. She is also our sweet food allergy kiddo (peanuts, tree nuts, dairy, eggs, + more). I have begun to open up more about our food allergy journey…with recipes, tips, and real life, in hopes that it will help others who are dealing with the same struggles; and to help promote awareness and acceptance about her condition. Most weeks I share a new tip or insight on instagram for what I call  "Food Allergy Friday." I'm @deliacreates over there if you want to say hi! 🙂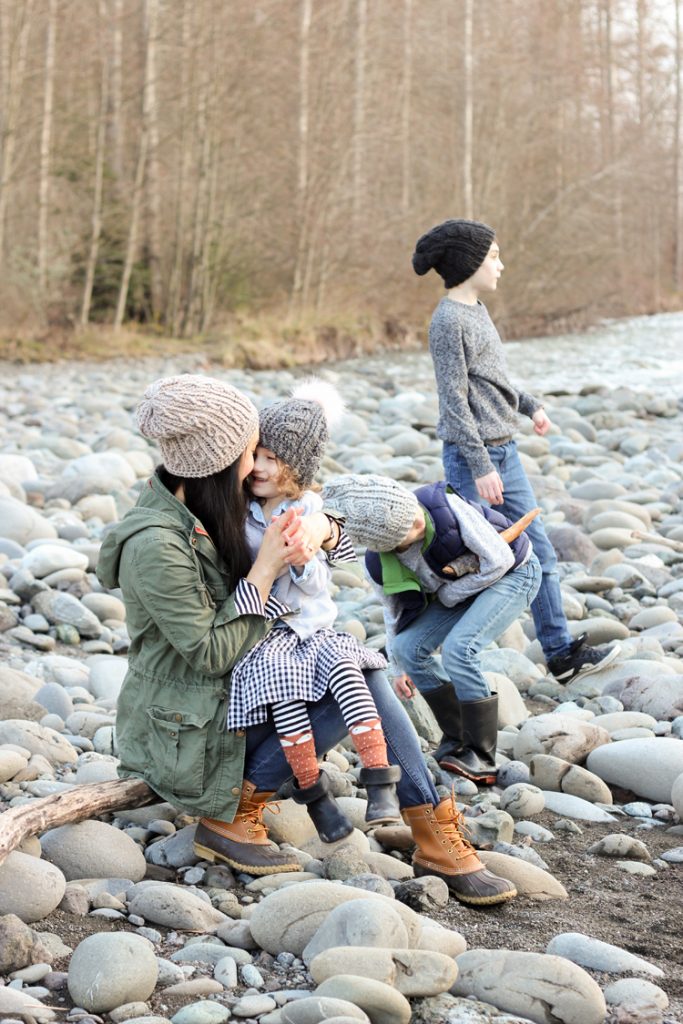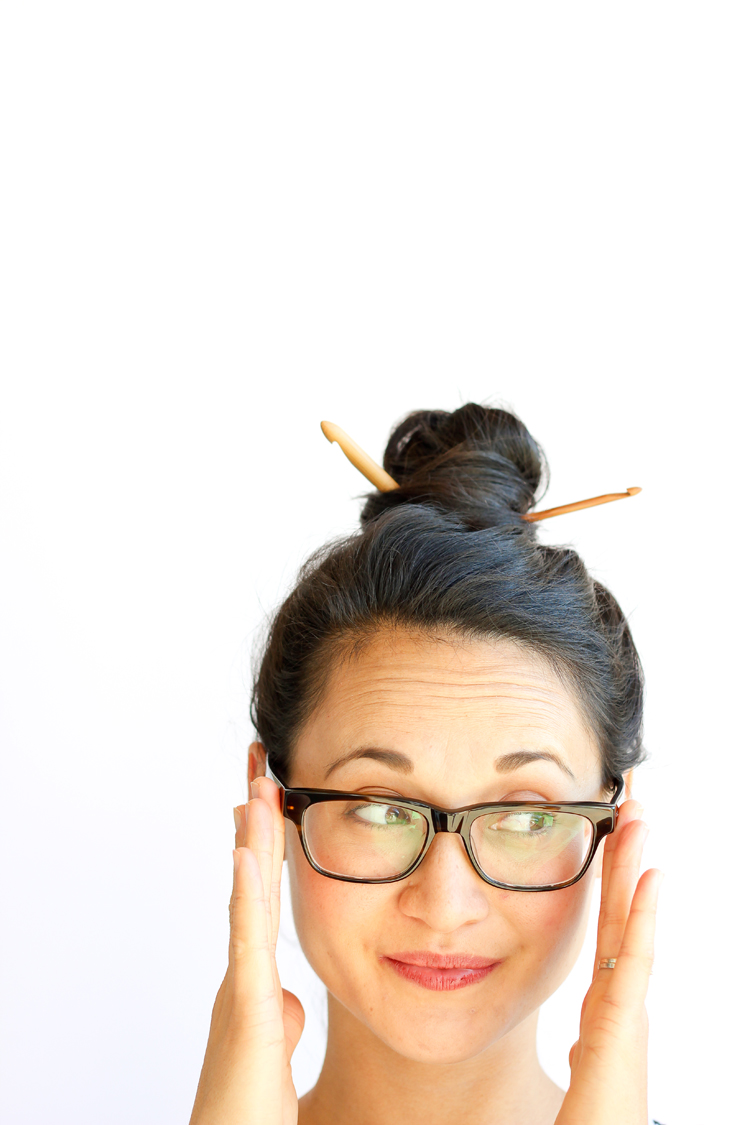 To keep the rest of this intro short and snappy, here's a list of FAQ's and random facts about me:
I got into photography about the same time I started this blog. I shot with a Canon Rebel Xsi and then a T2i (lenses – mostly stock and 1.8F 50 mm) for 7 years and then upgraded to a full frame Canon Mark II 6D (lens – almost exclusively 24-70 mm zoom) at the end of 2017. I absolutely love my upgrades, but I also firmly believe that you don't have to have a nice camera to take nice pictures. Most of the pictures on this site were taken by that trusty old, little Rebel that I used until the grips started falling off. 

My sewing machines are the Baby Lock Katherine and Brother 1034D serger. I love my sewing machine and posted a review here. My serger is inexpensive and does the trick, but I'm forever and always adjusting the tension.
I'm a total extroverted introvert…including on social media. So random breaks are kind of a regular thing for me.
I'm a Mormon. Although I hardly ever make religion the focus on my site, it is a deeply important part of my life. If you ever have sincere questions, email me. I'd love to chat about it.
I'm an Arizona native. We moved to Utah for school, and now we live in Washington state. I like the rain a lot more than I thought I would. 🙂
From creative projects to mom life inspiration, my goal for this blog has been and will always be to inspire you to harness your own creativity to create a life you love!
I'm so glad you're here and I'd love to meet you too! Please say drop a comment and say hi.
You can also sign up for my monthly newsletter or find me on social media:  Instagram, Pinterest.
For a list of where I've been featured, check out this page.