Hi!
I'm Delia.
As in deal-ya some cards…. I get that question all the time. 😉
I'm what I like to call an omnivorous maker. Crocheting, sewing, gardening, crafting, and sprucing up our little home in the pacific northwest…I love it all, but crocheting has really become my main passion as of late. I live a somewhat minimalist lifestyle, so I try to be thoughtful and practical with all my projects.
I started this blog in 2010, as a way to chronicle my creative journey when my kids were babies, and it's since blossomed into a passionate business of creating everyday.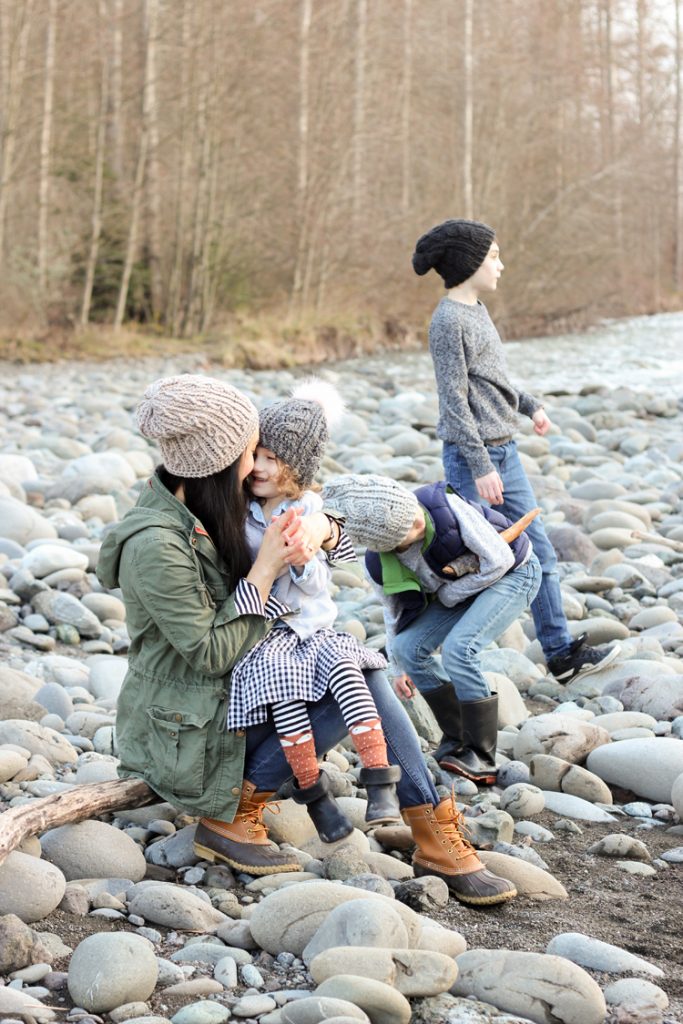 I'm so glad you're here and I'd love to meet you too! Please say drop a comment and say hi.
You can also find me on social media:  Instagram, Pinterest.
For a list of where I've been featured, check out this page.