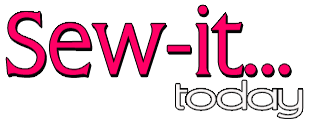 Maybe you are into details?  It's nice to know about the real person behind all this, right? :)
Well, for starters. This is the whole clan.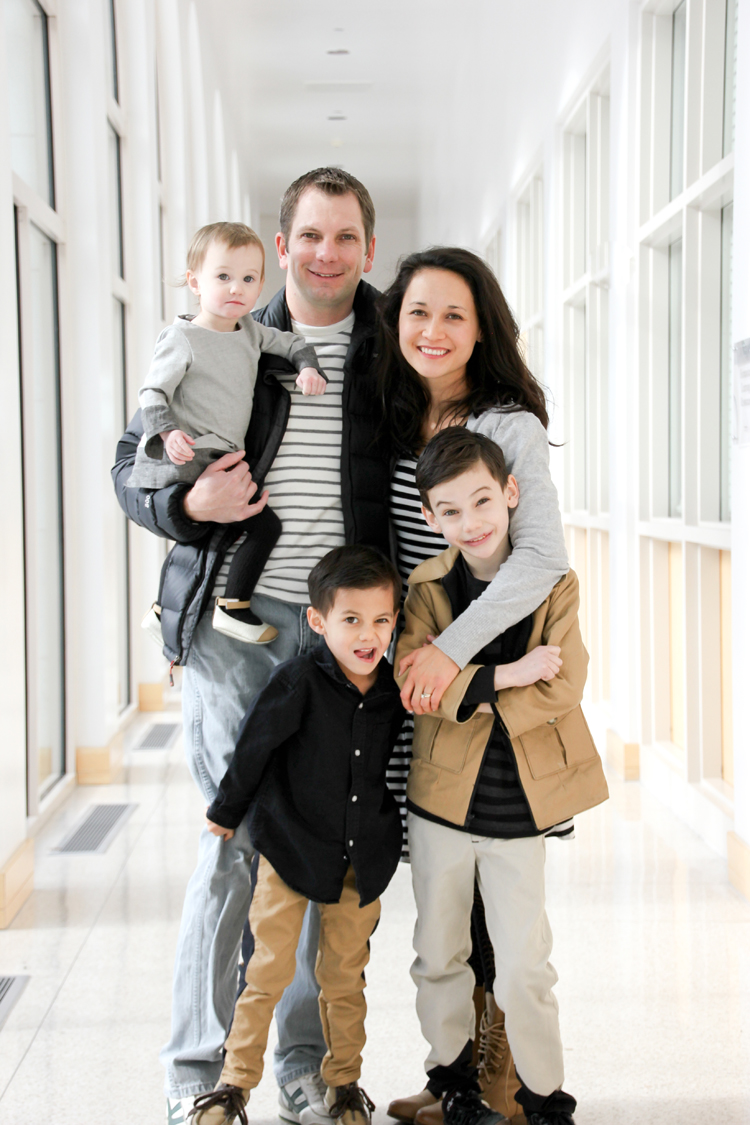 This blog is called Delia Creates, but really I couldn't do it without my family supporting me. Having a blogging business means it is also a partially a family business. These guys are my inspirations, my rocks, and my motivation to keep pushing myself to try new things.
So, how in the heck do you say my name? Come on, I know you were wondering… ;) Well, if I deal-ya a deck of cards, you know my name. Easy right?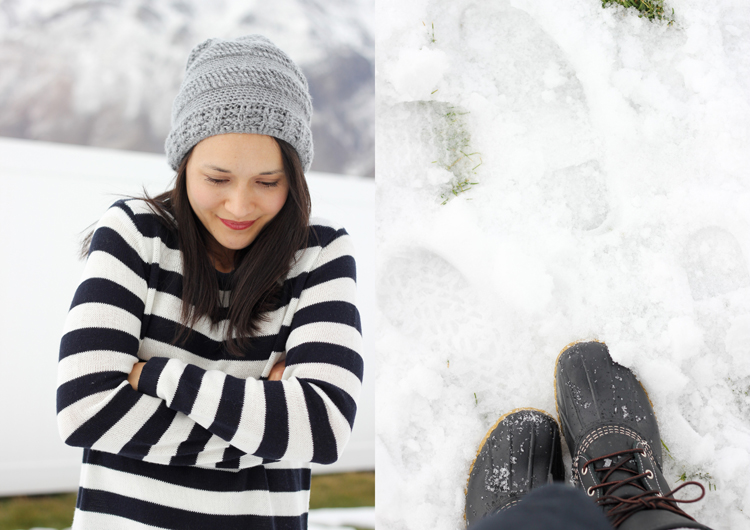 I'm an Arizona native, now living among the mountains (and seasons yay!) of Utah. (We moved to Washington State recently…I'll be updating this page soon ;)).
Yes, I'm a Mormon :) and I love what I believe. Feel free to ask me any sincere questions (delia.randall@gmail.com) if you're curious to know more.
I'm a messy clean freak…what? I know. It's weird, but true.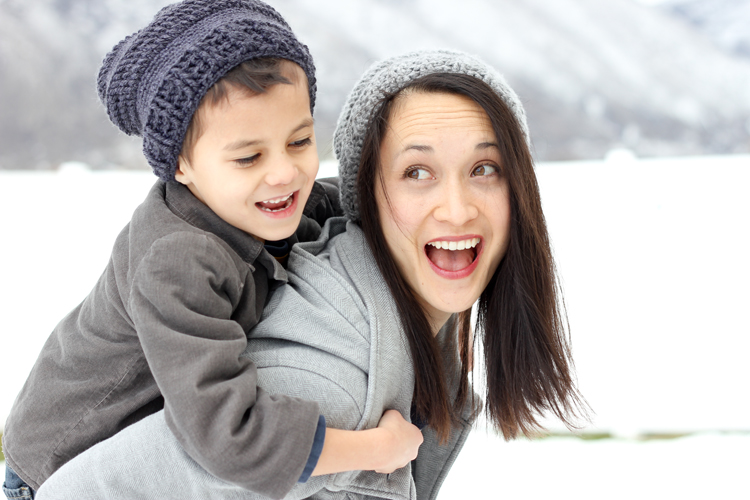 I am a self taught creative. Both my maternal grandmother and mother are excellent homemakers, crocheters, and sewers, but I'm stubborn and had to figure out my own creative journey on my own timeline.  And…yep, I have a payback child who is just like me and I love him so. :)
My non-creative hobbies include, hiking, playing frisbee, and making work out goals I never reach. And yet…I keep trying…
Also…I'm a dark chocolate enthusiast, who often forgets to eat lunch, and loves to watch quirky comedies.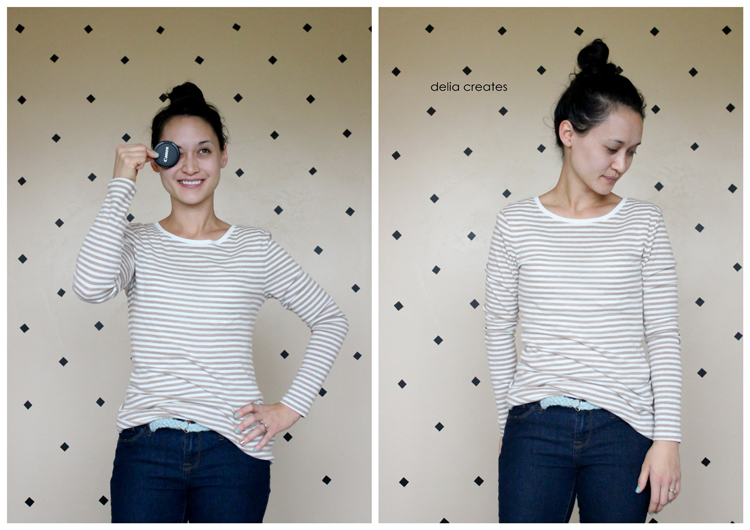 My camera: Canon Rebel T2i
My sewing machines: Brother SQ9050 and Brother 1034D serger
As, I mentioned earlier, I started blogging in 2010. It started as a way to help me push myself to make more time to be creative, and has blossomed into a passionate business of creating everyday. And as my blog name implies, creating is what I love to do!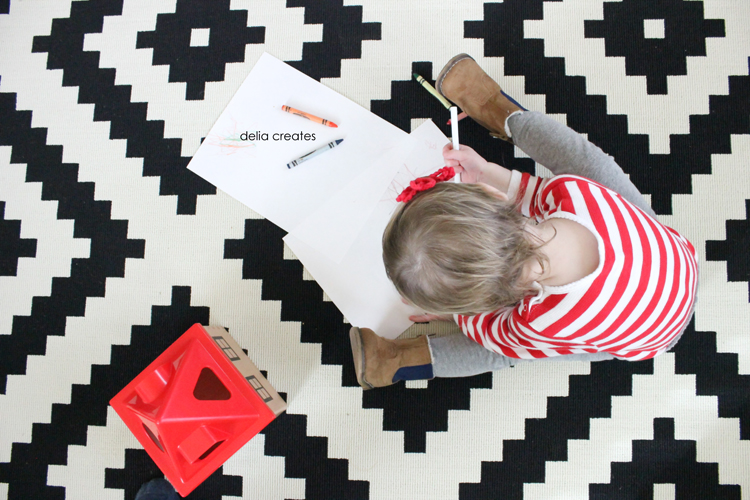 Life is messy, life is hard. Life is mis-matched and not always beautiful.
The way that I make sense of the mess is to create. It's in creating that helps me see that life is also joyful. Overflowing really.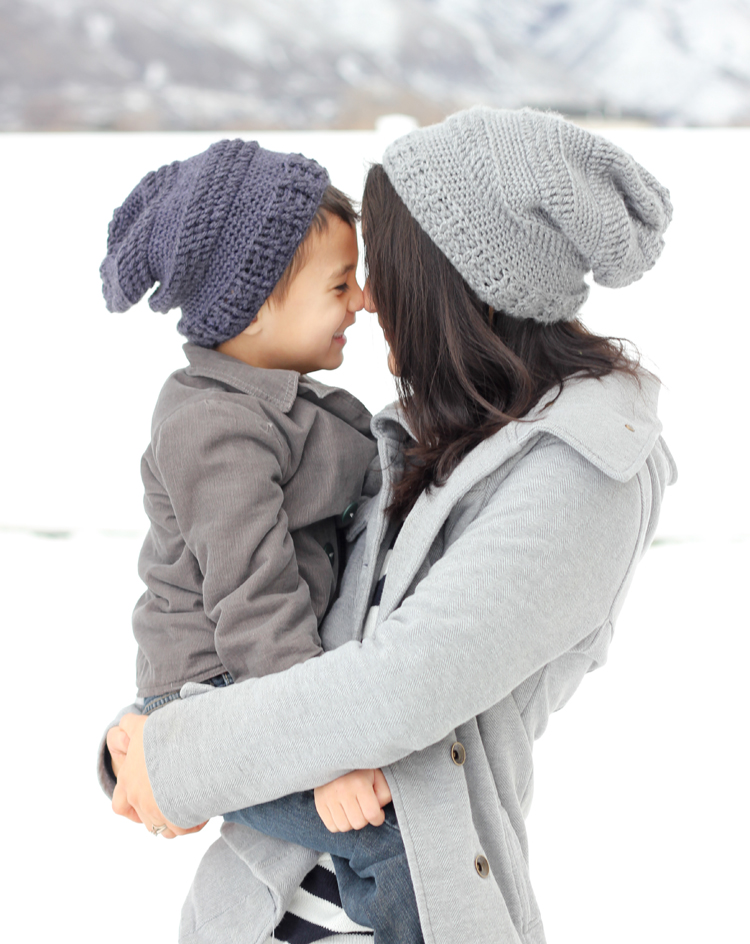 It also helps me appreciate the value of taking the time to intentionally create beauty, whether tangible or in moments and memories, rather than always expecting it.
Which is what I hope this blog inspires you to do…to create joy in your own lives and to realize how much beauty you are capable of.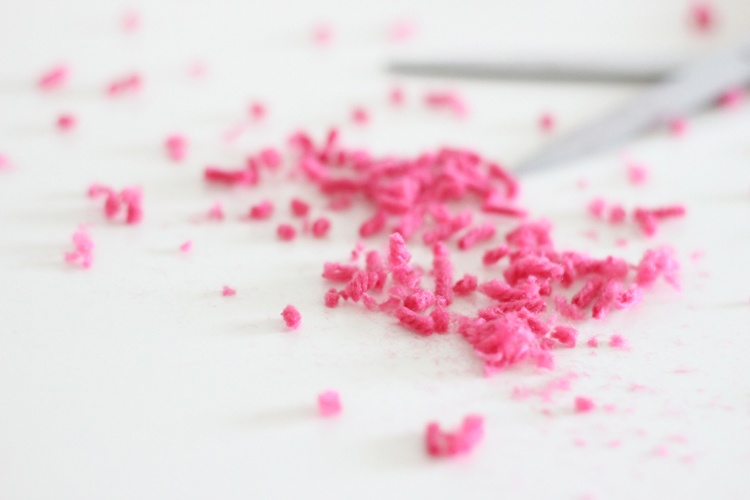 I sincerely hope you are inspired and uplifted each time you come.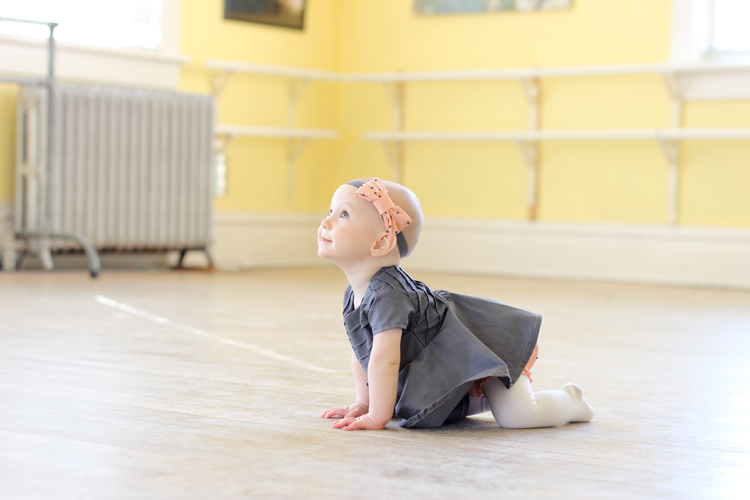 Are you ready to dive into some projects?
The tutorial tabs in the header are a great place to start.
Want to stay up to date with what's new at Delia Creates?
You can find me around these parts most often:
Thanks for stopping by! I'm glad you're here!