What a year this has been?!
I know that phrase gets tossed around a lot at this time of year, but I really mean it. It's been a busy, full, awesome year of growth.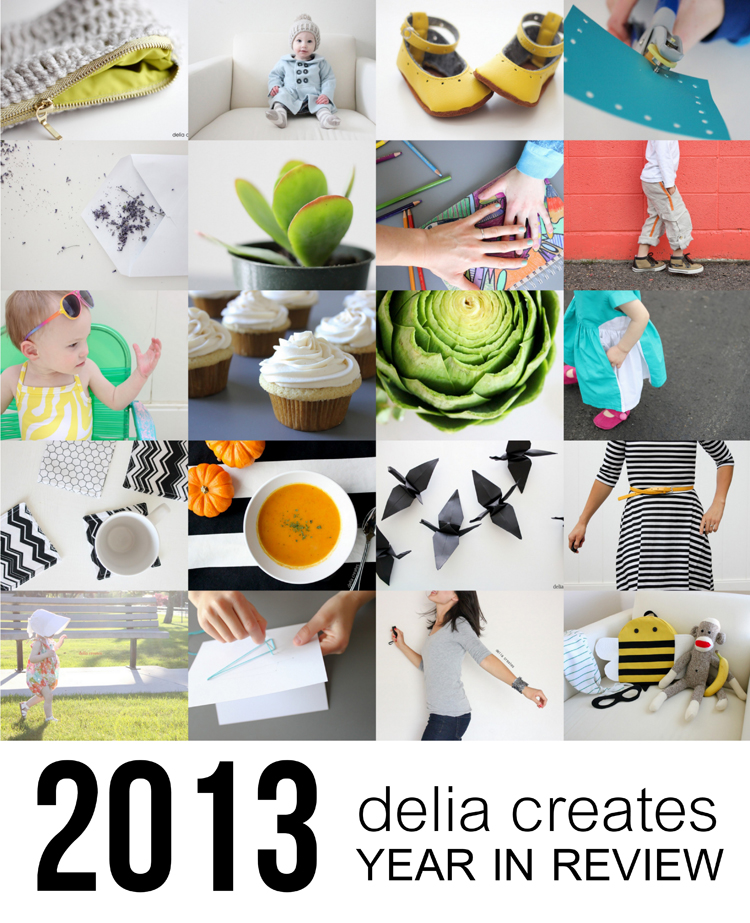 It was this year, that I finally admitted to myself that being a creative blogger is what I love to do, and what I'm meant to do. I am so so grateful to do what I love and still be a stay at home mom. It doesn't mean that it's easy, quite the opposite, but it's the stuff dreams are made of nonetheless. I can't wait to jump with both feet into 2014.
But first, let's take a peek at the past year shall we?
I started off the year with some pom pom love with this Ribbed Beanie – Free Pattern + Tutorial (Newborn – 10 years)…
…And a crocheted version for our Winter Whites Series – Crochet Ribbed Beanie – Free Pattern (6-9 months).
My oldest son, had an epic Sledding Birthday Party.
I then showered my kids with fun, Cheesy Valentines. 
I shared this easy, interactive, Changeable Tangram Art + free printable.
Hands down the most satisfying naptime project for me…quick and Easy Envelope Pillowcase Tutorial.
My kids love making and wearing shirts they helped create: Sharpie Shirts and More T-shirt Inspiration.
I had a blast sewing spring dresses for my best girl: Geranium Dress Review.
Oh…and this review would be grossly incomplete without mentioning  FILM PETIT!
Best series in blogland ever. We did Napoleon Dynamite…Gosh! 😉
 Loved making and still love wearing… Knit Pencil Skirt Tutorial – 2 Ways
With school out, I wanted to combat summer brain deterioration. So, I decided to play it smart ;): Play It Smart Series – Making Summer Learning Fun
Reid hammed it up for this fun project: A Knotted (but not) Superhero Cape – Free Pattern +Tutorial
I shared a tall glass of Raspberry Lavender Lemonade…and Color Your Summer 3 began!
The pink projects always seem to be the most fun…Versa Skirt Updated Tutorial
This year was our best year yet! – Color Your Summer 3 Round Up.
Four other amazing designers and I embarked on a new adventure: 5&10 Designs E-book release!
My grown-up playing dress up moment :)… Sequin Pencil Skirt Tutorial.
My oldest started third grade! So I made him some back to school clothes: Sewing Review for Pattern Anthology.
I opened up about my daughter's severe food allergies. It is actually painful for me to look back at some posts when she was at her worst, like during the Geranium Dress Review.  I was and am so grateful for the outpouring of support and awareness that came from posting about her struggles. It made me love you, my readers, even more. I want to just give you all a great big (((HUG)))!
By the end of September, we were already thinking Halloween, with this No Sew Spider Web Cape…
and this Make A Witch Hat In Any Size Tutorial.
I started up my still ongoing, sporadic winter crochet series – Hip Hooks – with this easy Scarf of A Thousand Chains Tutorial.
I also shared this Egg Free, Dairy Free – Vegan Pumpkin Apple Pancake Recipe. Don't let all the "free" talk fool you. These are super yummy and healthy!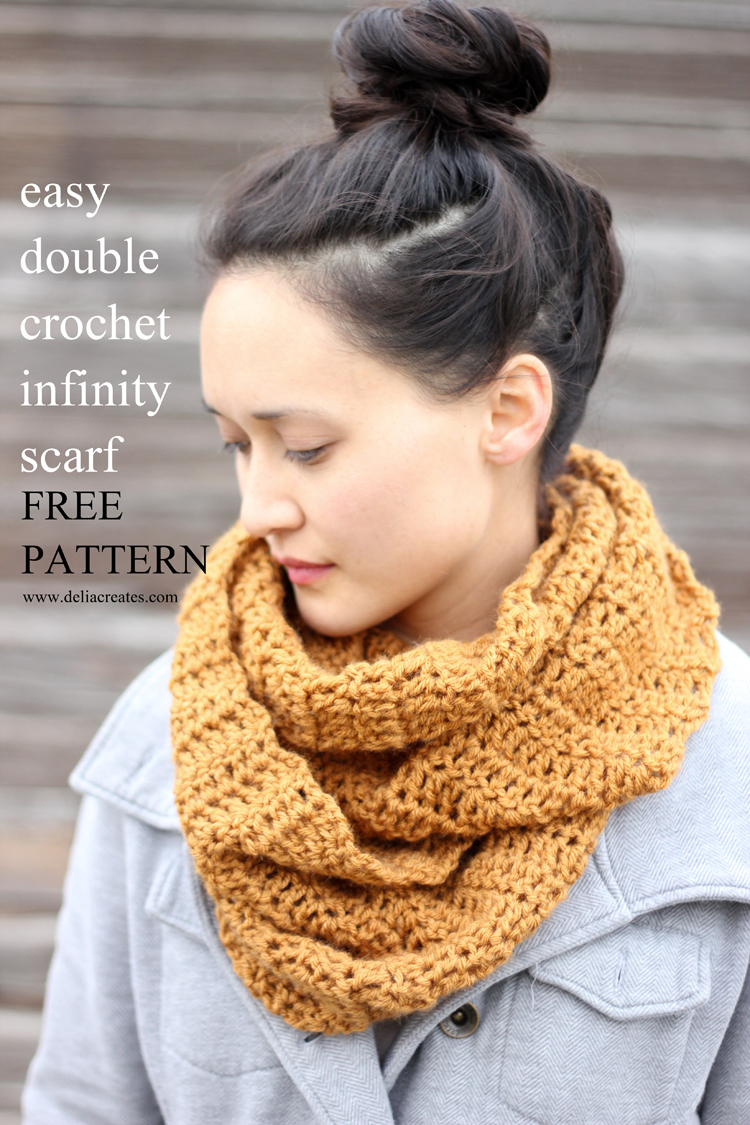 I added another free scarf pattern to the Hip Hooks series, with this Double Crochet Infinity Scarf.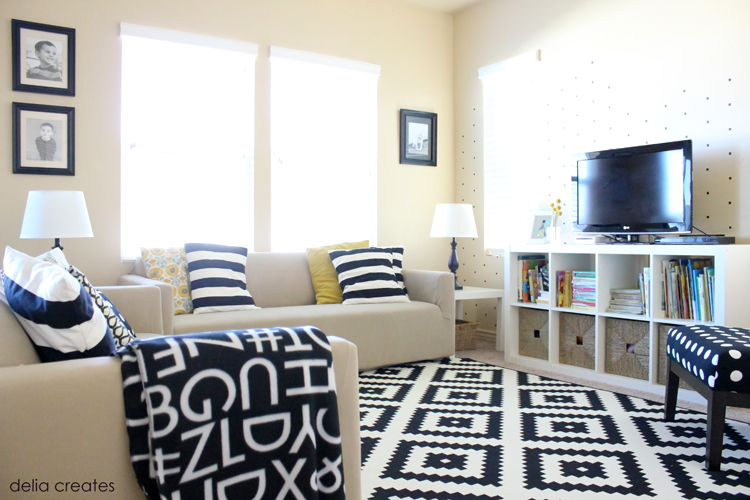 We also got settled and made the most of our new rental by adding a touch of vinyl to the wall. It's probably not what you think. 🙂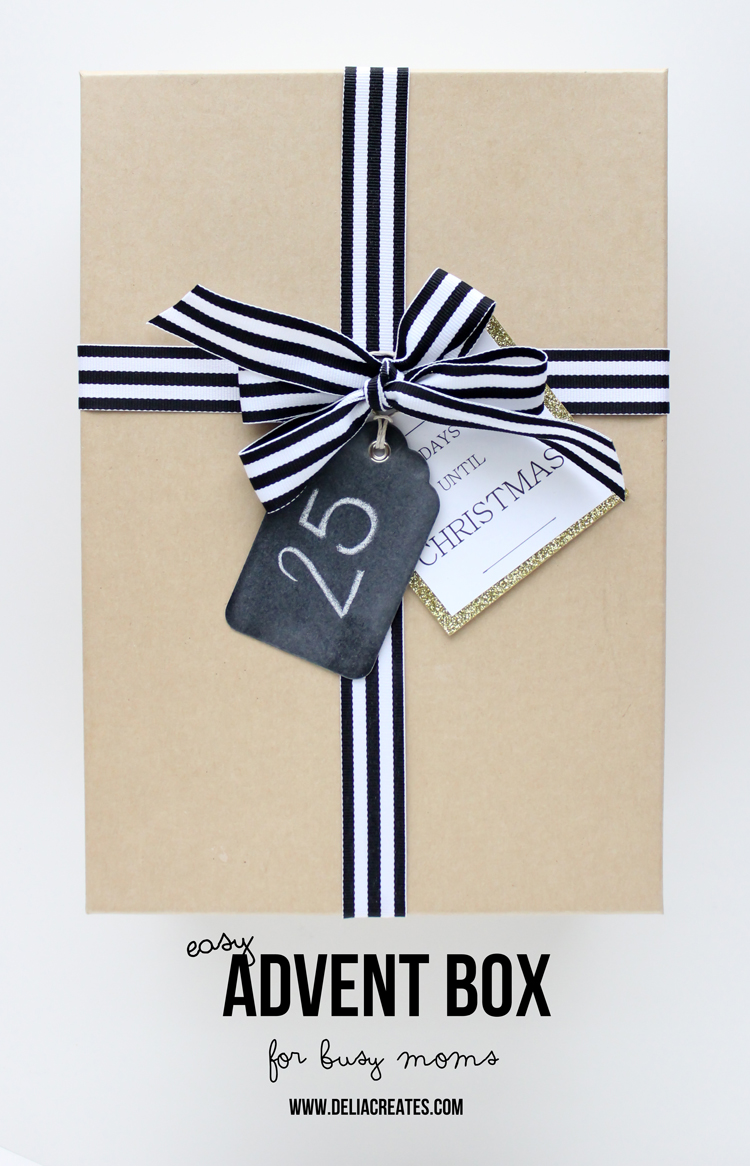 In preparation for Christmas, I shared this Easy Advent Box.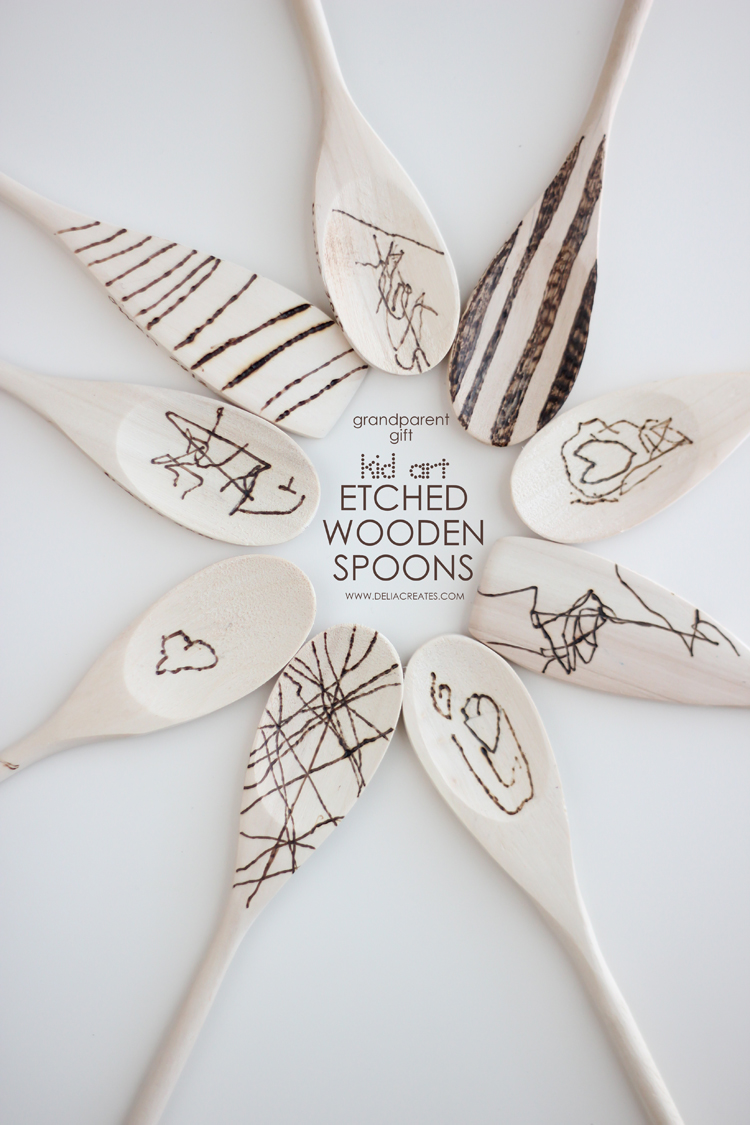 December was full of gift making. The Kid Art Etched Wooden Spoons my kids designed are my favorite.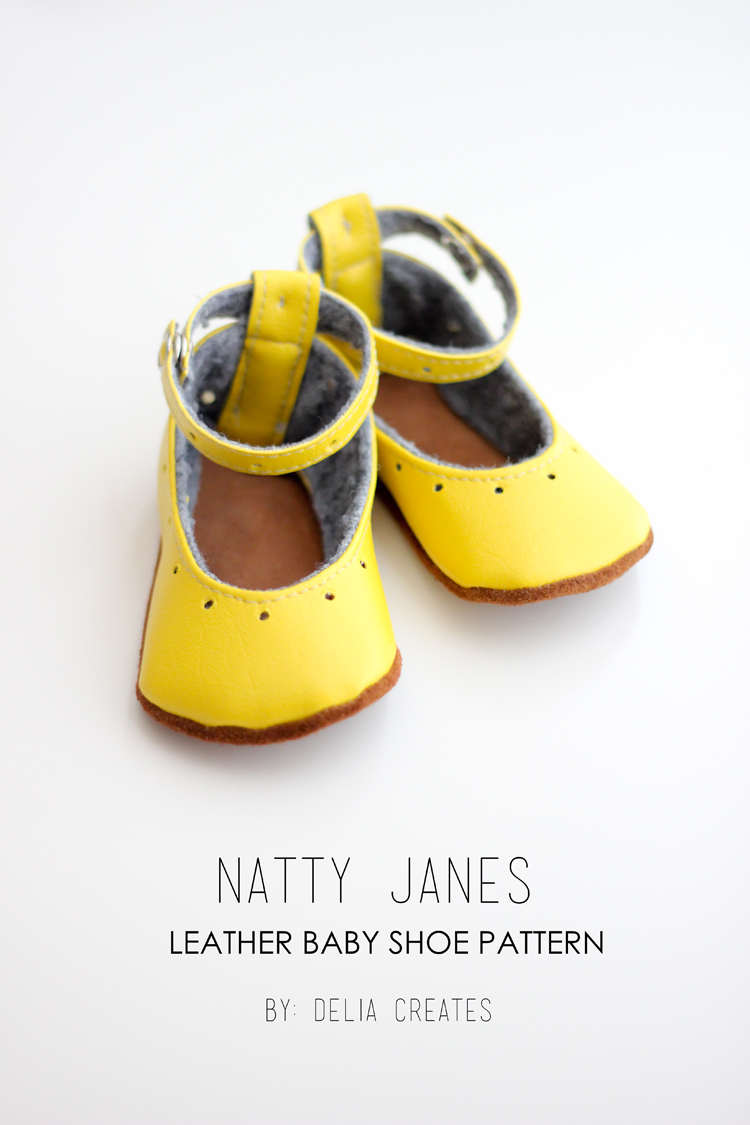 The cherry on top for the whole year, was releasing my first solo sewing pattern…The Natty Janes Baby Shoe Pattern!
I hope you all had a great 2013 as well. Thank you for reading, commenting, sharing and creating with me. I can't wait to see what 2014 has in store!
I wish you a very, very Happy New Year!!!
P.S. Here's a look at past years (I started the blog in 2010, but never did a review of 2010)