So…today's kind of a big day for me…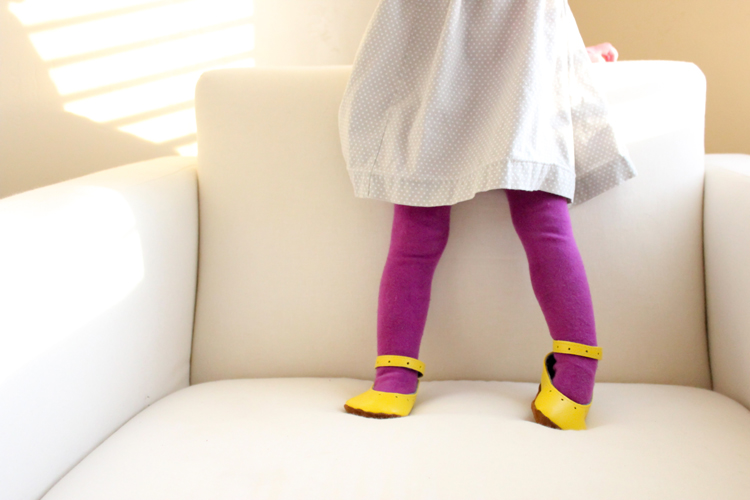 It's my 30th birthday!
To celebrate, I thought it would be fun to give away three copies of my baby shoe pattern, one for each decade.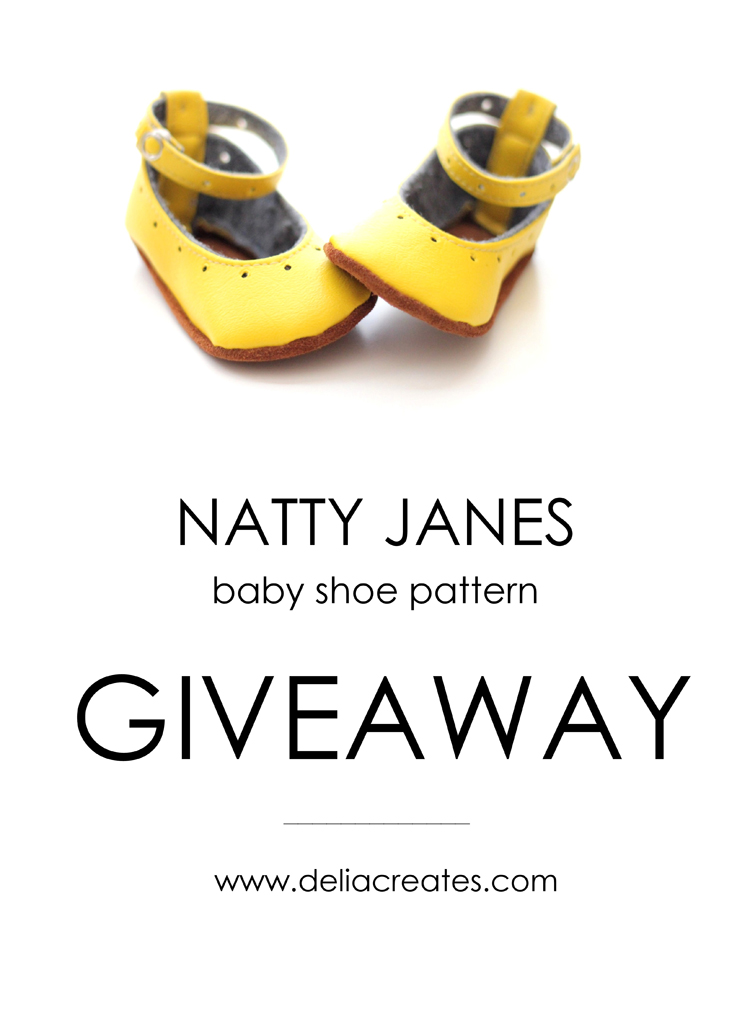 If you aren't familiar with my baby shoe pattern, you can read more about it in THIS post.
Basically, it teaches you how to make cute little shoes like this: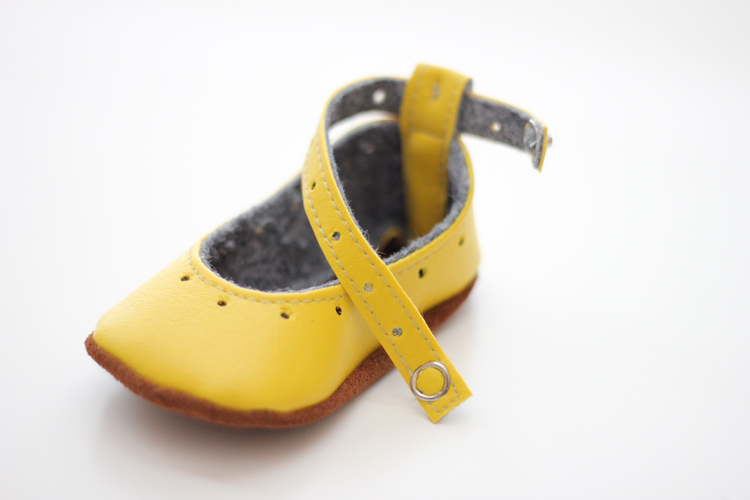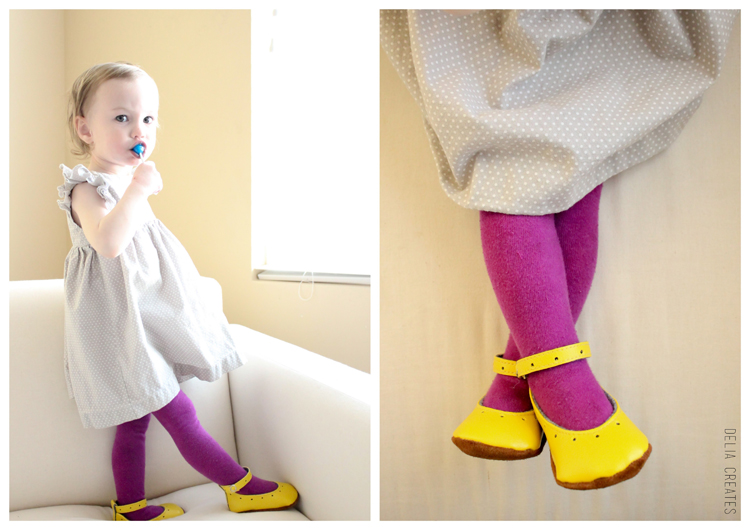 Want one? Okay…
Here are the giveaway details:
*Enter by clicking the rafflecopter link below (This should make it easier for mobile users as well).
*The giveaway lasts until Monday night, December 23, 2013 at midnight.
*It's open to both U.S. and international readers.
*The winner is chosen by rafflecopter, will be announced here on this post and on facebook.
Have a very merry weekend and good luck!!