Are you ready for some super awesome giveaways this weekend? And it's not just for those who are having babies.
If you don't know Two Girls Patterns...well, here is what you're missing.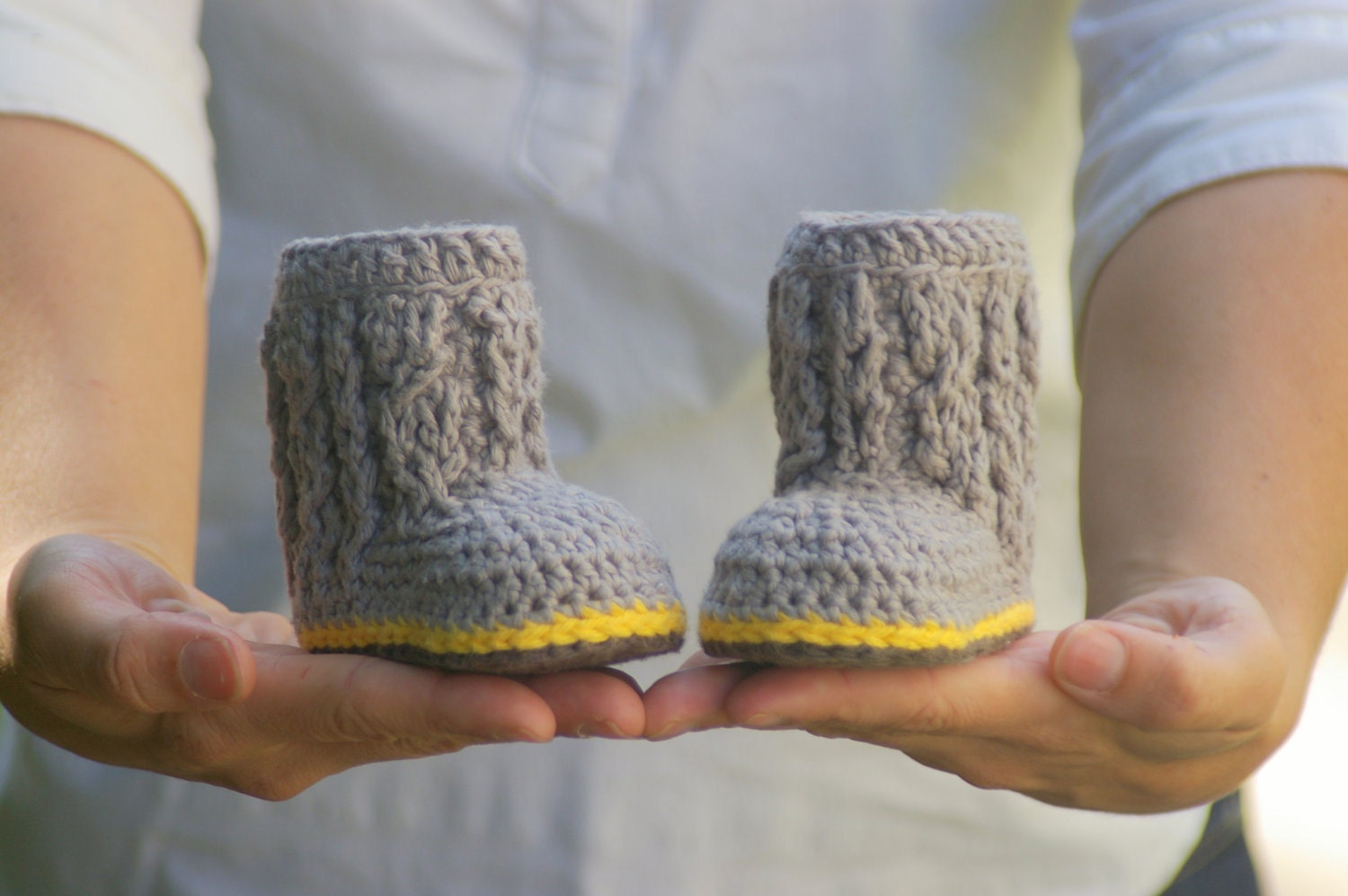 Check these cable knit crochet boots out! Don't you just love them?
These are what got me to contact Two Girls Patterns to do a giveaway for me in the first place. I saw them, loved them and just had to include them in my nesting series.
Want a little more frill in your baby's step? Give these cute boots a try. Bah!…so cute.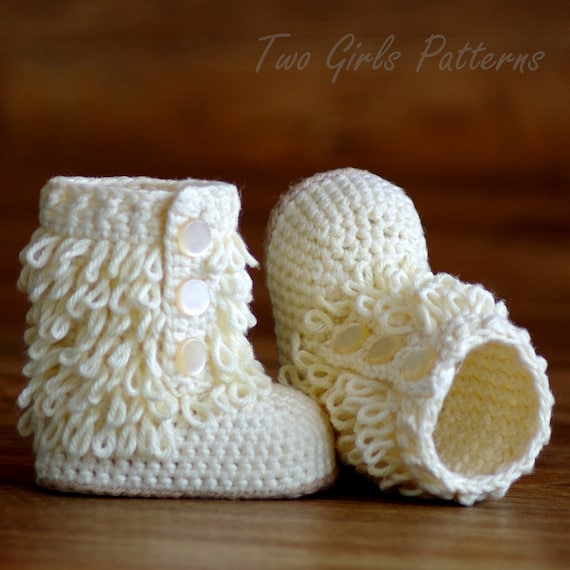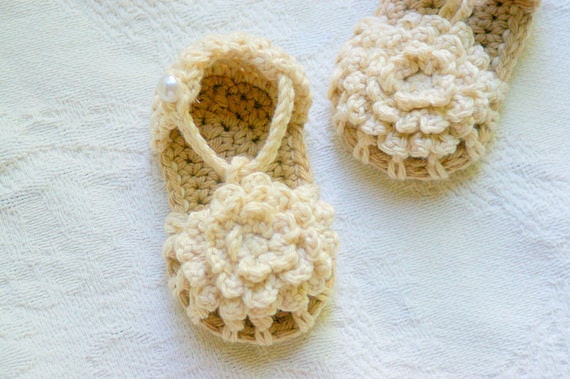 Or how about these sweet sandals?
Don't have a baby? Enter anyway. 
Six winners get to choose any one pattern from their shop. 
Now for the Expecting Baby book from Paper Coterie. If you've been following my blog for a while, you know I've done Paper Coterie giveaways quite a bit before. They are a fantastic company to patron. They are timely, friendly, and give you a top quality product. Their books are very well made and everything gets shipped to you in sturdy, yet beautiful packaging.
For my nesting series they are giving away ONE of their new Expecting Baby books.
Not having a baby? Imagine what a great baby shower gift this would make? Pretty great.
 ________________________________
To enter:
Just comment.
Please ONE comment per person.
Simply indicate which item you would like. 
 Crochet pattern, baby book, or both…though you are only eligible to win one prize.
That's it.
Be sure to include your email address.
Giveaway ends, Sunday February 12, 2012 at 10 PM MST.
Good luck!
GIVEAWAY CLOSED. 
Thank you to all who entered. Comments have been hidden to protect entrants from spammers.