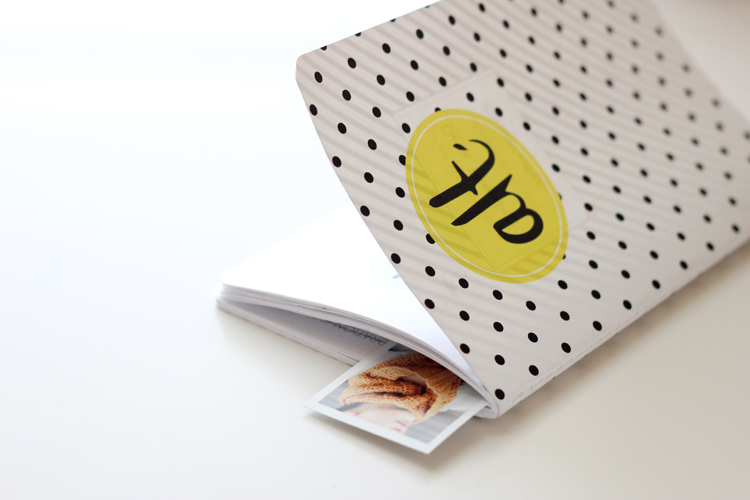 If you follow me on instagram (@deliacreates), then you know that I attended Altitude Summit last week. It was a total blast!
If you are curious to learn more about Altitude Summit or Alt, Jessica wrote up a great article about it HERE.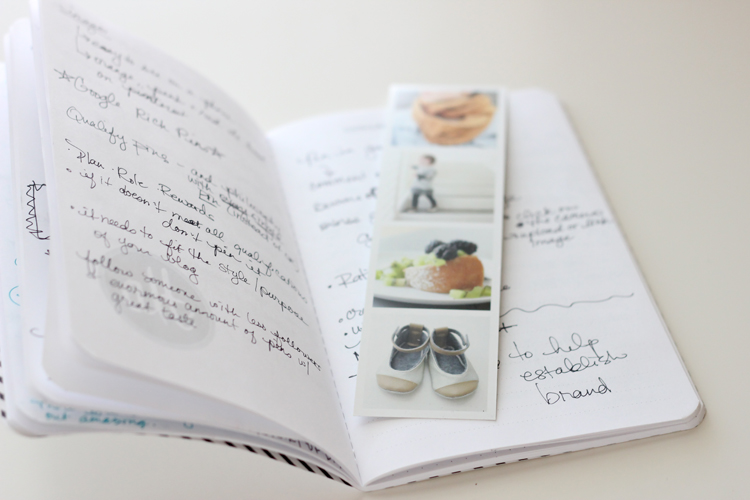 I can't wait to tell you more about it myself. But for now…my brain still feels like mush trying to process all the good stuff I learned. 
So, today I'm sharing my business cards.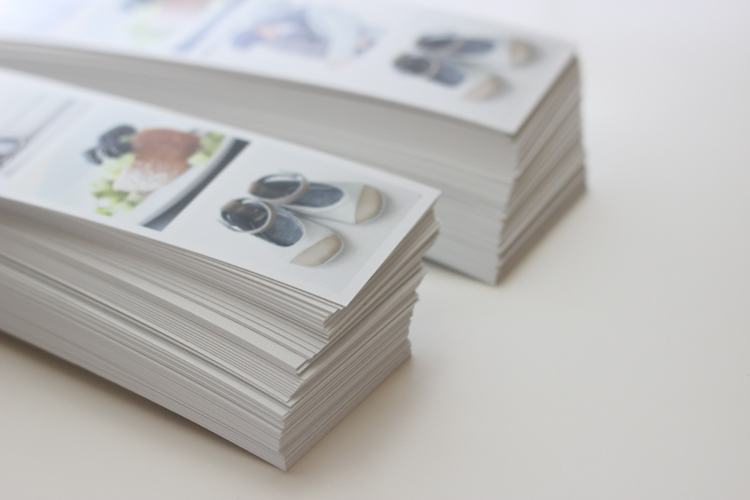 If you have been to Alt, or have heard of Alt, then you know that business cards are kind of big deal. The whole idea of Alt, is to think outside the box and the cards reflect that.
Since my blog encompasses a few different niches, I thought I would tie them all together into a simple photo strip. 
It's photo strip on one side…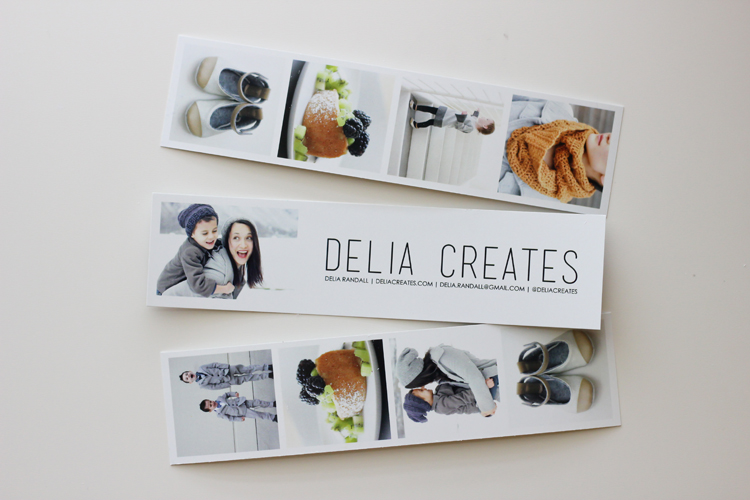 And business on the back. 😉
I couldn't decide on which pictures to use of which kids, so I mixed it up and used two similar collections.
Here are the links the each project picture:
Natty Janes Leather Baby Shoe Pattern
Kiwi Shortcake (Vegan)
Winter Shift Dress
Double Crochet Infinity Scarf – Free Pattern
Holiday Boy's Suits
Sloane Hat – Crochet Pattern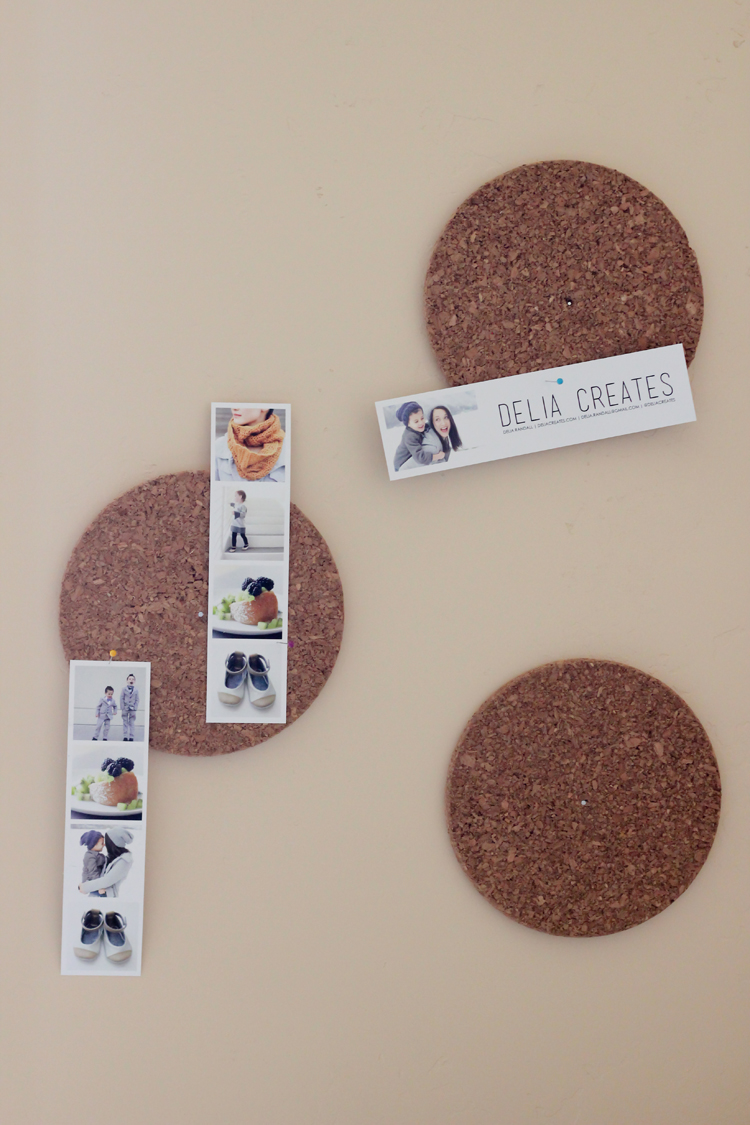 I didn't start with this design, but I knew from the get go that I wanted an odd sized card. I struggled to find an affordable place online that could accommodate that request, so, I went to my local Alphagraphics.
I admit, I was a little worried about how it would all turn out, but now I can say I am so pleased! The price was fair and they really worked with me to get my cards just right. (I'm not getting paid to say this, but want to share my source and experience with you).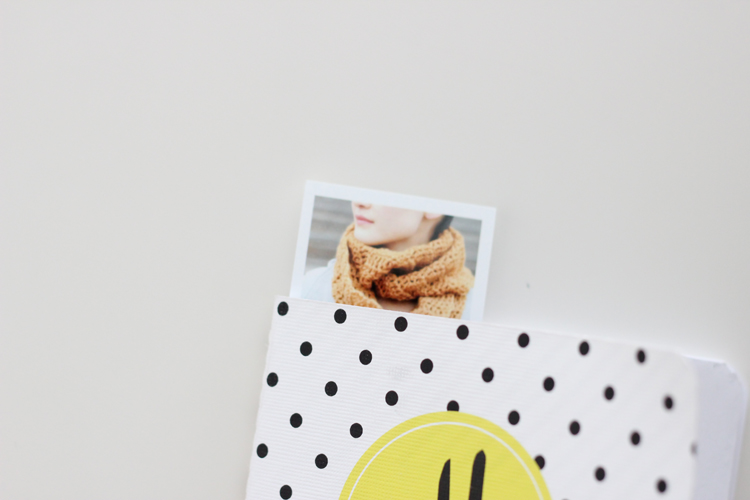 As unique as my cards are, they don't even come close to the awesomeness that other attendees passed out. I will share more of that with you when I recap my Alt experience. Until then, Moorea Seal has a beautiful round up of a lot of my faves HERE.
P.S. I know that this post probably doesn't apply to many of you, but I share it in case that it does. And…in case that someday, every conference and business lunch will entail passing out business cards that are as surprising and delightful as the ones I found at Alt. How great would it be if we all started thinking outside the typical business card box?
Have a good one. 🙂