I'm super stoked to be apart of a really cool project that Jessica from The Sewing Rabbit and Celina from Petit a Petit spearheaded.
It's called STYLO and it's an e-magazine full of kids sewing inspiration.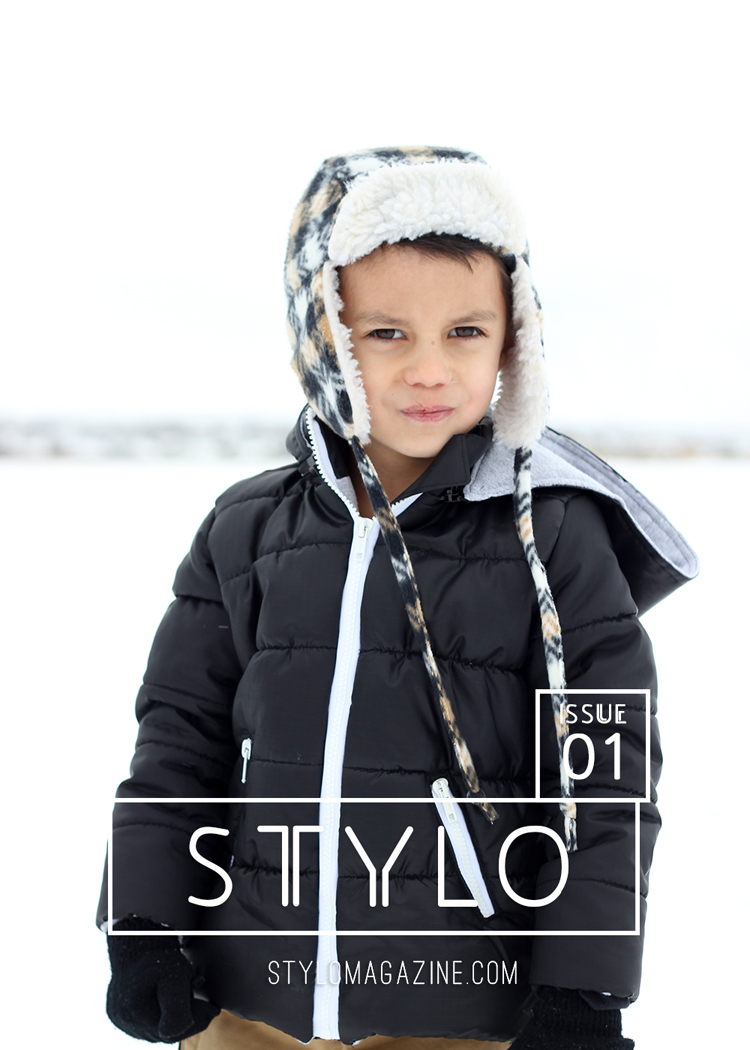 And it's available today…as in NOW! Yay! Go HERE to check it out.
Jessica and Celina approached me months ago about joining STYLO, so this project has been in the works for some time. I'm so excited that I can finally share it with you!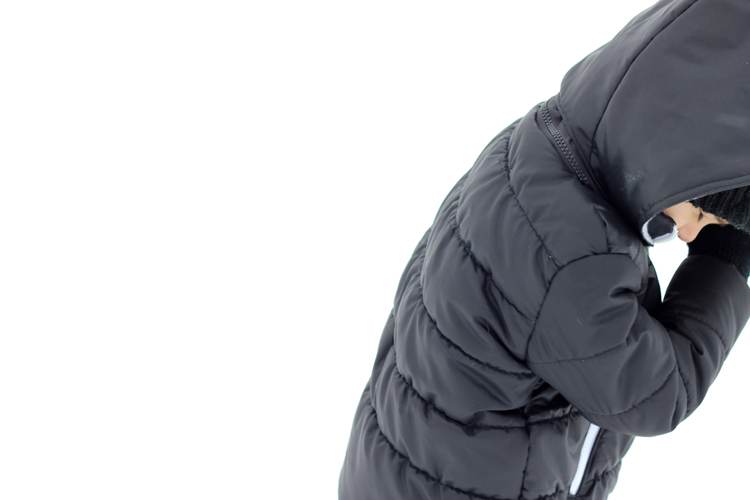 The jacket is probably the most challenging thing I've made to date. You can zip the hood off! 🙂 I was particularly pleased when I pulled that part of the pattern off.
If you want to know more about the patterns used, all you need to know is included in the magazine.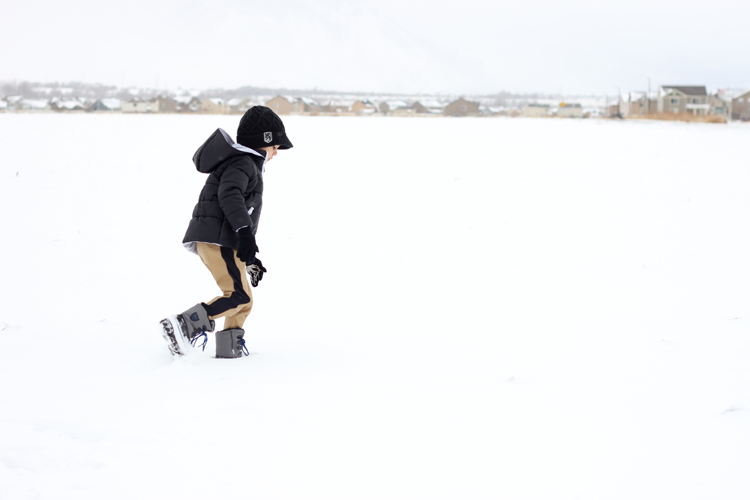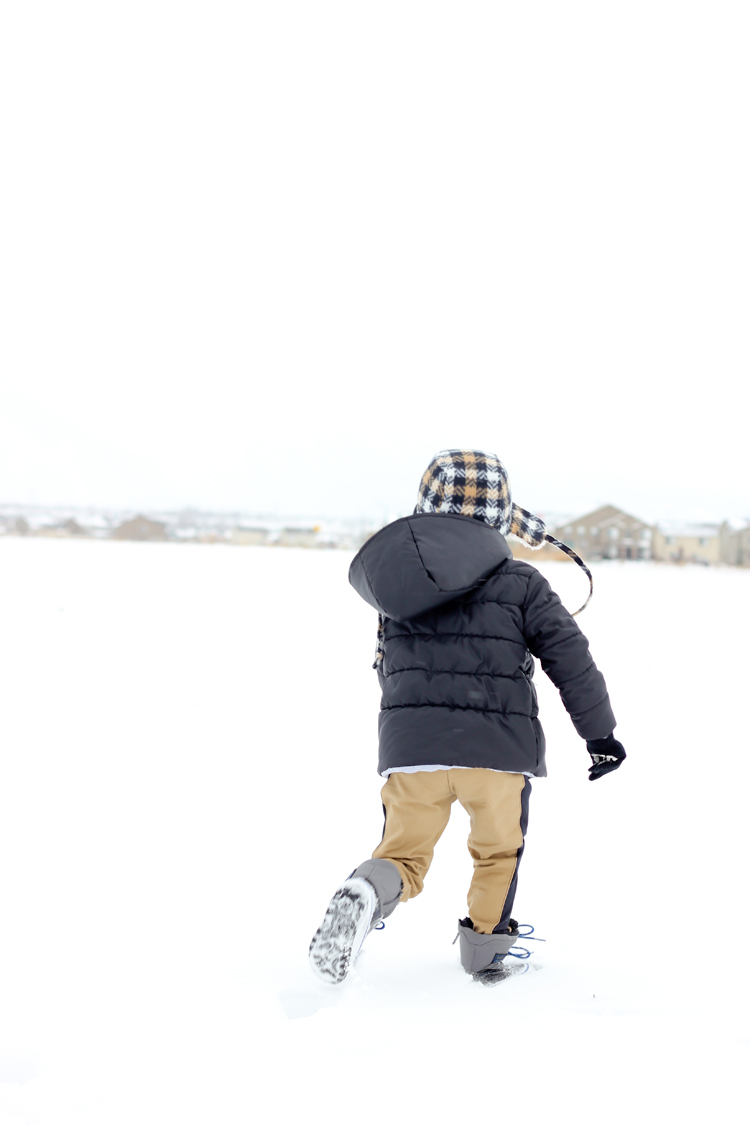 It has been so amazing being apart of STYLO. There are a slew of other blogger/photographers that joined in as well and let me tell you…breathtaking, stunning, and professional is how I would describe their work. It's 134 pages of pure eye candy.This first issue is definitely a must see.
GO check it out!