What if I told you could do something great for your community and all you would have to do is share a selfie?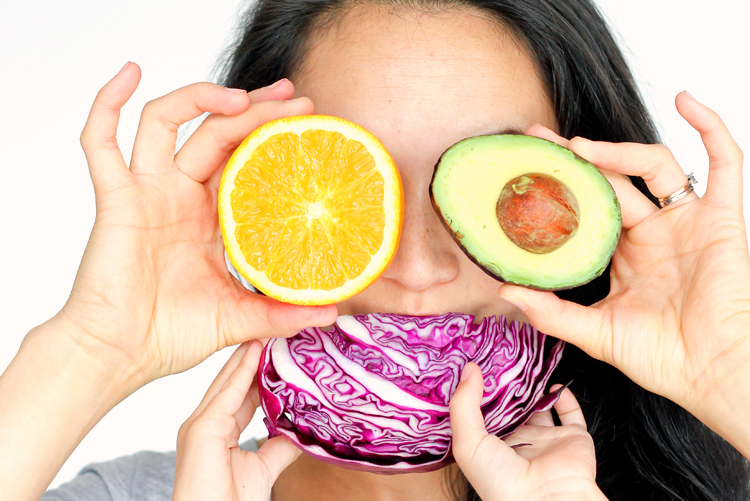 Yep, you don't even have to put your phone down for this one. Forget service with just a smile, you can totally do service with a selfie!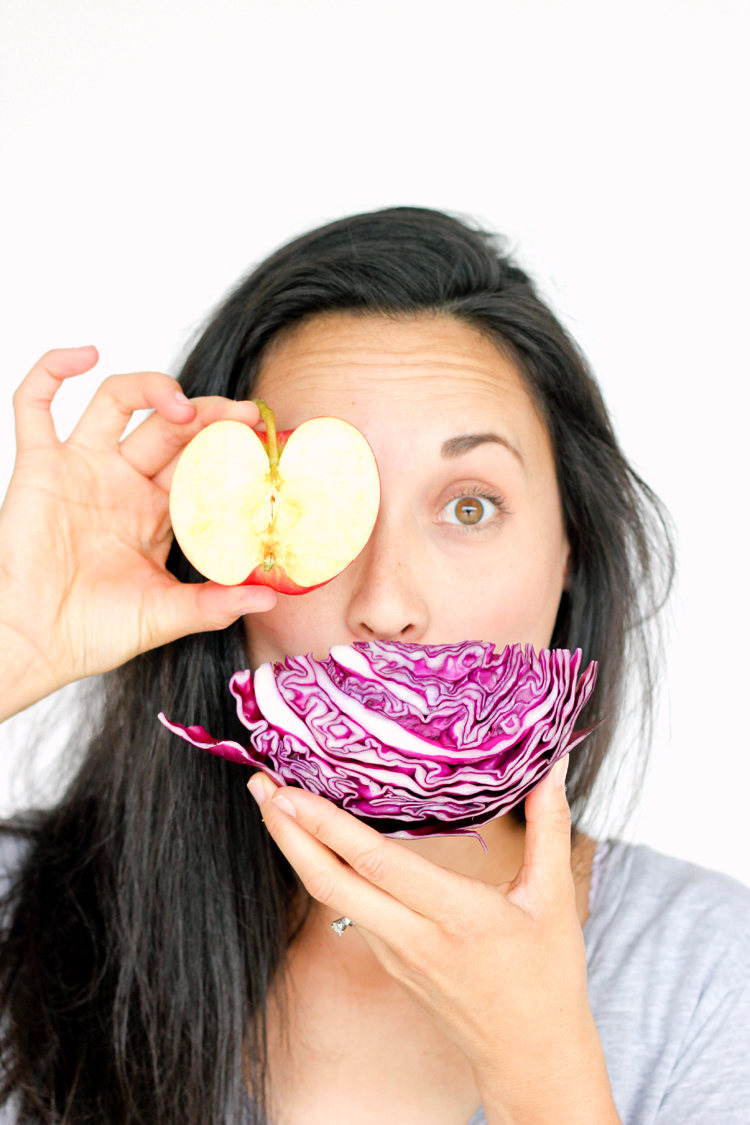 Almost 30 million Americans* don't have access to affordable, quality fresh fruits and vegetables, and Naked Juice is teaming up with Wholesome Wave and well…YOU…to do something about it!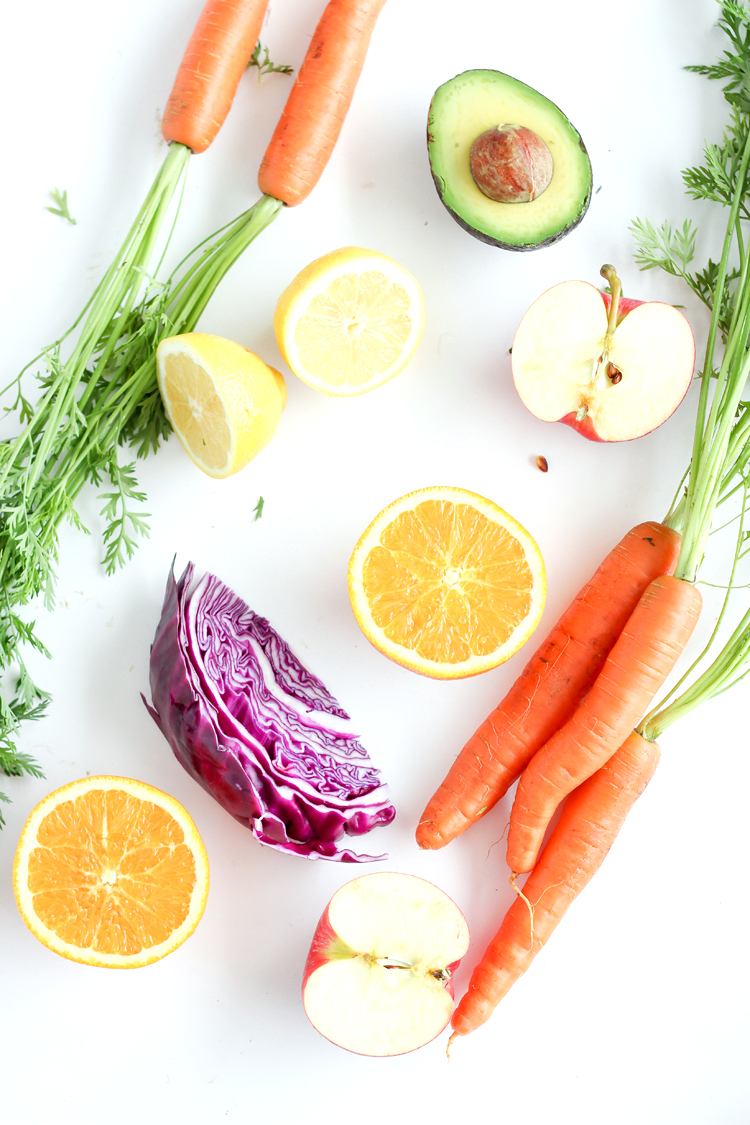 All you need to do is help spread the word.
Naked Juice has already donated 250,000 pounds of fresh produce to "food deserts" around the country. When you share a selfie anywhere on social media with your favorite fruits and veggies using the hashtag #DrinkGoodDoGood, Naked Juice will donate another 10 pounds… For every fruit and veggie selfie.
Vegelfie? Freflie? Anyway…you get the idea. 🙂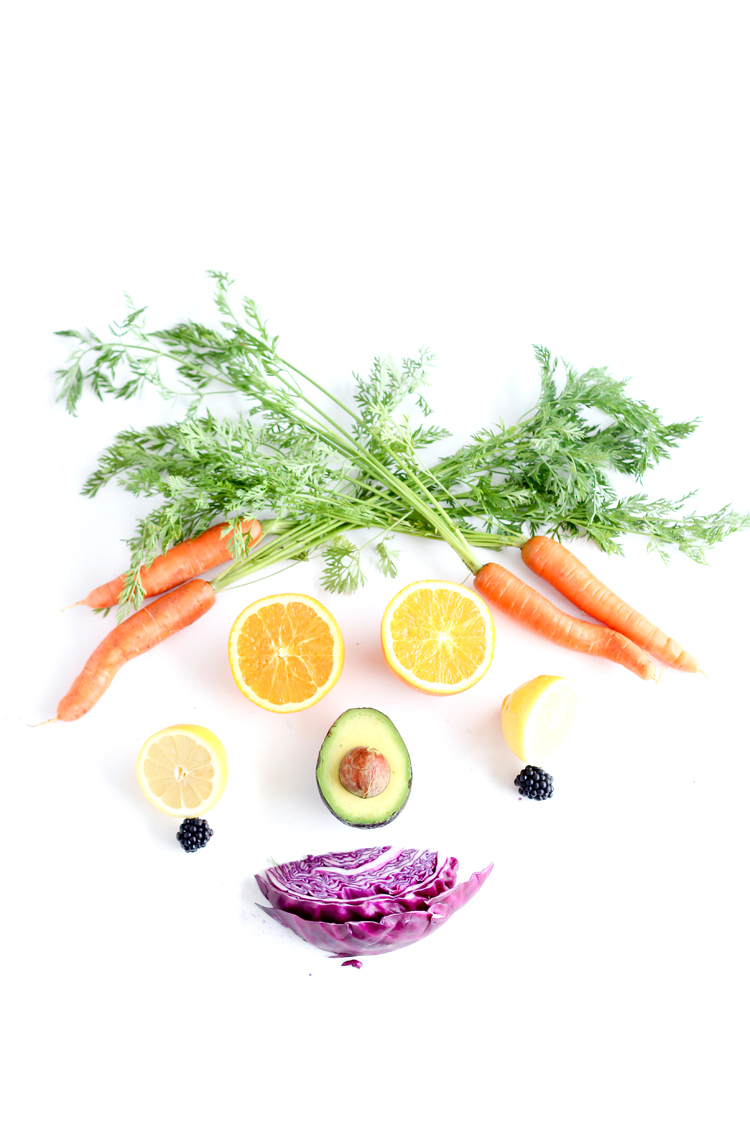 As a mom, it is so important to me that I can nourish my kids' growing bodies with fresh, healthy foods. It hurts to think that there are moms and dads out there who don't have access to that same opportunity.
So, let's celebrate eating well, and taking care of each other!
Snap a selfie and do some good!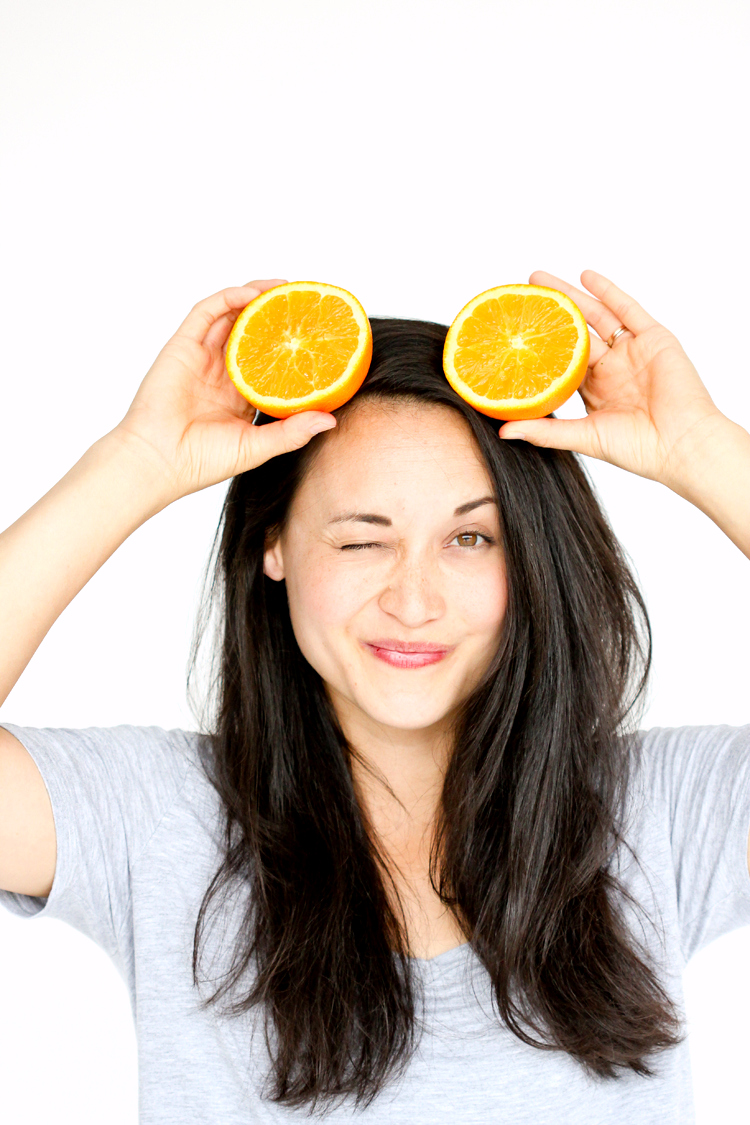 You can keep it simple or get a little creative…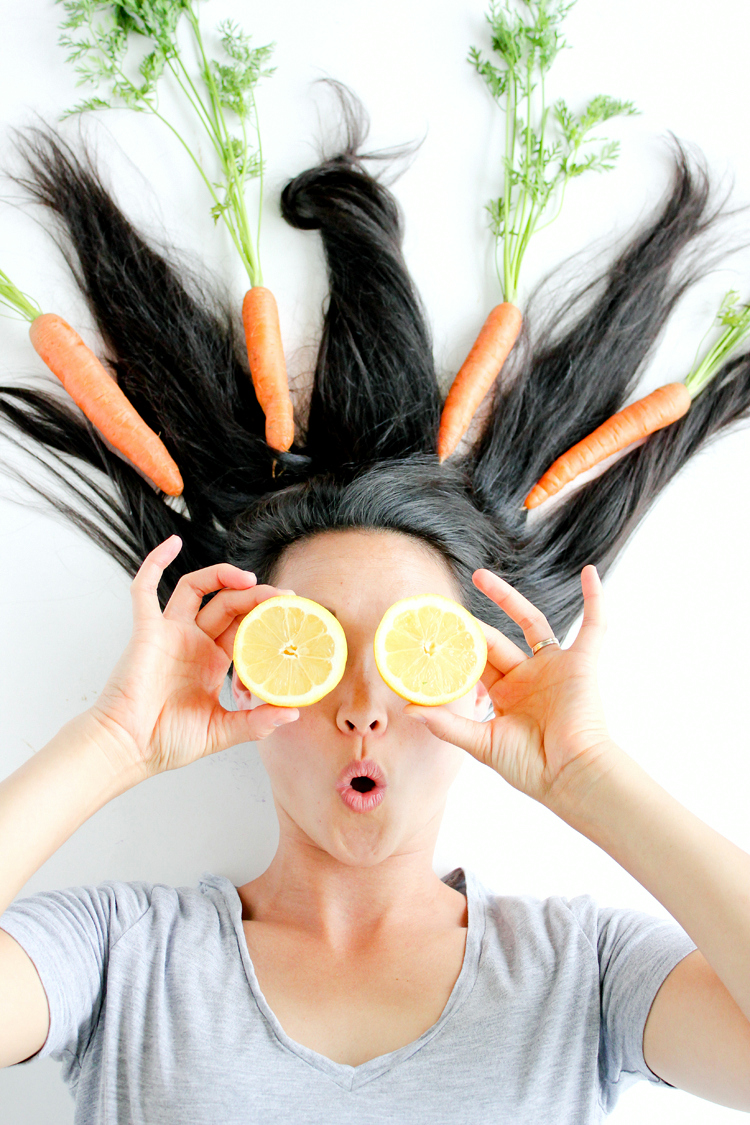 Some of these are kind of ridiculous…but that's part of the fun!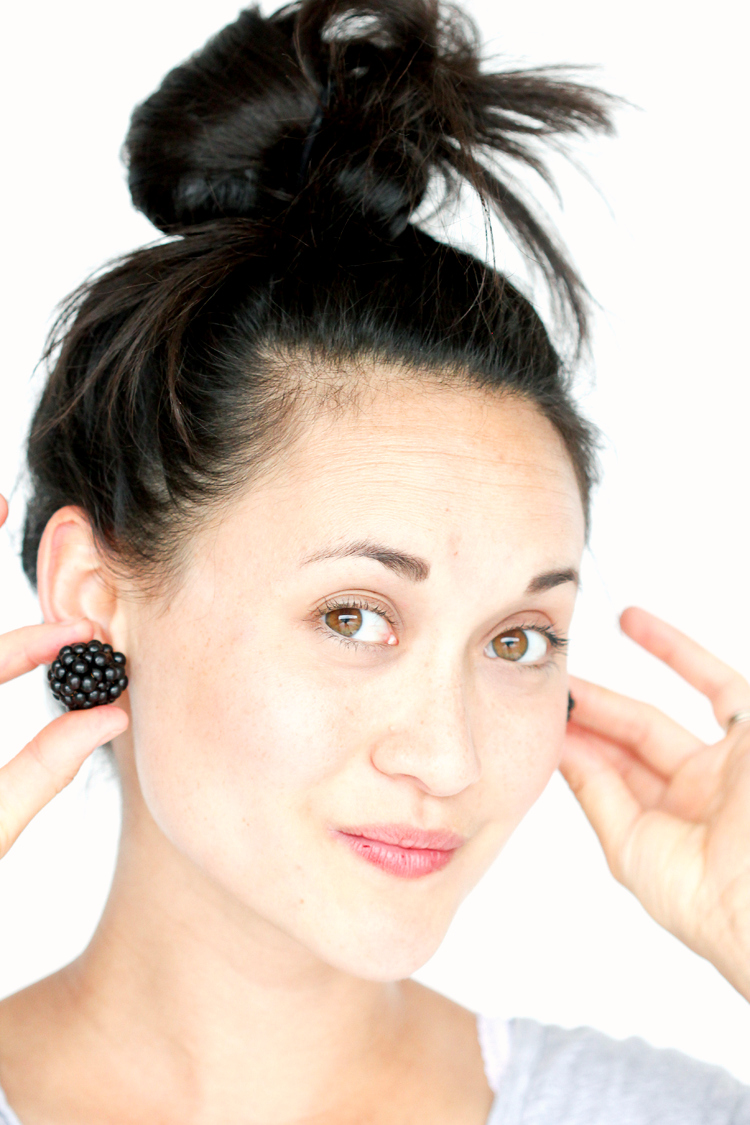 Blackberry earrings anyone? These are actually from our berry bucket picking post from yesterday. 🙂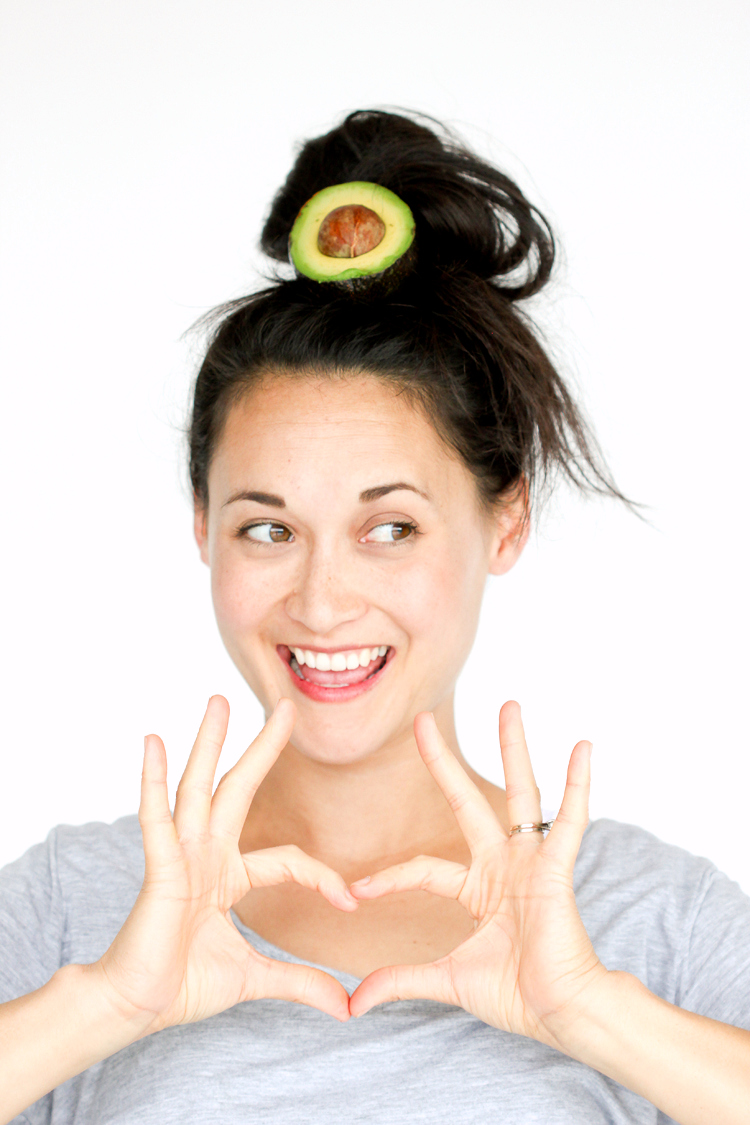 About two seconds before the avocado fell off my head…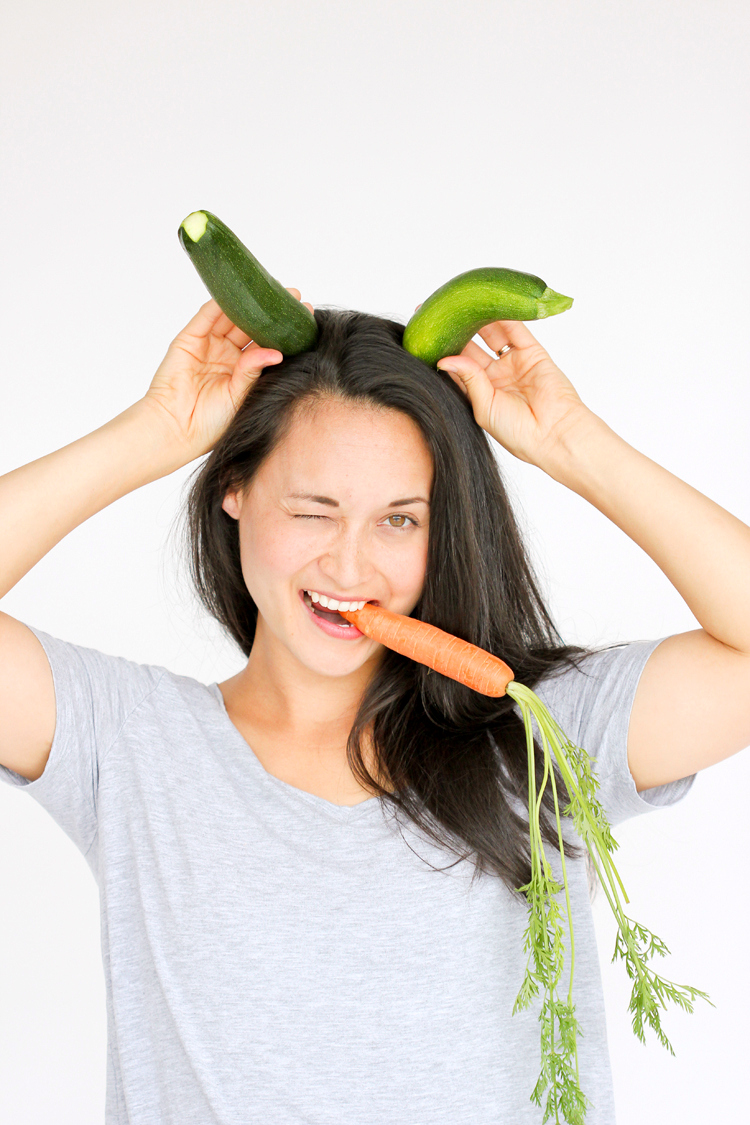 For more information about this fresh food movement, check out DrinkGoodDoGood.com.
Now get your good on, and let me see YOUR selfies! Remember to tag #DrinkGoodDoGood!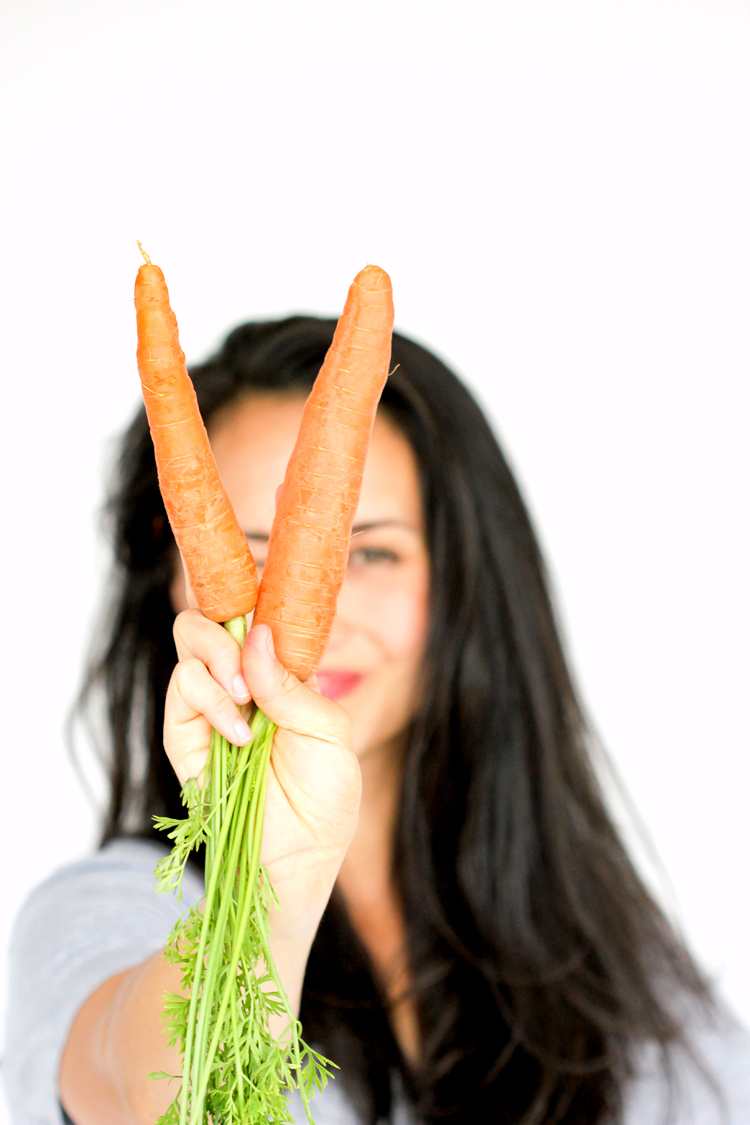 Disclaimer: This post is sponsored by Naked Juice and I am honestly excited to help spread the word about this great cause! All opinions are genuinely and enthusiastically my own.