Did you hear the news?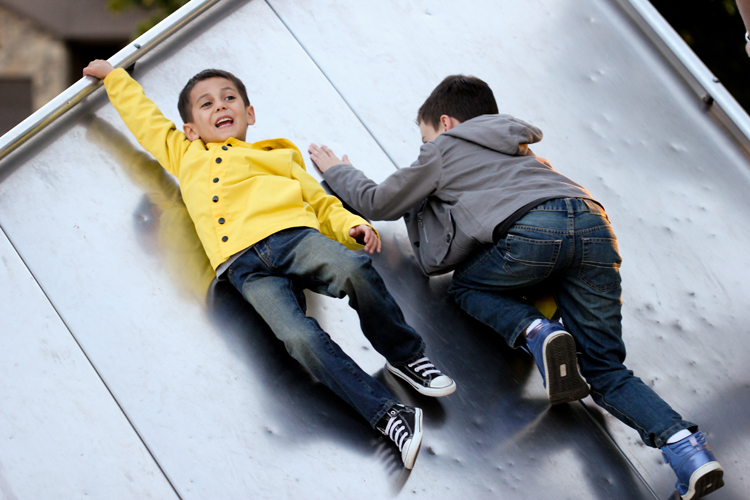 Five and Ten Designs is closing up shop!
It's sad, but also awesome, if you've been wanting to buy an e-book, because we're having an epic farewell sale and giving everyone 50% off everything until Labor Day!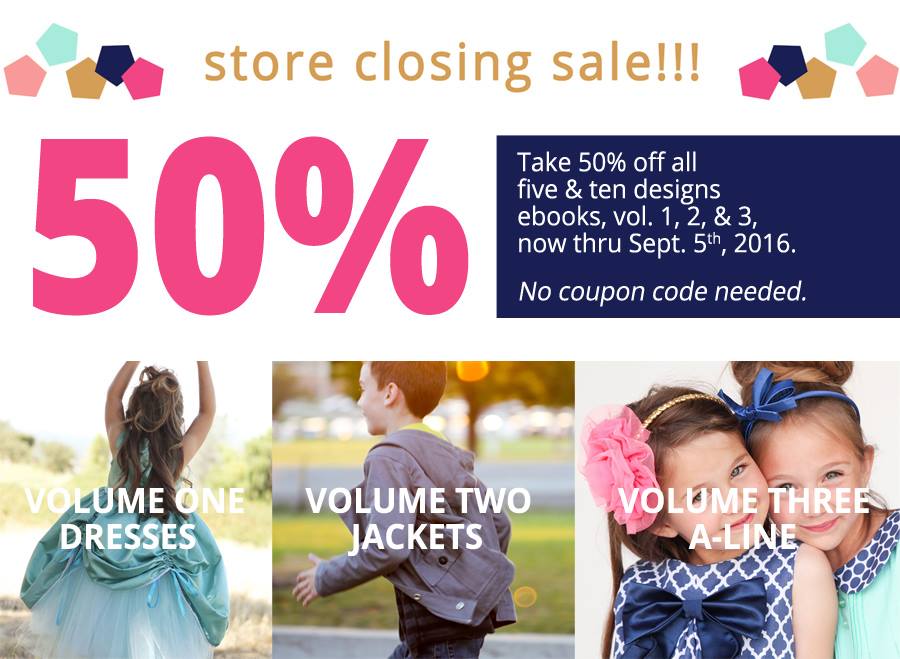 Get the our first dress pattern book: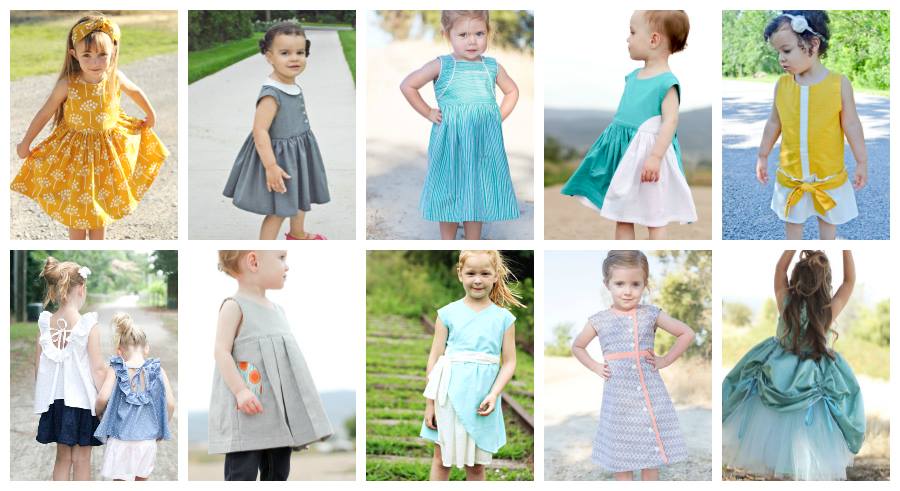 The jacket book: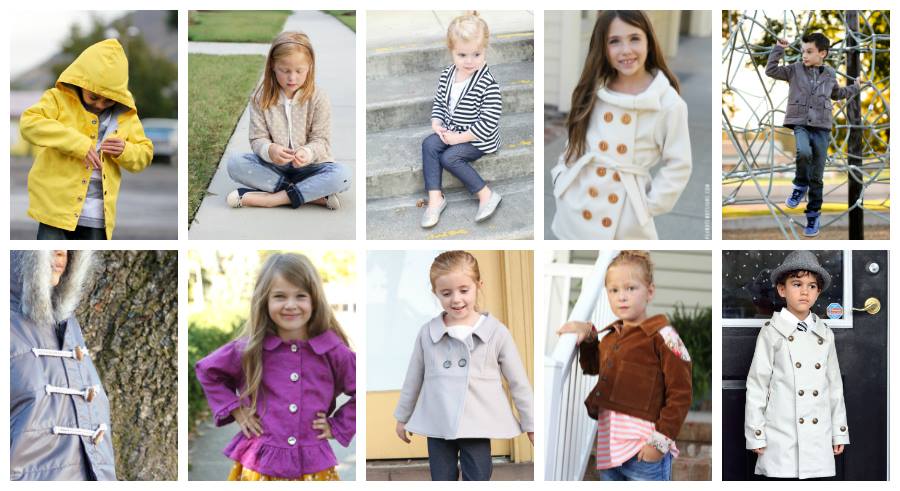 …and the a-line dress book: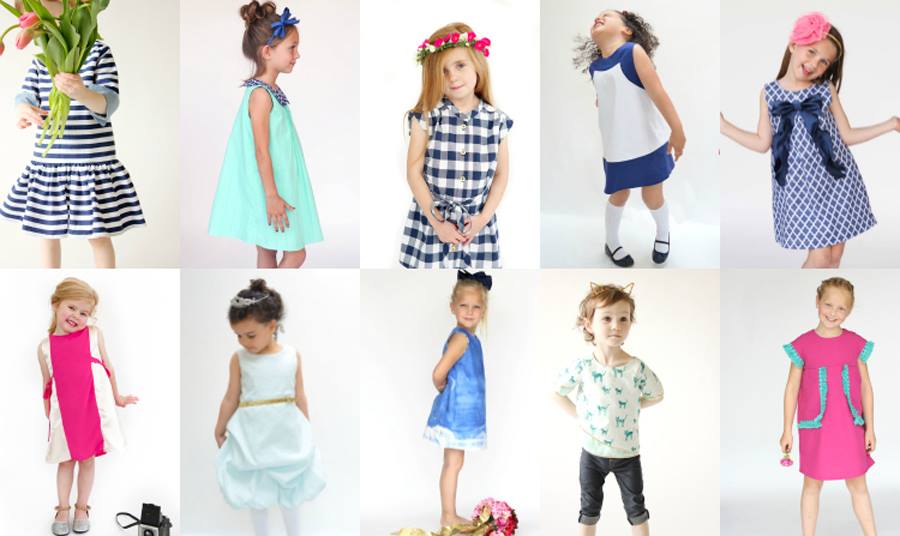 …all for half off!
You get the basic pattern pieces for kid sizes 12 month through 10 years, with ten different ways to sew up the pattern for each book.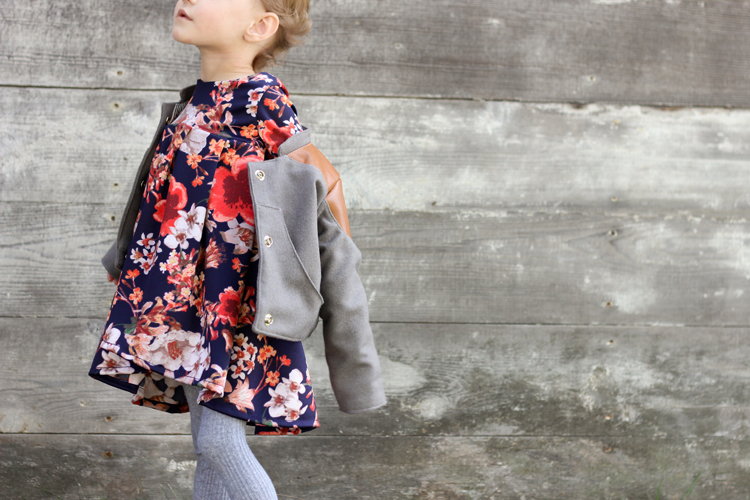 As one of the designers, I've used and loved the books often. Here's a quick round up most of my posts:
Bright Easter dress, Knit version and cropped jacket pattern hack, Rain jacket,  Elegant Easter Dress, Christmas Dress, Zipped up Jacket, Gingham Holiday Dress, Pink Shift dress, Drop Waist Dress, Tulip Top, Shift dress with leather pockets.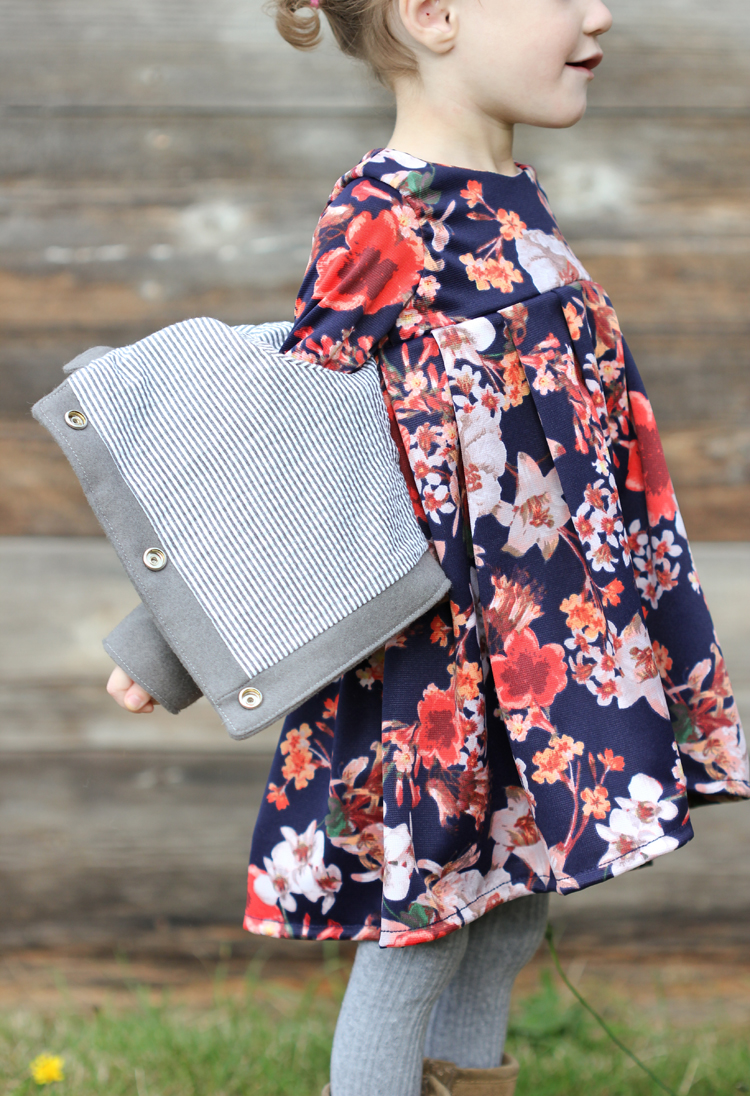 Plus, you get to learn how to alter a pattern however YOU like, so you learn become the designer. It's tons of fun!
If you're not ready to get adventurous quite yet, there are step-by-step photo tutorials for ten pre-designed looks similar to traditional pdf patterns.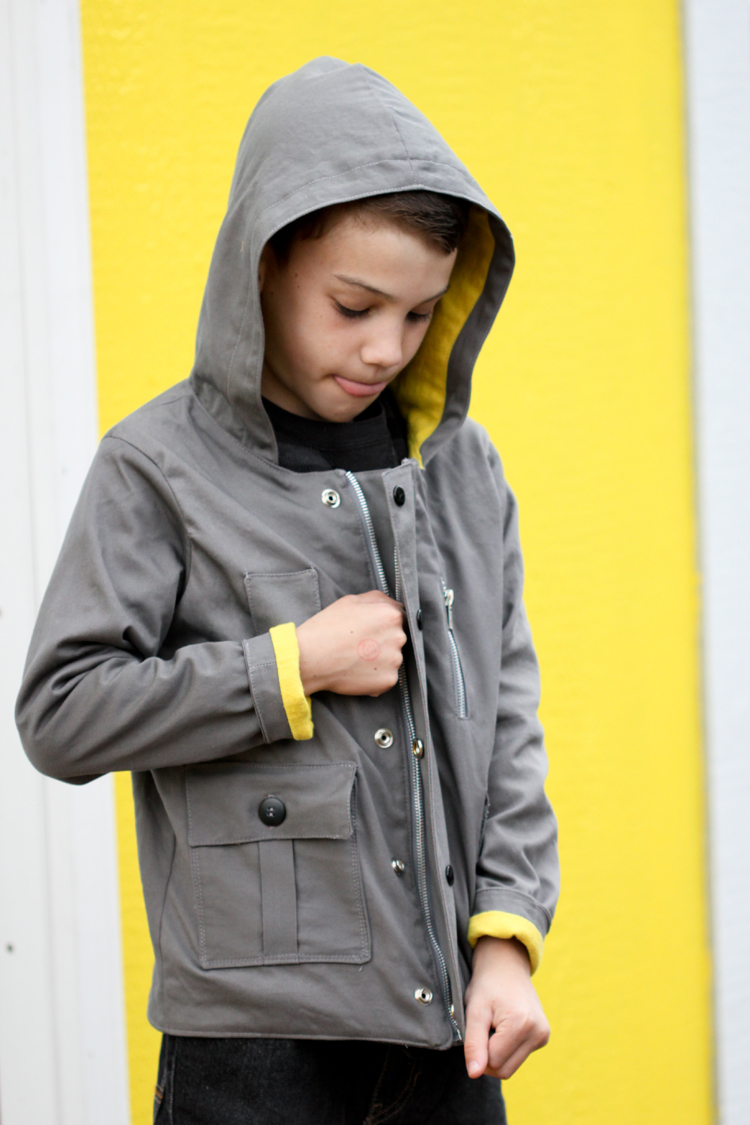 Ten looks for $10 is hard to beat! Just remember that after September 5, 2016 the books will no longer be available.
Grab your books while you can! 🙂