It was my pleasure to sew up a dress and jacket for Five and Ten Design's spread in STYLO magazine issue 3!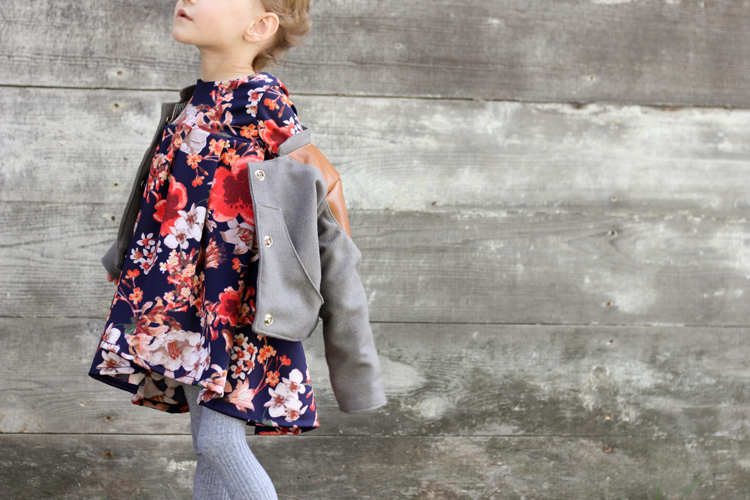 Have you seen the new issue yet?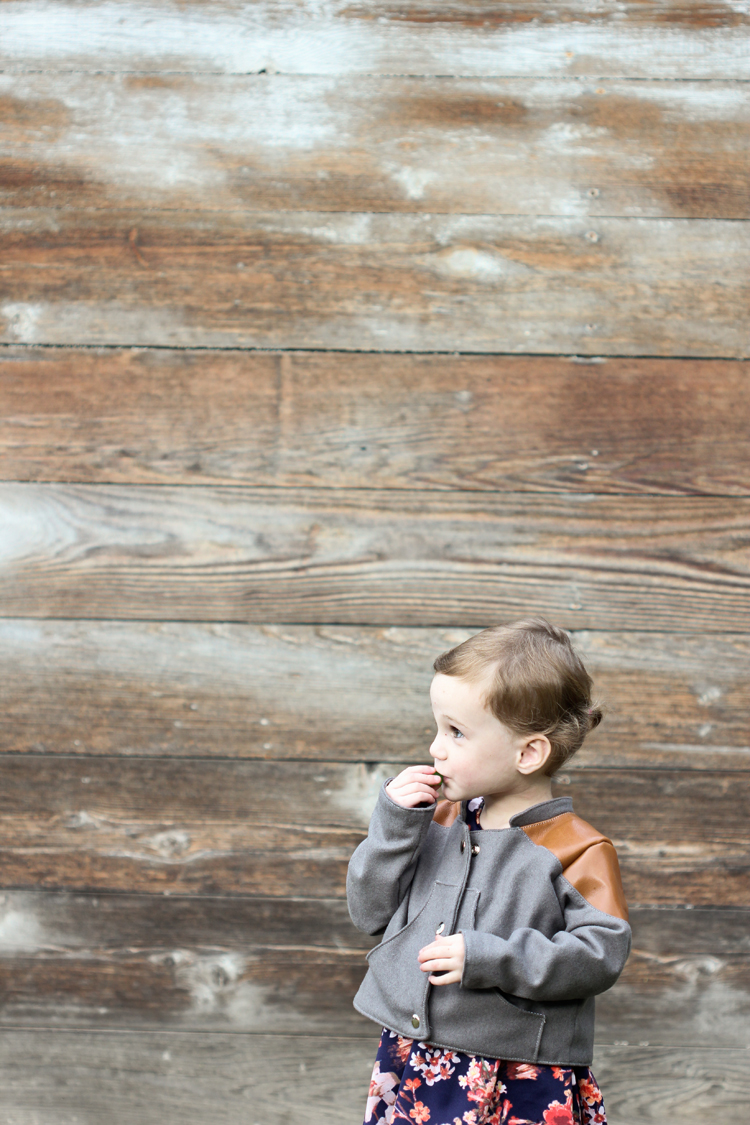 It's absolutely amazing…and  inspirational…and beautiful… as usual! Seriously, a must read! The featured designers will blow. you. away.
CLICK HERE  to read the entire issue.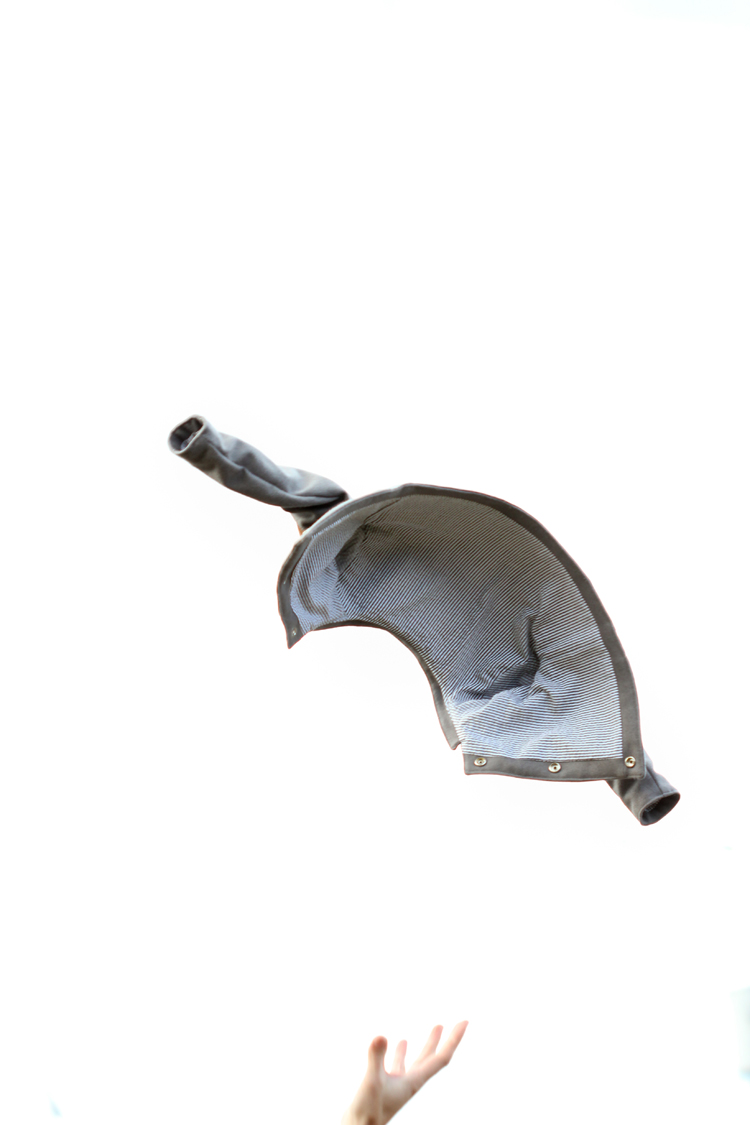 As for the details of the look I created for Natalie….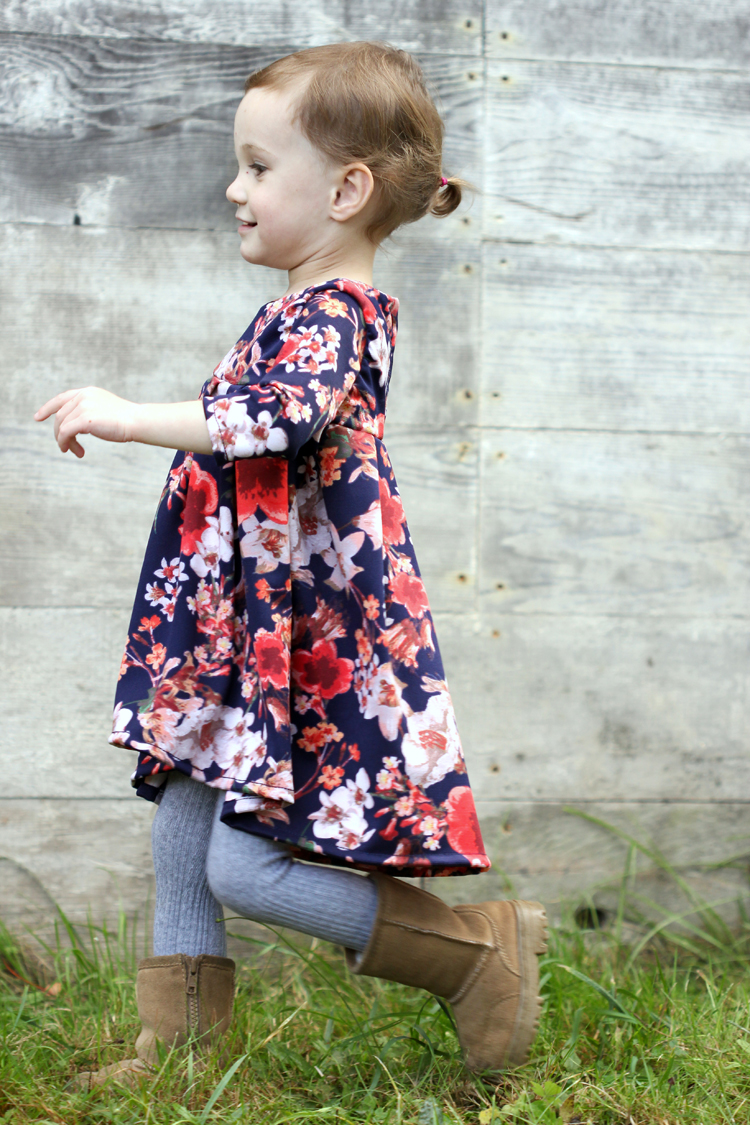 For the dress, I used the basic bodice from Volume One, shortened it, added 3/4 sleeves (don't forget to download the free sleeve pattern to go with Volume One), added a longer skirt with a hi-low hem, and I sewed it all up in a pretty floral Ponte knit from Girl Charlee.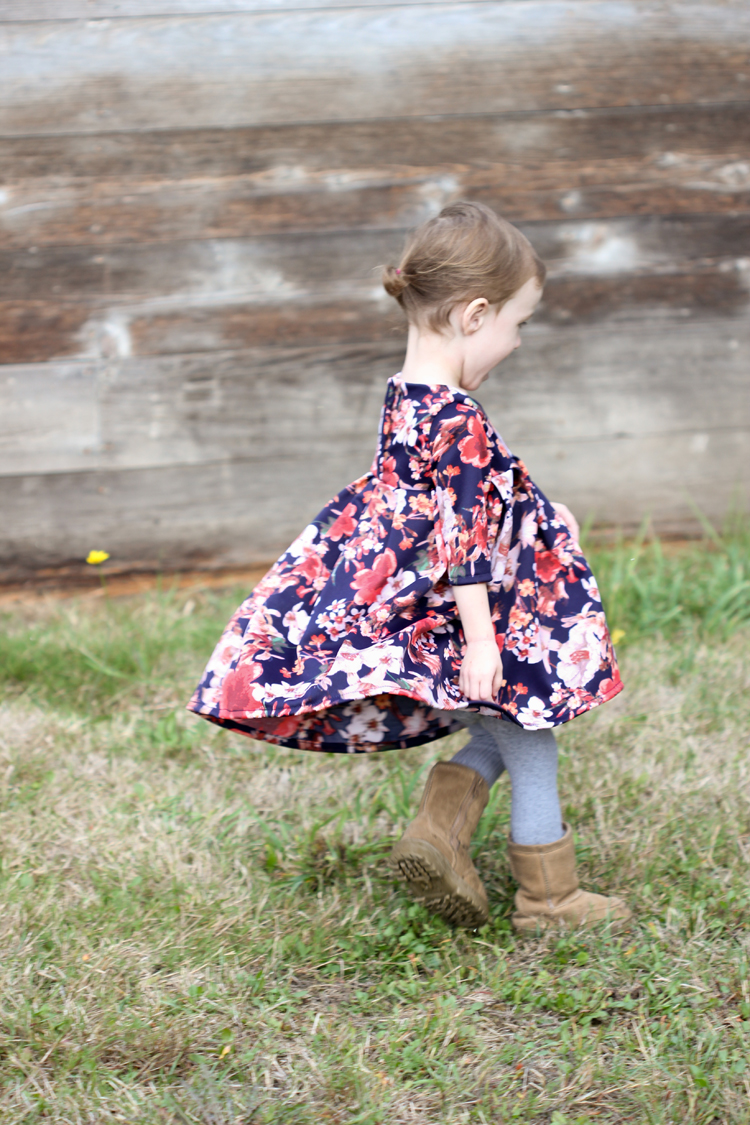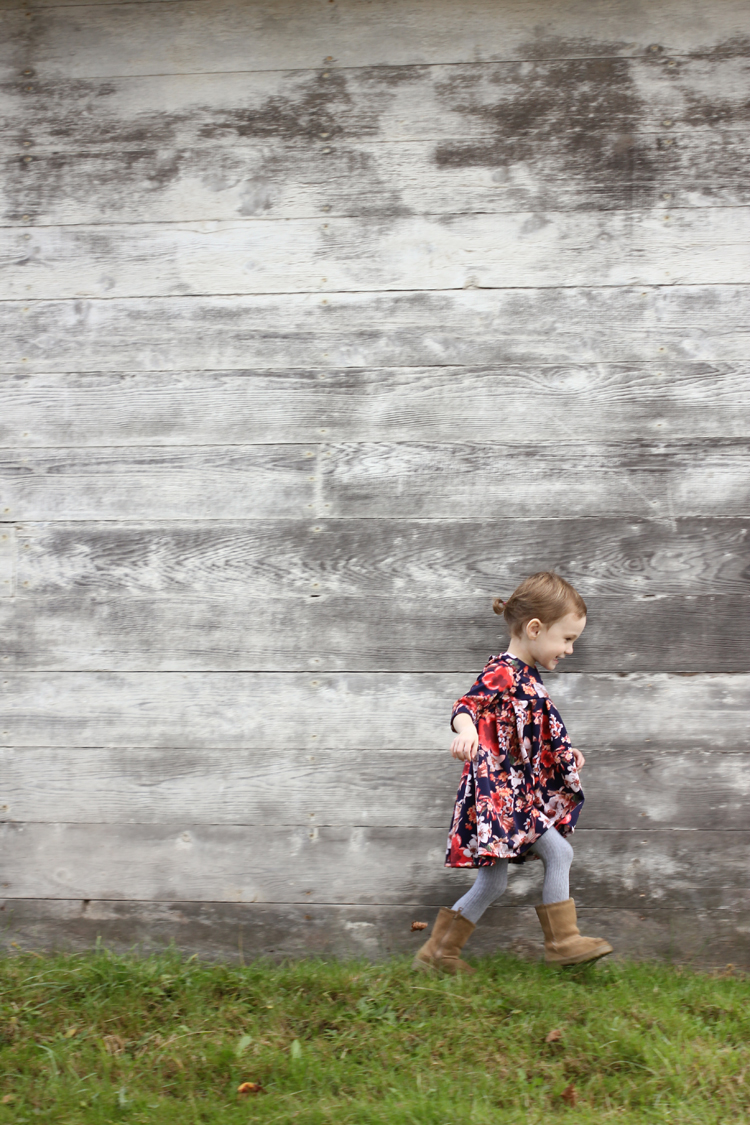 The cropped jacket is Look 7 from Volume Two. I just extended the shoulder into a back yoke, added some scoop shaped pockets to the front, a small, rounded collar, and added snaps. I sewed it up in gray wool from Jo-Ann and some leather from the Leather Hide Store which I had in my stash.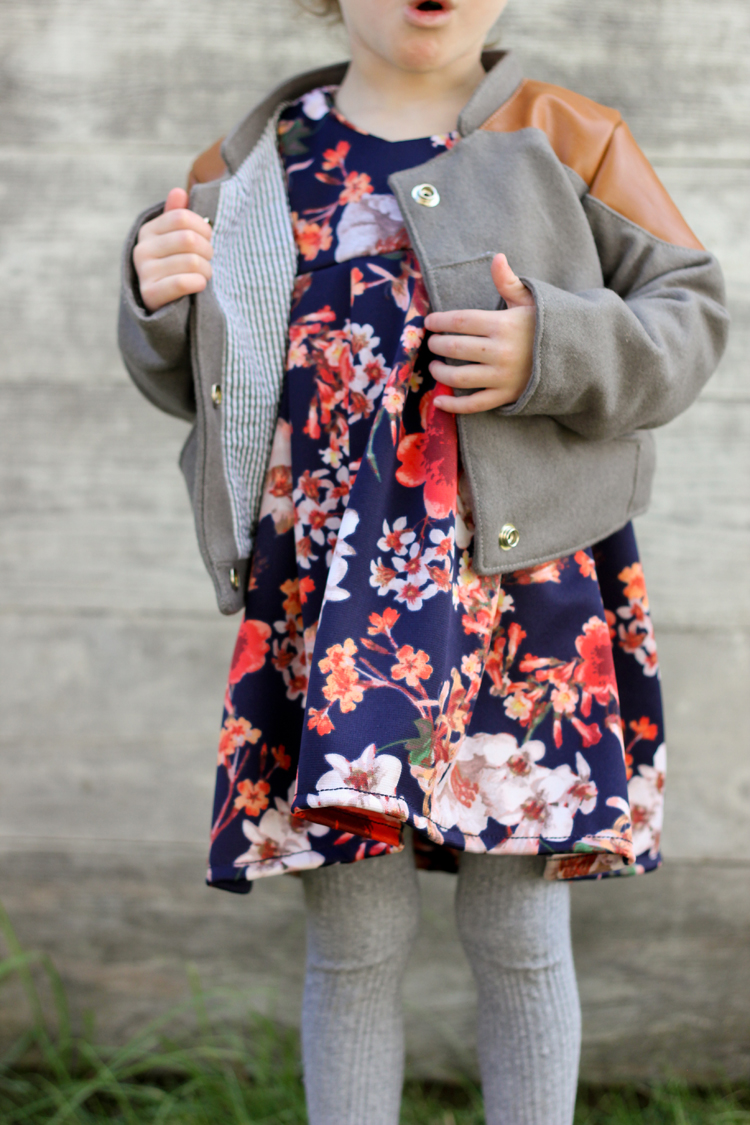 Every time I read STYLO I am always left feeling  inspired to sew more, to try new things, and to push creative boundaries.
I can't gush about it enough!
If you haven't yet experienced the magic of STYLO, you must!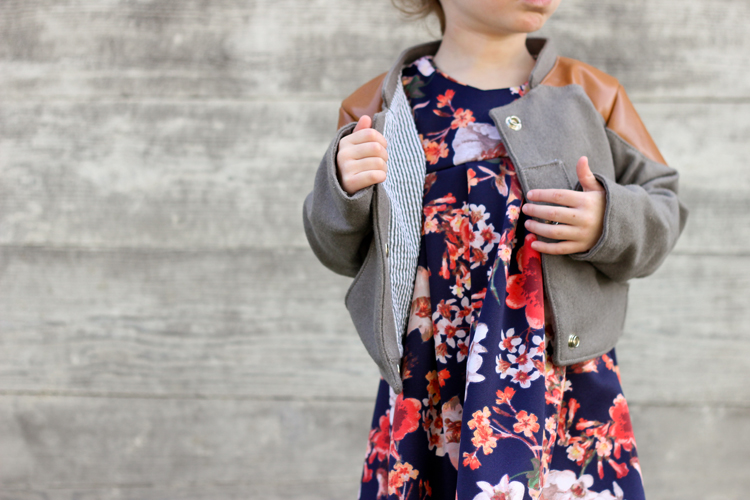 It's free! Just go HERE and enjoy the feast of modern sewing eye candy. 🙂
P.S. While you're there, there is also a beautiful hand illustrated DIY gift guide by the super talented Joya Rajovilla which includes a tutorial for this Ear Flap hat. See if you can spot it. 🙂