Five and Ten Designs is back and we've got another dress e-book!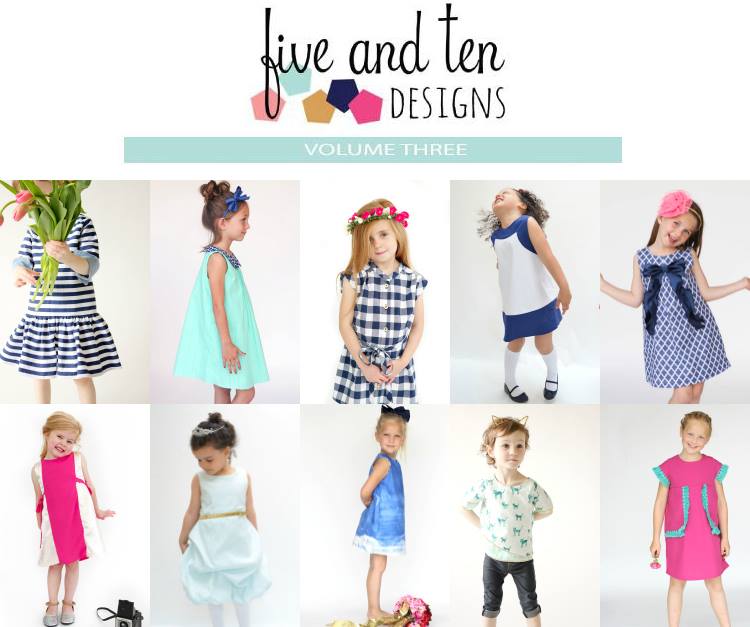 Volume Three is all about the A-line dress.
We're taking a basic shift dress and vamping it up in nine different ways, for a total of ten looks!
Excited yet? These are just sneak peeks! If you want to see more pictures of the Volume Three collection, there is a picture gallery on our site, as well as a look book!
As with all our Five and Ten Design E-books, you get the basic pattern, and ten different detailed, photographed tutorials, from five different designers for just $25. Hence, our name: Five and Ten. 😉
If you do the math, that's 10 looks for $2.50 each!
Actually, that's ten dresses in one e-book, plus endless more possibilities as you combine looks however you want. You can add the collar from Look 3 to this Look 4 dress, and you have a preppy dress with a vintage flair. Or maybe take the tulips sleeves from Look 7 and add it to Look 2 to complement the swooped color-blocking.
You can sew them straight or mix and match to your heart's content!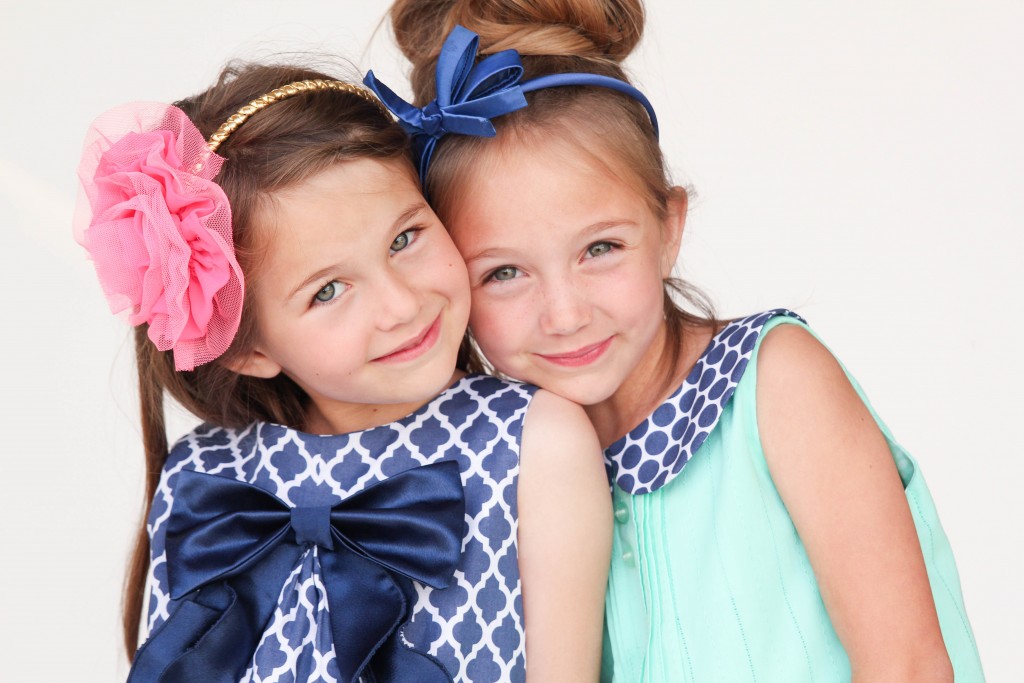 All of the designers will be posting more about their Volume Three looks this week, so be sure to check back!
Heidi from Elegance and Elephants
Jessica from Craftiness is Not Optional
Jessica from The Sewing Rabbit
Until then,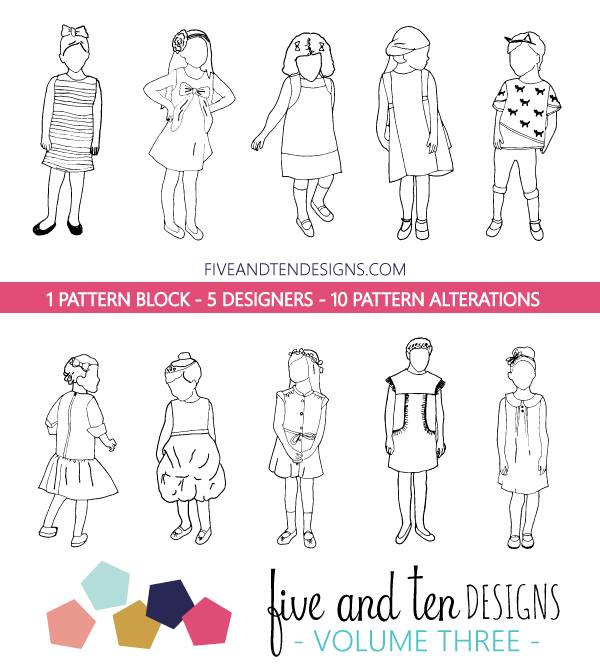 Happy Sewing!