We have a lot to cover today…a $50 Zazzle giveaway (see the end of the post), a clock review, and unique gift guide!
But first, there is someone I want you to meet…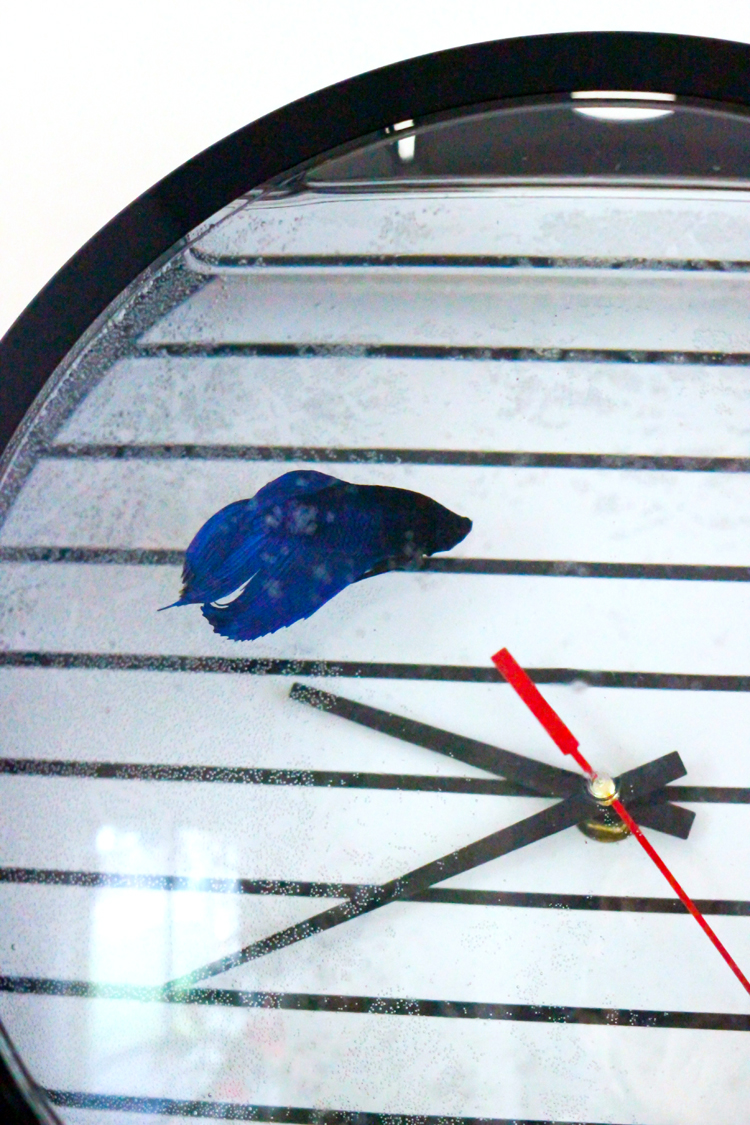 Meet…no name. ha…We haven't decided on his name yet. I'm hoping you'll be able to help with that (see the giveaway entry options at the end).
But look!? He lives in a clock!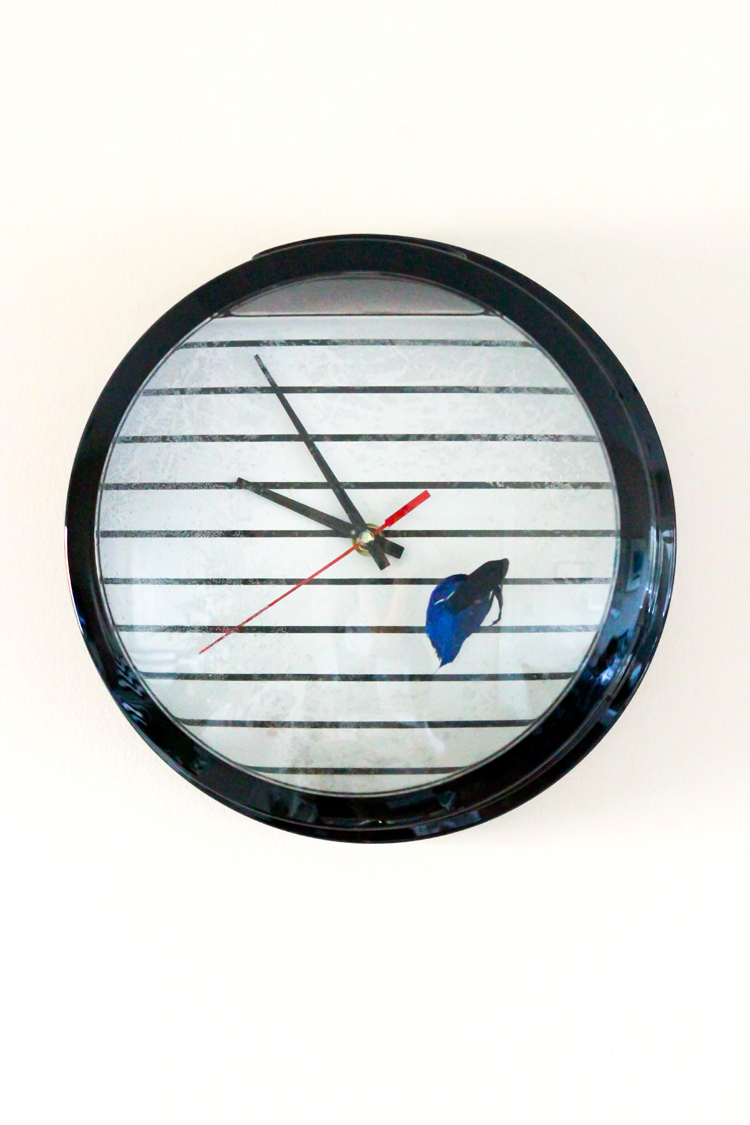 Note: The clock looks a little splotchy in photos because the water is a little bubbly from the water conditioner, and because of the glare from the clock cover. In person, the bubbles and glare are not as noticeable.
Isn't it so cool!? Who would have thought. A fish tank clock?
It's an early Christmas present for me, but really the whole family loves it…him. It and him.
It's perfect for us right now too, because our spirited two year old can't reach him. (insert evil mom laugh)…I just have to keep tabs on the tall stools in our house. 😉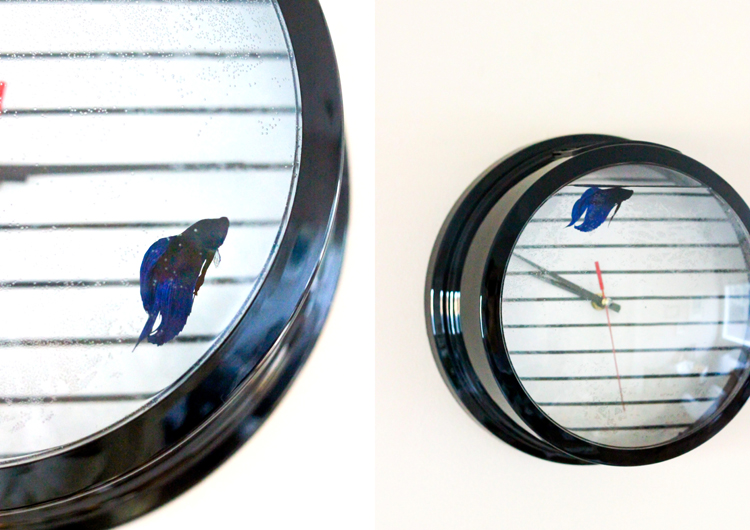 The clock face is customizable, so you can make it whatever you want! I designed a simple, black and white striped back ground, but you can use a photo as well. I totally considered putting a picture of a cat in there…ha. Zazzle also has thousands (yes really) of pre-made designs if you don't want to have to upload something (including cats).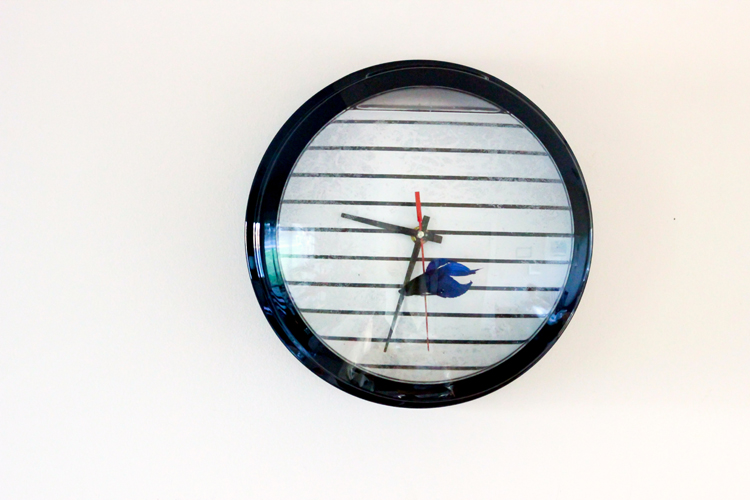 Customization is Zazzle's jam. They have so many products you can customize and design to make your own, as well as a selection of really unique items created by other designers that you can't find anywhere else.
I rounded up a few of those unique items into a gift guide for that person on your list who has everything…or who might appreciate something a little quirky or uniquely hip.

one || two || three || four || five || six || seven || eight || nine || ten || eleven || twelve || thirteen || fourteen || fifteen || sixteen || seventeen || eighteen || nineteen || twenty || twenty-one
To amp up your gift giving potential, Zazzle is giving away a $50 gift certificate to one lucky winner!
Simply enter in the rafflecopter widget below. The giveaway is open to everyone!
P.S. Don't forget to help me name our new fish! 🙂 It's one of the entries.
Good luck!!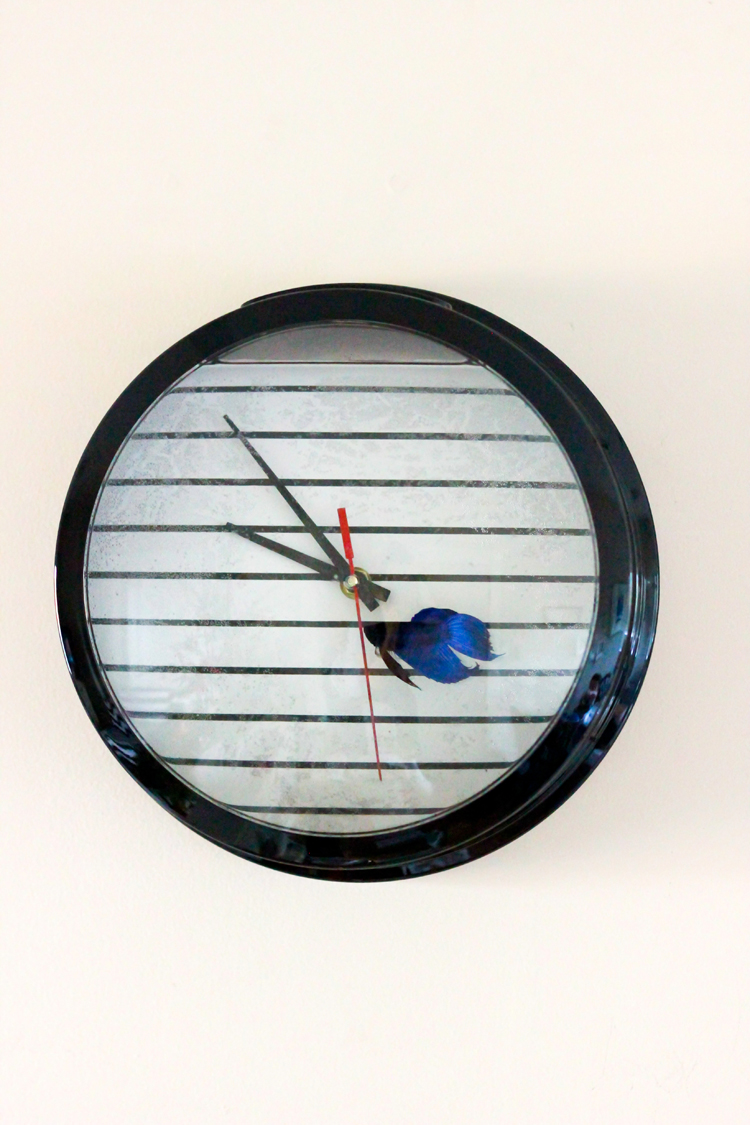 Disclaimer: This post is sponsored by Zazzle. My opinions and words are genuinely and enthusiastically my own! 🙂