After admiring many images of basket backpacks on Pinterest, and not being able to afford the price tag for most of them, I did what a DIY-er can't help but do…I made one myself!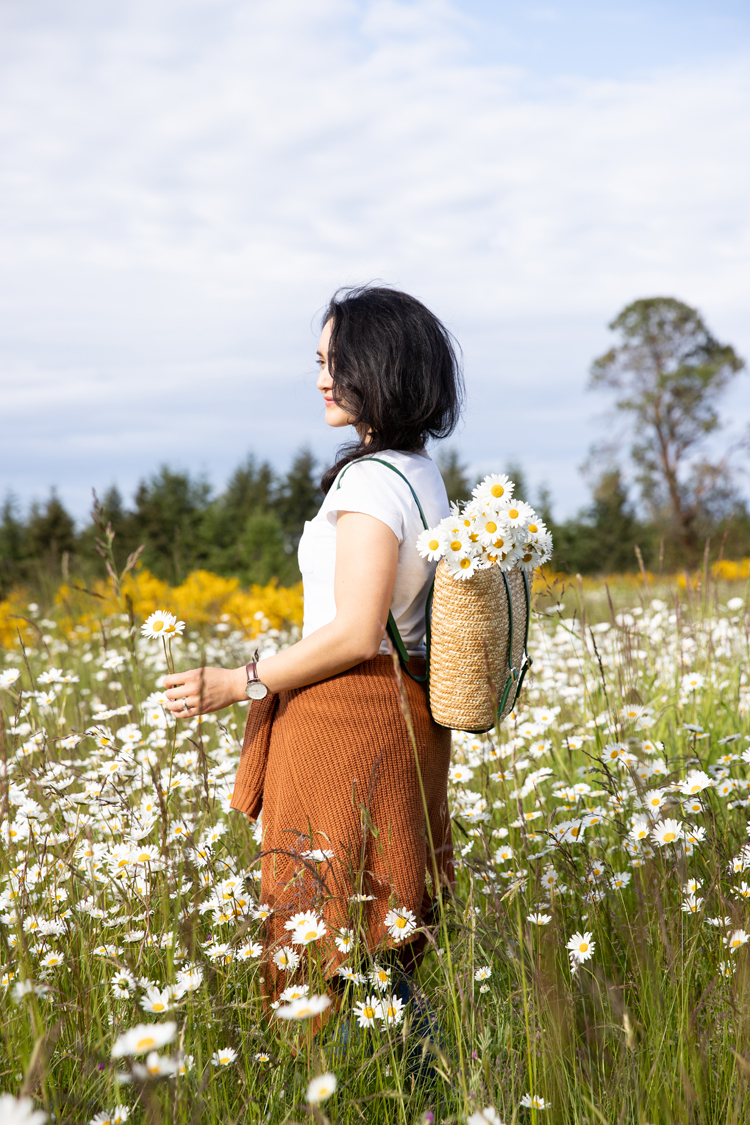 And it was SO easy! There is no sewing, no gluing… no special skills required. Once you get the materials together, it's a quick and satisfying project.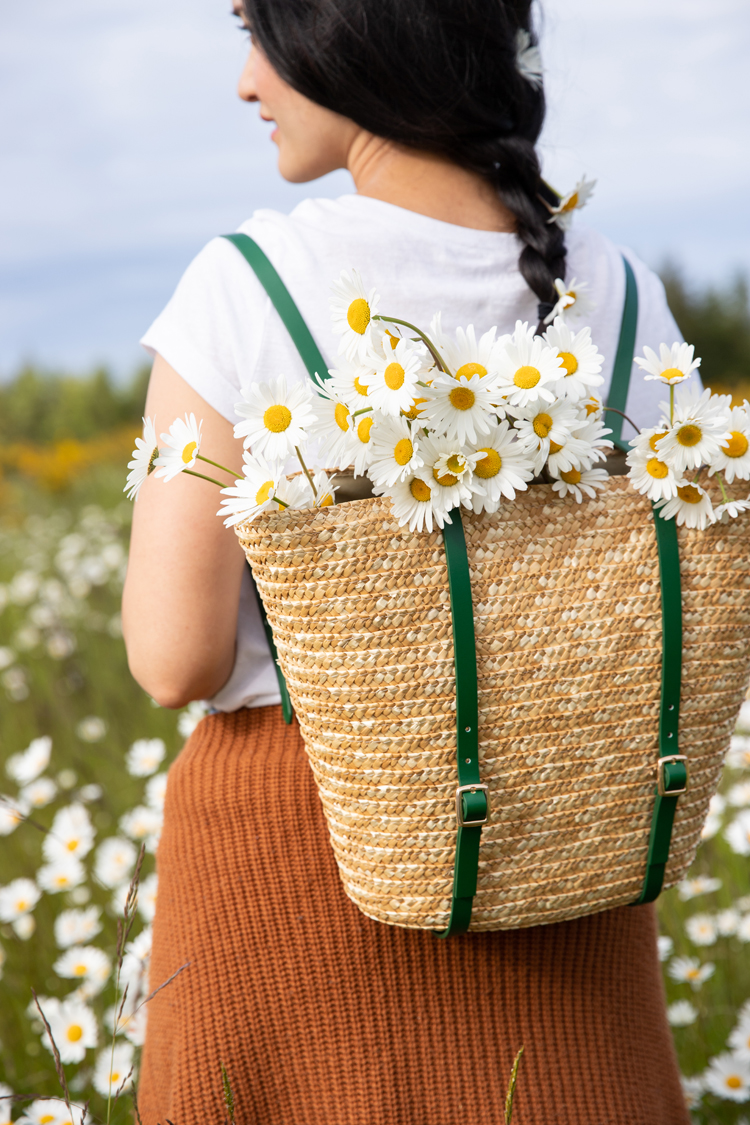 So, the backpack is not really a basket, but more of a straw bag. I can't tell you how many places I looked for a plain, undecorated straw bag or flexible basket. They either had lots of embellishments, they were too small or too large, or they were expensive…like at least $40 not including the cost of the other supplies, which defeated the purpose of me making this on a budget.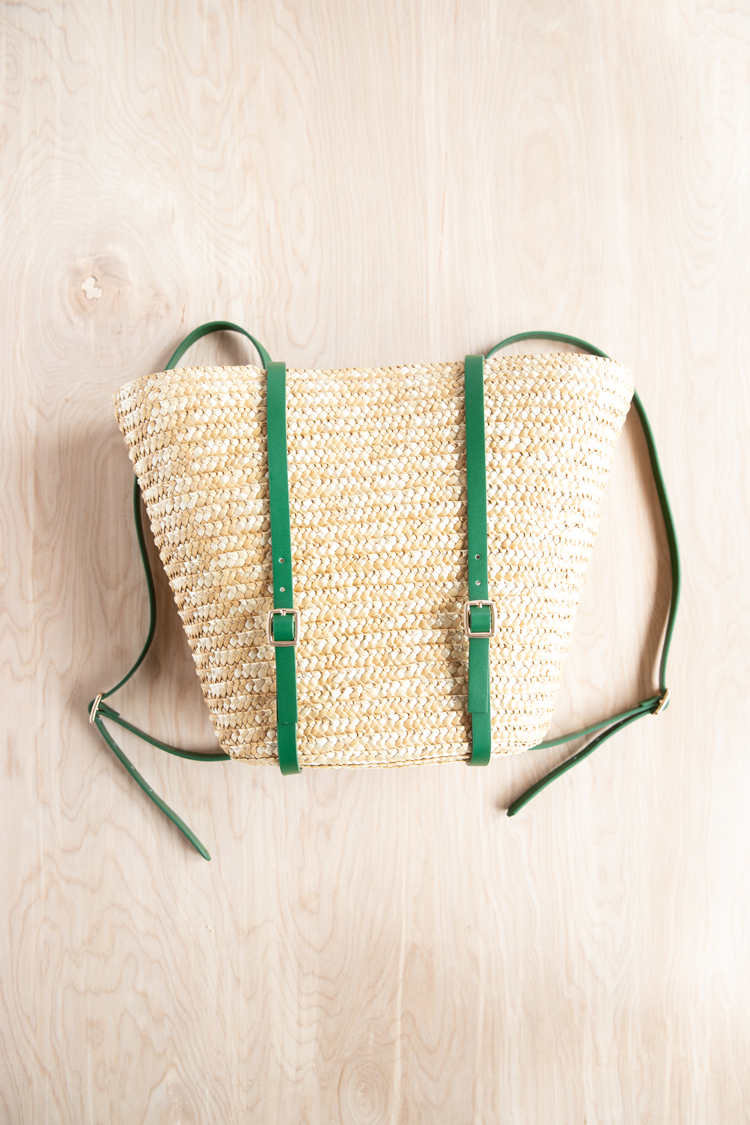 Imagine my surprise when I walk into Michaels and there was a perfectly sized, plain, straw tote…for $15 no less…before the coupon discount. 😉 BINGO!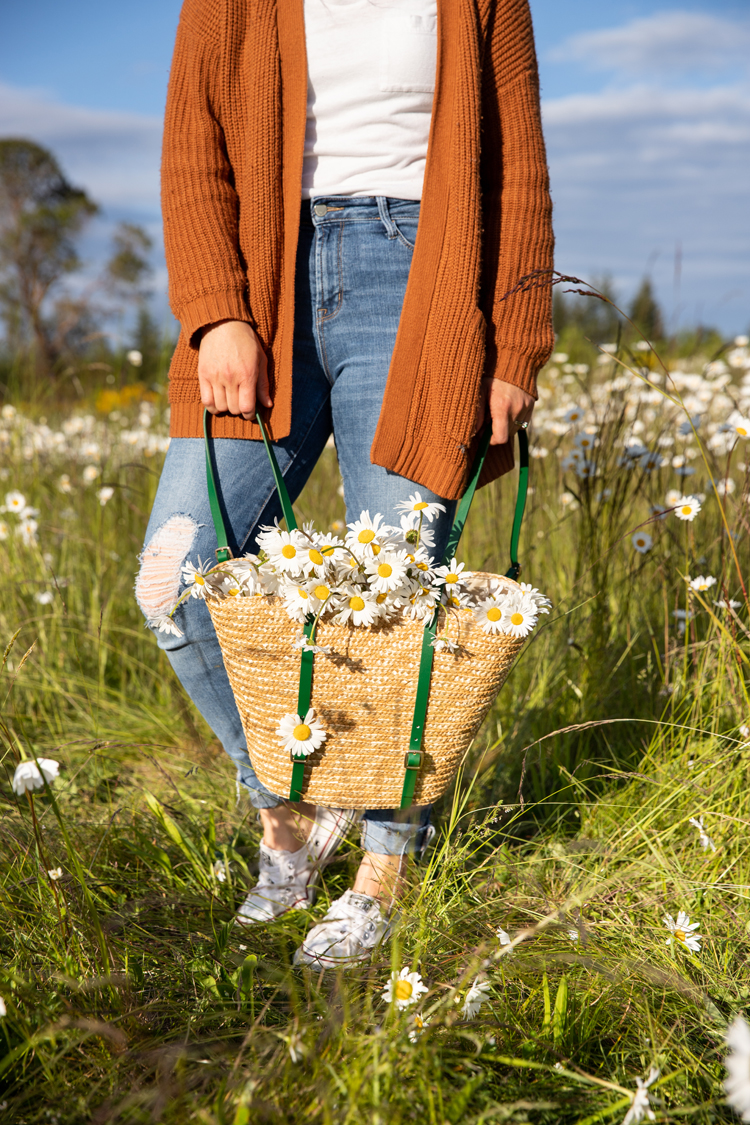 I admit, the color of the straw isn't exactly what I wanted. I wanted something with a deeper, earthier tone. But for the price and the availability, it can't be beat. I wanted this to be something that you all could easily recreate. These straw totes are with their Imagin8 items, so they aren't seasonal and should be easy to find.
After I found my bag, I looked into strap options. I tell you…I easily spent ten times the amount of time it took to make this bag, researching where to find the right materials. Ha! But it's all good, because it will make it easier for you to make it! <3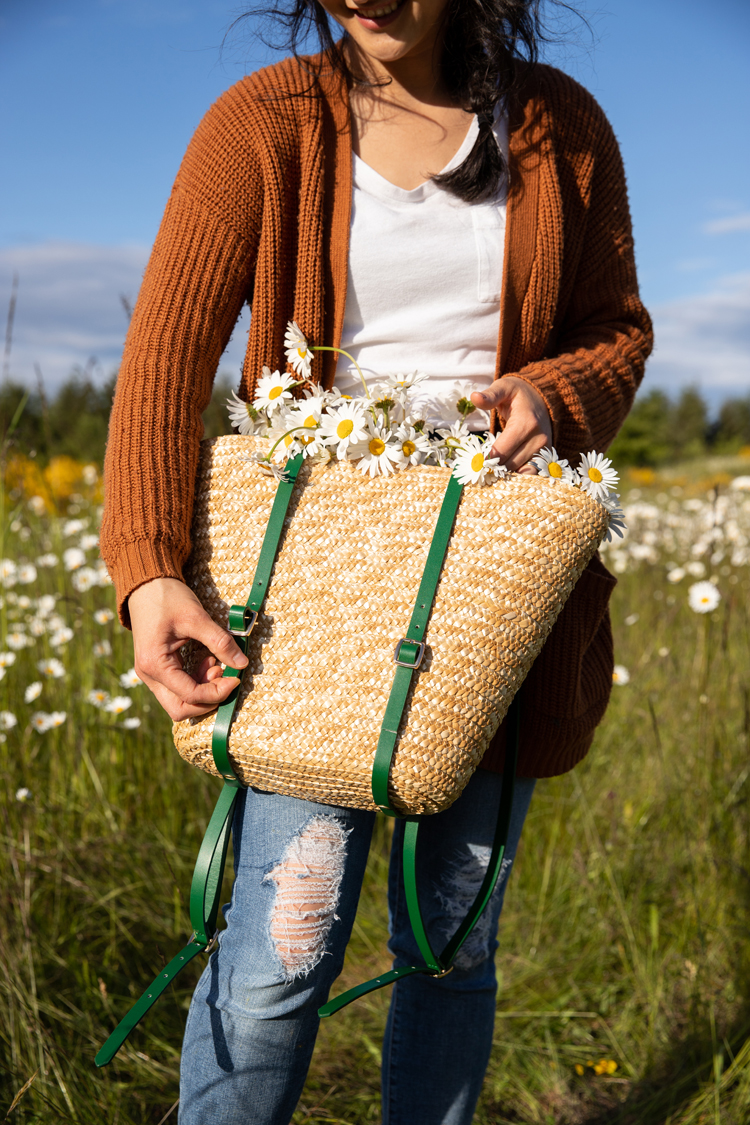 At first, I thought about using leather straps. Leather straps from Michaels are usually my go to. They have great vegetable tan leather options, as well as thinner colored leather straps.
But this bag needs a lot of strapping. A lot. Plus four buckles. Buying leather strips and the hardware separately was going to kill my budget. So, I looked into skinny belts. Belts already have the buckles and the holes punched…I knew they would make perfect straps. I scoured thrift stores and came up with a mismatched assortment that I didn't love as much as I wanted to. (womp womp)
Shopping in stores and online wasn't as fruitful either until, I found these skinny belts at Forever 21. They are not real leather, but for the price they are very good quality. I got the largest belts available times four and they work great!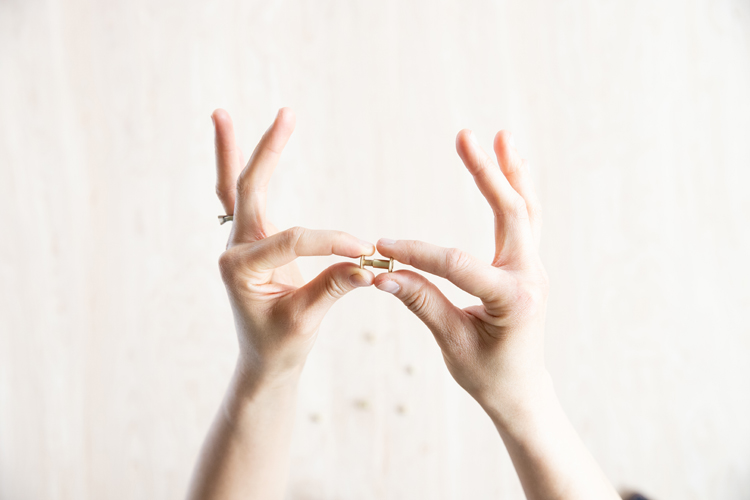 To bring everything together, all that was left was the hardware. I wanted something thick enough to go through all the straps and the tote, so I picked up some book binding screws for less than $1 a piece. You can also use Chicago screws which are pretty much the same thing. You can find them online, in leather shops, ranch/horse tack supply stores, or…I found mine at a local hardware store that carries less common hardware supplies that the big box hardware stores do not. I'll include a link in the list of materials.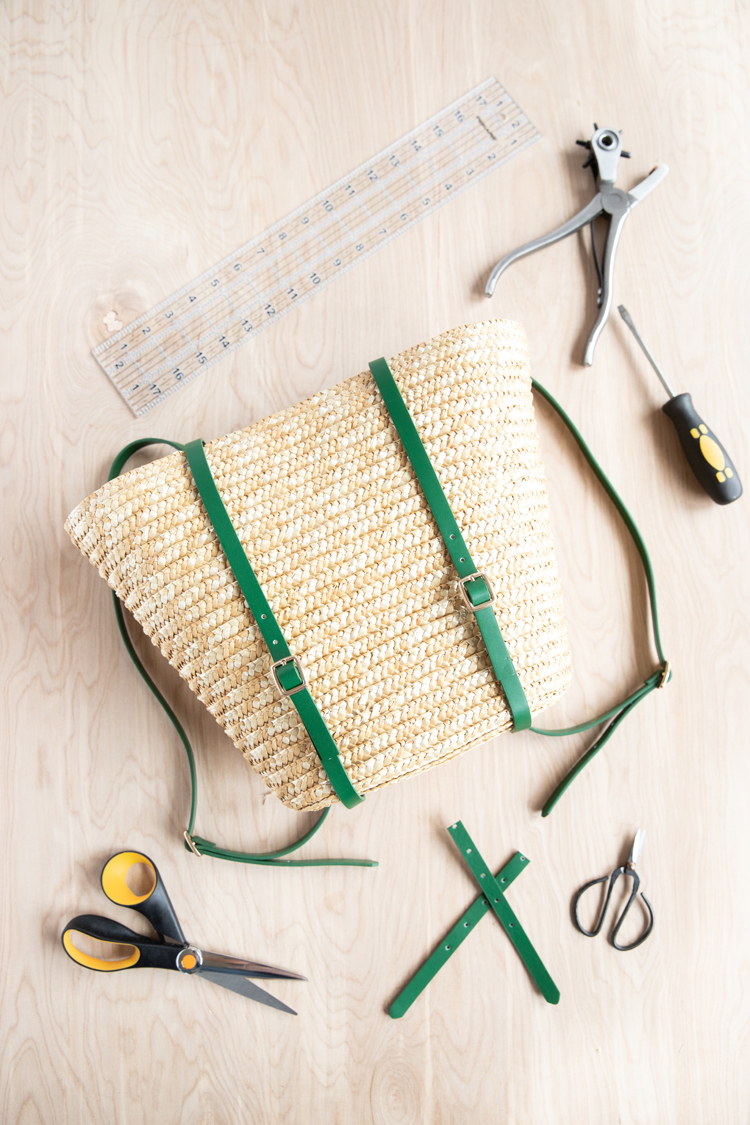 MATERIALS
---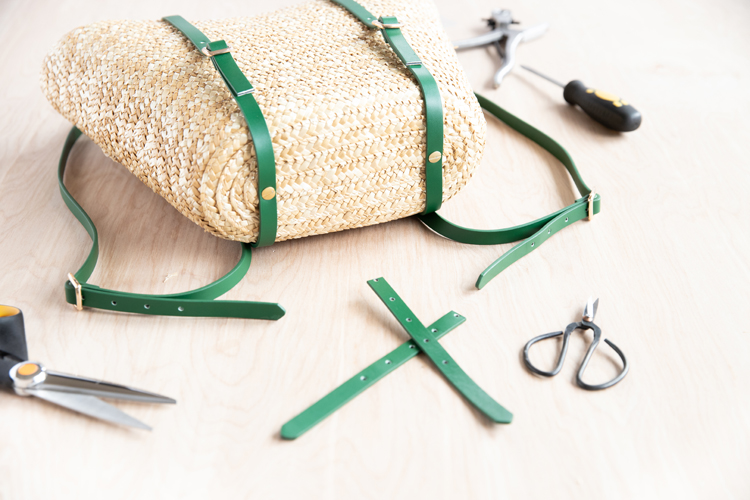 Material Notes
---
*If you don't use the belts I linked to, just be sure that the belts are as long as you can get them so you have enough material to work with.
**I linked to an assortment of silver Chicago screws because they are a great price. The other colors seem to be a little more expensive. If you can buy them by the each locally, you may get a better price for those other colors. Note: The link is an affiliate link, which does not affect the price you pay at all. 🙂
***I am using a heavy duty leather punch tool that can get a little pricey. Less expensive punch tools take a lot more grip strength and can struggle with thicker materials. If you don't work with leather often or if you don't want to spring for the expensive punch, then I recommend getting the leather punch tools that you hammer in. You'll need a self healing mat to hammer into, but they are much easier to use.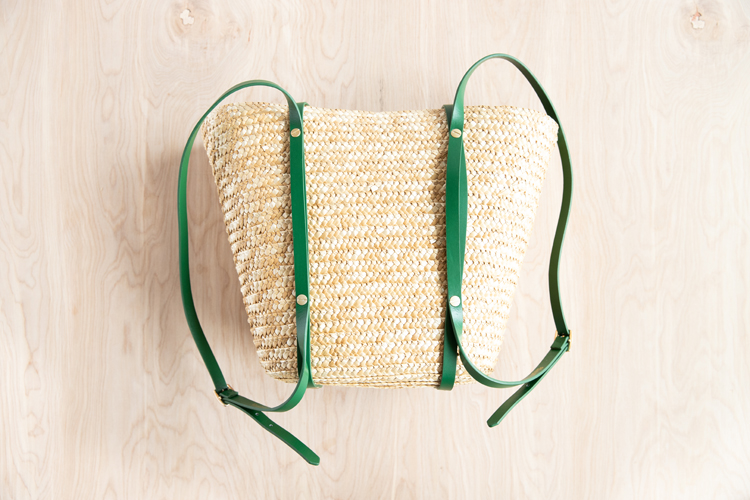 TUTORIAL
---
Click play to see it all come together!
Pretty easy right?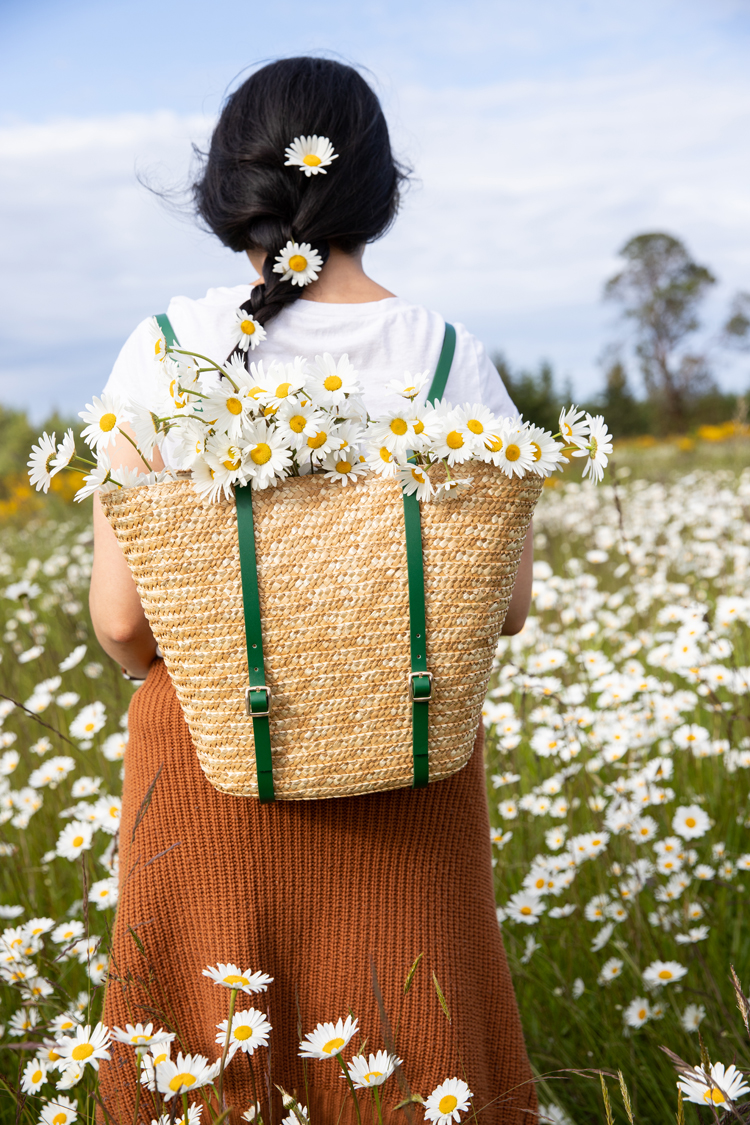 And the results are so fun. I took my backpack for a spin in the summer daisies. It is one of my favorite times of the year. These daisies are a weed here in Washington so they pop up evvvverywhere.
From the store parking lot, to weedy spots of our yard, to these beautiful grassy, un-groomed fields.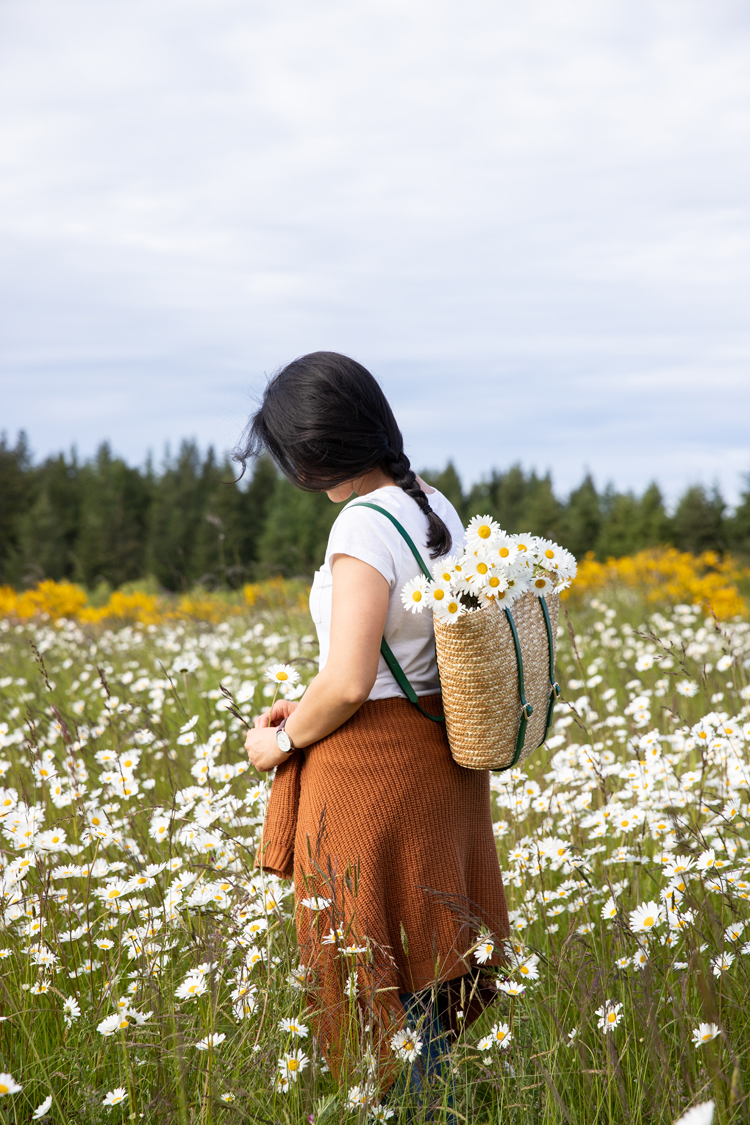 It never gets old!