It's here, it's here, it's here!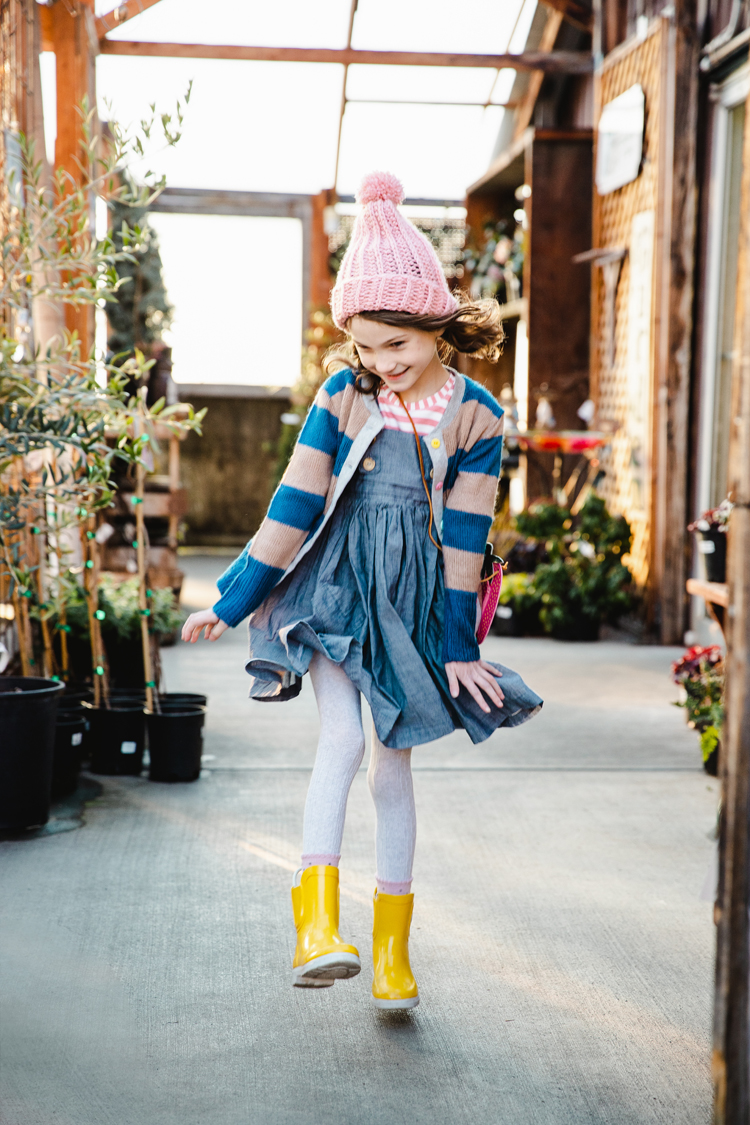 My Caraway Cardigan pattern is ready and being released as a part of the new Project Run and Play pattern collection: Project Farmer's Market!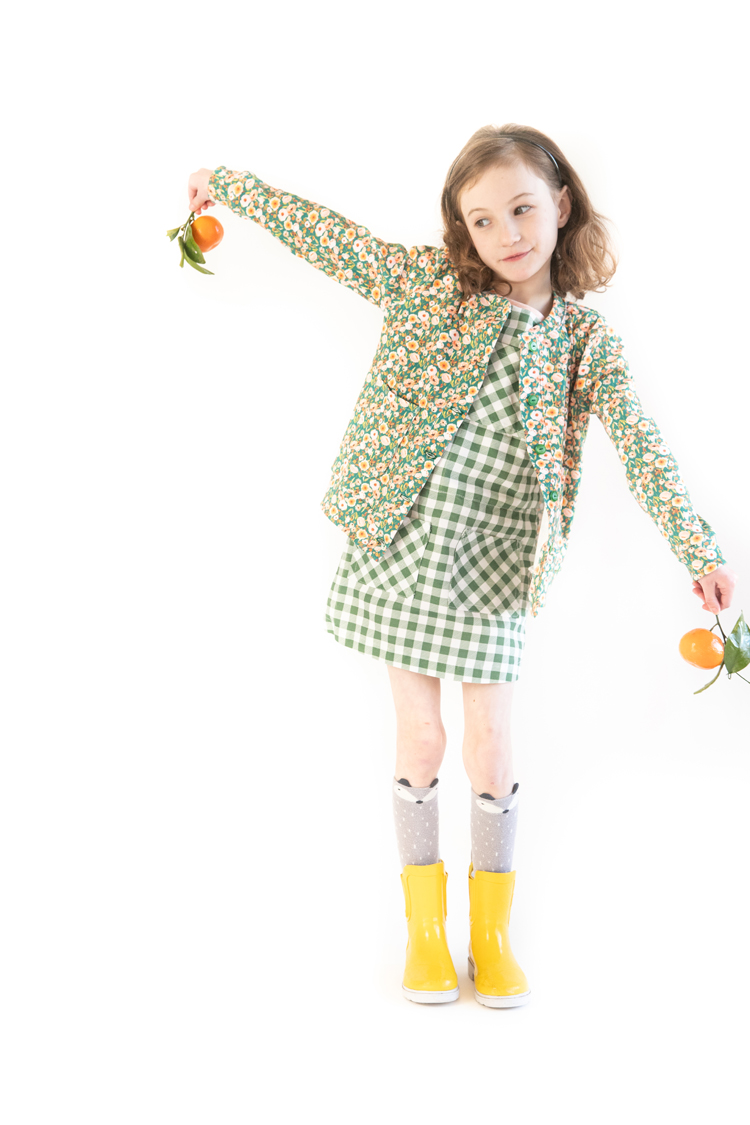 I teamed up with seven other amazing designers to create a capsule collection to jump start your spring kids clothes sewing.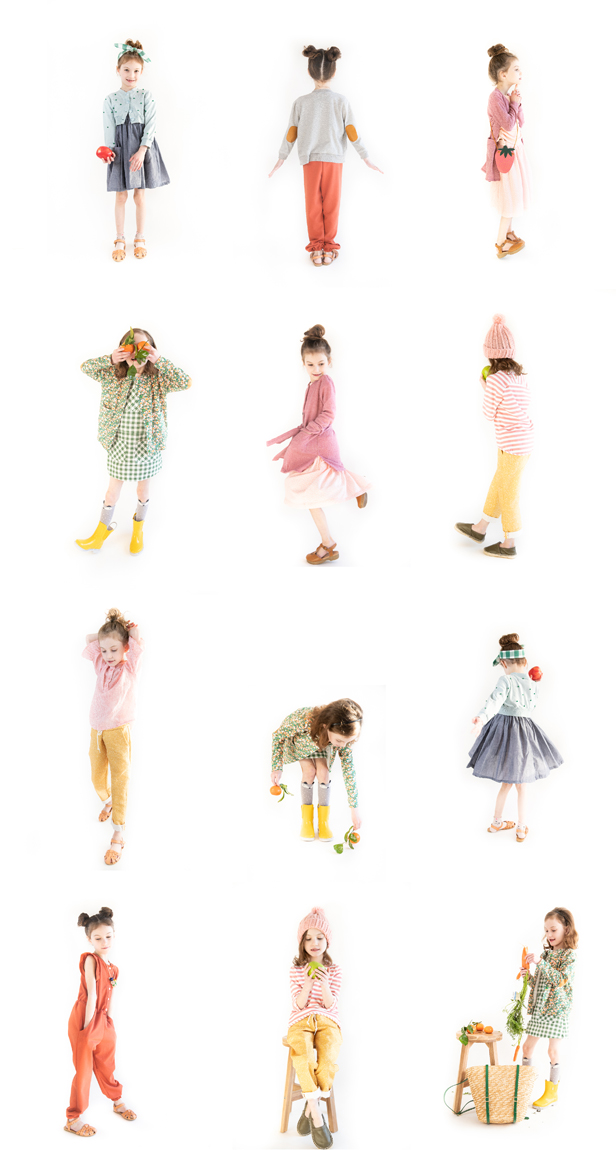 It's a well rounded collection with pants, shirts, shorts, skirts, overalls, one dress, jumpsuit, cardigan, and a jacket…for a total of ten patterns! Phew! We all geared our sewing toward spring, but many of the patterns would make great basics for year round sewing as well.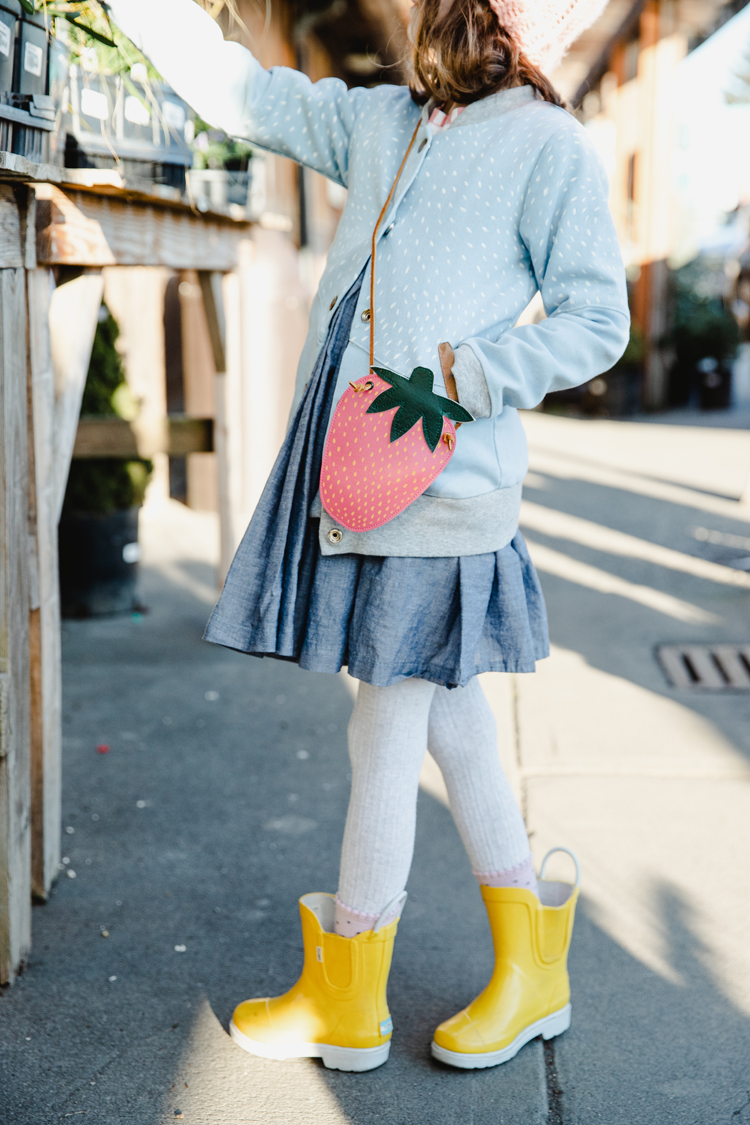 For our temperate climate here in the Pacific Northwest, we wear layers year round, so I created the Caraway Cardigan as a wardrobe staple that I knew my kids would use again and again.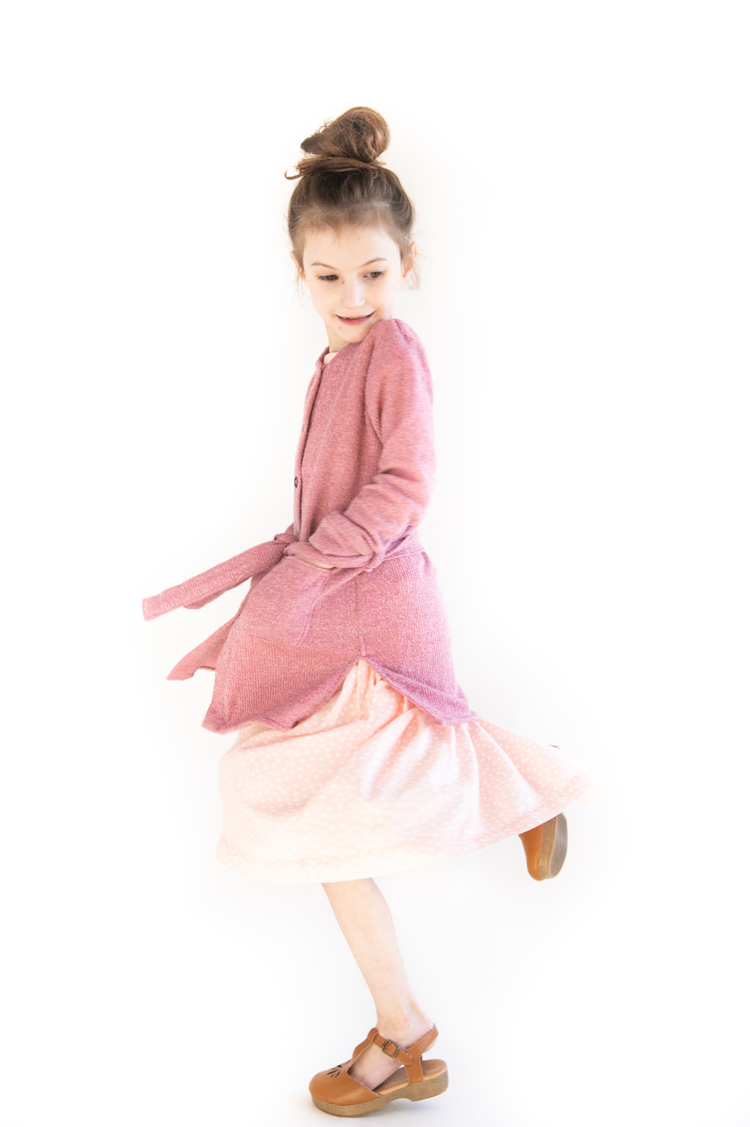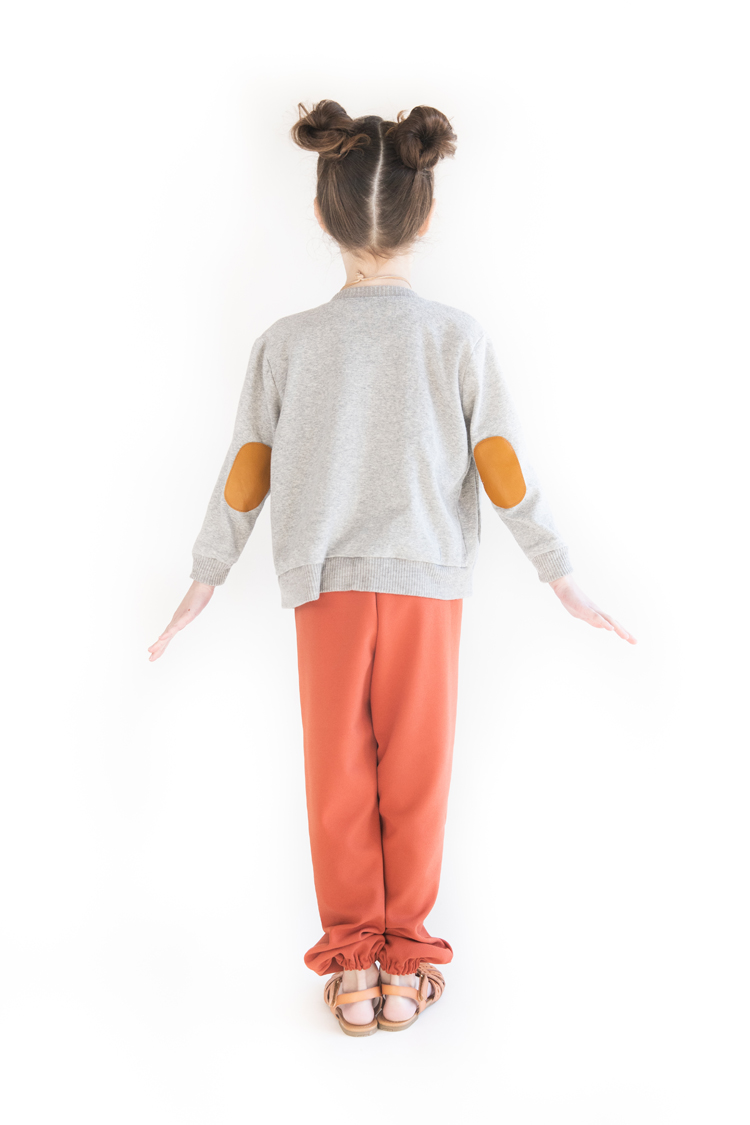 The main view is a unisex, hip length cardigan with optional pockets and elbow patches. I think it looks so dapper on my son all dressed up for church.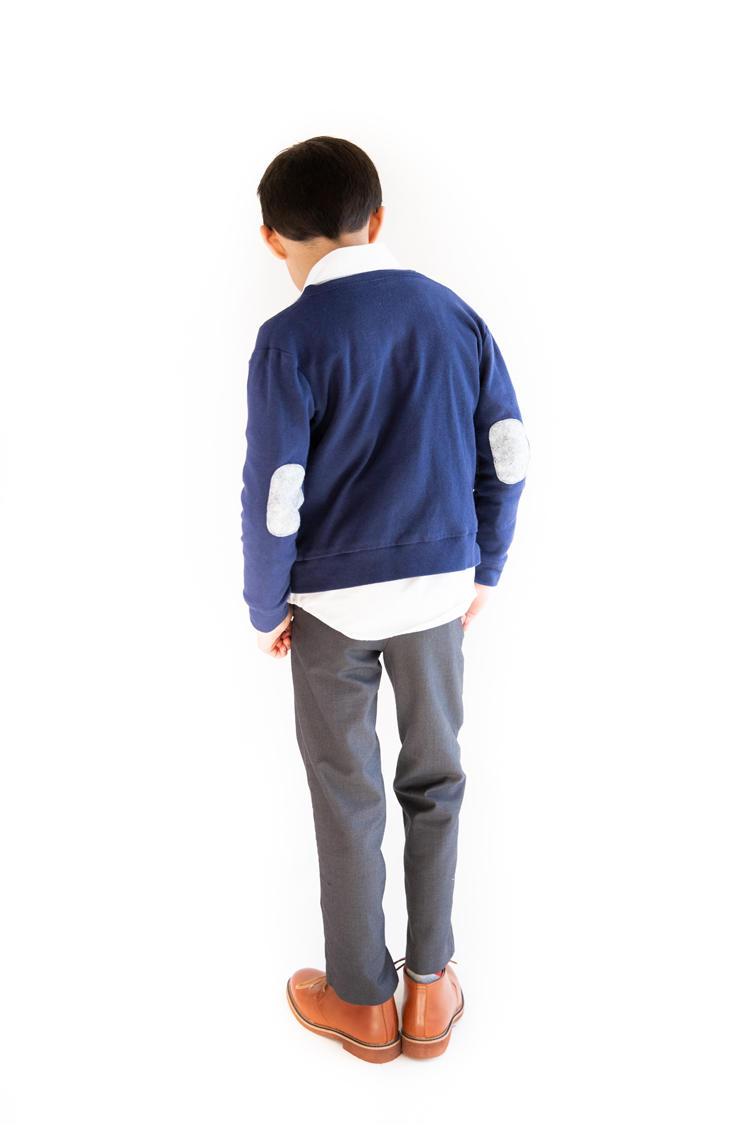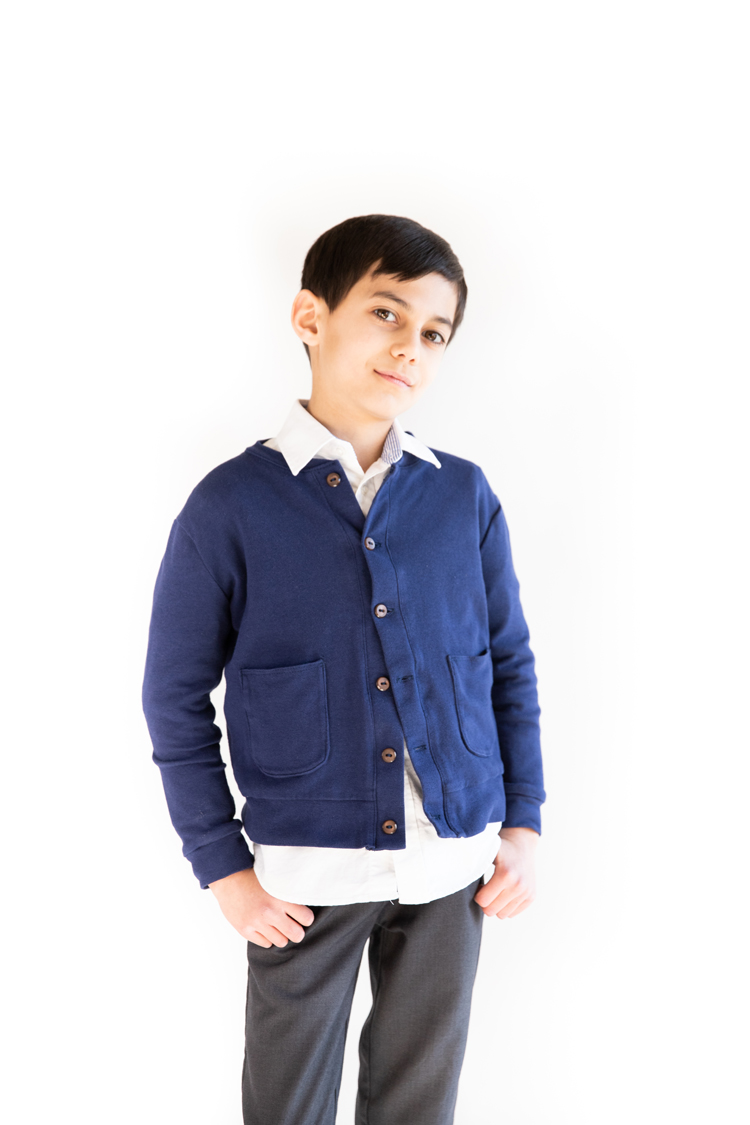 The two other views are a cropped version and a knee length version with a feminine feel.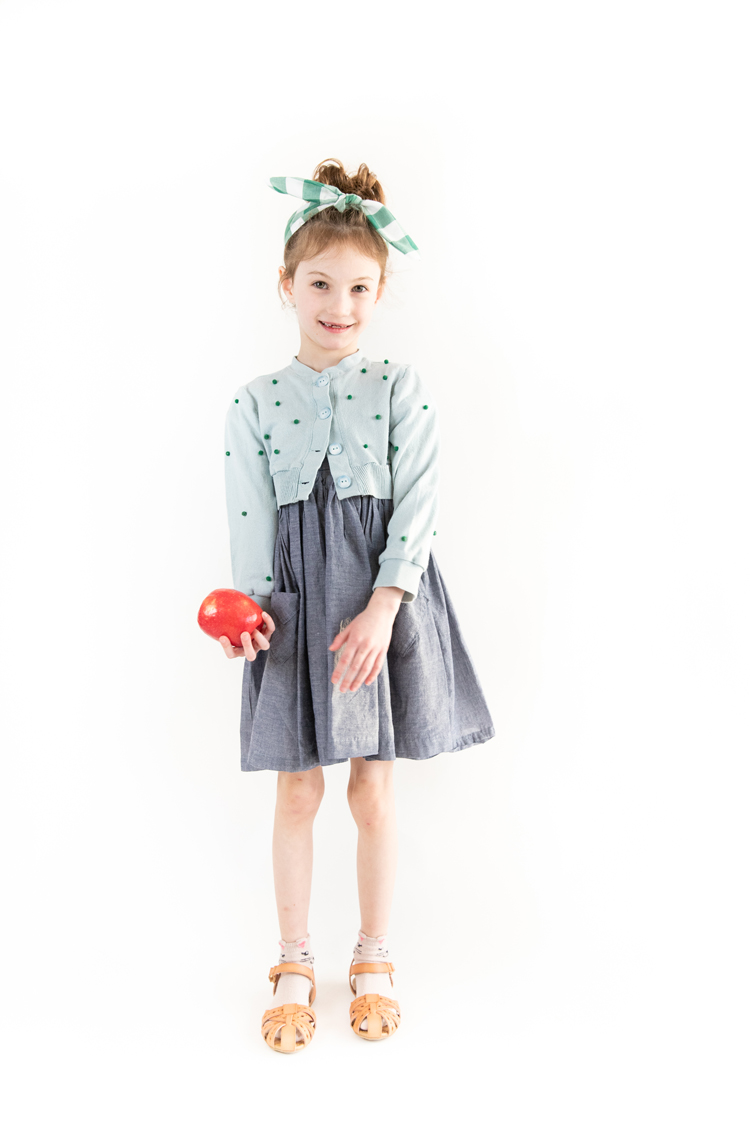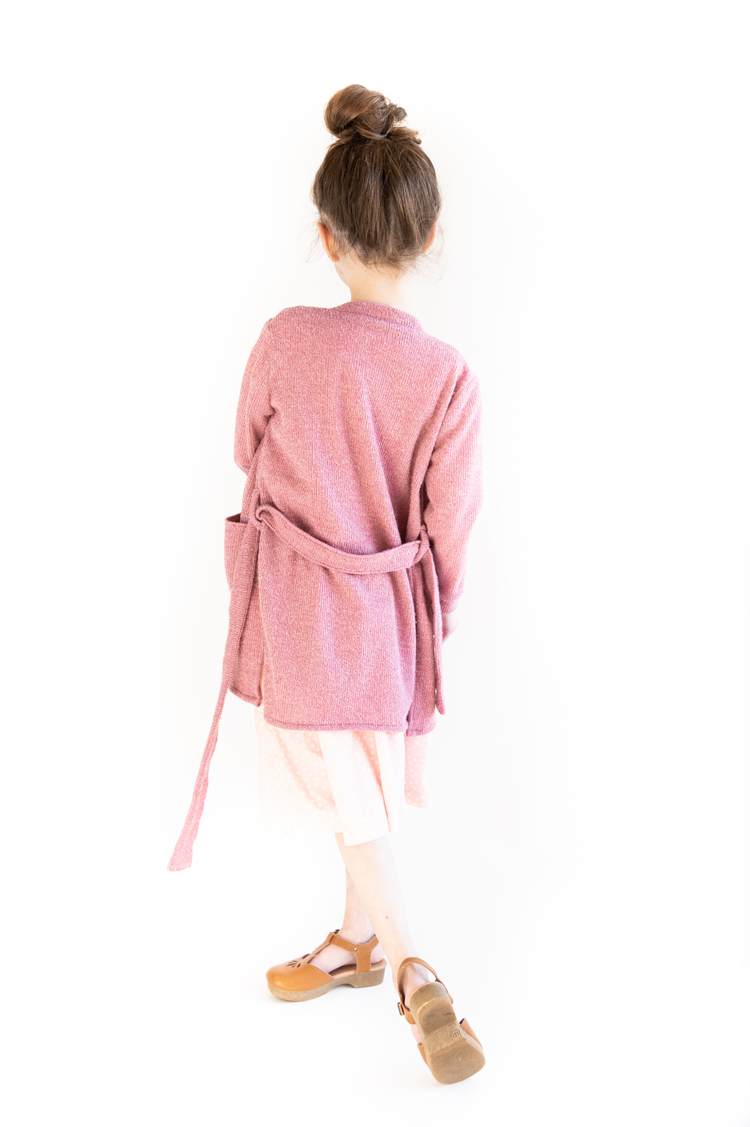 There is so much more to say, but I'm going to be posting more this week, plus sharing a craft, and free pattern to go along with our theme. For now, check out the full collection and the MOST AMAZING look book created by one of my fellow designers, Celina Bailey on the Project Run and Play website!