There are few things in life that never disappoint. Anna Graham being one of them.
I know that sounds like an exaggeration (or an impossibly high standard to live up to…sorry Anna! ;)) but I mean it.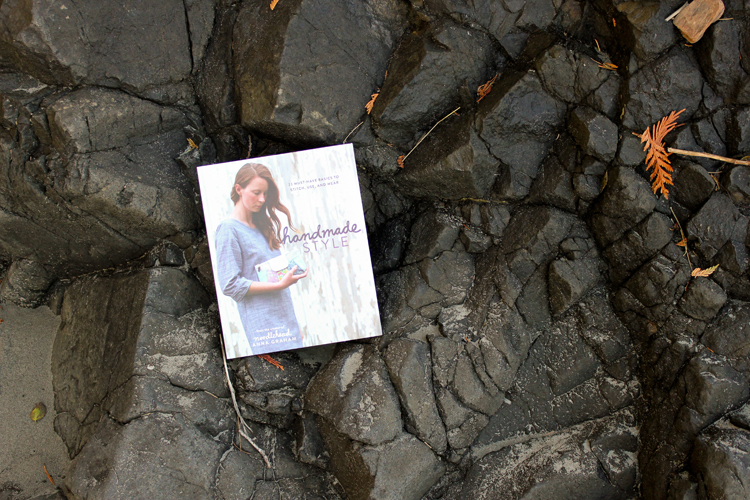 I am always impressed with Anna's impeccable work, and her book, Handmade Style, is no exception!
Warning: this review is a total gush fest, but it's also sincere. 😉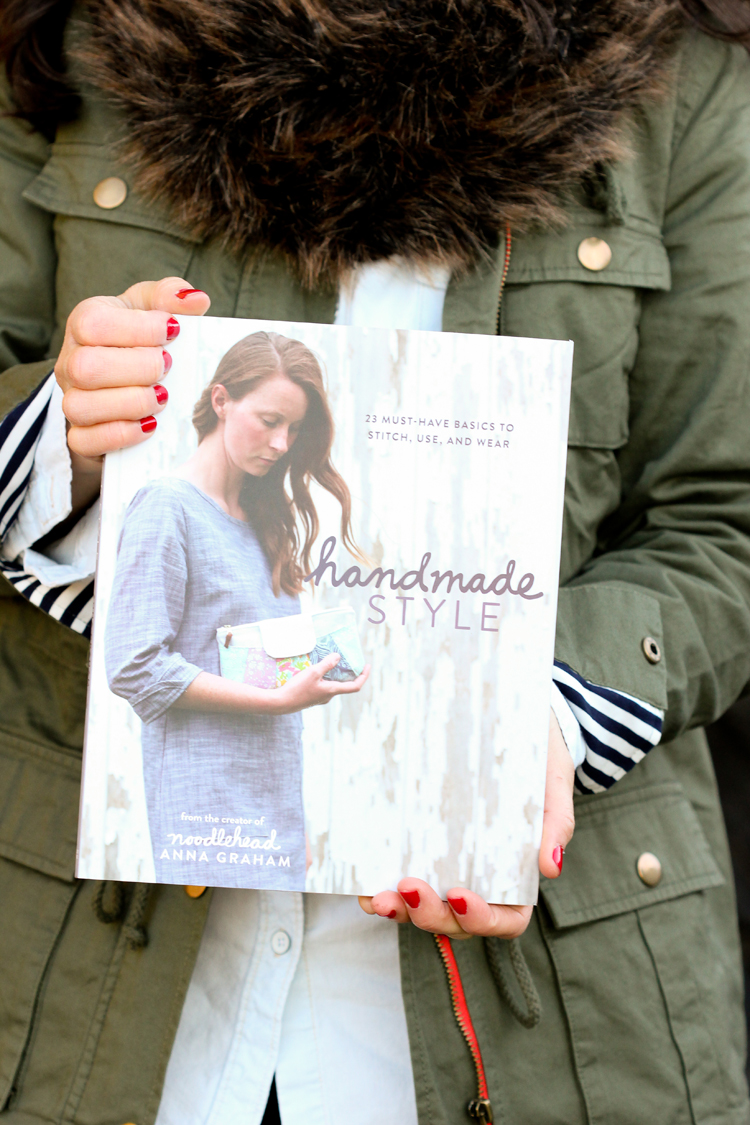 AUTHOR: You may know Anna as the bag pattern master over at Noodlehead.
As you would expect with her patterns, her book provides gorgeous photography, well thought out instructions, and high quality patterns. You can do no wrong when you follow one of her tutorials and patterns.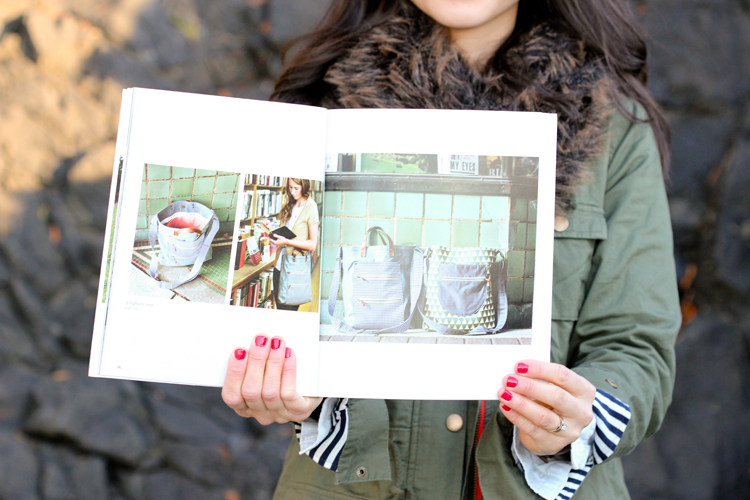 Her attention to detail and her classy, simple style translates into really crisp, professional projects that you are proud to claim handmade.
LAYOUT: The layout of the book is a little unique. It reminds me of a magazine, with all the pretty pictures up front and page references to the project tutorials in the back.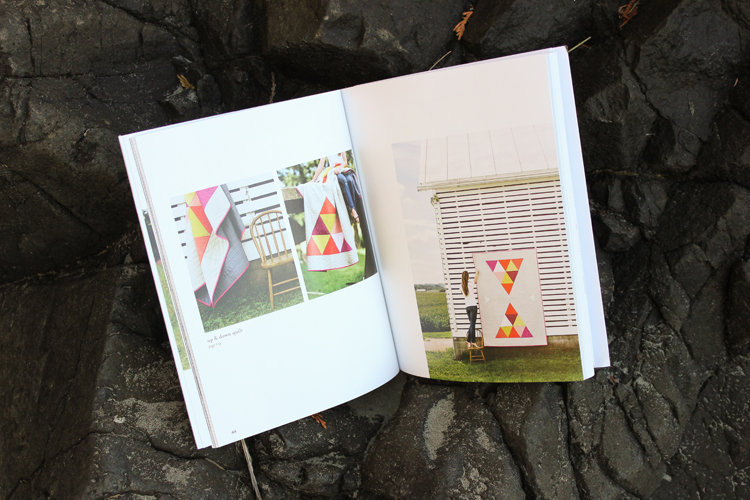 PATTERNS: There are also paper patterns included at the back of  the book, printed to full scale. No having to worry about reprinting them larger, and no guess work involved.
VARIETY: From clothes, to quilts, to bags, to fun accessories, there is no shortage of projects fit for any sew-er in your life.
SKILL LEVEL: In terms of skill level, I would say this book is for an adventurous beginner to an intermediate sewer. There are helpful hand drawn illustrations throughout, but if you need more detailed photos for button, buckle, and zipper installations, you may need to consult YouTube videos or tutorials on her site.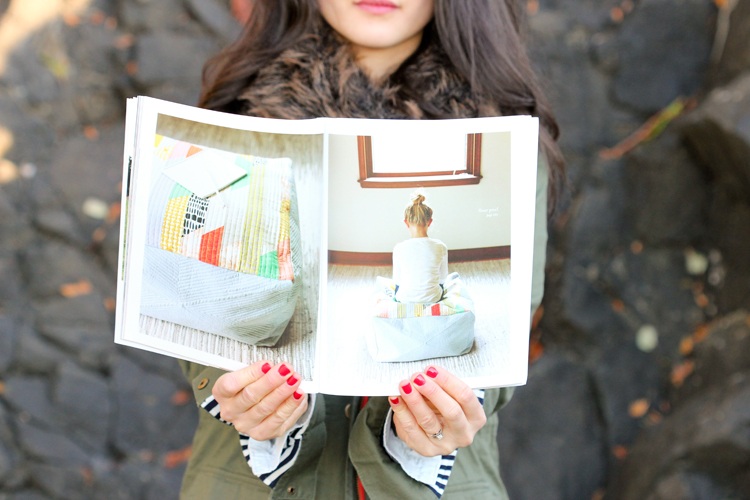 Overall, I think Anna's work pretty much speaks for itself. The quality you see, is what you get.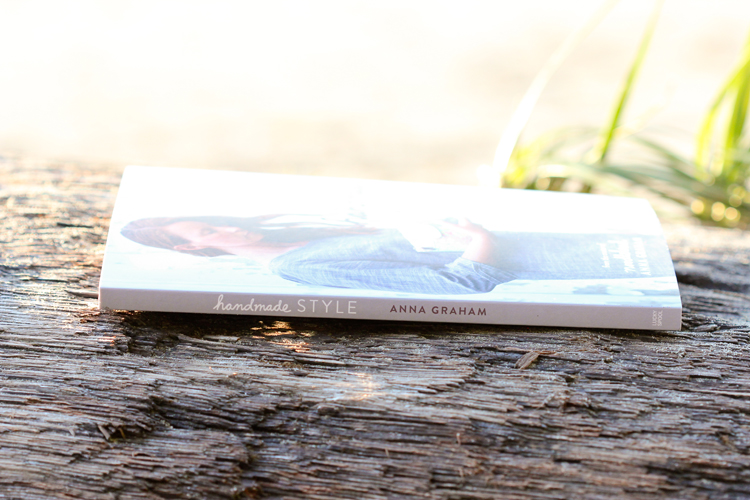 I think it's worth mentioning that, although I have never met Anna in real-life, I have had enough virtual interactions over the years to know she is also one of the kindest, humblest people I know.
She is darn good at her craft and it's my pleasure to share her book with you!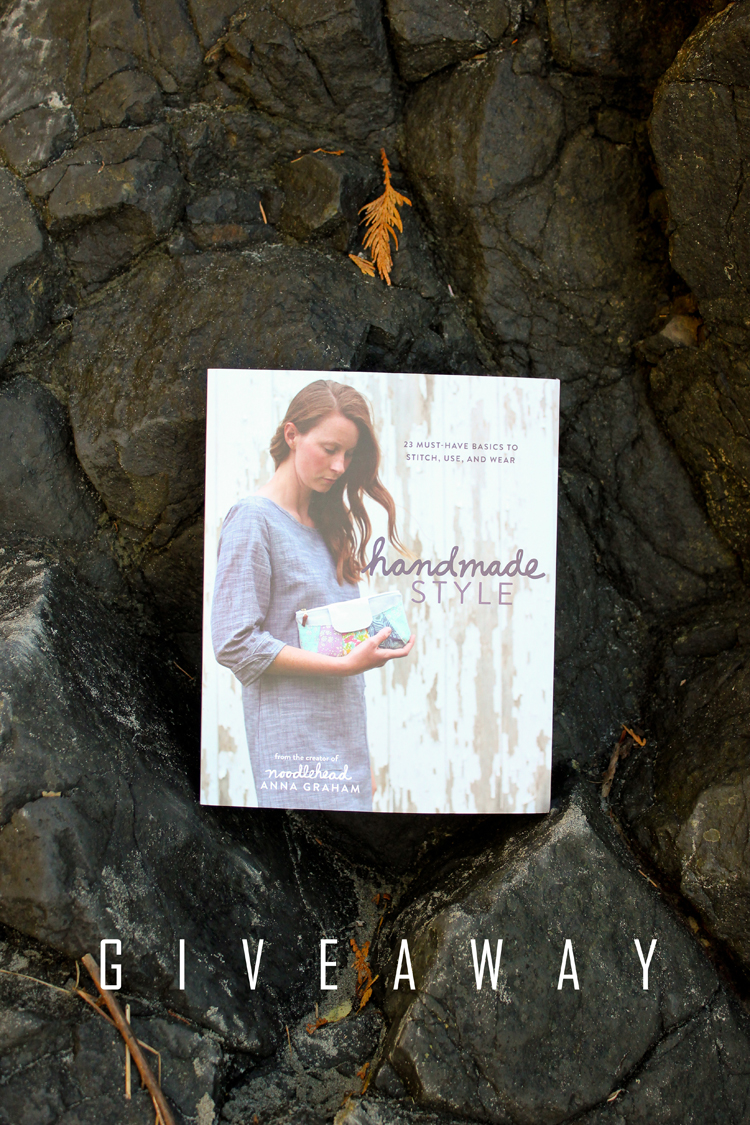 For small business Saturday, Anna is also generously giving away a copy of her Handmade Style + some leather handles, to help you get a jump start on your first project. It would also make a great gift bundle for a sew-er in your life!
Simply enter in the rafflecopter below. Entry is simple, just enter your email and click the freebie entry.
a Rafflecopter giveaway
Giveaway is open to residents of the U.S., 18 years and older. Good luck!
Disclaimer: Anna gifted me a copy of the book with no strings attached. I asked Anna if I could review and giveaway her book because I genuinely love it and want to share it with you guys!