Have you ever fallen in love with a fabric and then sadly realized it wasn't the type of fabric you need for your project?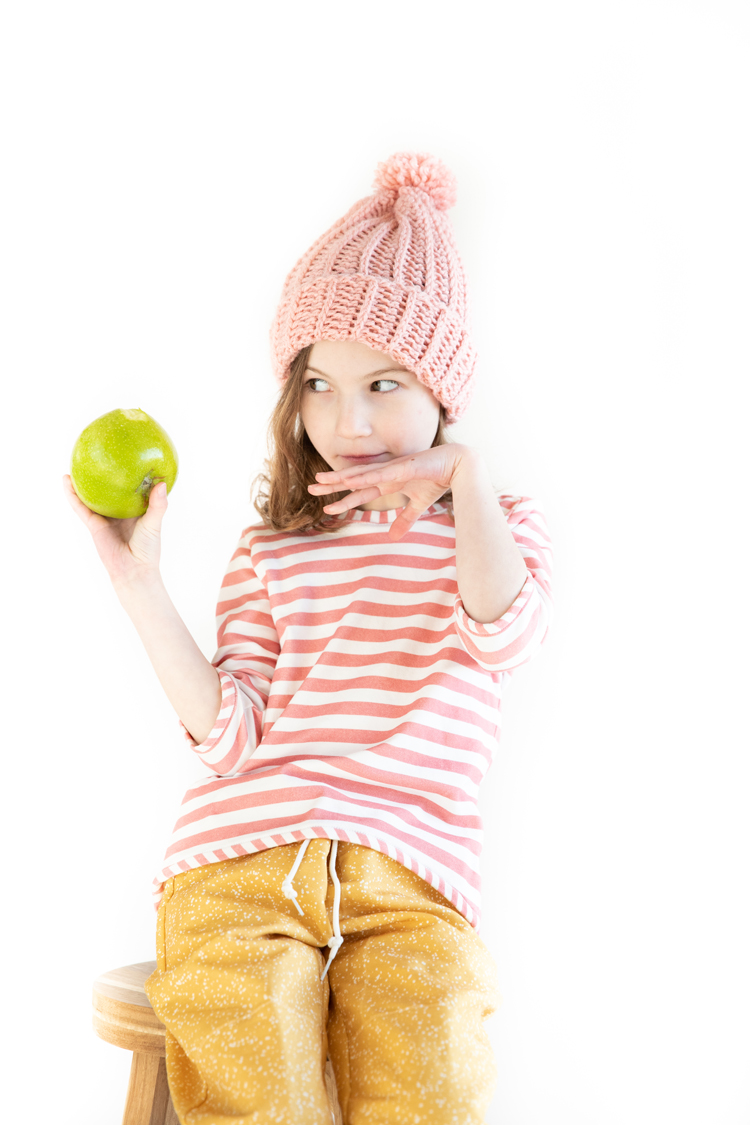 That happens to me all. the. time.
So, I was stoked when I heard that Hawthorne Supply Co., would be one of the fabric sponsors for Project Run and Play's Project Farmer's Market pattern collaboration.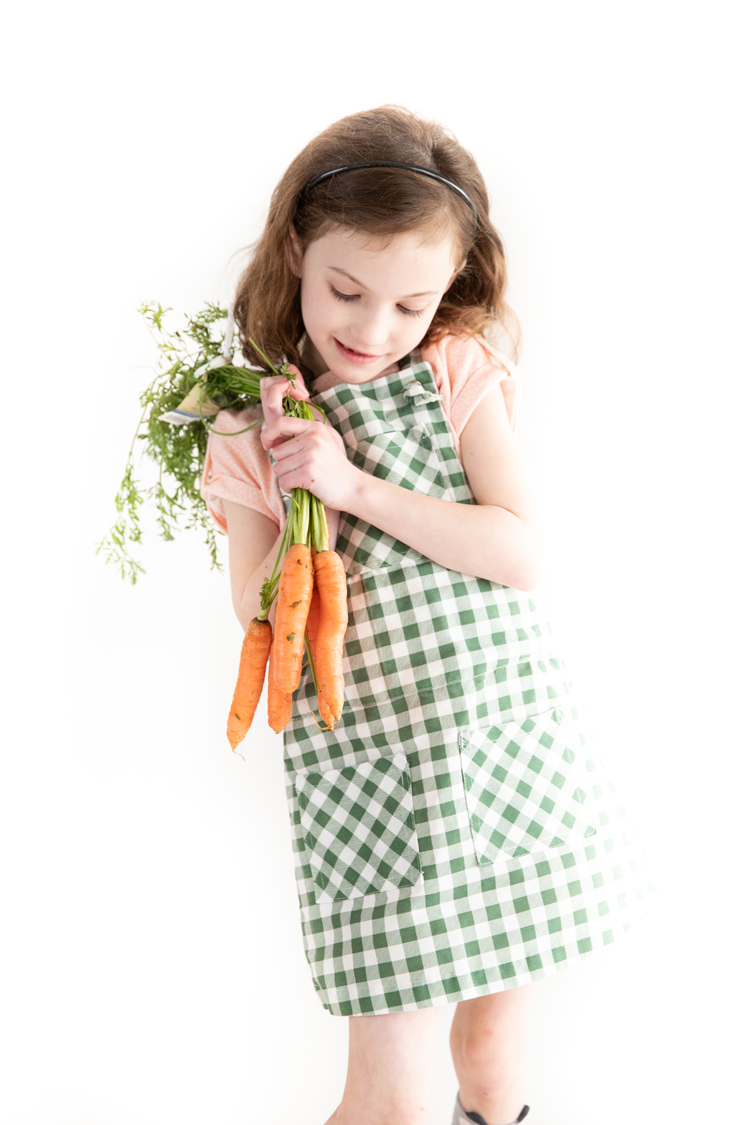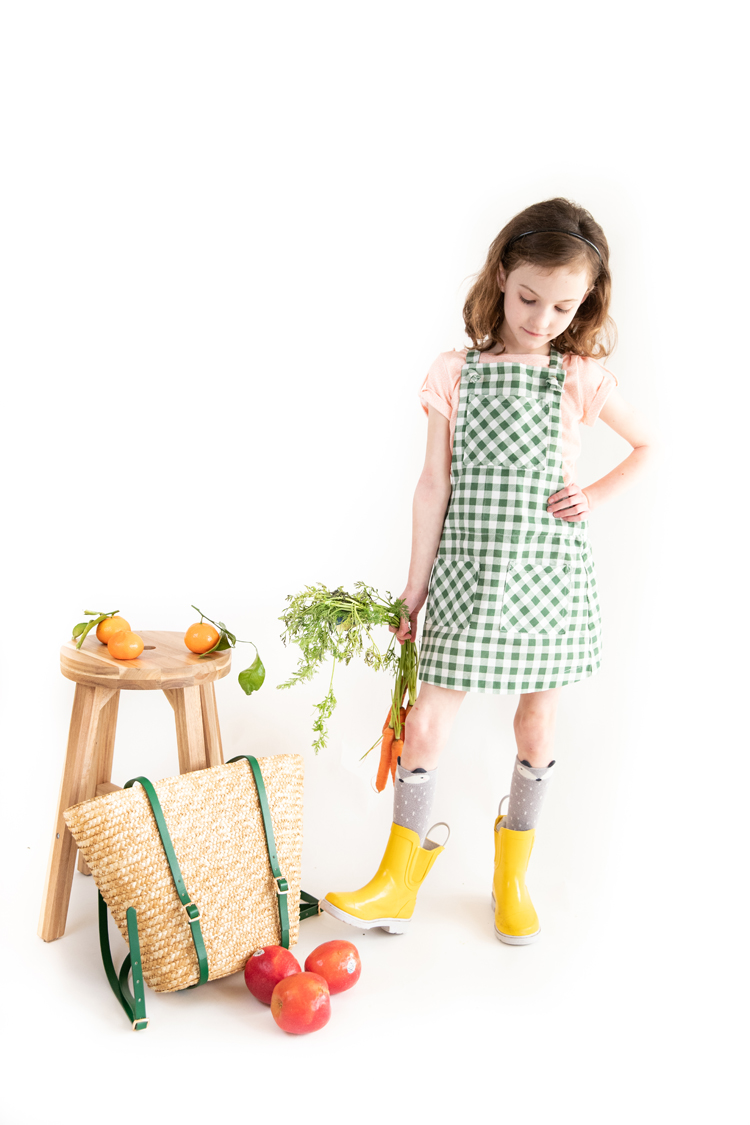 All of their printed in house designs come in different substrates…linen canvas, jersey knit, interlock knit, poplin, quilting cotton, and rayon (my favorite!); AND they come in loads of different colors so you can get *just* what you're looking for.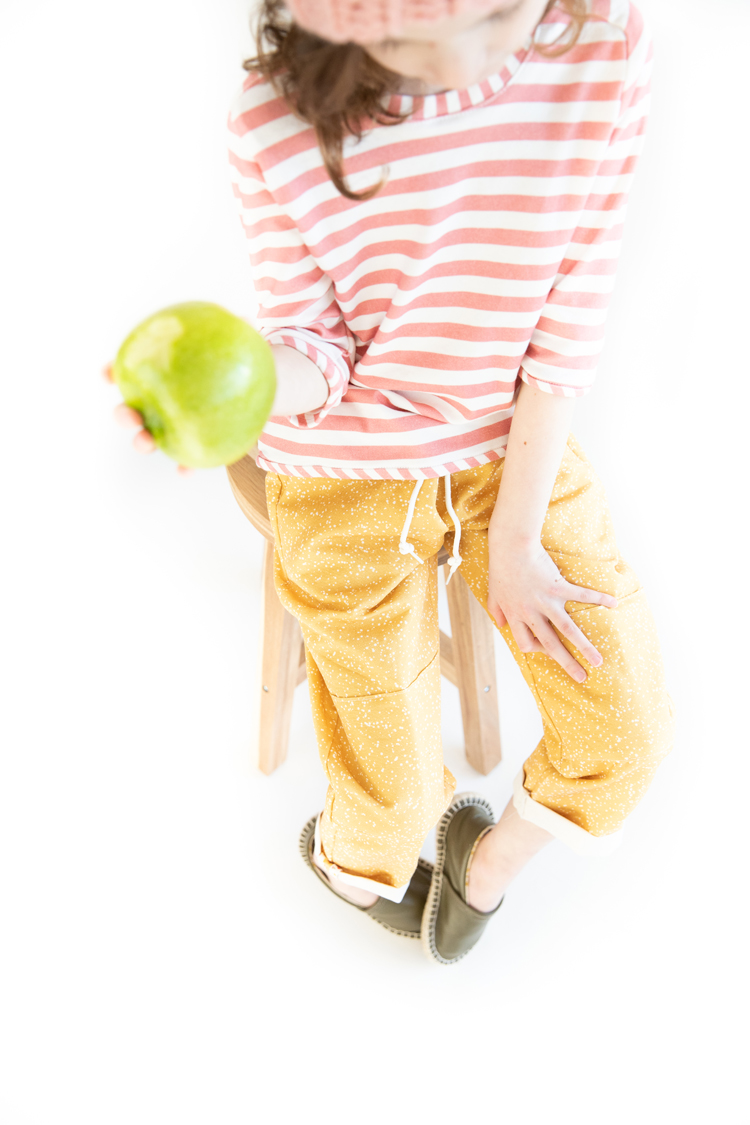 As I shopped for what to make for Project Farmer's Market, I felt like a kid in a candy store. There were so many choice, I felt like my head was going to explode…in the best way possible. Ha!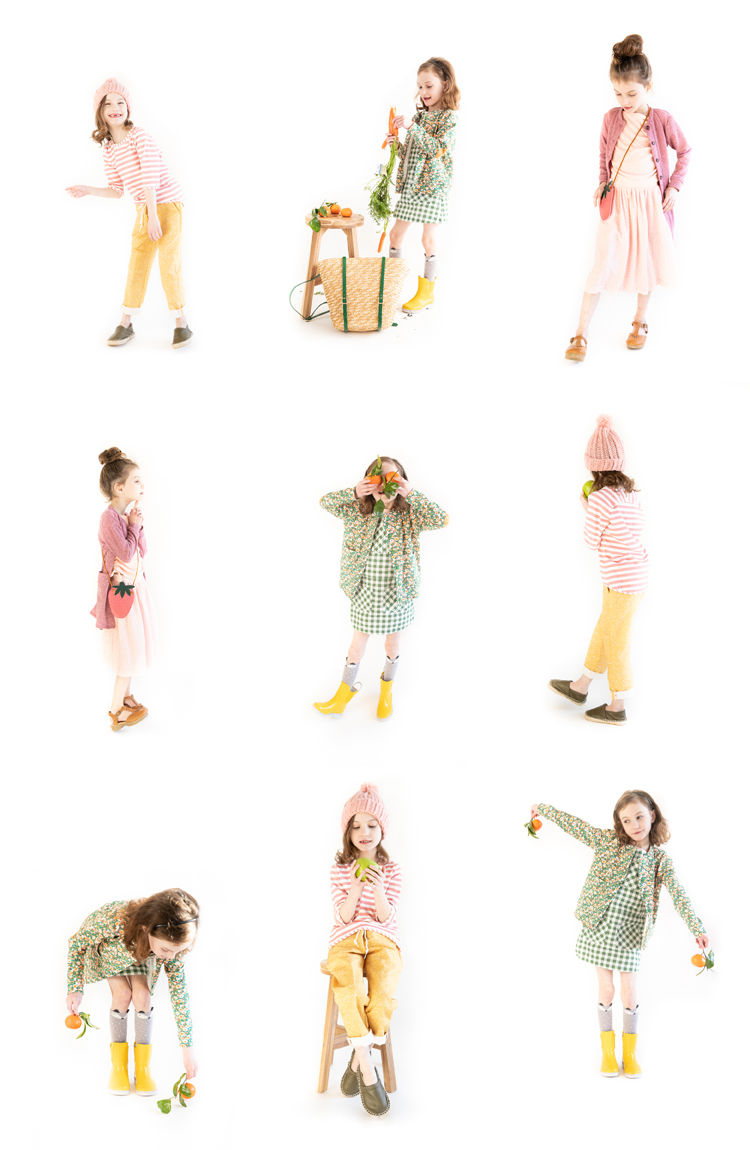 Here are the source links for the all the fabric and patterns seen in this post:
As someone who leans toward simple, basic prints, their essentials line is my favorite. The striped collections totally speaks my love language. You can get stripes in either direction, large scale, small scale and in 88 colors. Whaaat!??
The same goes for their gingham, dots, etc.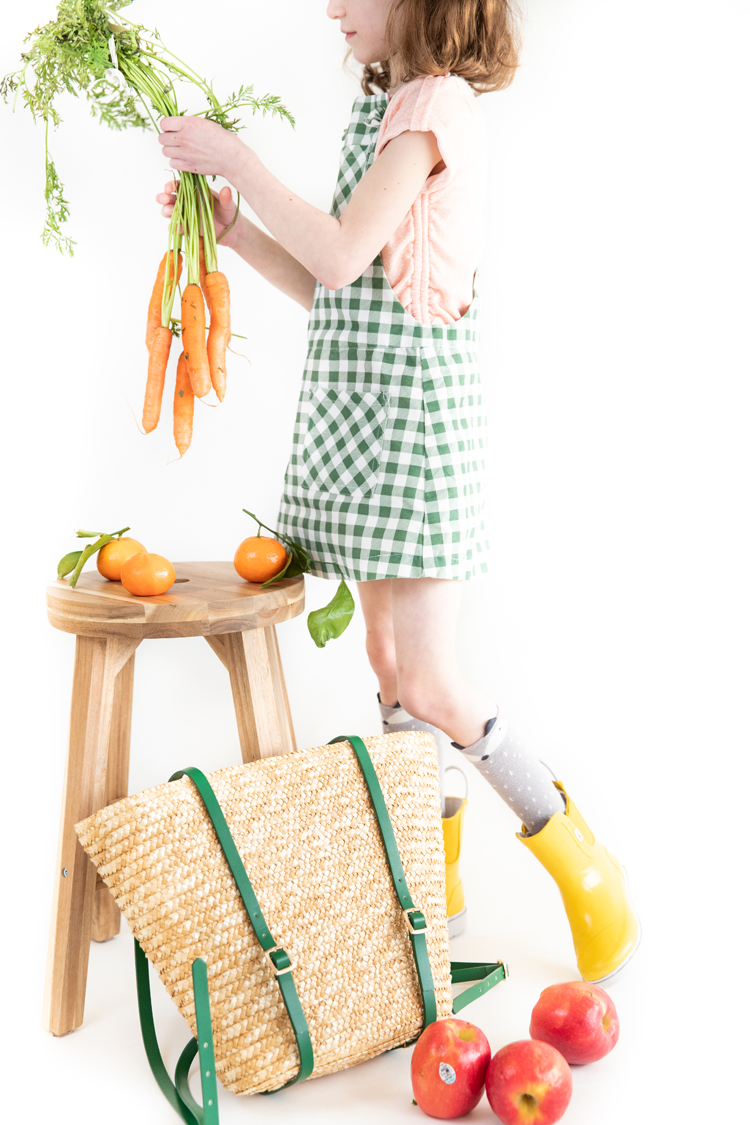 Outside the essentials line they have some prints from designers, like this floral from their Indy Bloom Collection. I liked that I was able to easily coordinate the colors in the cardigan to the fabric I used for the jumper and blouse.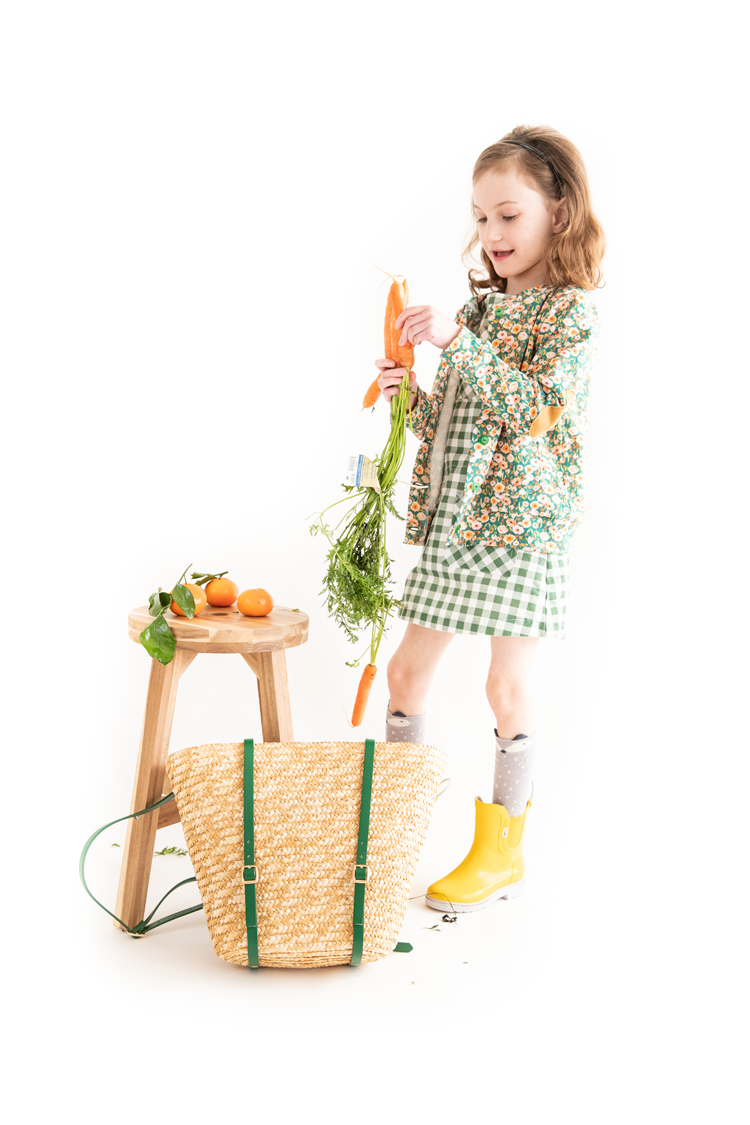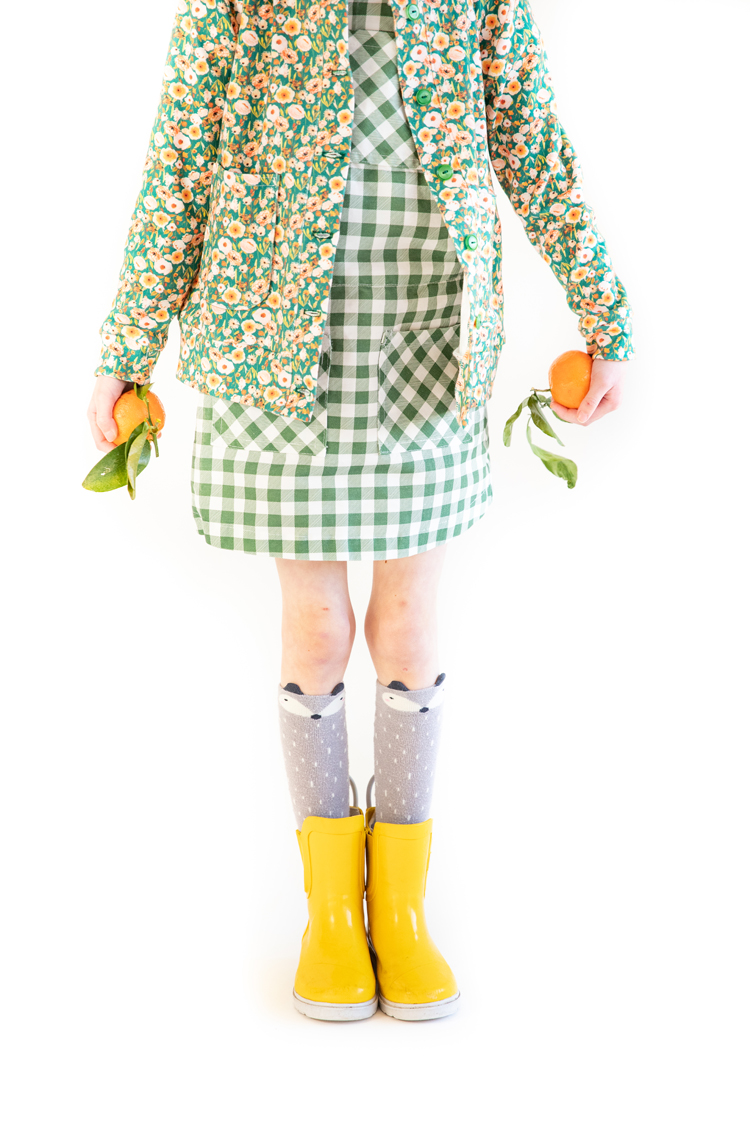 Sometimes ordering fabric online can be kind of a crapshoot. The photos online don't always quite capture how true the color is. I liked knowing that I wasn't going to end up with any surprises or fabrics that didn't complement each other, because the different designs are printed from the same array of colors.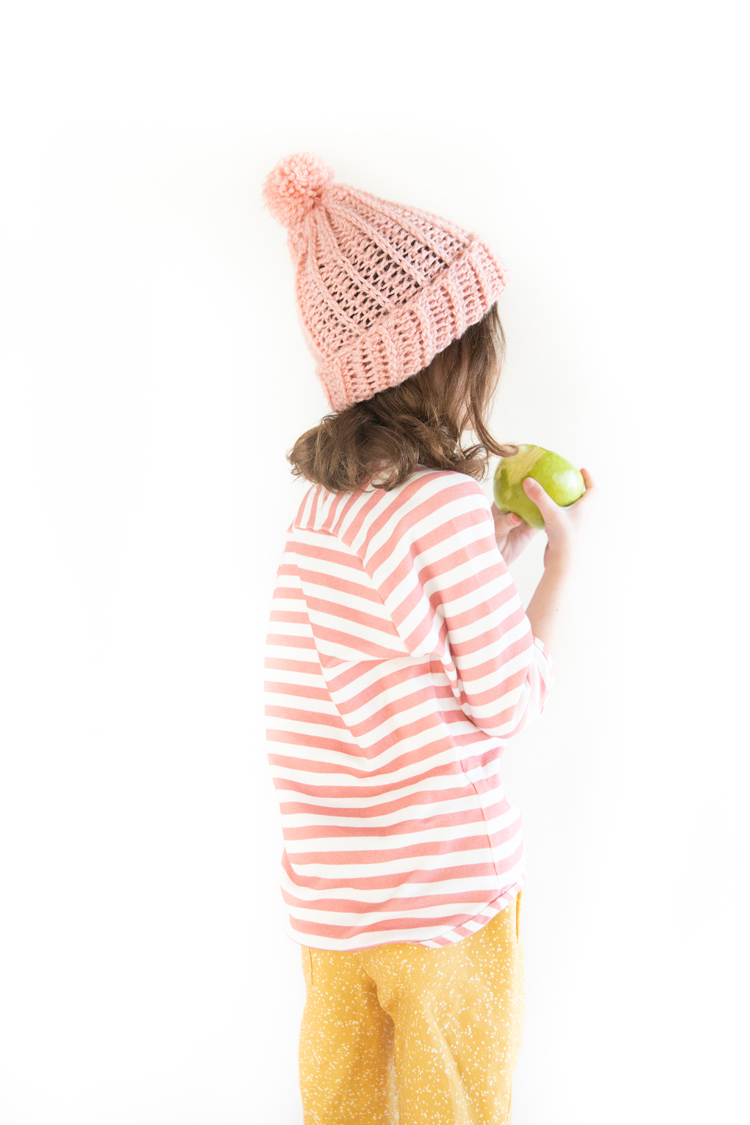 The quality is great too. I haven't tried all of them, but the interlock knit is probably the most impressive. It's soft, thick, and stable. We have already washed them several times and I have yet to see any fading.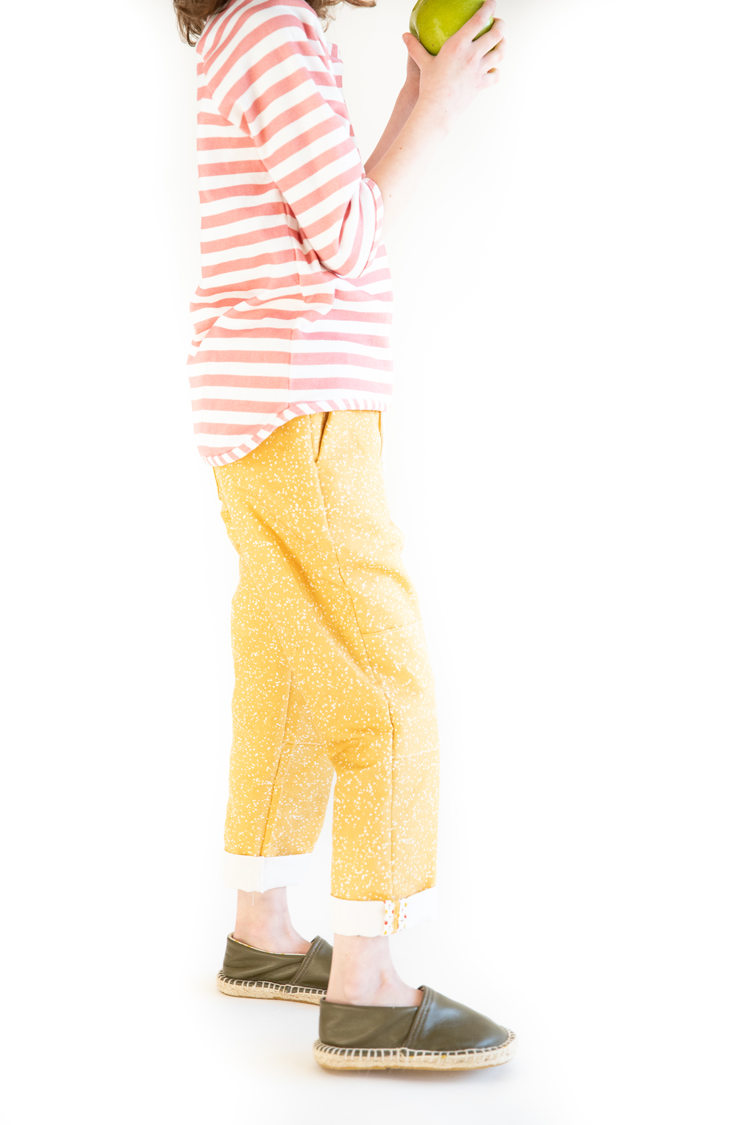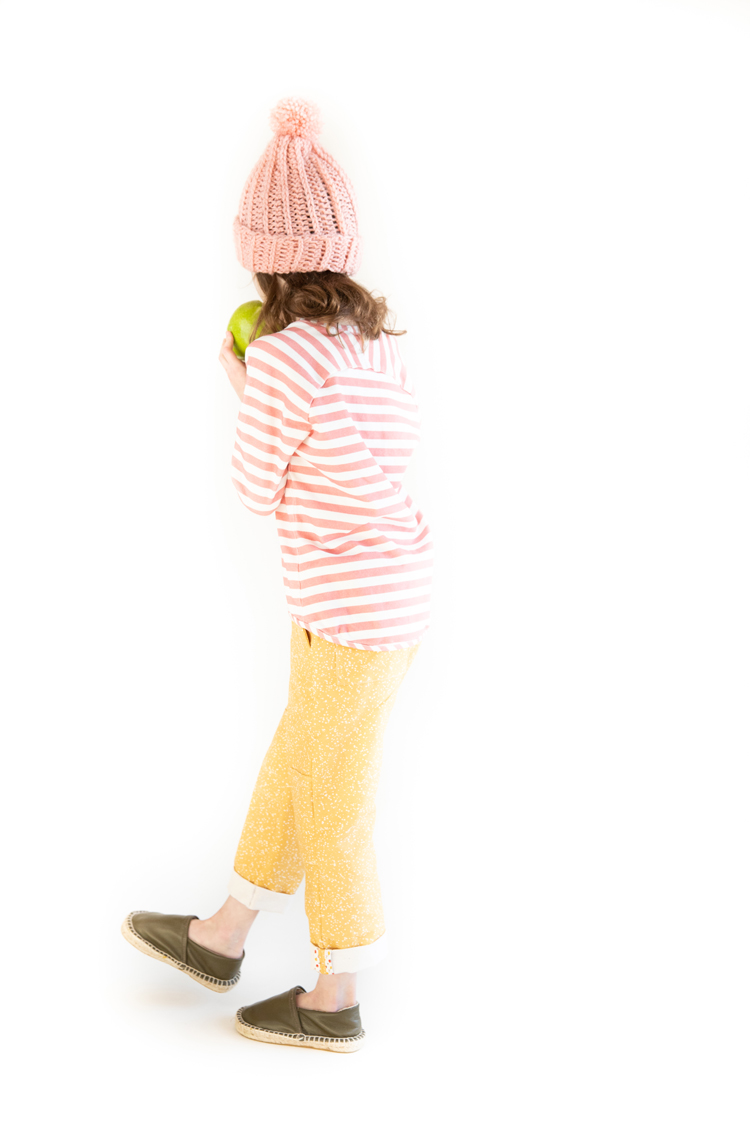 I would say that the linen canvas is more canvas than linen. It is pretty thick and stiff. Great for patterns that call for denim.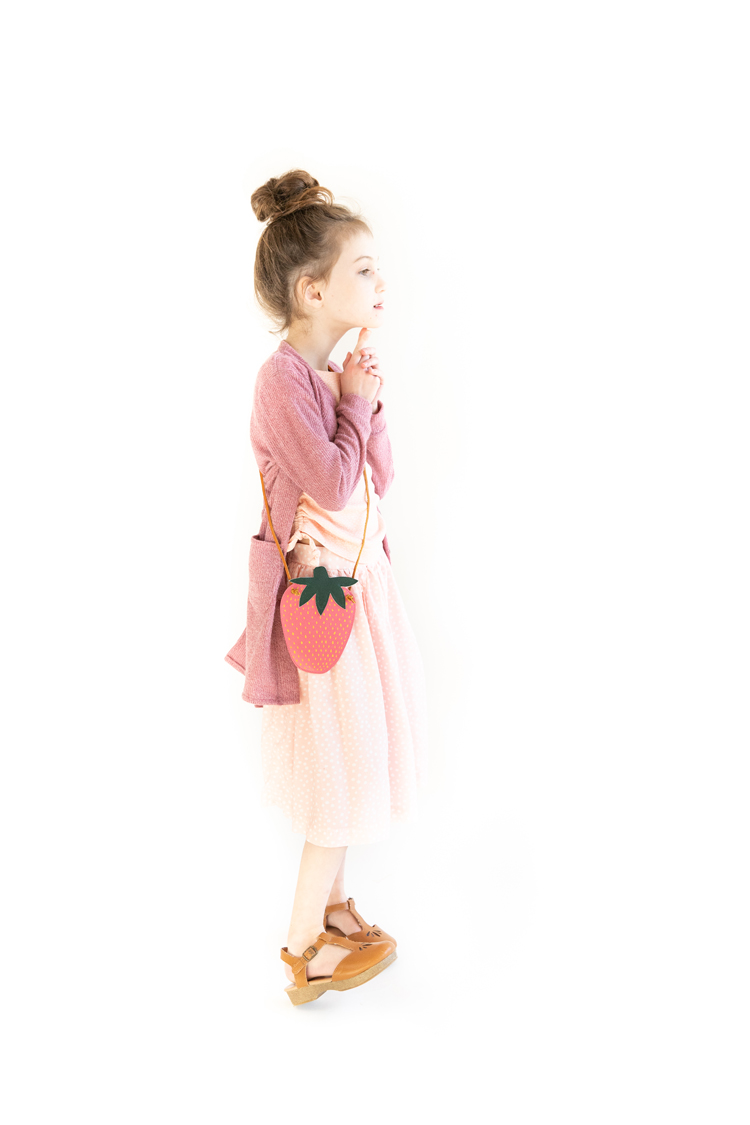 The rayon is a dream. At least in this light pink print, I could hardly tell that it was printed. It is buttery soft.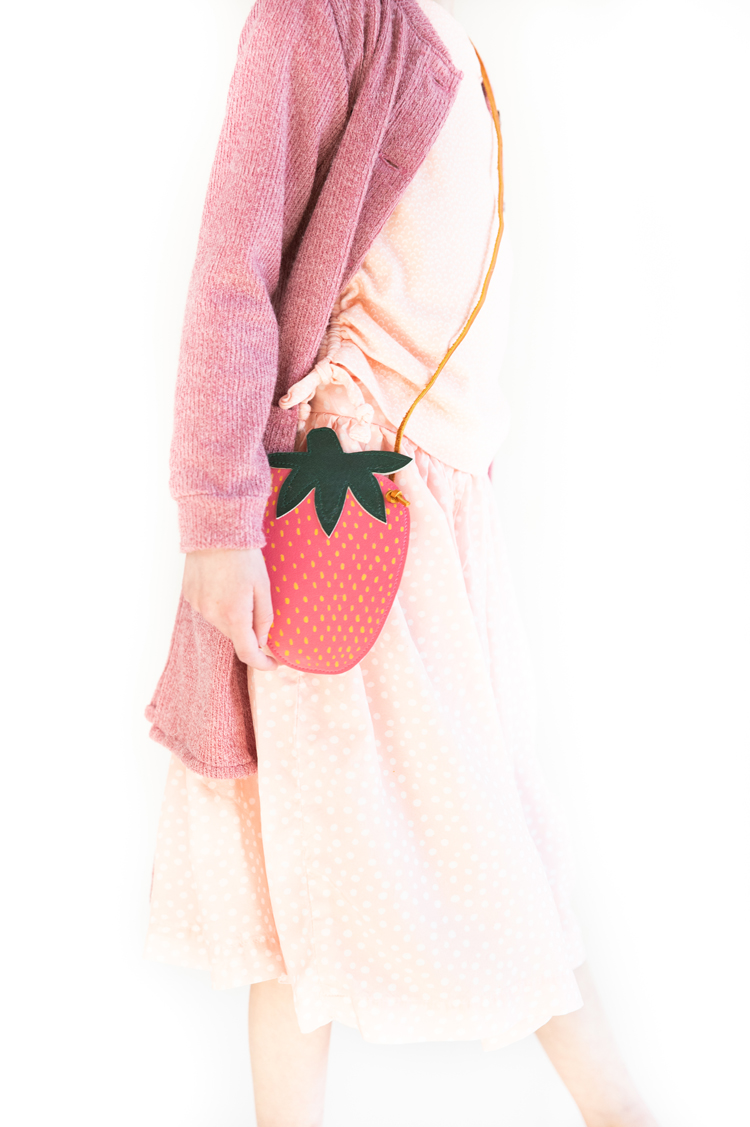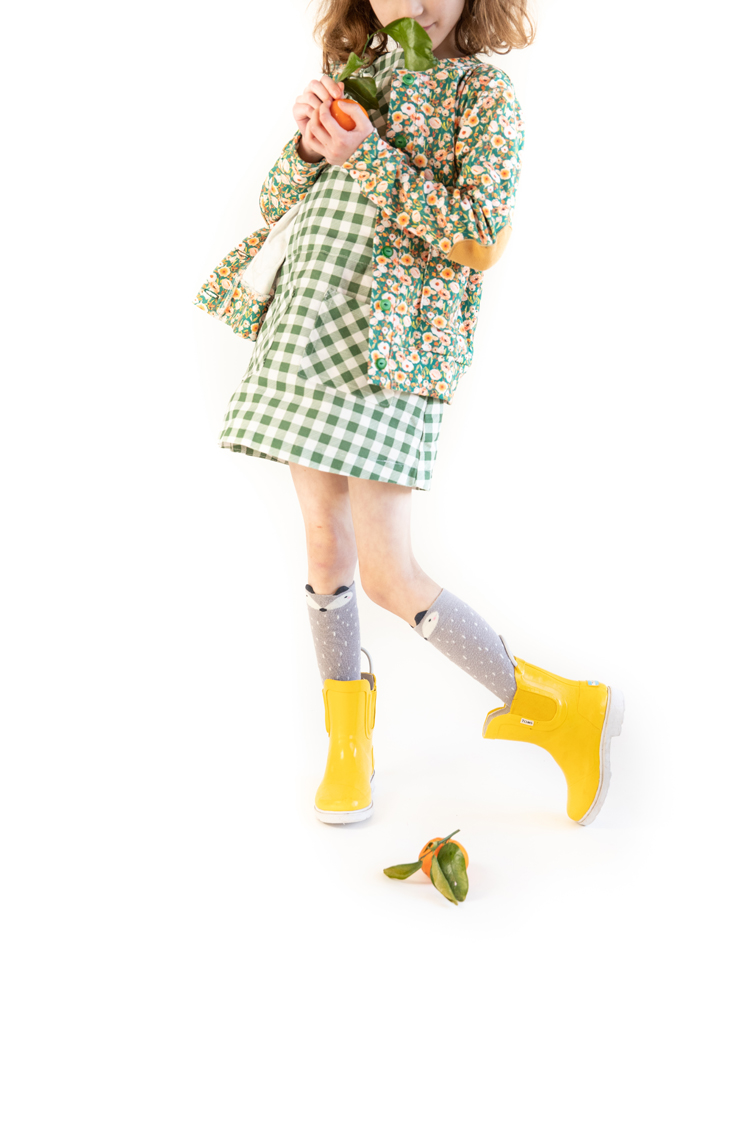 But you don't have to take my word for it. Hawthorne has agreed to giveaway $30 to their shop! Enter in my feed on instagram. I'm @deliacreates over there.
You need to be 18 years old or older to enter. Giveaway ends March 22, 2019. Good luck!