From time to time I like to share about good people doing good stuff.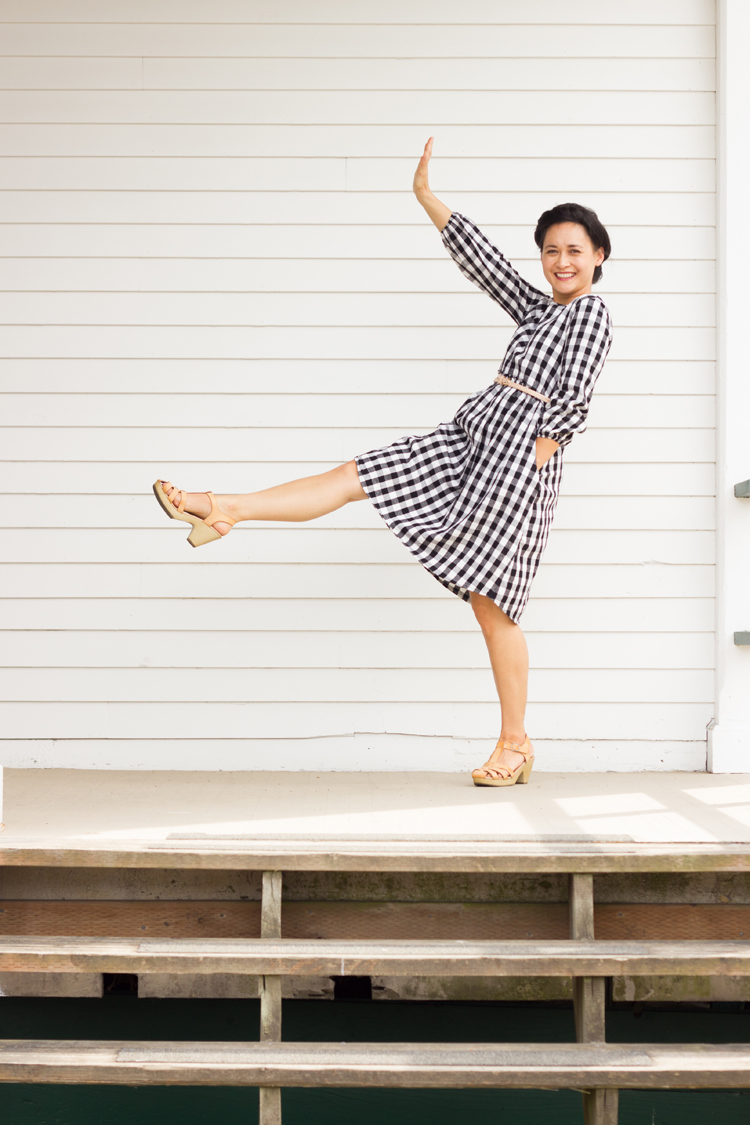 The brains and beauty behind Mable and Mae is just that. She is one half of the Simple Simon + Co. duo, Elizabeth. Which I have to add, to know the Simple Simon girls is to love them. Even if you aren't a quilter or a seamstress, life is better by at least following them on Facebook because they tell THE best, most random, funniest, and uplifting stories every week.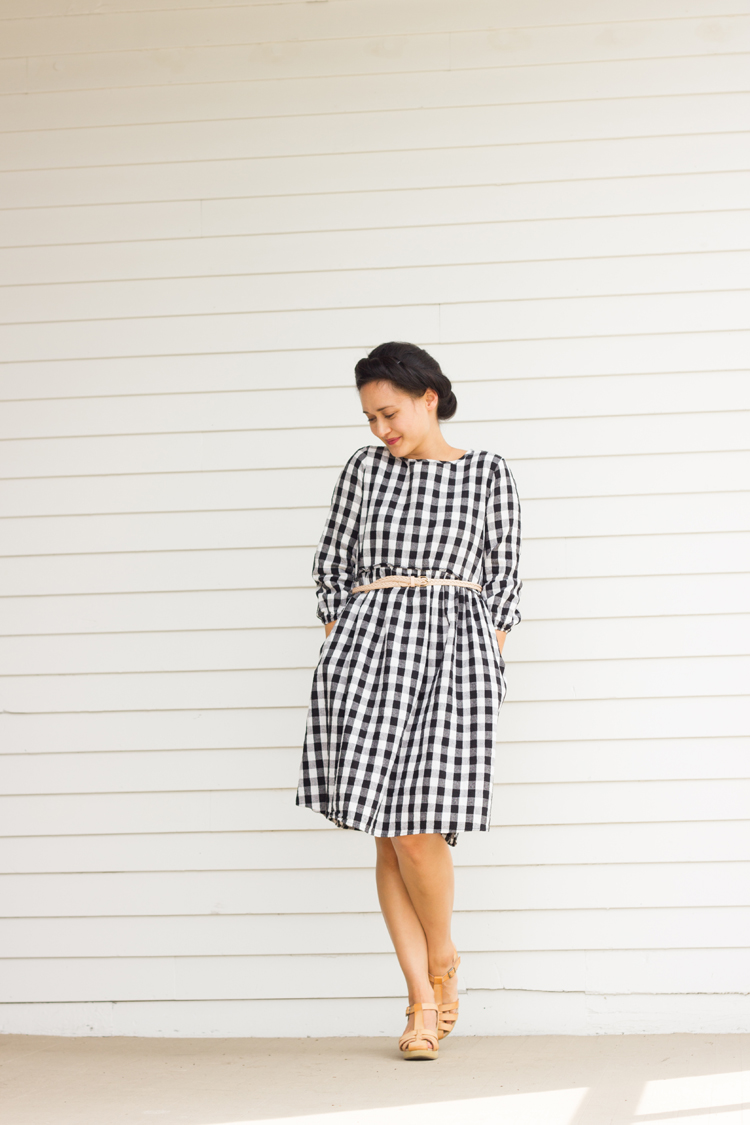 Mable + Mae, was born out of Elizabeth having a hard time finding age appropriate, trendy and modest clothing for her young tween/teen daughter. She figured she wasn't alone, so she launched her own shop full of elegantly curated styles for women, young and old, who maybe don't fit in the department store box.
As a seamstress, she picks the best stuff because she knows quality, and her taste is classic but trendy.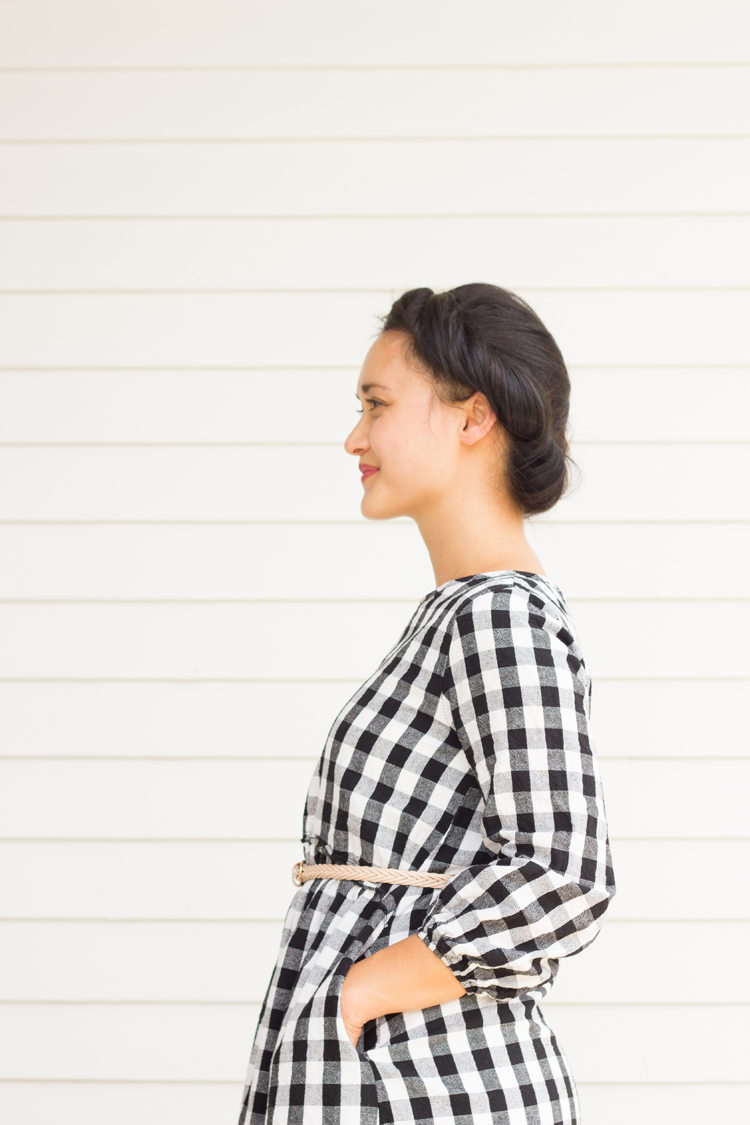 This dress is from the misses section and it's a new favorite staple in my wardrobe.
It's comfy enough for jumping and bending every which way (great for mamas!), and it's versatile enough to wear through three out of four seasons.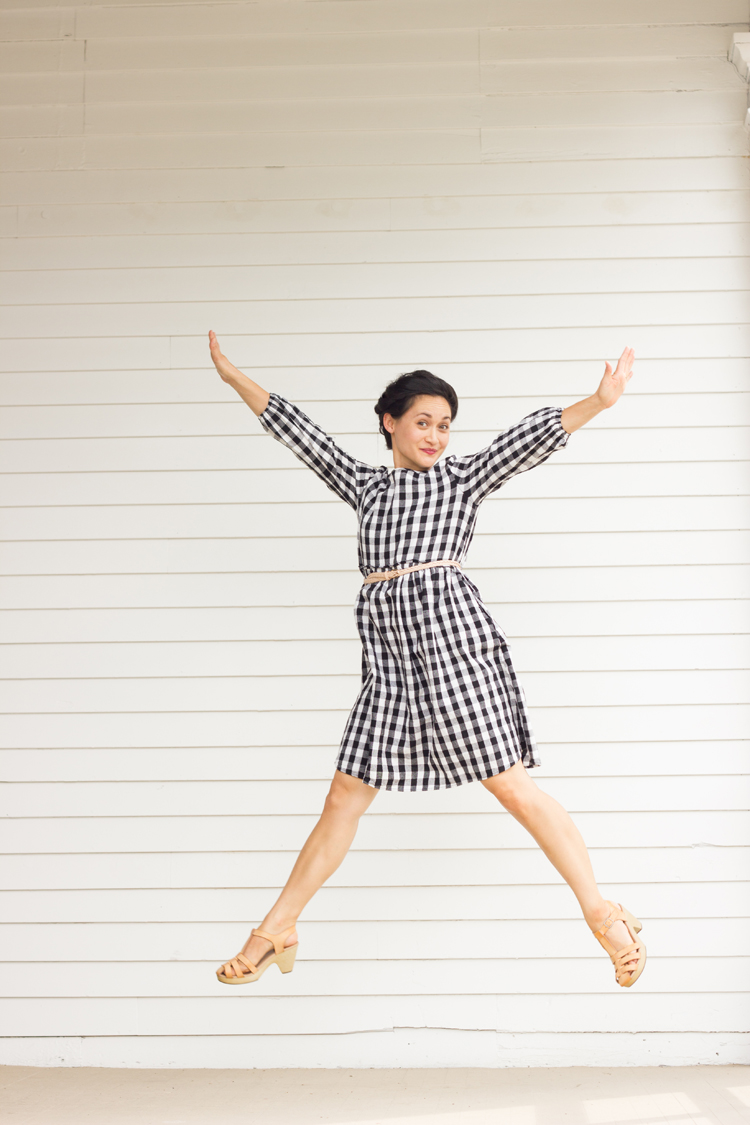 And that describes the basic modus operandi of Mable and Mae. Beautiful, quality investment pieces you can't find just anywhere, and that won't break the bank.
You can shop it online or follow on instagram. She's still building up her shop so she gets lots of cute new stuff all the time and shares it there first. Like these shoes. (swoon!)
Disclaimer: This isn't sponsored. I was sent the dress as a friend. I love the dress and her shop so much, I wanted to share their goodness with you. <3