Anyone loving that 90's fashion is back? I'll admit that I resisted at first, but now I am all in.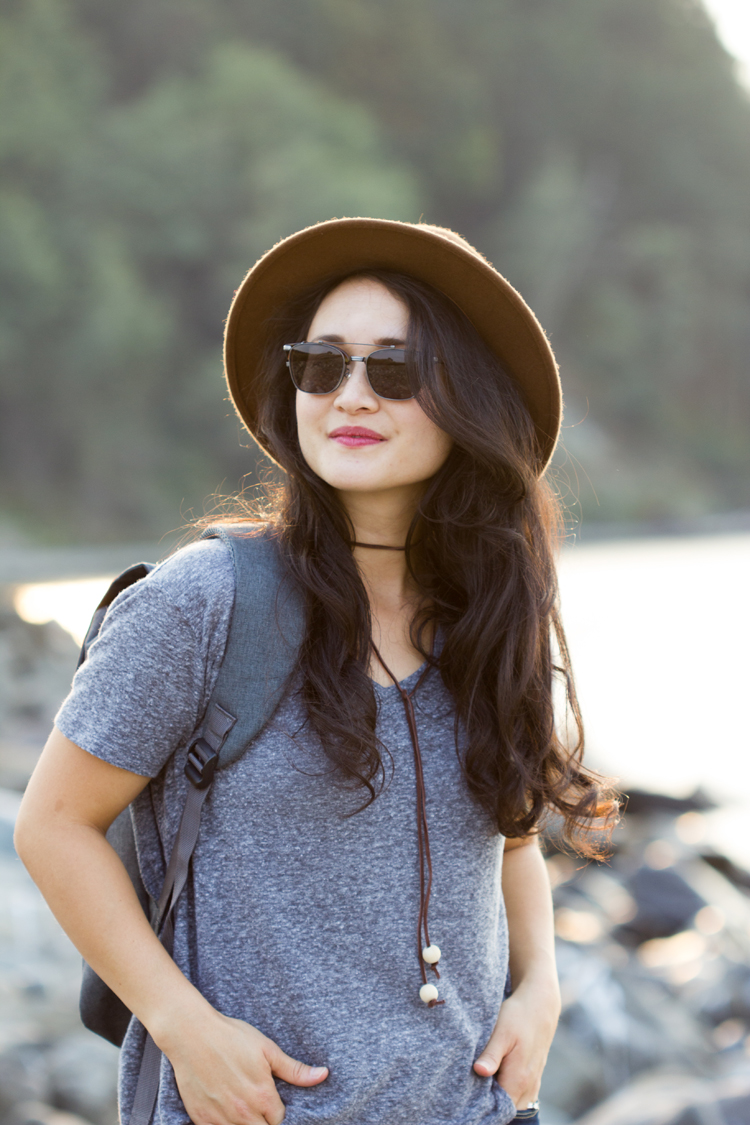 I really like seeing new spins on old trends like the choker. The wrap choker is one of my new favorites. It reminds me of those Y necklaces that were hot in the 90's too. Remember those?
So, of course, I had to DIY one. It just looks so simple to make, because it is!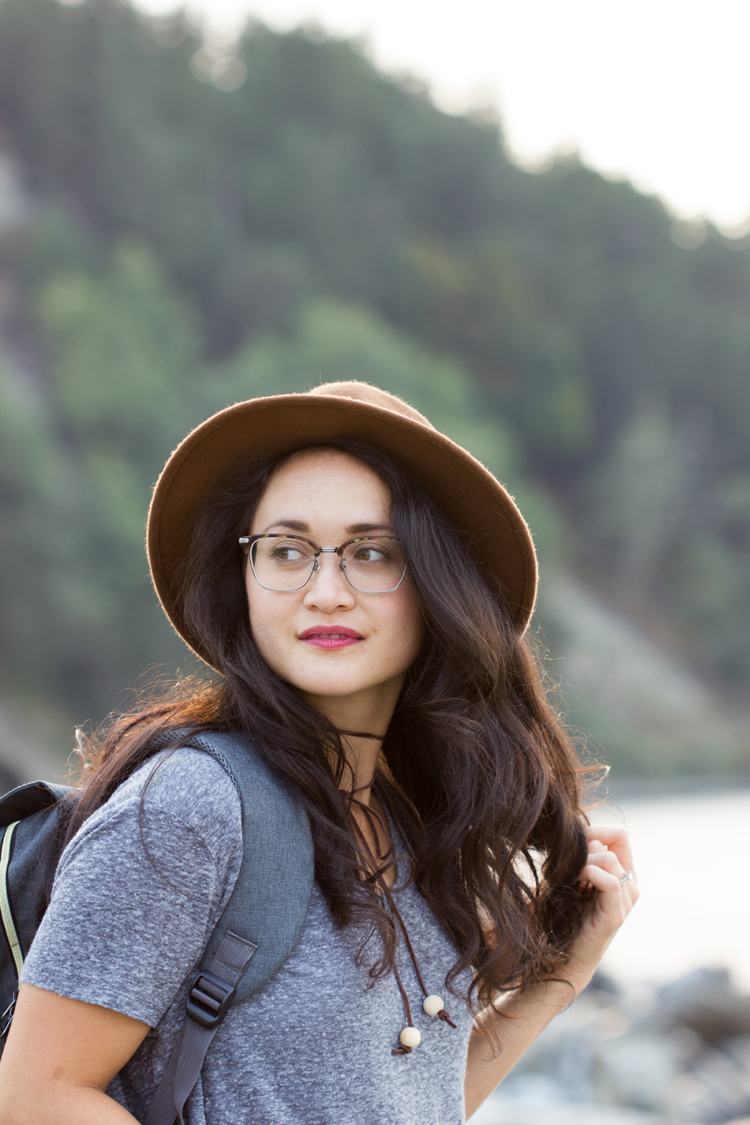 Like too simple to call a tutorial really. But I'll break it down as per usual for the sake of being organized.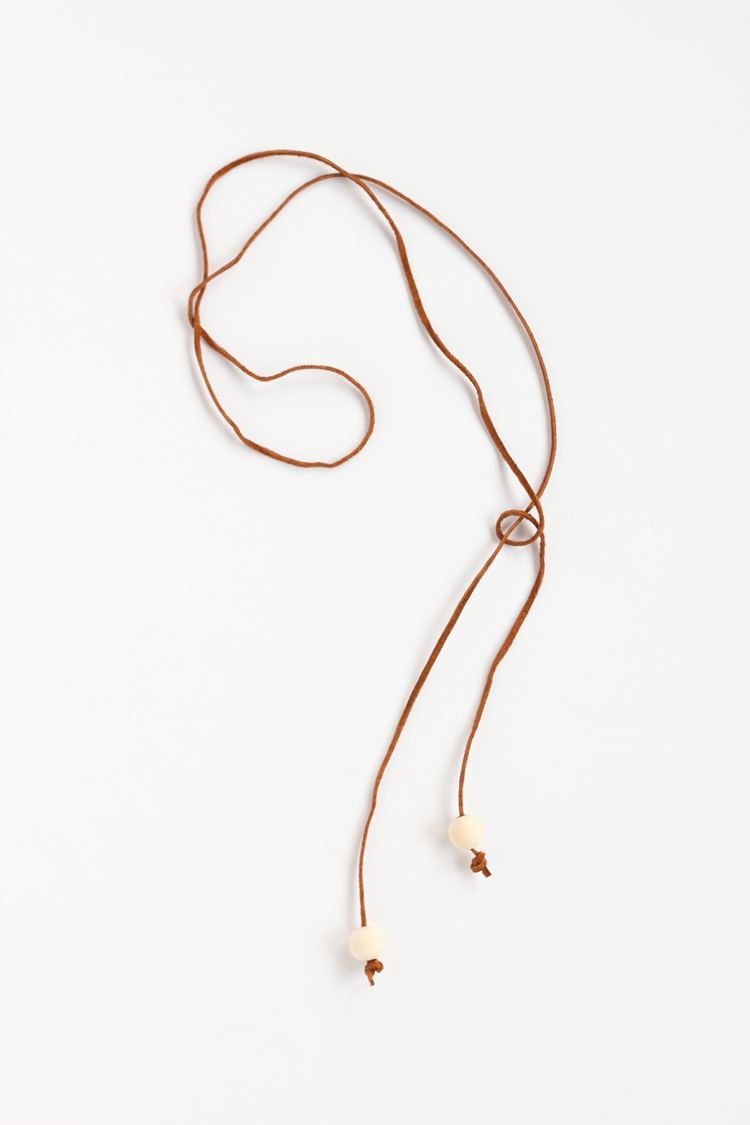 MATERIALS
Suede leather cording*
small wood beads
craft scissors
measuring tape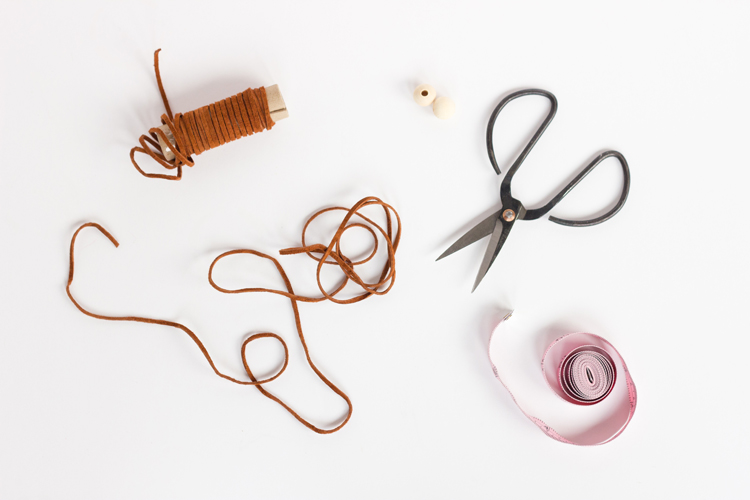 *I found mine by the roll at Michaels. If you use a coupon, it's pretty inexpensive. Plus, there's enough cording in each roll to make several chokers. My wood beads are also from Michaels.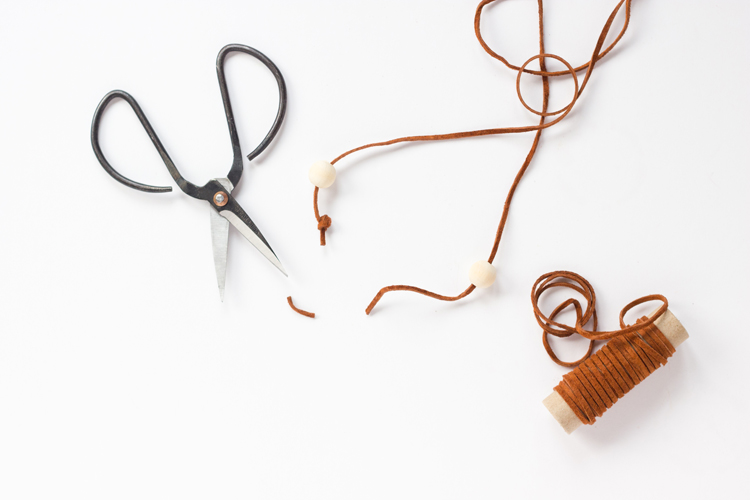 HOW TO
Cut the leather cording to about 60 inches long.
Slide beads over each end and knot in place.
Trim excess cording from knotted ends.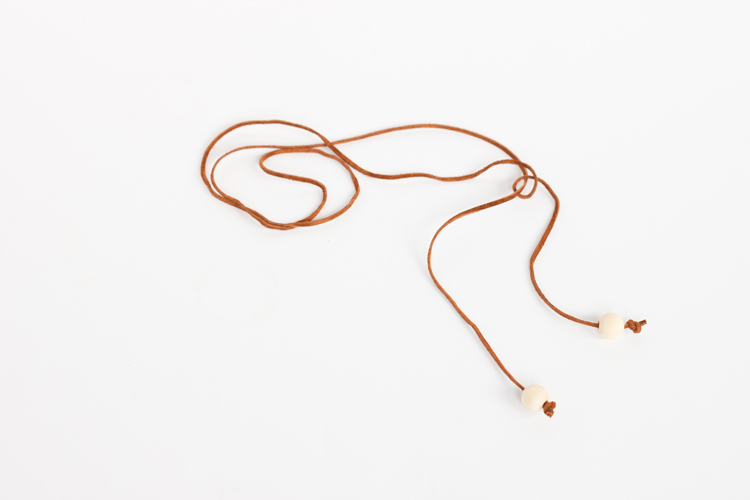 That's a wrap….literally. 😉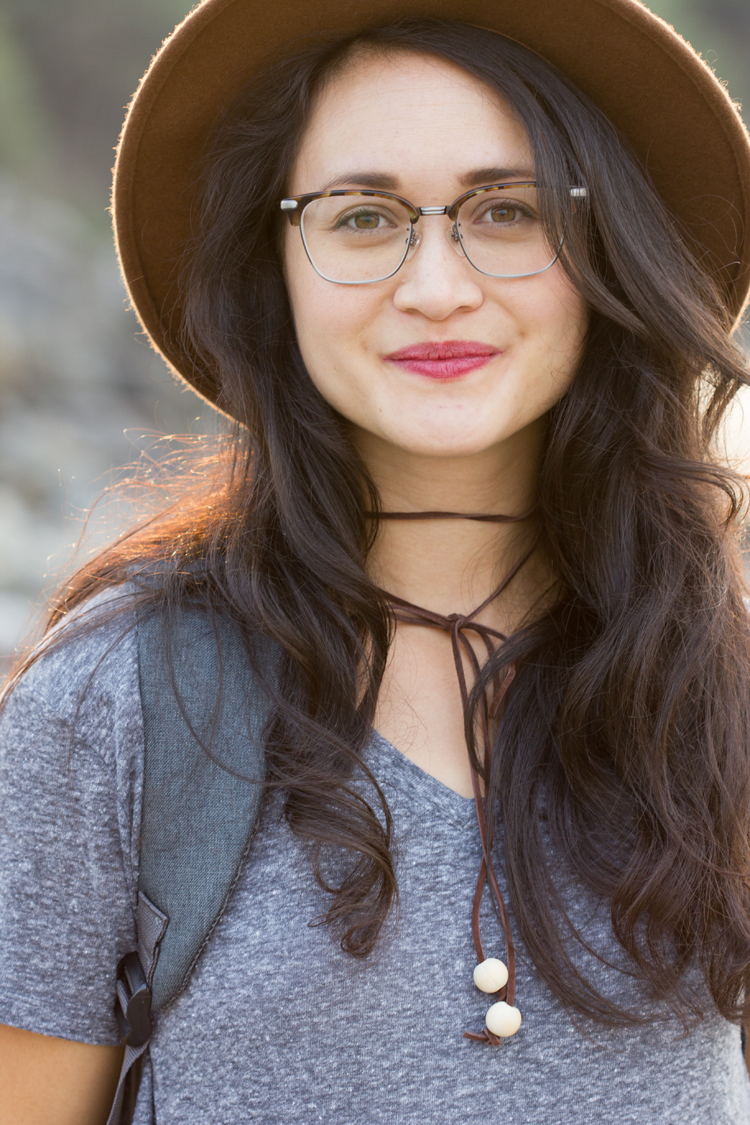 I like the chunky wooden beads, because it reminds me of minimalist wood bead necklaces, like these essential oil diffuser ones I made last year. You could add oils to these as well.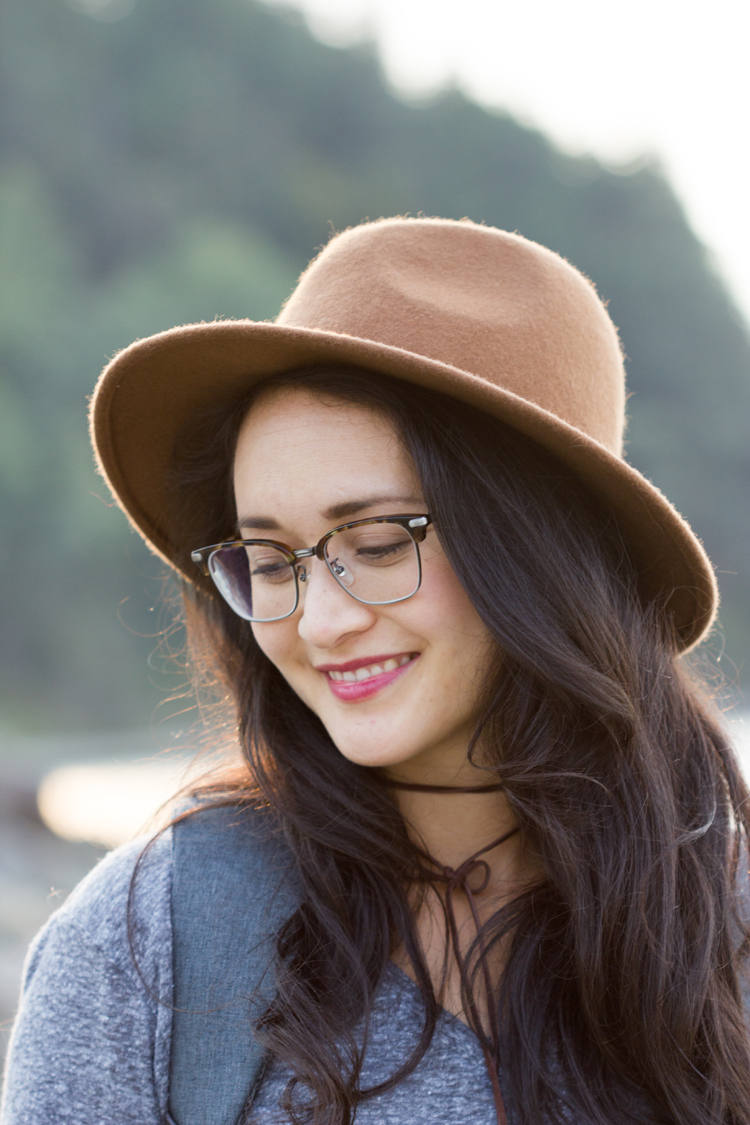 One 90's trend that I never got to dabble in because I was too young, is glasses clips. Which you might be thinking isn't worth revisiting ;), but these new sleek ones from David Kind might change your mind. (affiliate link)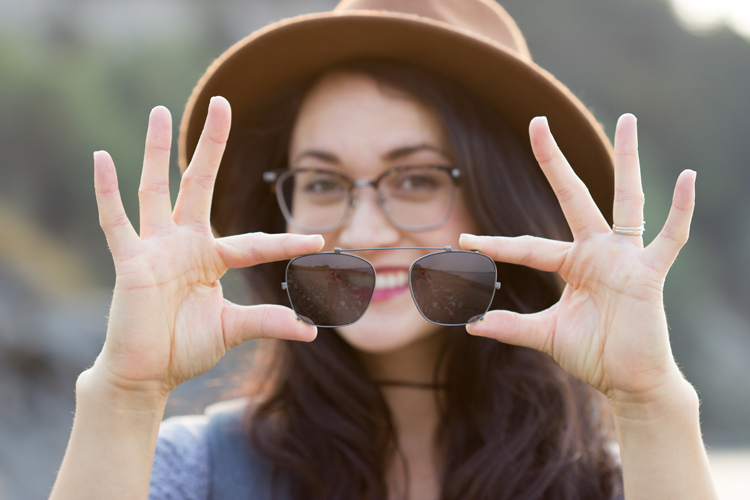 They have changed mine! In the this fickle, cloudy PNW weather, it's so nice to be able to clip on sunglasses only when I need them.
(Simply stretch them out and they pop on.)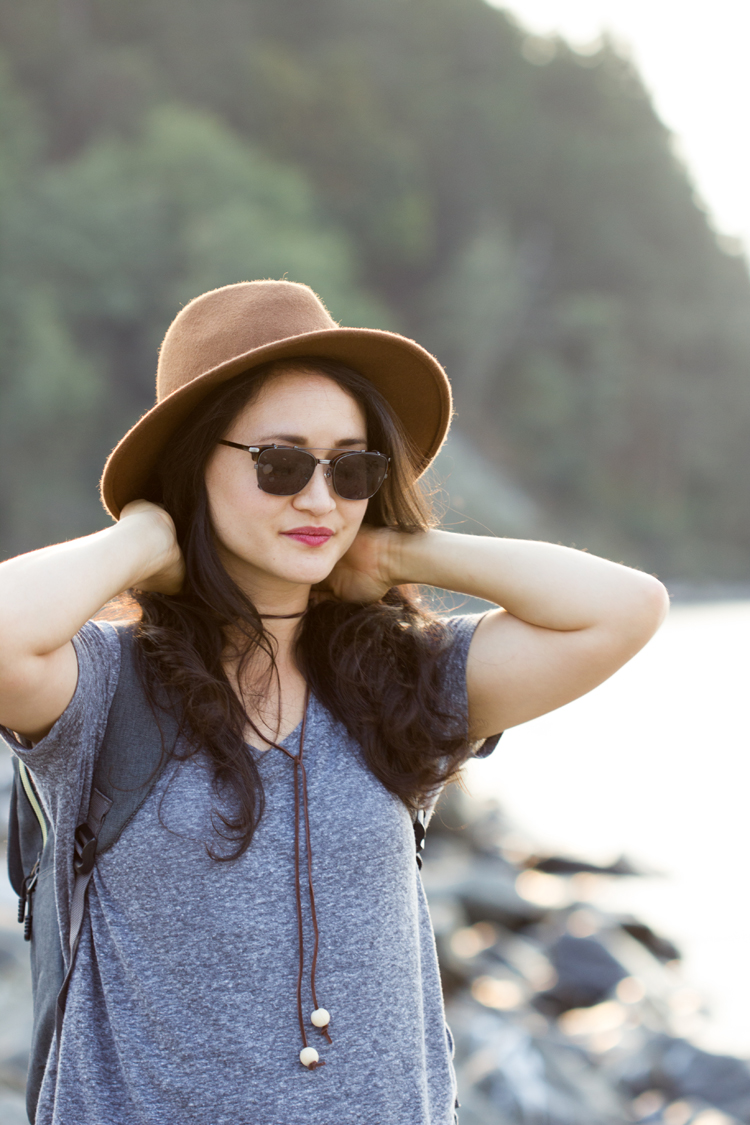 It used to be an automatic contact lens day for me if I wanted to be out and about so that I could wear sunglasses. With clips, I've got options. And I like that I can keep my cute, new Katana frames on. They're my go to pair right now.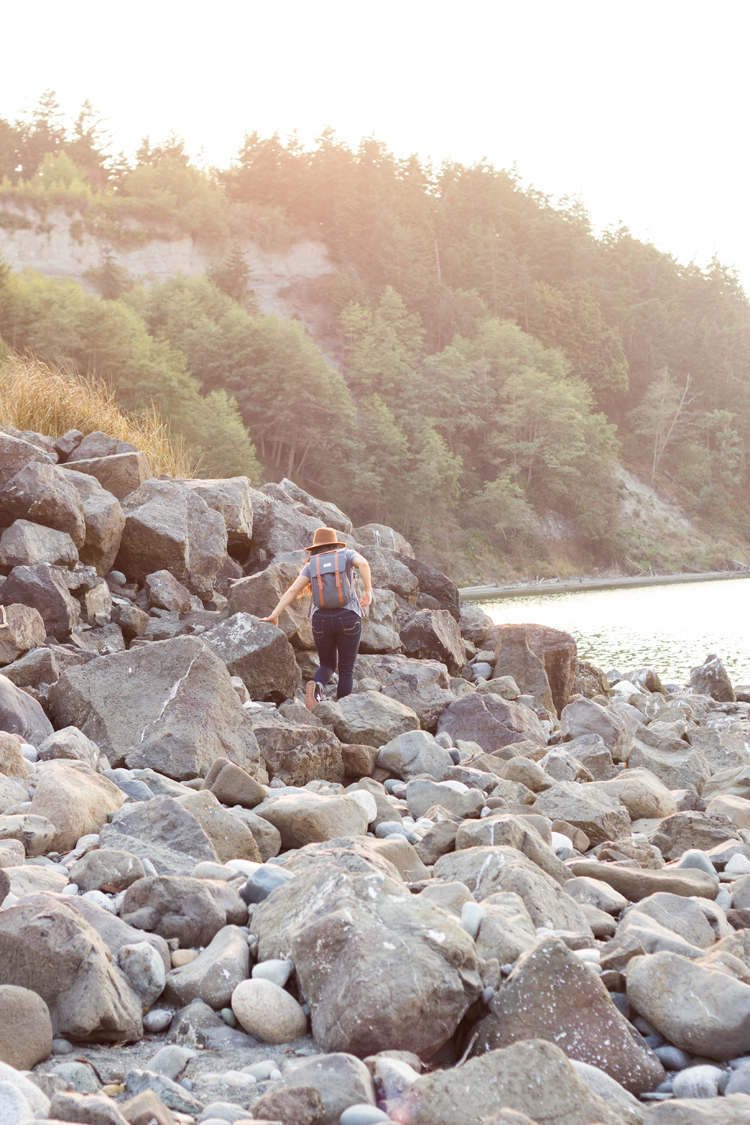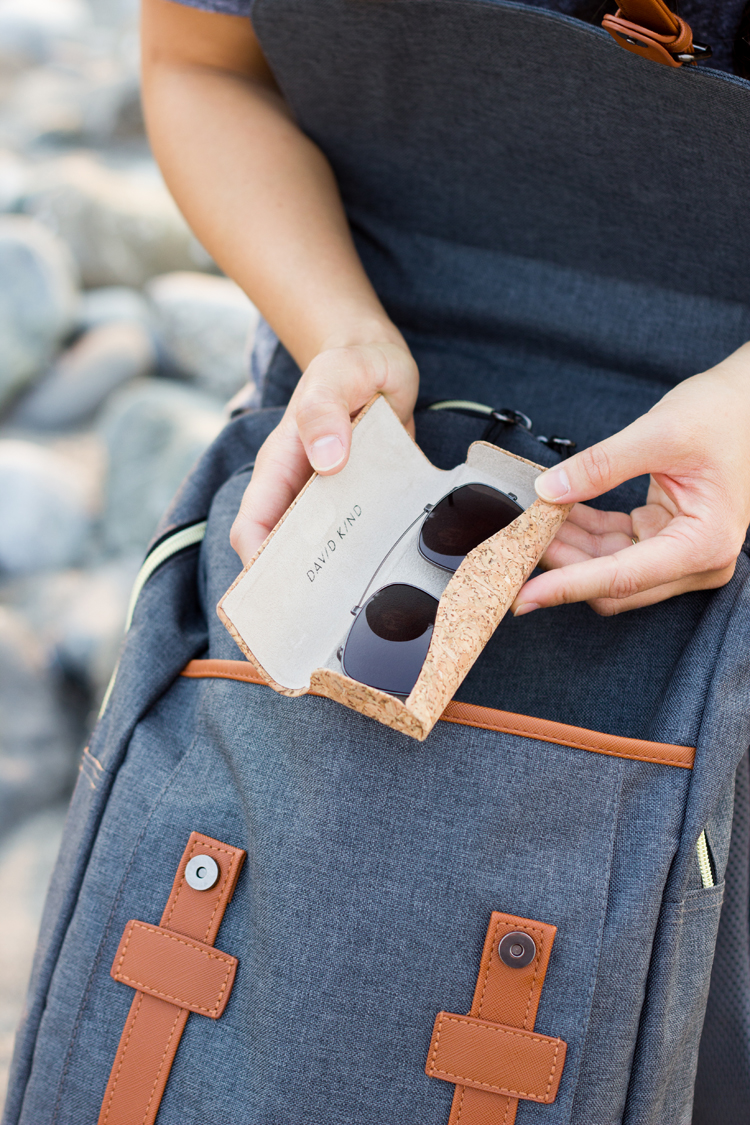 If you don't already know my love for David Kind glasses. Check out these posts here, here, here and here. I am a David Kind fangirl through and through.
This post isn't sponsored, but I have been an affiliate with them for almost four years, because I genuinely love them. With three busy kids, my glasses have been through the riiiiinger and back and I still use all of them regularly. They are a bit of an investment, but for something you may wear daily, it's definitely a worthy one. You can also use an HSA and you can trade up an old pair for money off with their trade up program.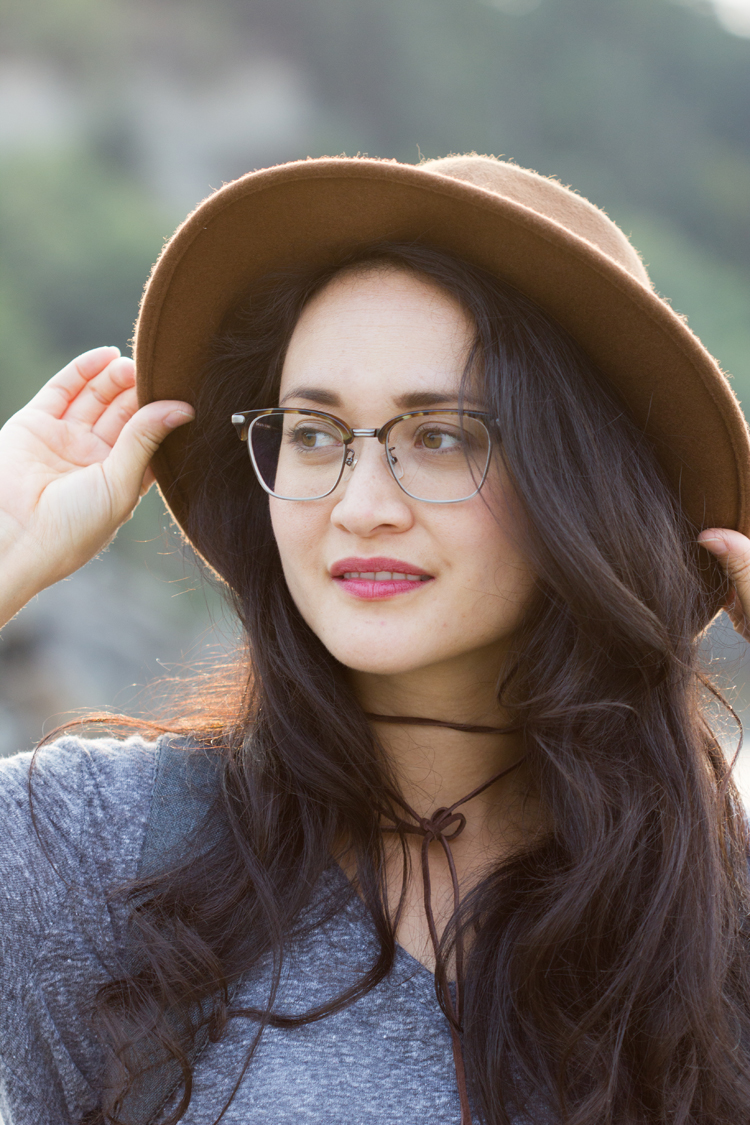 Now if only I hadn't gotten rid of my birks and overalls… What other 90's trends are you excited to see back in action?