"Boy, these pretzels are makin' me thirsty!"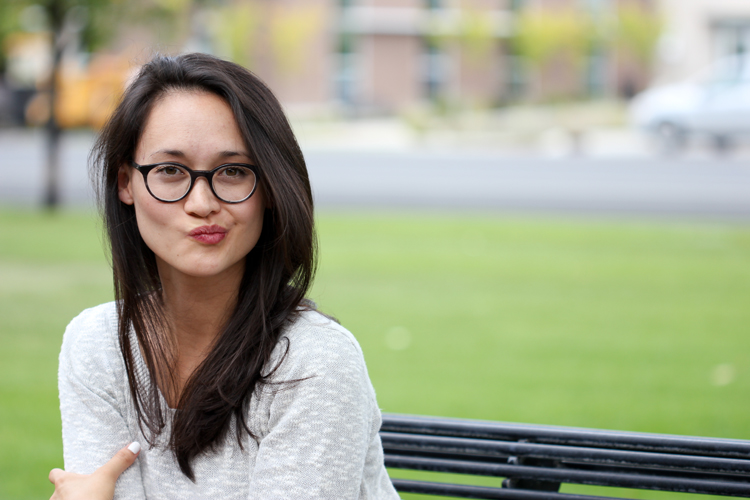 "No soup for you!"
"Serenity now!"
Haaaa. Nothing like Seinfeld humor to help get you through the day. That last one is quoted A LOT. 😉
My husband and I used to watch Seinfeld re-runs every week night for YEARS. Pretty much until Netflix took off.
So, when my husband came home and asked,"You got your Elaine glasses then, huh?"
I instantly knew he was referring to this episode:

So, yep. I got my "Elaine glasses" and unlike Jake, I will tell you where I got them from… 😉
"Malaysia…I was in the area."
Nah. Just kidding!
David Kind of course! They knew I had been wanting a pair of round frames since my initial try on. I had to choose just one pair at the time though, so I went with these ones. I love them too! So far, my experience has been positive all around. Both glasses fit my face nicely and they are super duper durable. After a slightly aggressive game of frisbee golf, which resulted in the target and the frisbee colliding with my face…not a scratch. At least not on the glasses or lenses. 🙂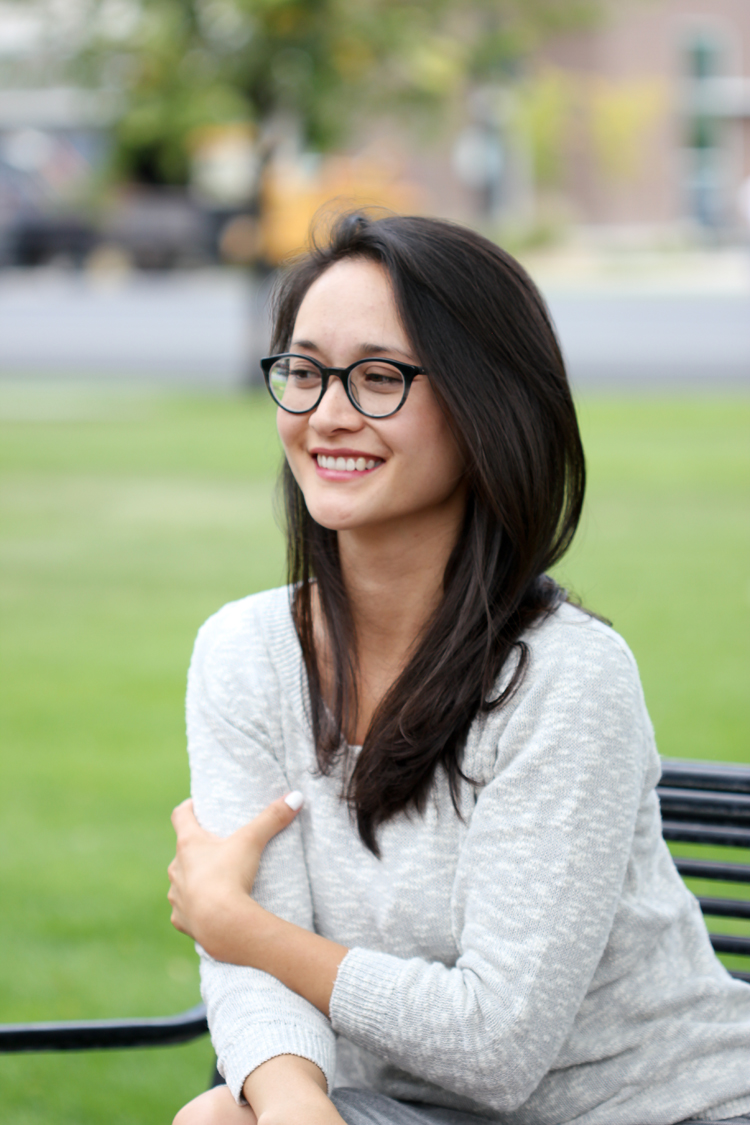 David Kind glasses are a little on the pricey side, but you get high quality, long lasting, durable frames and lenses that will last. Like, reaallly last.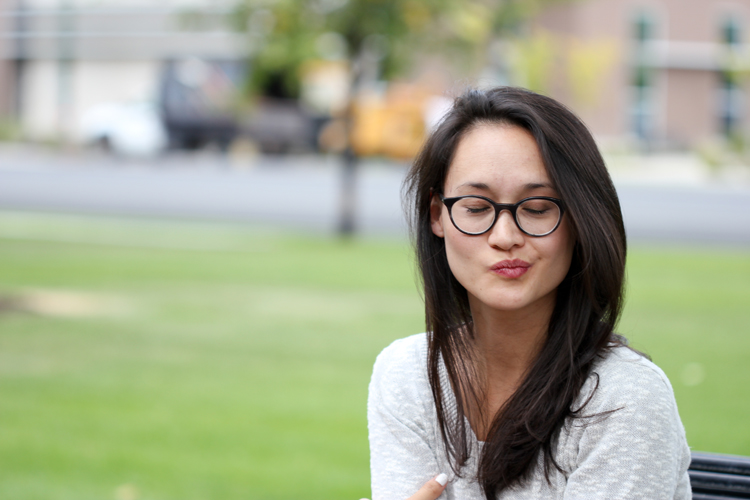 I never thought round glasses would suit me, but the stylist at David Kind was able to choose a variation of the round shape that could work with my face (it's called The Scarlet). I'm always amazed at how little tweaks in shape and dimension can create such different looks, and make the difference between flattering and not.
David Kind is based out of California, so I was fitted over a Google chat session if you can believe it. I was skeptical about whether that would really be effective or not, but it was! They are goo-oood at this online glasses gig I tell ya!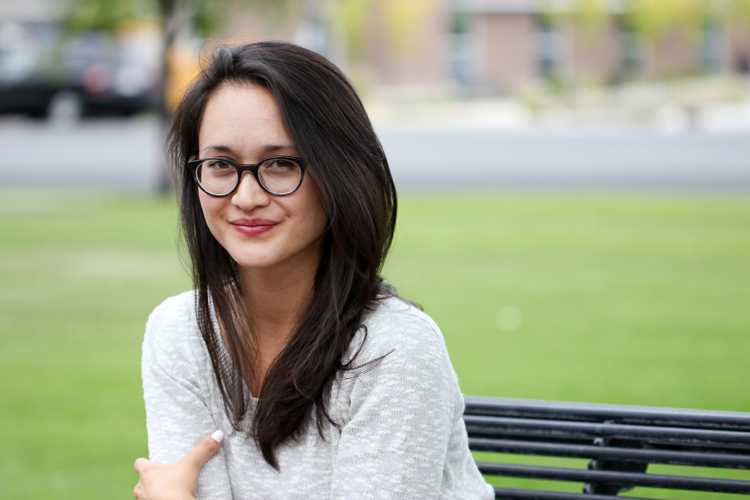 In full disclosure, this post is sponsored by David Kind, but I honestly have nothing but great things to say about them. I strive to team up with sponsors who are really great companies and David Kind fits that bill nicely.