I've been meaning to share all the cute Natty Janes I've been seeing around blogland and on instagram.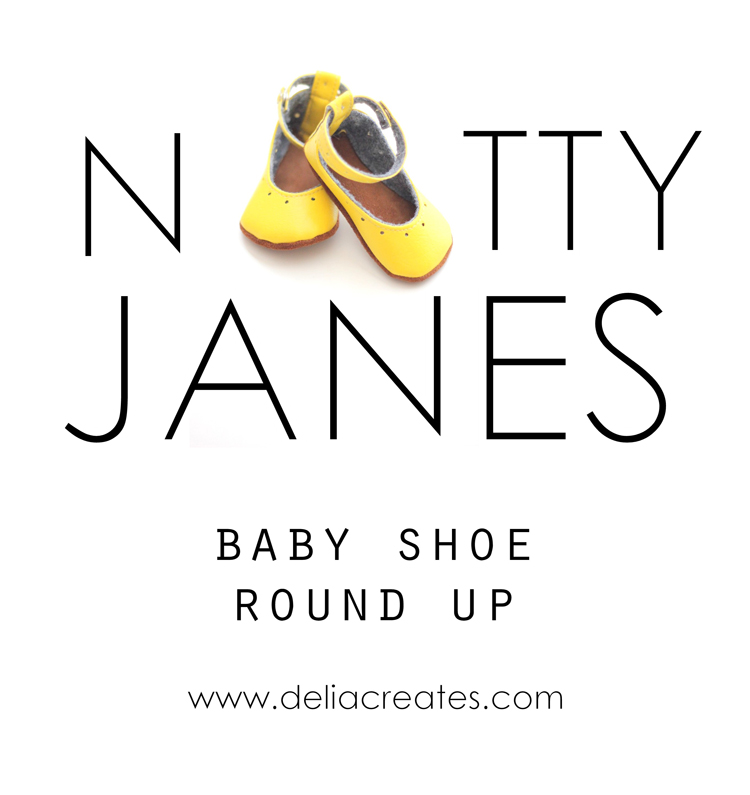 Releasing a pattern for the first time, is definitely not for the weary or the faint of heart. It's exciting, fun, a ton of work, and full anxiety. You wonder, are people going to hate it, love it, not buy it??? I can't tell you how many times, I almost talked myself out of the whole thing. But, I'm glad I pushed those fears aside.
I am so thankful for the support, encouragement, and positive feedback you have all given the Natty Jane Baby Shoe Pattern. Thank you from the bottom of my heart for giving me wings and desire to continue to create more patterns. 
Now, are you ready to ooh and ahh at some serious cuteness?
The super talented Jess from Craftiness Is Not Optional whipped up THREE pairs for her  adorable Ava. Her leather choices are super yummy too. Go HERE to see them all. 
Cheri, from I Am Momma Hear Me Roar, also made some darling shoes and added a cool detail to the toe cap! I love her eye for design. Go HERE to read more.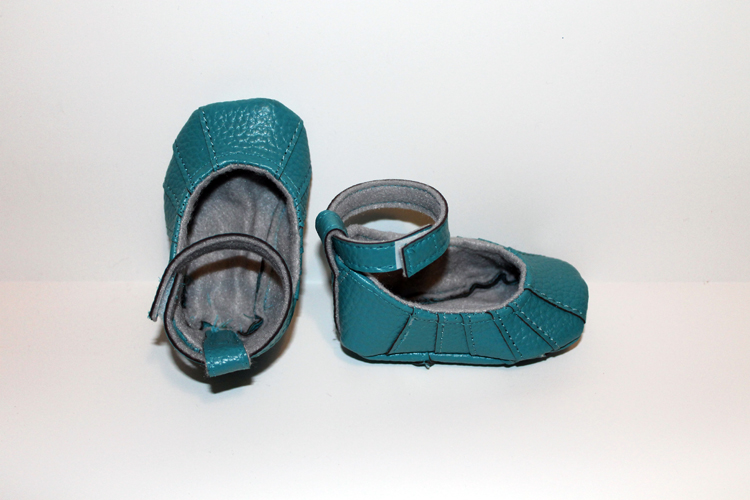 Amy Sue uploaded THIS amazing pair into the flickr pool. She upcycled it from an old purse. Don't you just love that pleating detail? Check out the flickr pool for more pics.
One of my favorite sewers, Sabra from Sew A Straight Line made a perfect, classic black pair for her daughter Ivie's birthday. Check out the post and details on the cute dress too…HERE.
If you want to see more on instagram, check out #nattyjaneshoes or #nattyjanes.   (I wasn't able to easily grab pictures from other people's feeds).
And…If you made some Natty Janes, I want to see them! Tag your photos (see hash tags above) or upload them to my flickr pool.
I'm fairly certain there are reviews and features I am missing.If you want me to add your post here, I would LOVE to! Just email me at: [email protected]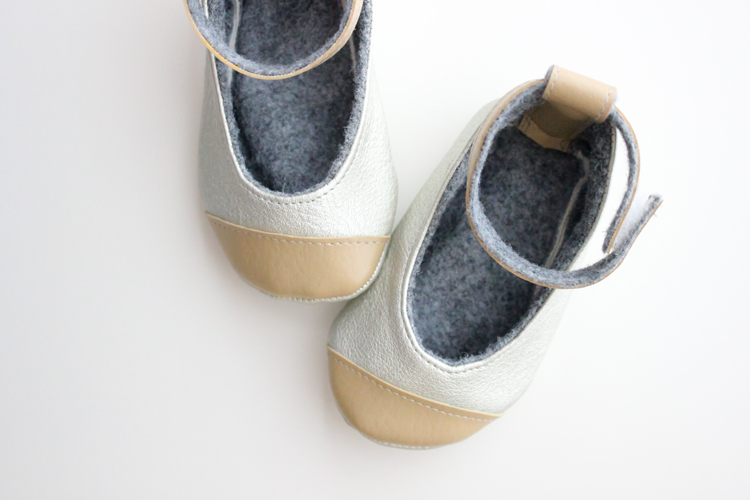 If you want to learn more about the Natty Jane Shoe Pattern, go HERE! All the details on what's included in the pattern and links to buy it are in that post.
Hope you're having a great day! 🙂