Today's the day!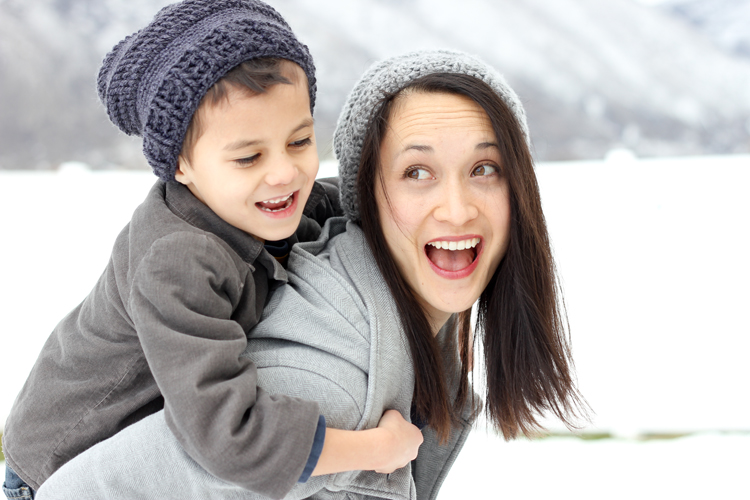 The Sloane Hat crochet pattern is now available!
Woot!
It comes in sizes baby to adult large, and it's perfect for a boy or a girl.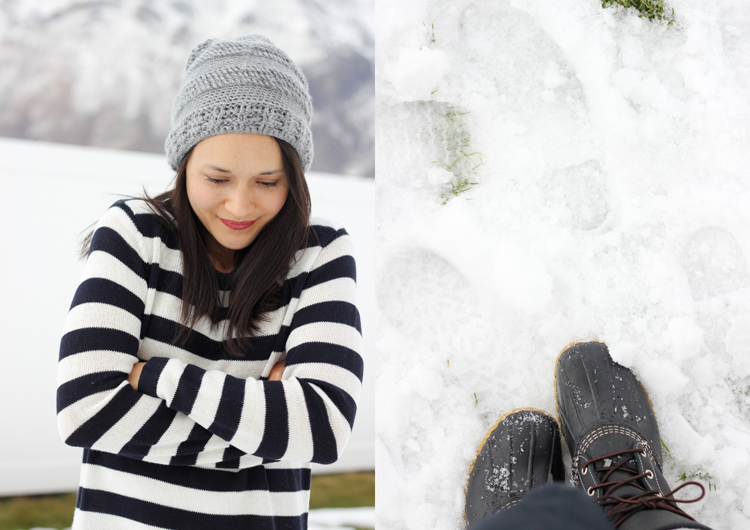 Which is why I named it the Sloane Hat…since Sloane works for a girl or a boy. I also wanted to name all of our children Sloane…but got vetoed. So, I'm settling for giving the name to one of my patterns. 😉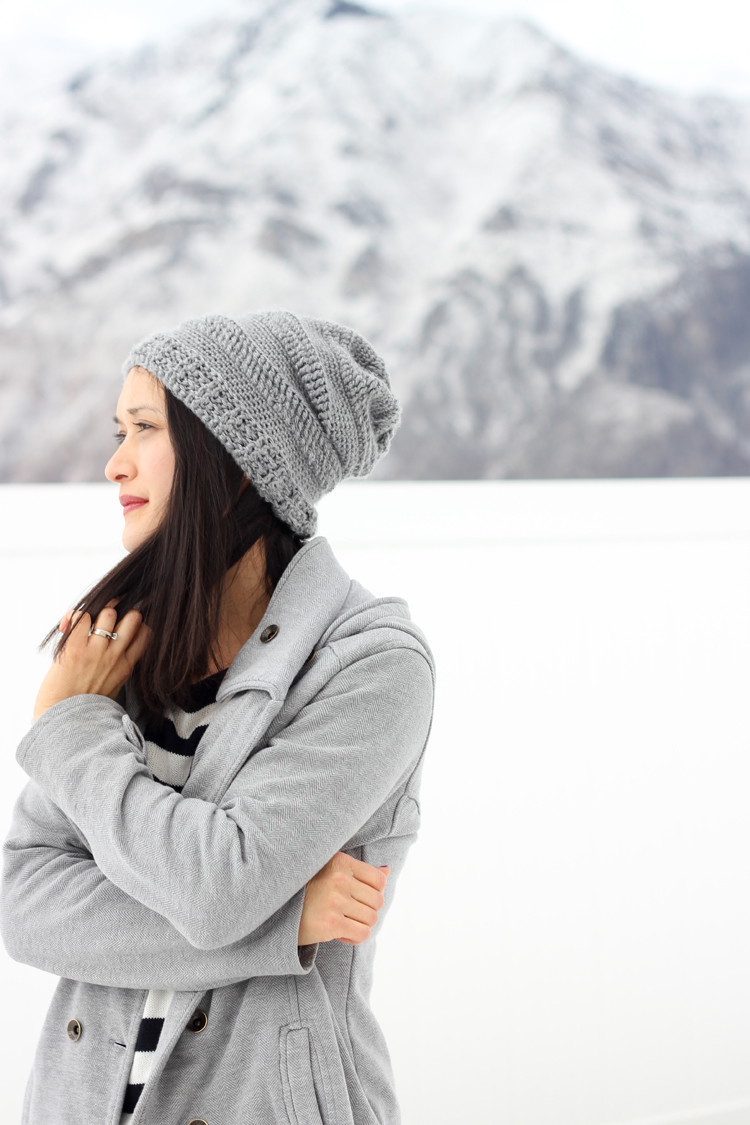 The Sloane Hat is a pattern for beginners.
There are a couple of fairly tricky stitches, but I provide full color, step by step photos on how to complete each one. Some of my testers were beginners, and they said they learned a lot and that it was totally doable.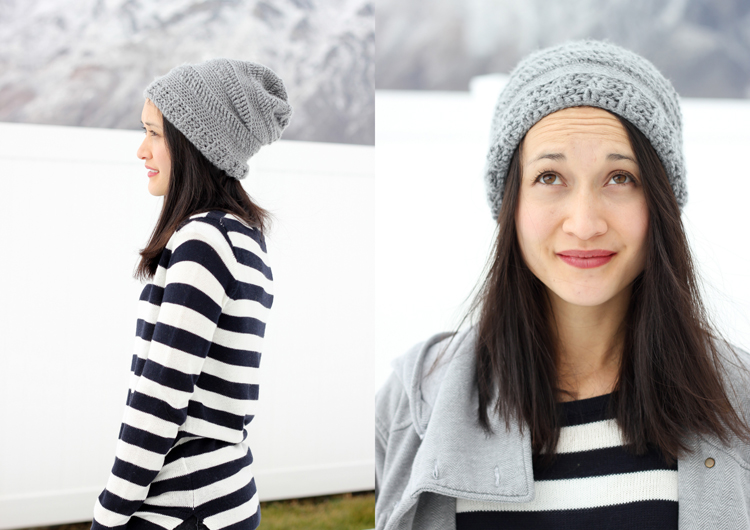 Plus it's only $5!
So you'll have more budget to spend on yummy yarns. 🙂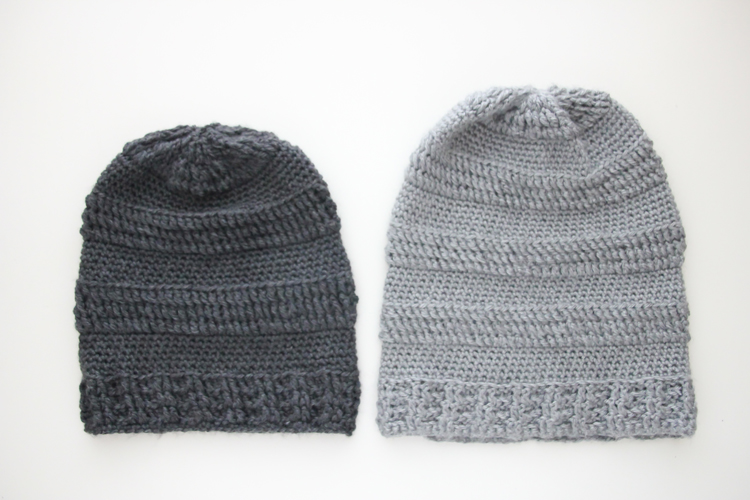 Depending on your skill level, one hat takes 1-2 afternoons. There are a lot of repeating rows. So, once you get the hang of it, it's a great project to keep your hands busy while you watch a movie.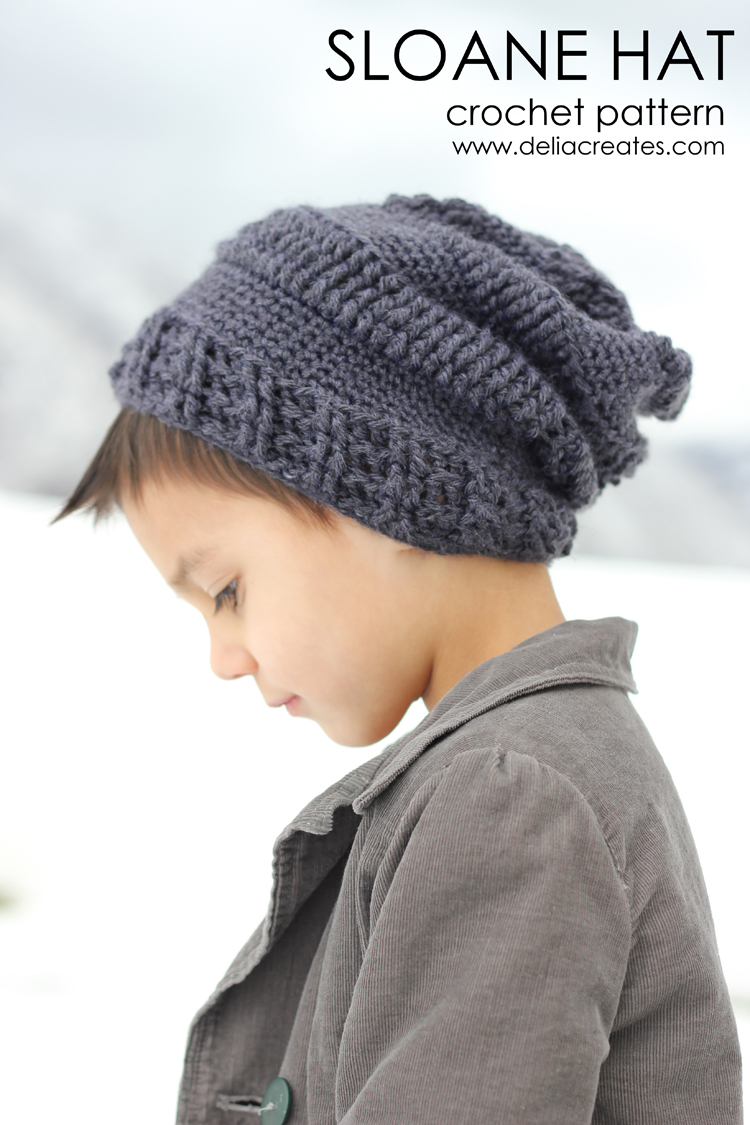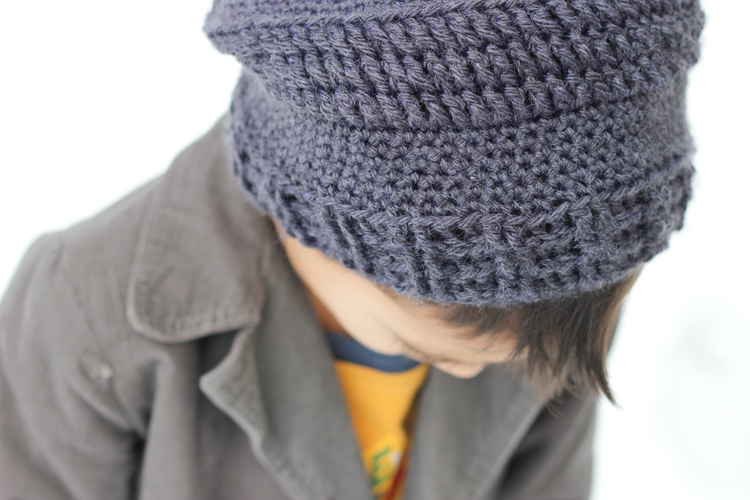 Materials needed:
US I/9 -5.5 MM hook
US J/10 -6 MM hook
Medium, worsted weight yarn (#4)
Yarn or tapestry needle
Scissors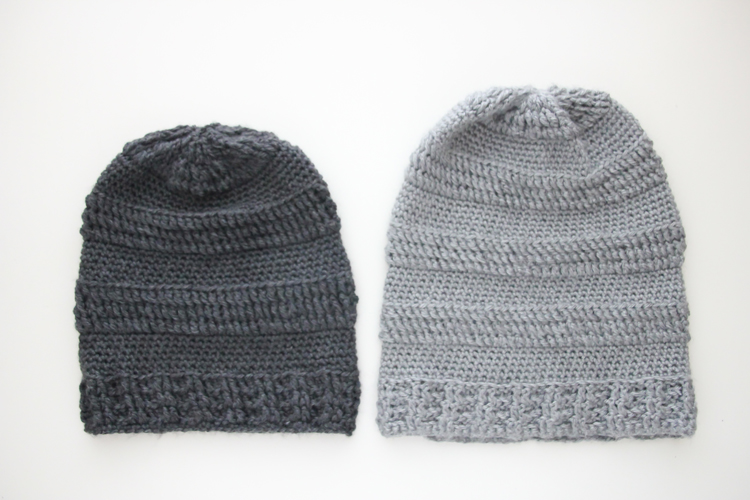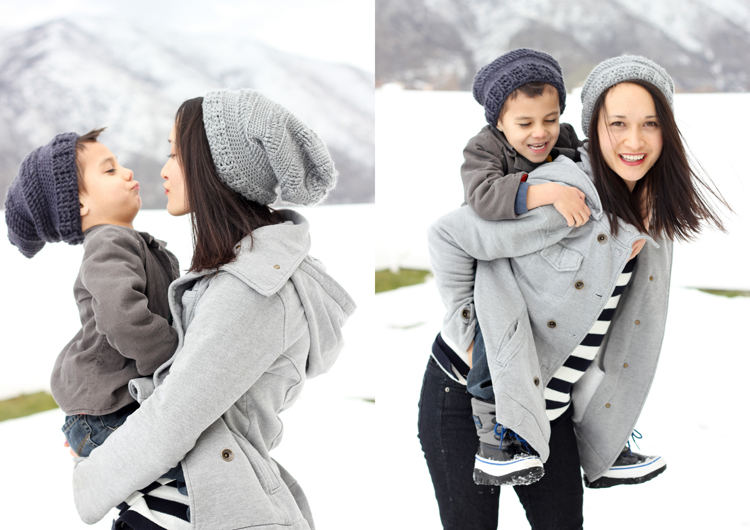 Sizing Chart:
| | | |
| --- | --- | --- |
| Hat Size | Approximate Head Circumference | Approximate Age |
| Infant | 16.5-17 inches | 6-12 months |
| Baby | 18 inches | 12- 18 months |
| Toddler | 19 inches | 18 months – 3 years |
| Child | 20.5 inches | 3 -10 years |
| Youth/Adult Small | 21.5 inches | 10 years+ |
| Adult Medium | 22.5 inches | In general, most adult women wear this size. |
| Adult Large | 23.5-24 inches | Most adult men wear this size. |
*As with any pattern. To achieve best fit, use measurements and not age guidelines. Age guidelines are only provided for those that want to gift or sell their finished hats. 
**There are more notes on sizing, fit and how to grade up a size, in the pattern.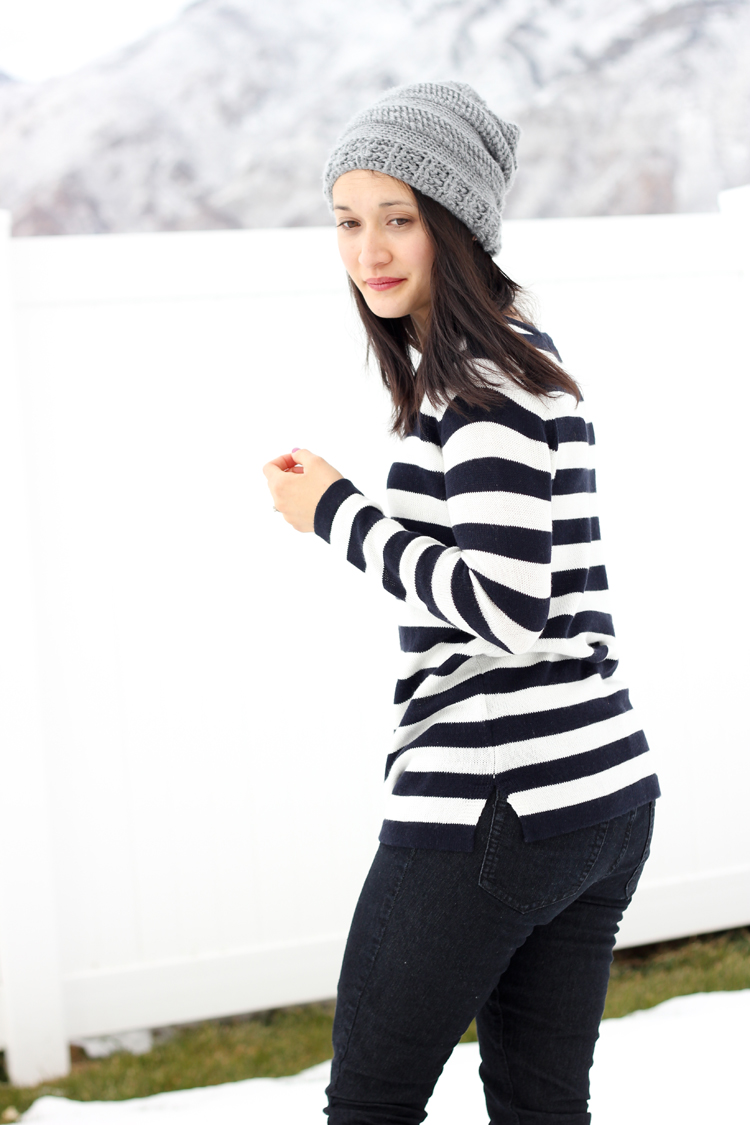 You can also choose your slouch. The adult sizes come super slouchy (as pictured) with easy instructions for a less slouchy version.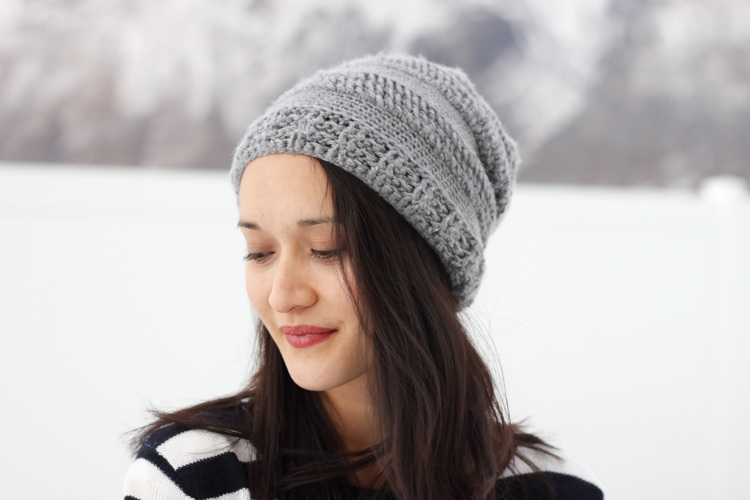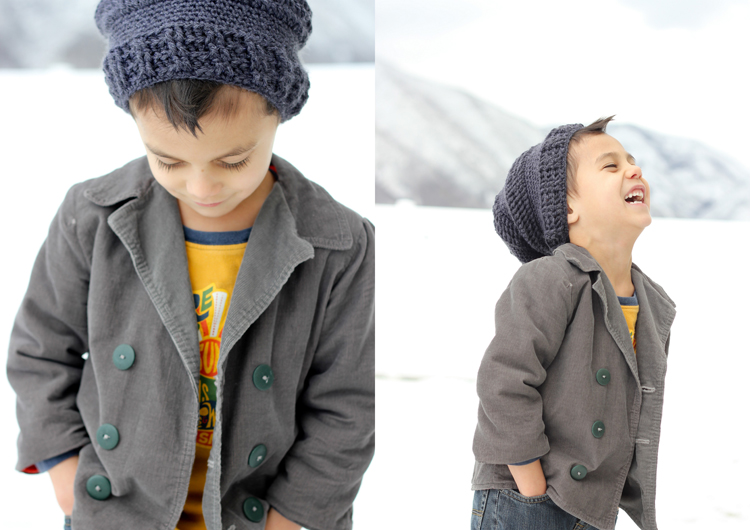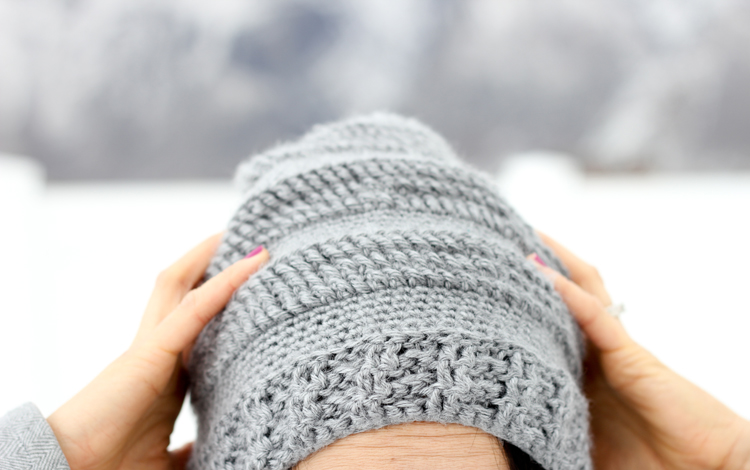 Wear it hanging low in the back, or pull it forward. It all goes with this hat.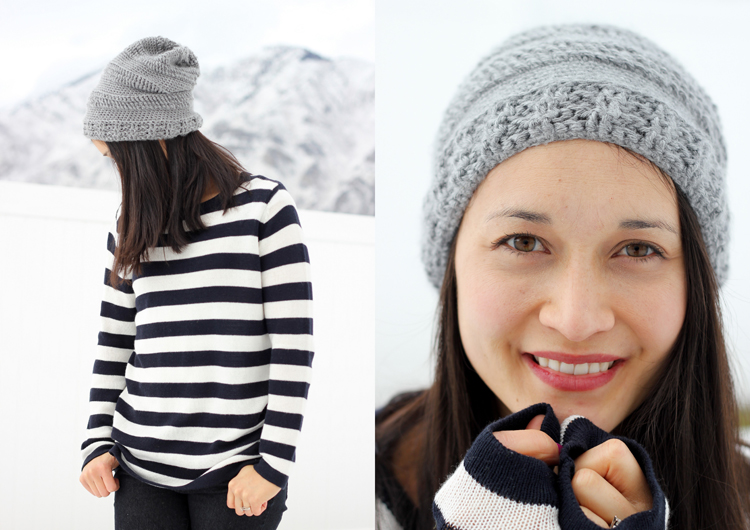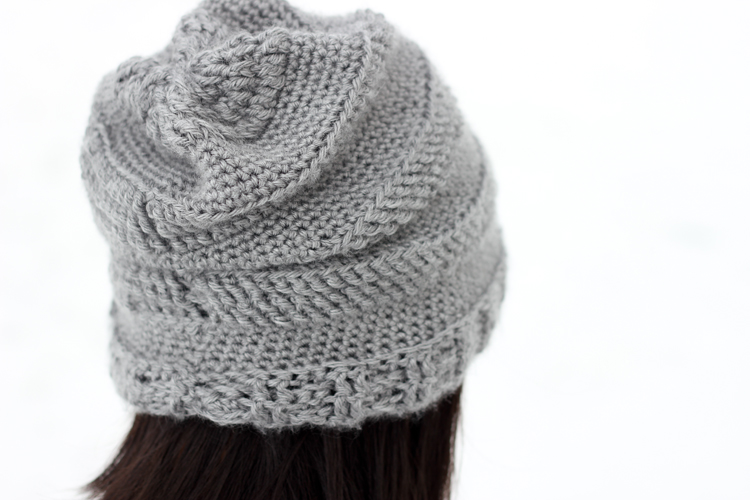 I want to give a big thank you to all my testers who really made this pattern so much better. I also want to say thanks all those who responded to my tester call and were willing to help. You all rock!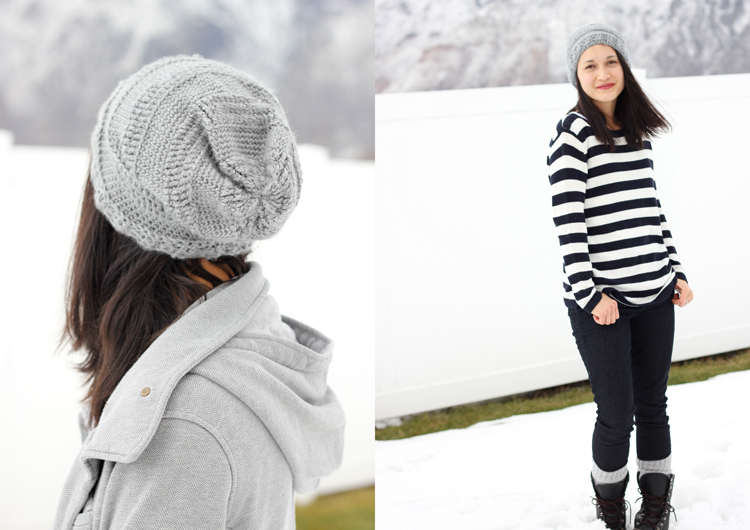 Want a little more slouch in your life? (click below ;))
And…Have a beautiful day!