I have the lovely and super talented Christie from A Lemon Squeezy Home sharing her Pleated Pencil Skirt Pattern Re-mix today!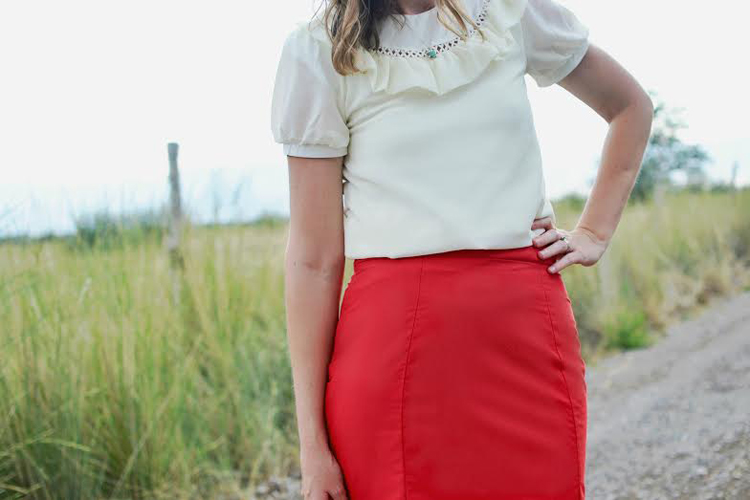 To know Christie is to love her. If you already read her blog, you know what I mean. Not only are her sewing tutorials always crisp and clear, but her style is fresh and beautiful. She puts her love of family at the fore front of all she does which is what I love most about her.
Check out some of my favorite recent posts from her: HERE, HERE, and HERE.
For her pattern re-mix today, she is sharing how you can divide the pattern and add seam lines as a design element. I think you could totally use this tutorial to add some vertical color blocking as well!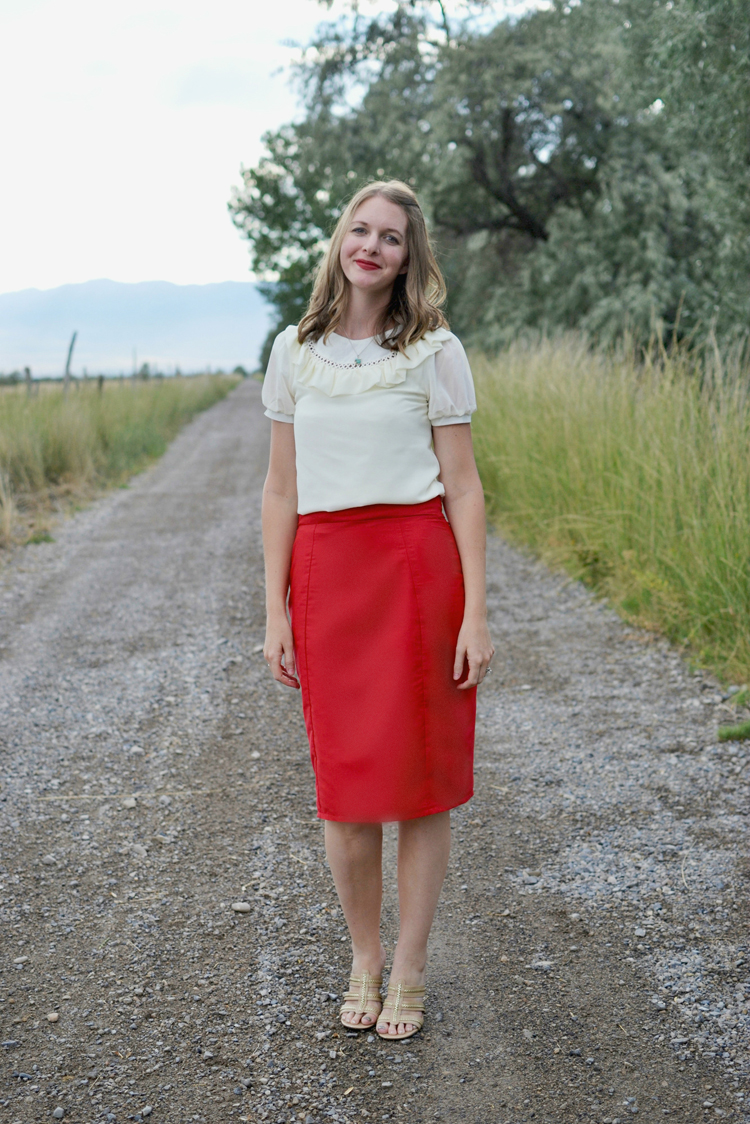 GO HERE for the full tutorial!