I'm excited to announce that starting next Monday, I will be hosting a tour for my Pleated Pencil Skirt Pattern!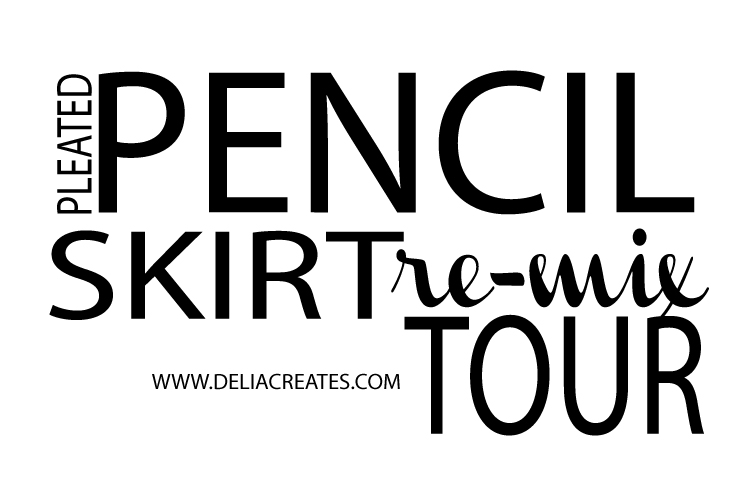 There's a catch though…it won't just be showcasing bloggers who sewed up the pattern. It will be a RE-MIX tour!! Yep, that means everyone on tour will be tweaking the pattern and showing you how you can tweak it too.
I'm doing several pattern re-mixes myself and I'll be kicking things off with this number…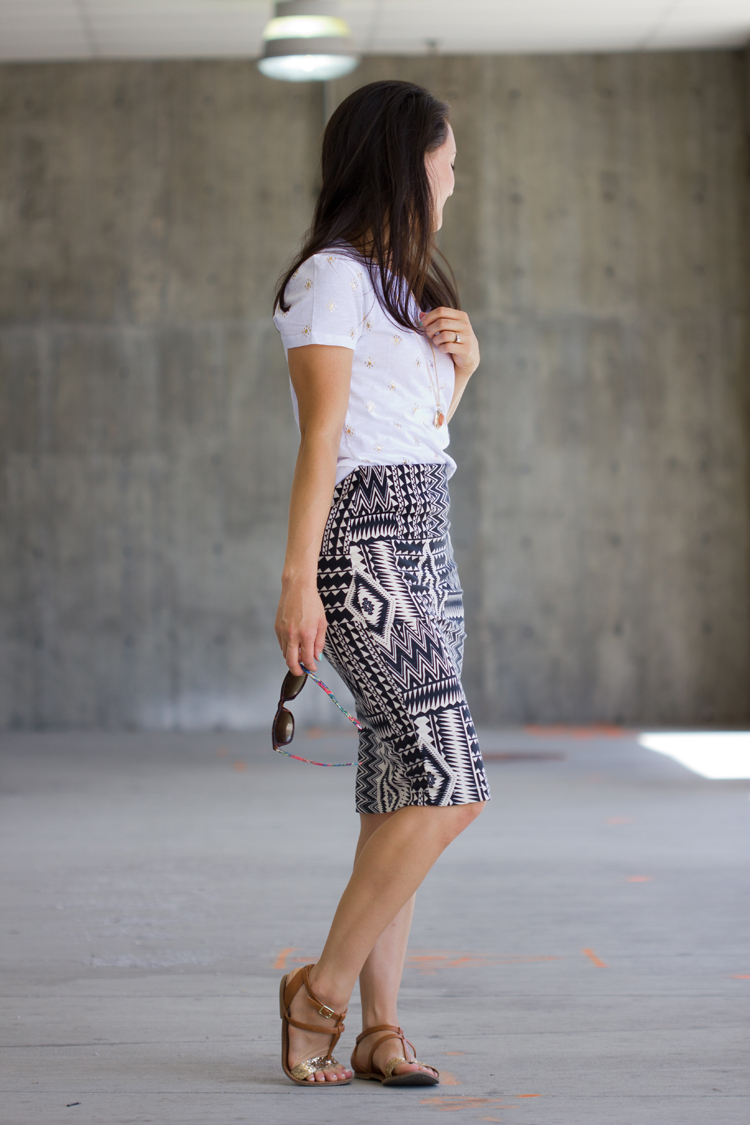 I have also already gotten sneak peeks as to what's in store for you from some of my guests. They are gooooood.
BUT! I don't want to give the whole tour away. Be sure to check in each day for the next two weeks, to see who is next on the re-mix train.
'See' you Monday!