If you caught my leather baby shoe pattern release last Friday, and thought, "Where in the world am I going to buy genuine leather?"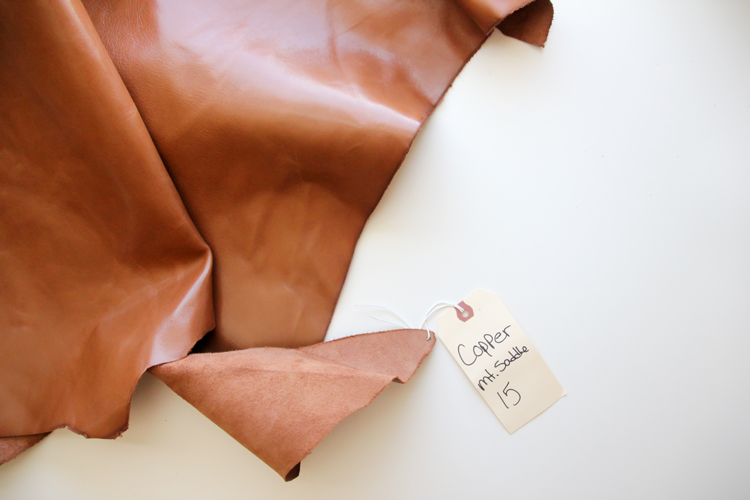 Today, I've got you covered.
The Leather Hide Store is generously giving away $50 to their site!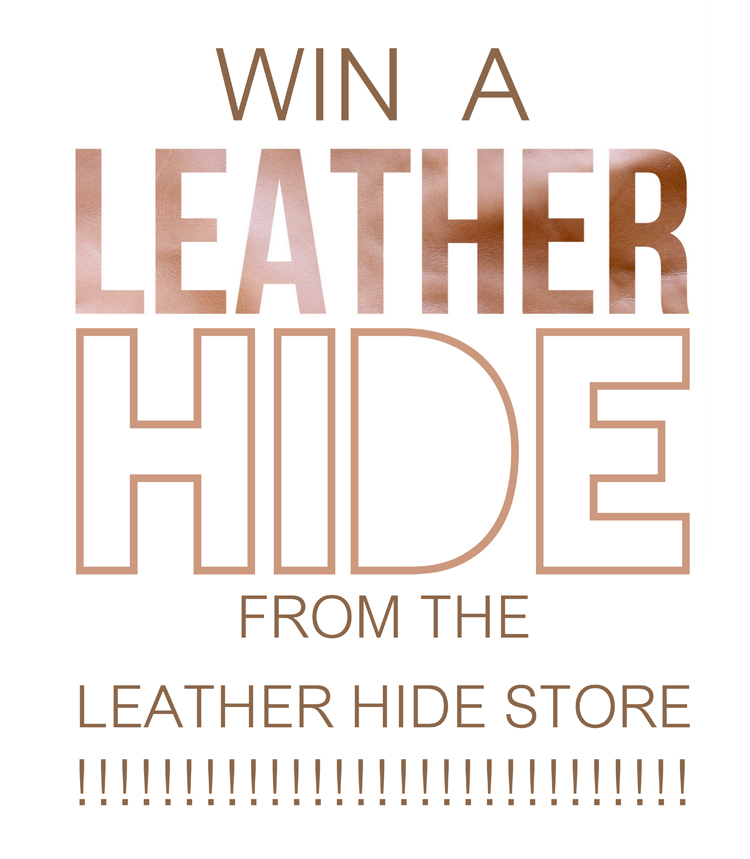 That gives you a whole genuine leather hide! Some hides are as large as 20 square feet.
Which makes like…50+ baby shoes! If you are wanting to make them to sell (which I allow on a home based business level with the purchase of my pattern), that's a worthwhile investment. Plus, they have about 25-30 different colors and varieties of leather to choose from. You can see them all HERE.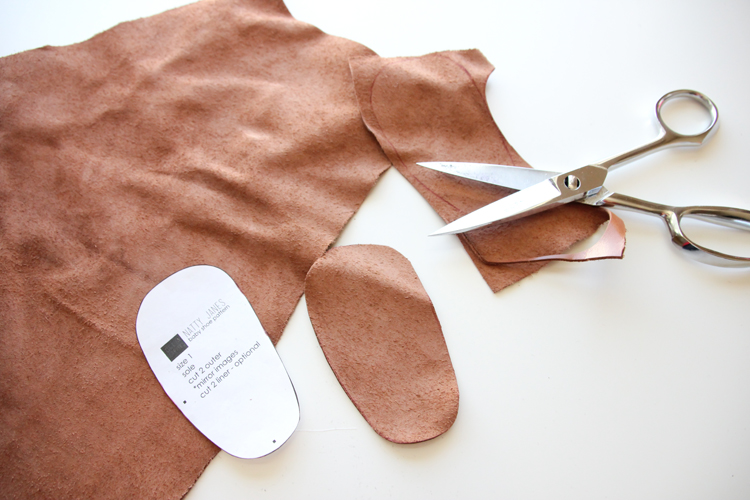 If you're like me though, and  want to leather all the things, :)…I've got more leather projects in the works. You can also check out the great round up of leather tutorials I shared HERE.
Can you imagine all the things you can do with a whole hide? It makes me giddy. 🙂
At first, I planned to make another pair of Natty Janes, but by the time I was done, I had made these little fellas instead.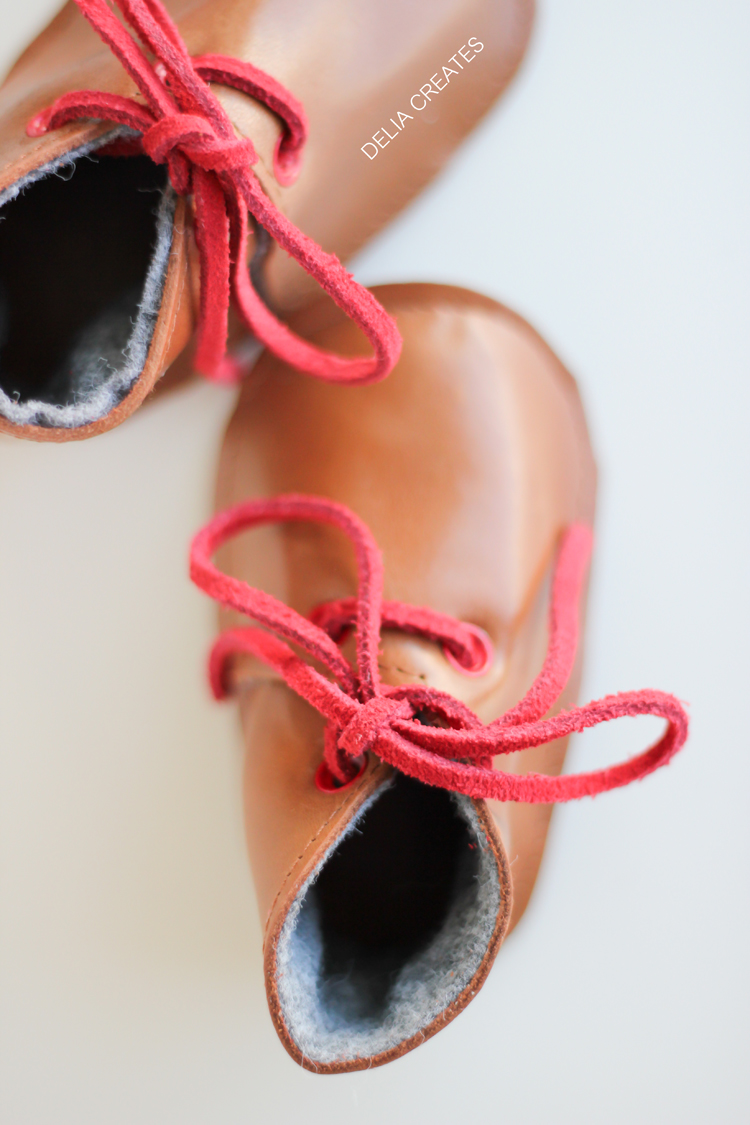 A little prototype for another possible shoe pattern?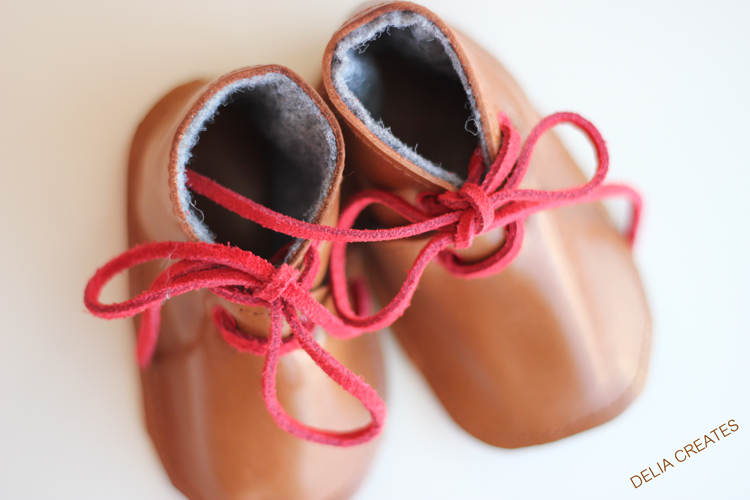 I still need to rework things. Laces are kind of impractical for babies. The shape needs some work…stuff like that. It was fun to play around with though.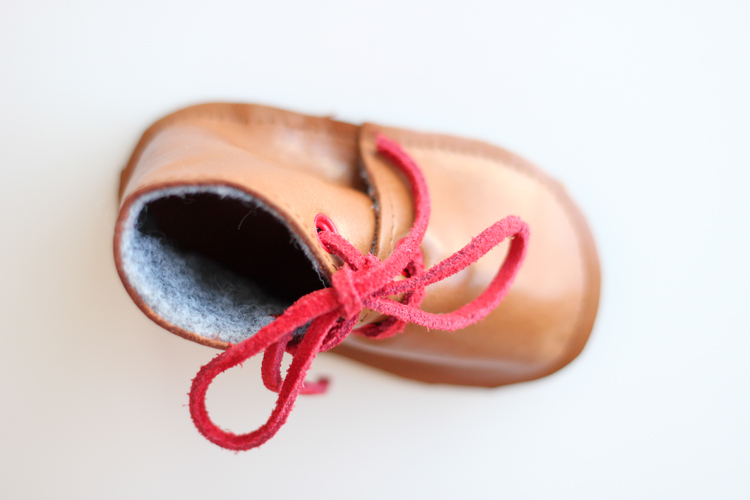 I have to mention that the leather is brand spanking new, so it is a little on the stiff side.
After taking these pictures, I rubbed and stretched the leather between my hands and it softened up pretty well. So, I recommend distressing it a bit before using it, especially if you are making something that needs flexibility, like baby shoes.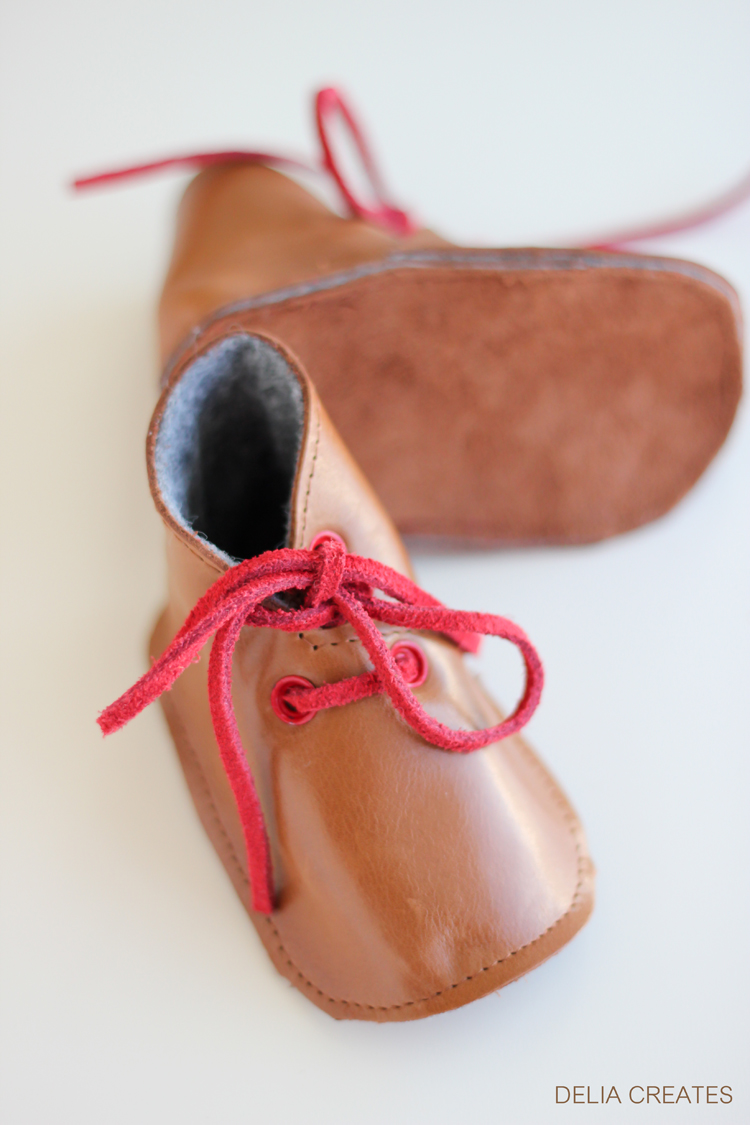 Alrighty…are you ready to win your hide from the Leather Hide Store?
Enter in the Rafflecopter widget below.
Open to US and Canadian residents only.
Good luck!