I was messing around in Illustrator, making a new desktop for myself…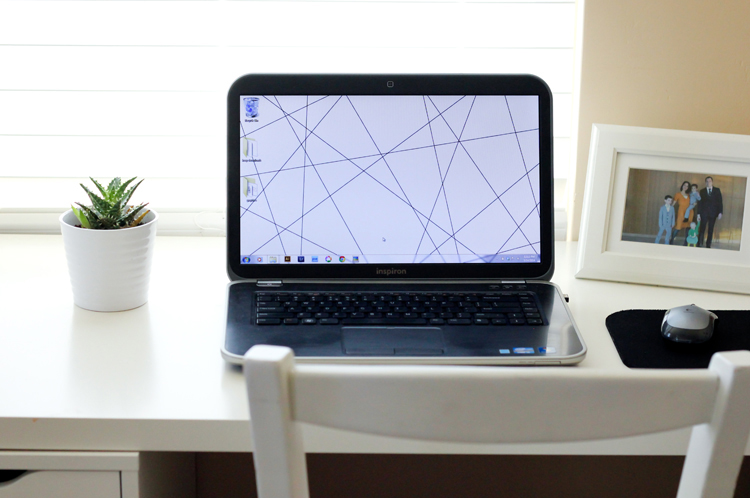 Then I made another, and another…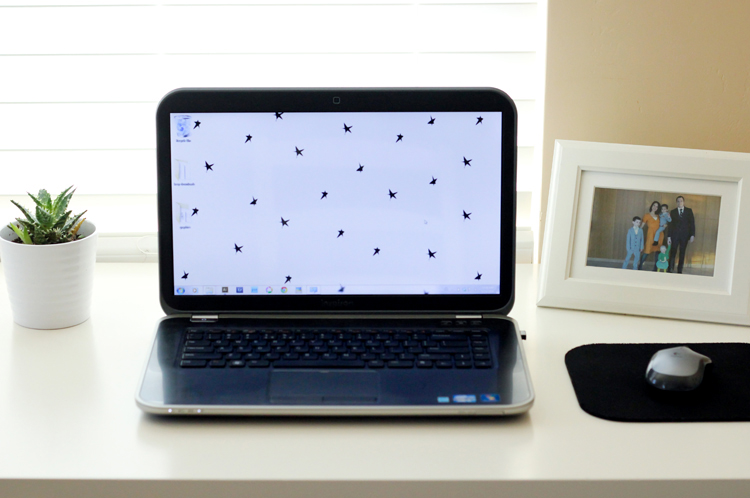 Then I re-sized them for my phone.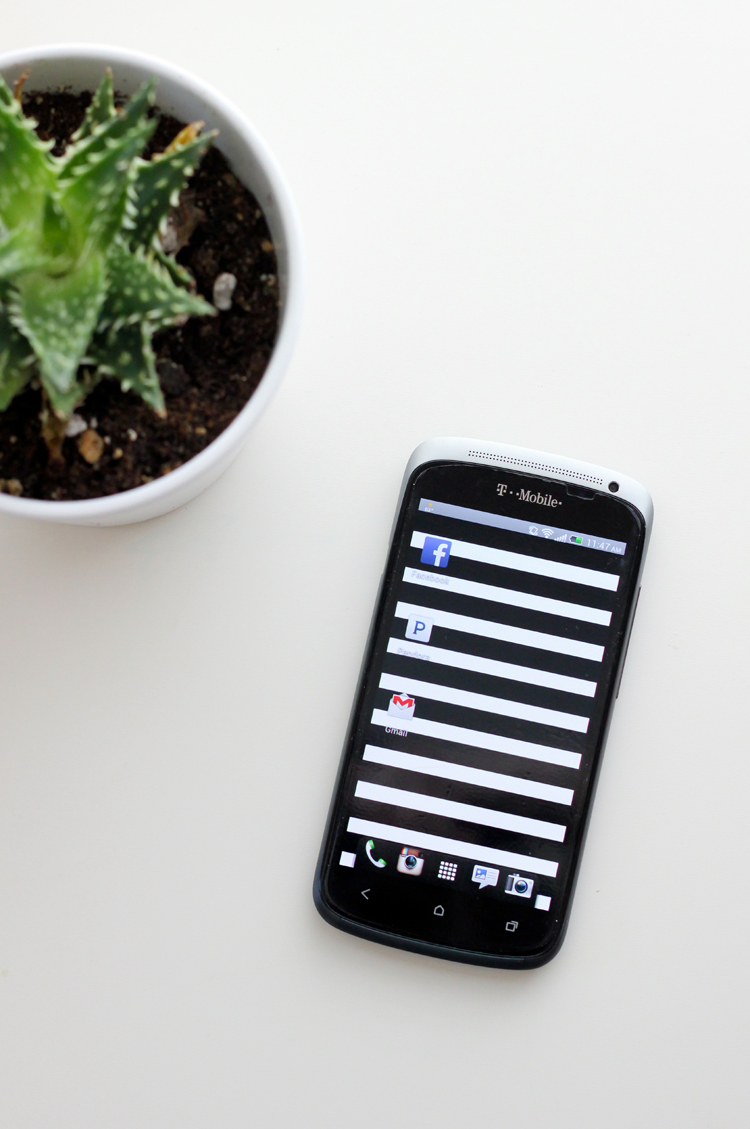 Before I knew it I had a bunch of wallpapers, so I thought I would share them here just for fun!
In case you need a pick me up when you're busy working on the computer.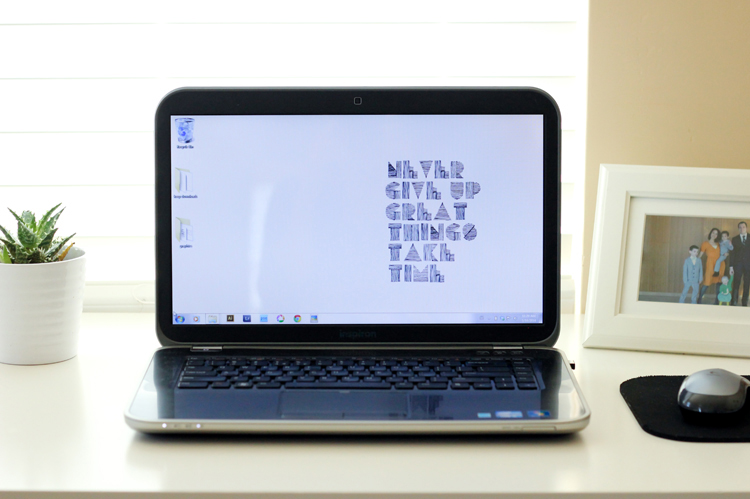 I know the font is a bit abstract, but I like the look enough to look past that.
I almost considered making one that says "GET OFF FACEBOOK NOW." But then I thought this these might be more inspiring. 😉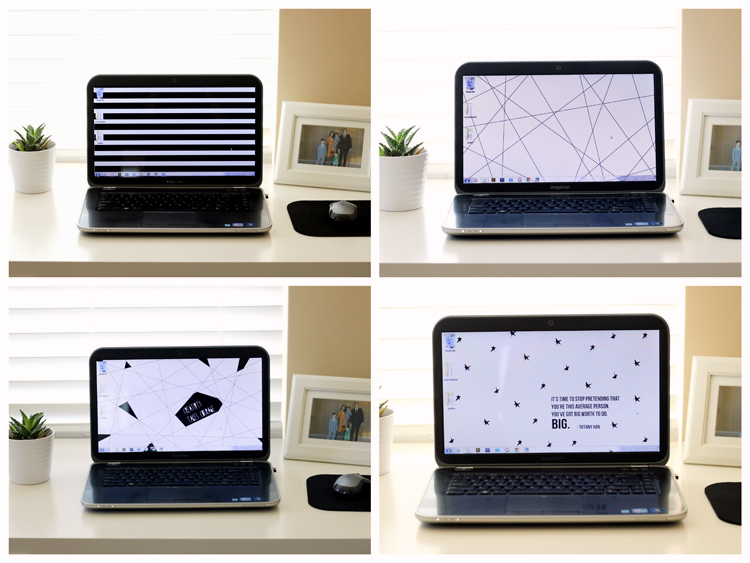 "Creativity takes courage. "
"It's time to stop pretending that you are this average person. You've got big work to do. BIG. " – Tiffany Han
For the mobile wallpapers I kept them simple, since phones get cluttered with apps as it is.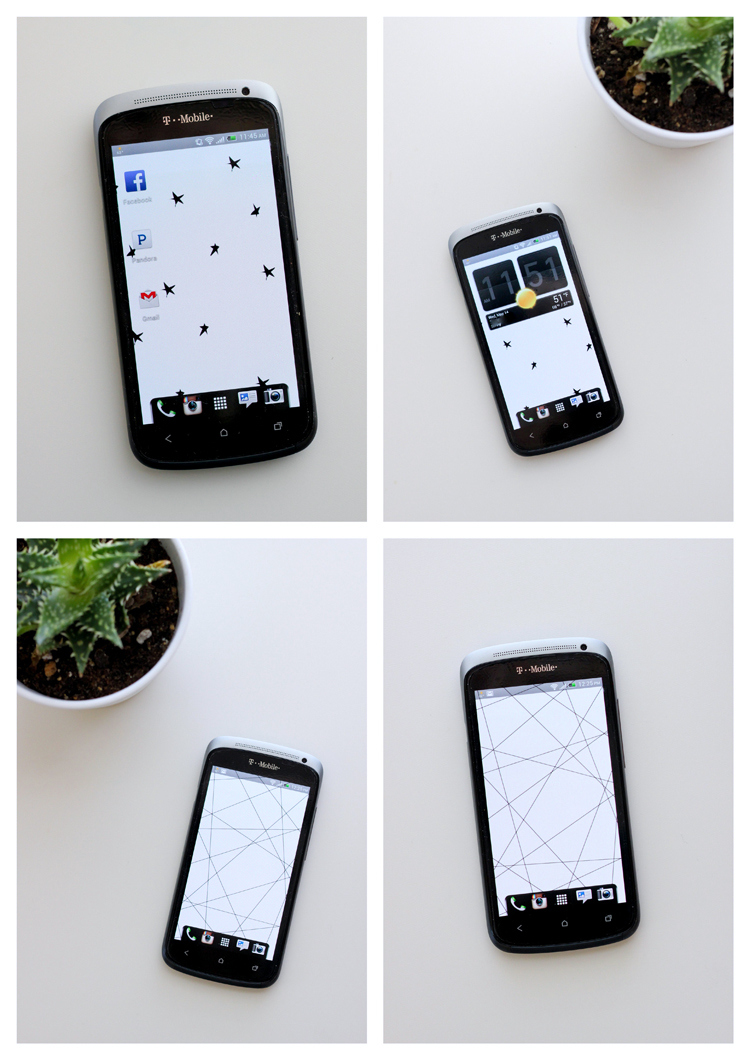 So, just right click and grab away!
All images are sized to the maximum size and resolution for their intended purpose. Desktop wallpapers are sized to 1920X1200 and mobile wallpapers are size 1280X1024. Quotes that are not cited are not cited because sources are unknown.
You have permission to use any of the images below for personal use only. Please do not copy, or redistribute as your own. Thanks!
Desktop Wallpapers:
Mobile Wallpapers: