My fellow blogger and friend,  Jane, from Buzzmills, asked me to review the Handmade Winter e-book…have you heard of it?
It is so lovely!
Full of stunning photography and 50+ projects from 21 amazing bloggers, it's a great way to keep yourself creating and busy through winter.
It is really so pretty, it reads like a magazine, but without all the ad fluff.
There are recipes, sewing projects, crafts…really… LOTS of projects.
We decided to do this fun kid craft.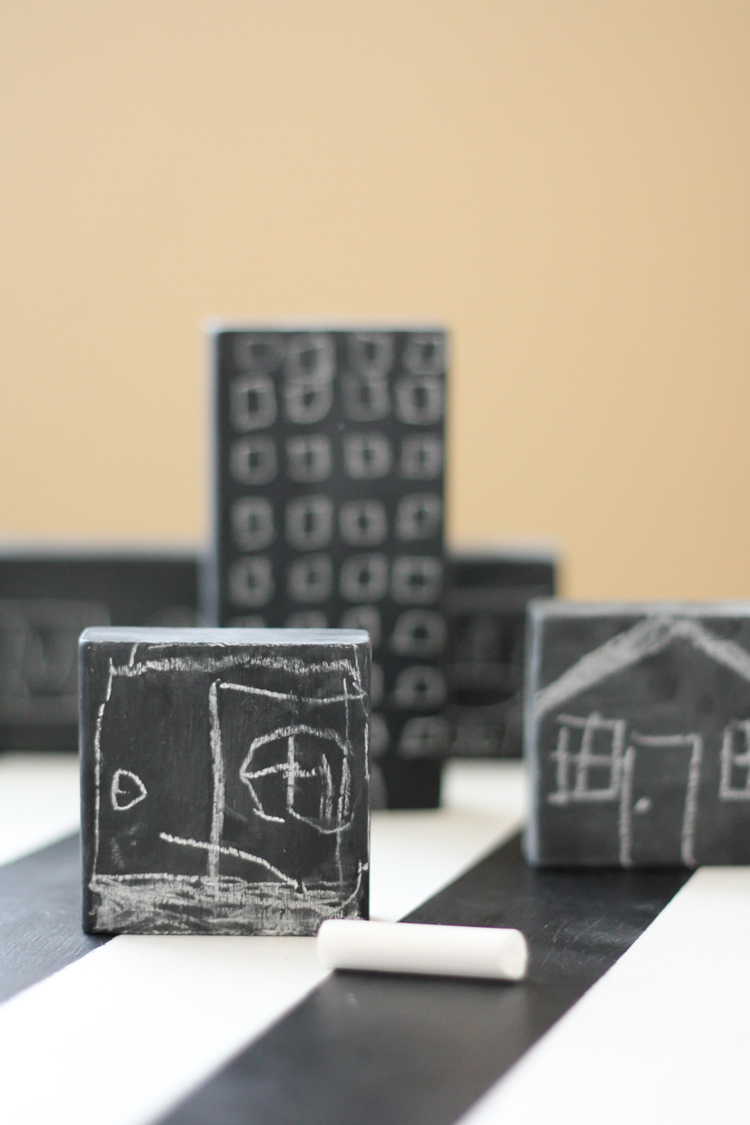 Our poor little wooden blocks have been neglected lately, in favor of Legos. Somehow, turning them into chalkboard blocks, breathed new life into them and my boys can't stop playing with them now. Of course, their Lego guys are a part of the action though. 😉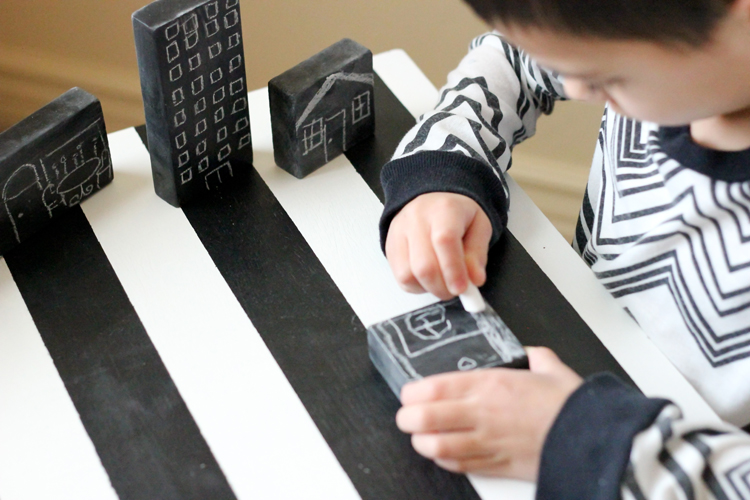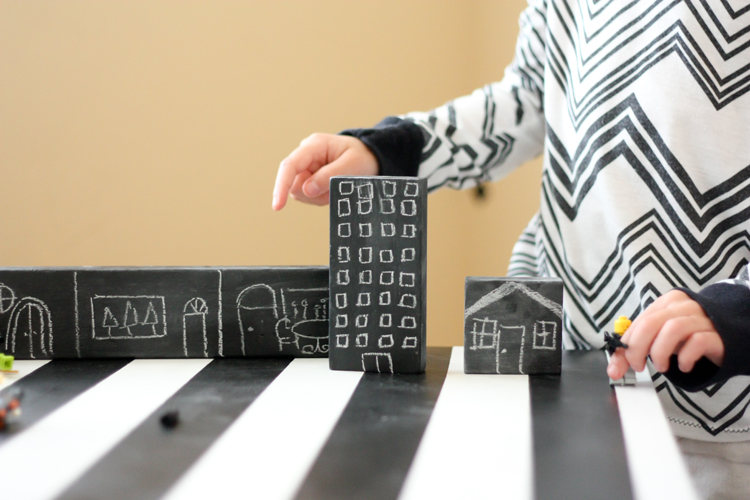 This great little project has turned into a perpetual project that keeps on giving. Gotta love that.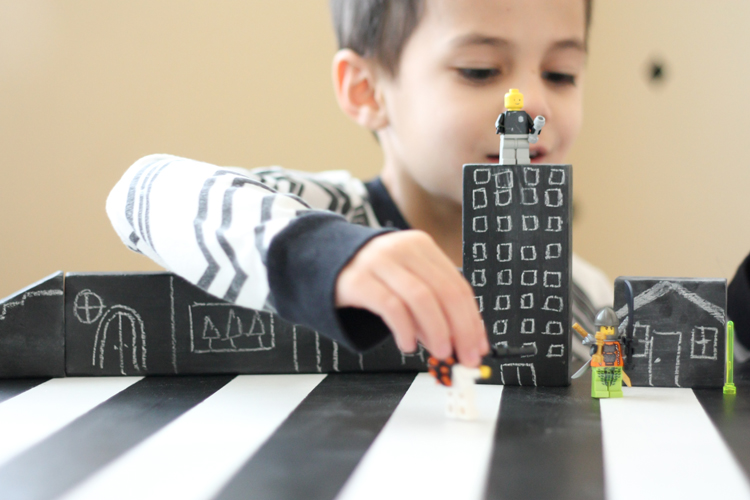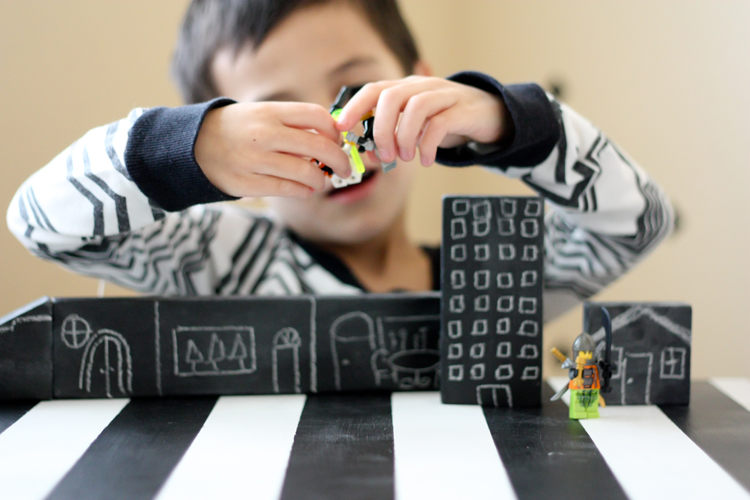 Hopefully it will help keep all the little hands in this house busy as we endure a couple more months of cabin fever. 🙂
If you want to get a peek at more of what Handmade Winter offers, you can visit the site and purchase the book HERE.
Shannon, from luvinthemommyhood and one of the book contributors, has a very informative, well written review HERE as well.  
I hope you are enjoying the day! 🙂