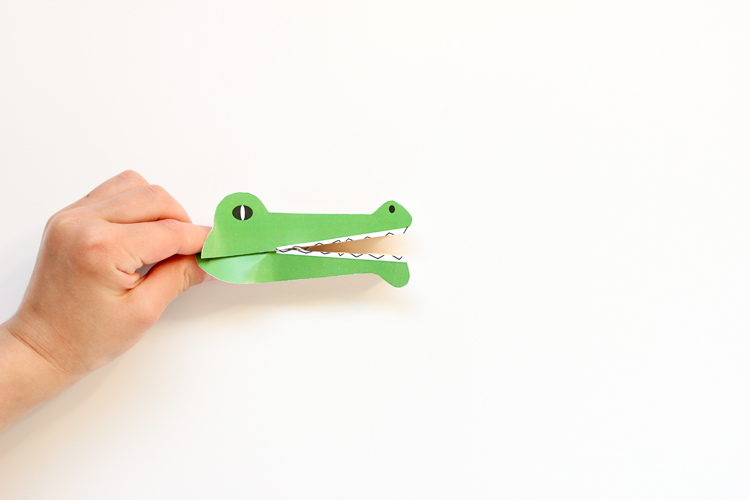 To distract my three year old during a boring in between moment, I grabbed some clothes pins and made them talk to each other. She thought it was a hoot. I thought…"These would make great puppets!"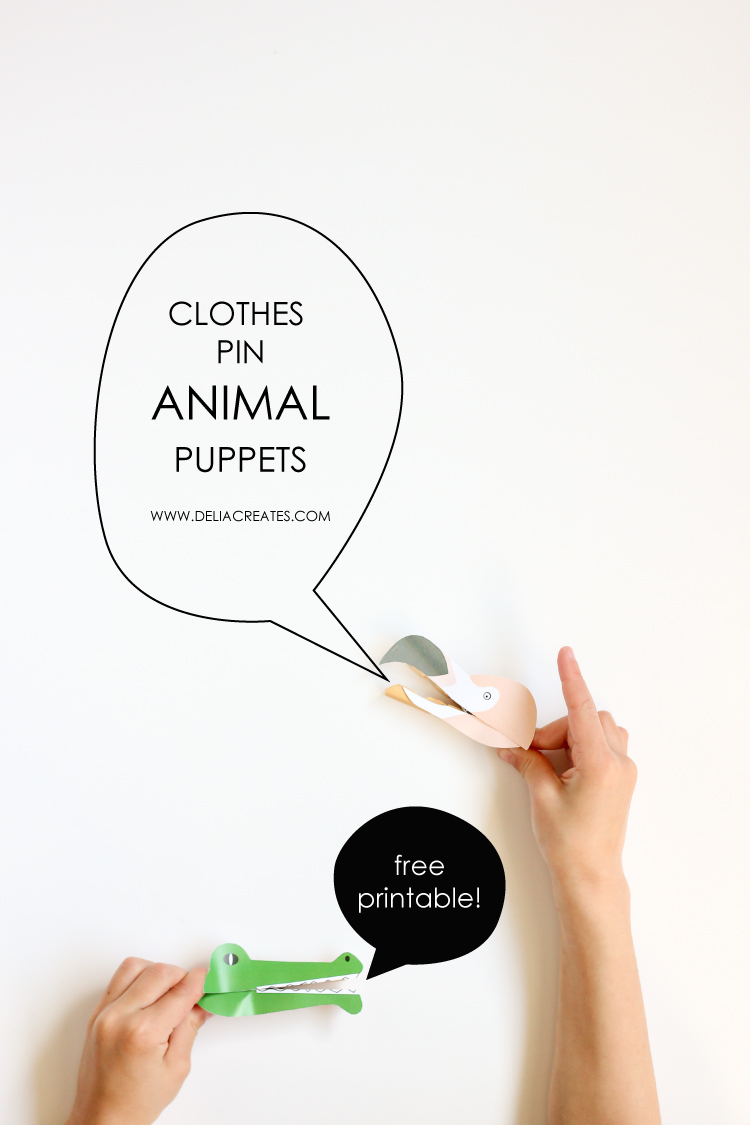 So, I hopped on Illustrator and whipped some up. I was winging it, so I just picked a few random animals with long snouts that I thought I could recreate with my limited artistic skillzzz.
What do a crocodile, flamingo, giraffe, and fox have in common? Delia was able to draw a recognizable version of them on the computer. ha. 😉 (even though my fox looks Egyptian! bah!)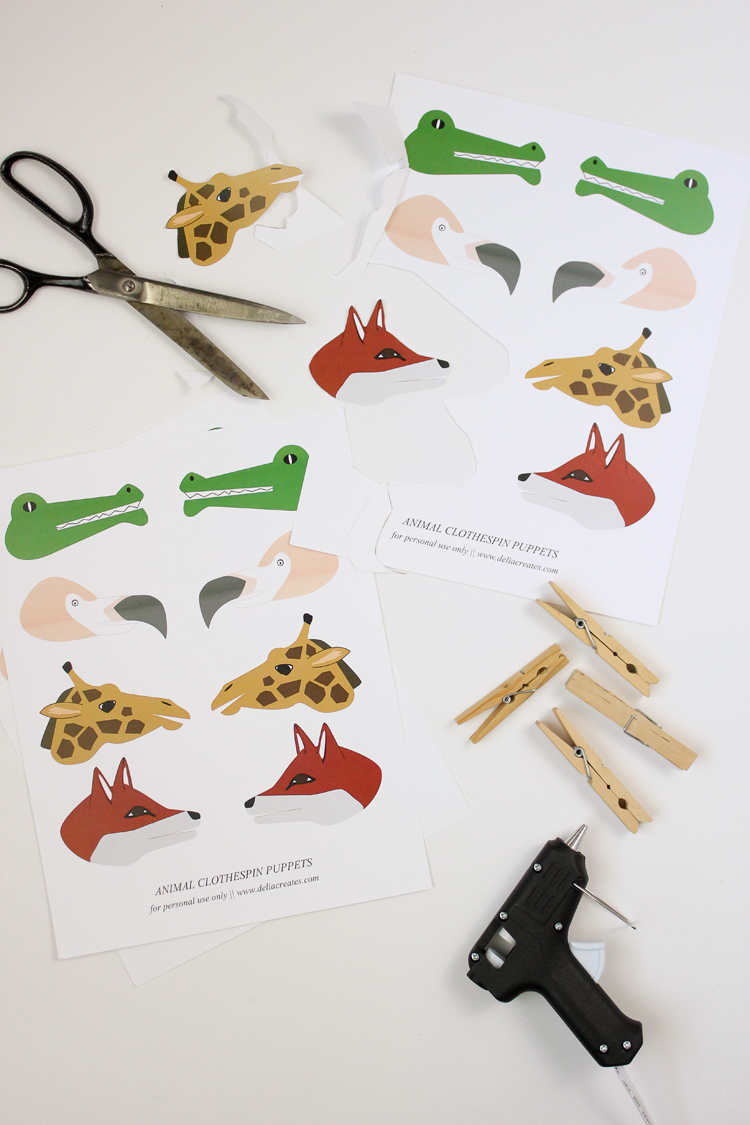 Alright…Ready to make some?
Just grab my free printable pdf HERE.
Please note: The pdf file is sized to 8.5 by 11 inch paper and is available instantly through Google Drive. If you have trouble downloading it from there, please email me at delia.randall@gmail to request a copy. Email delivery may take up to 10 business days. This file is for personal use only. Please do not copy, or redistribute this file on your own site or social media outlet.
MATERIALS
Clothespins (alligator kind, about 3 inches long)
Hot glue gun (or craft glue)
Scissors
TUTORIAL
1. Print up the puppet file in color on white card stock.
It can be printed on a home printer, but I prefer printing it up at a print shop like The UPS Store, FedEx, or Staples.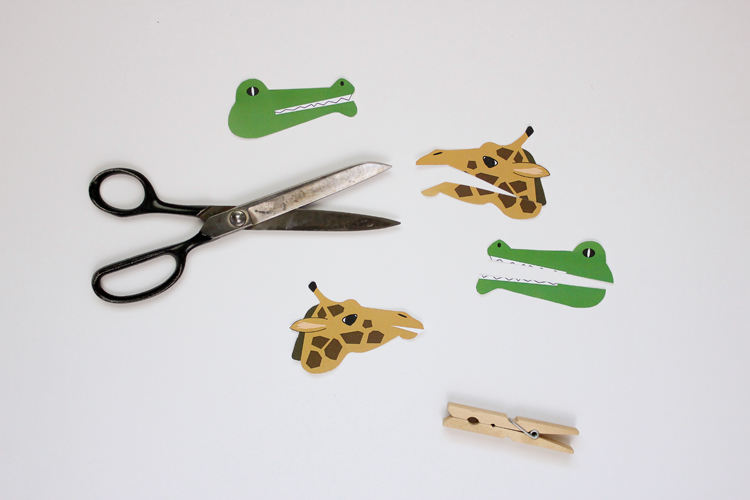 2. Cut out the animal heads and then cut the heads in half along the mouth line.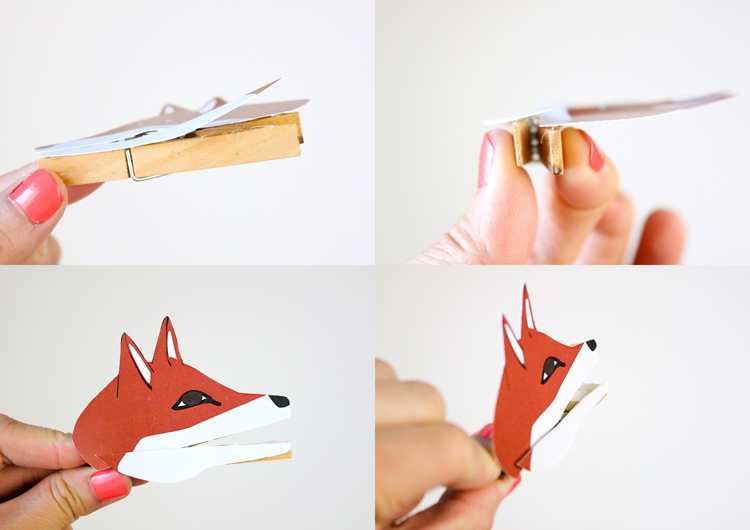 3. Hot glue them to the side of a clothespin.
Choose which half you want to be the dominant half and add a small piece of foam or a big glob of hot glue (dried and then re-glued) at the rear of the head to help raise it a little higher. This prevents the halves from smashing into each other, when you open the clothespin or pinch the ends.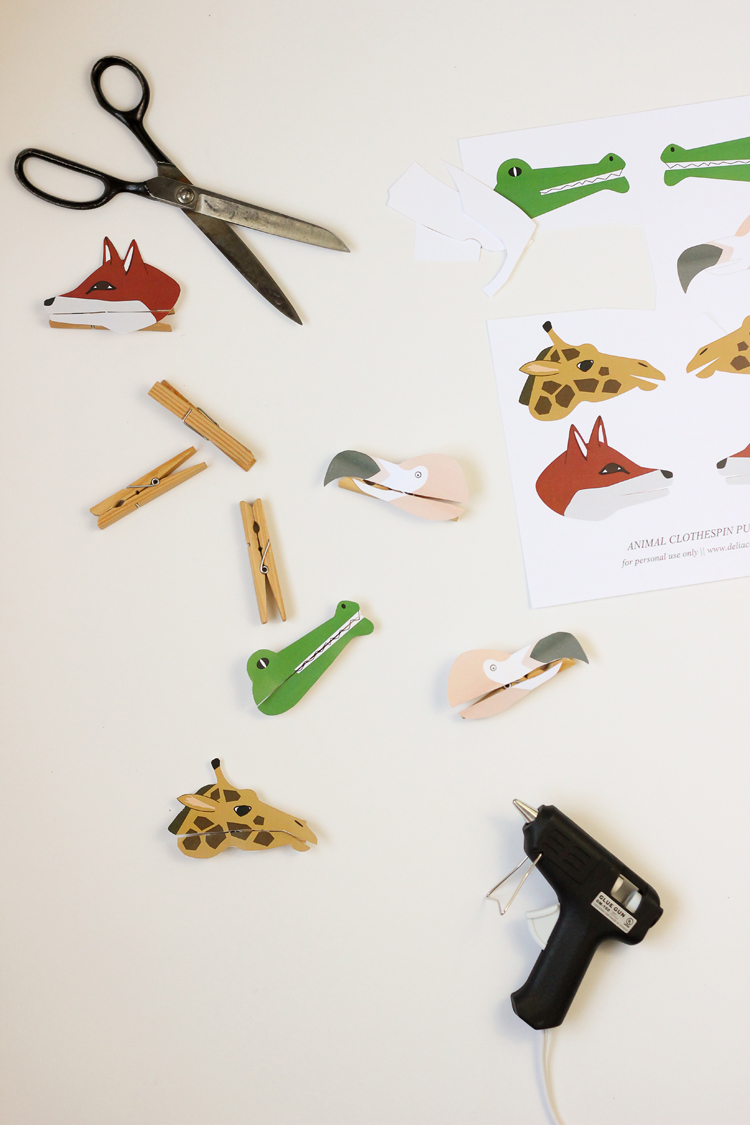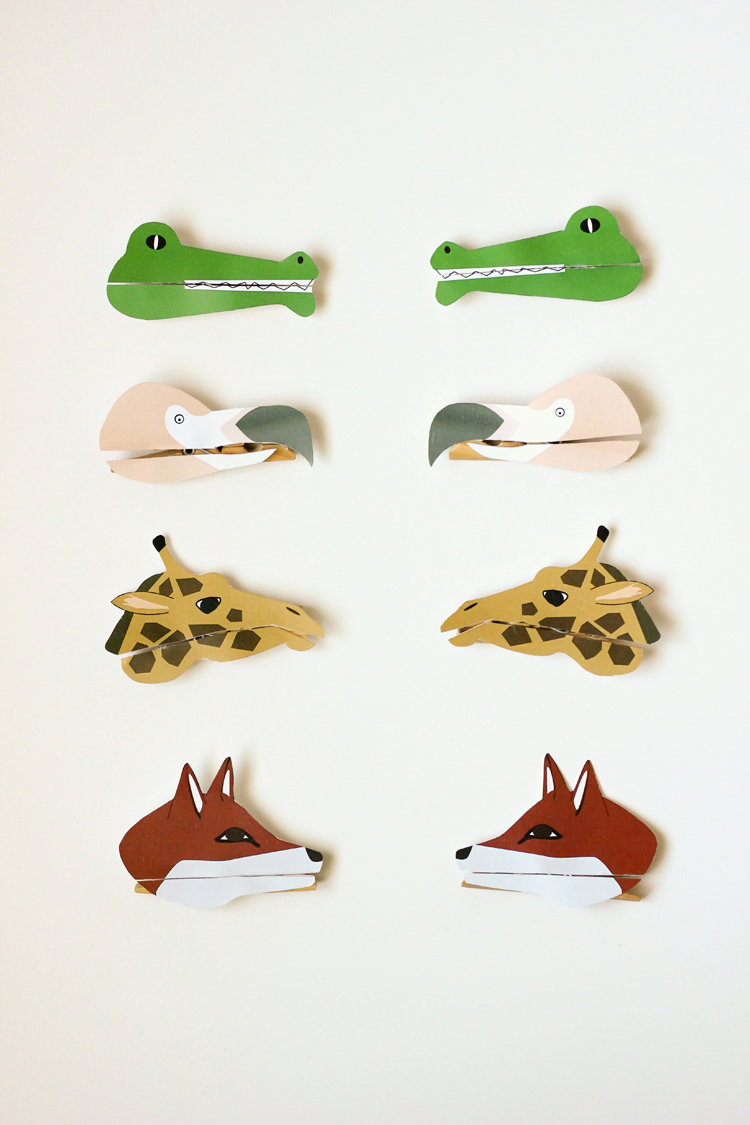 That's it and they're ready for the show!
Or just playing with…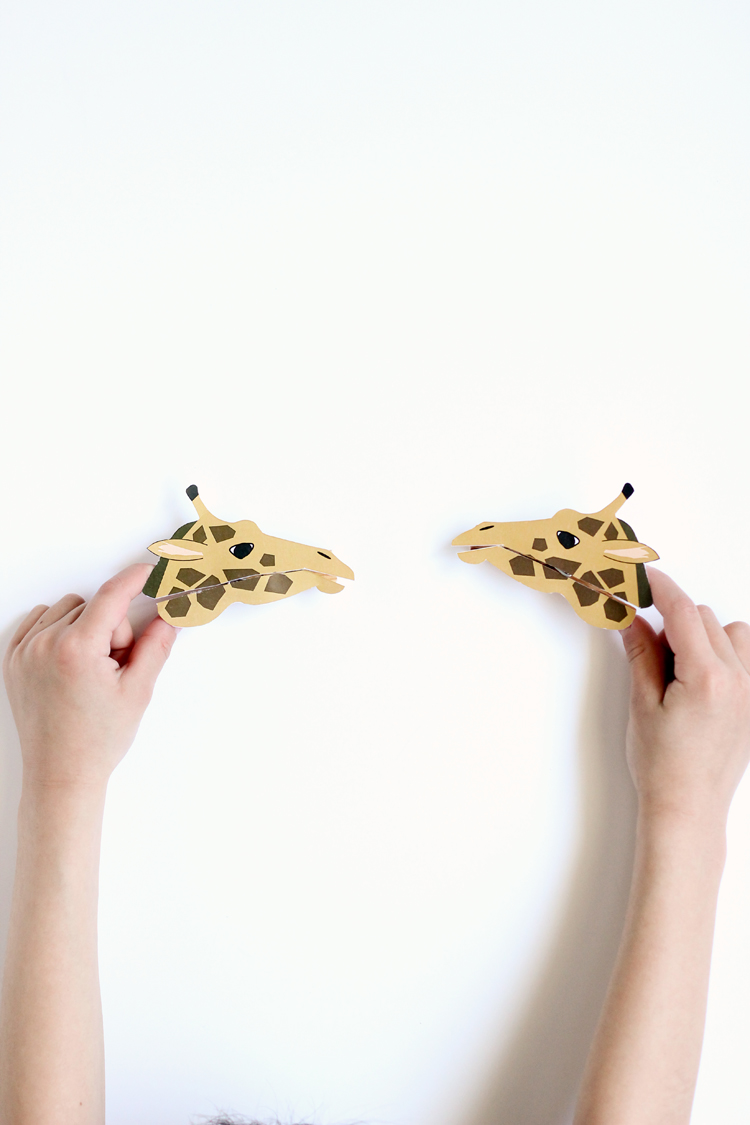 Or cracking jokes…
How about this 2013 flashback…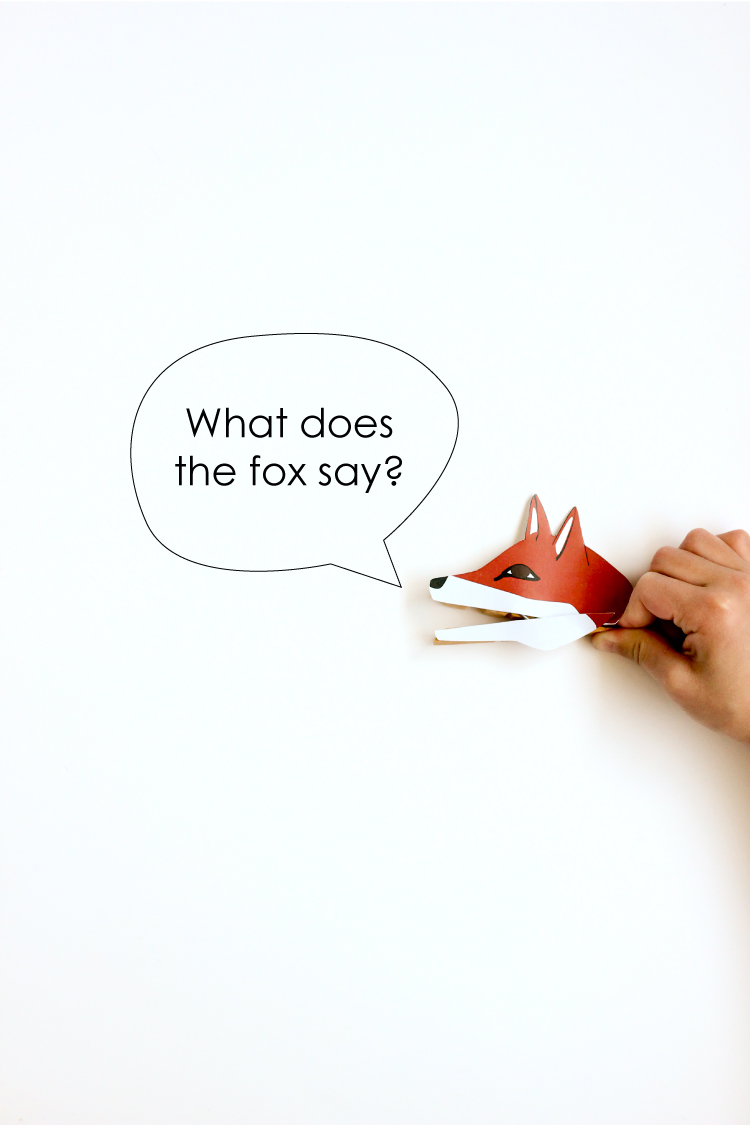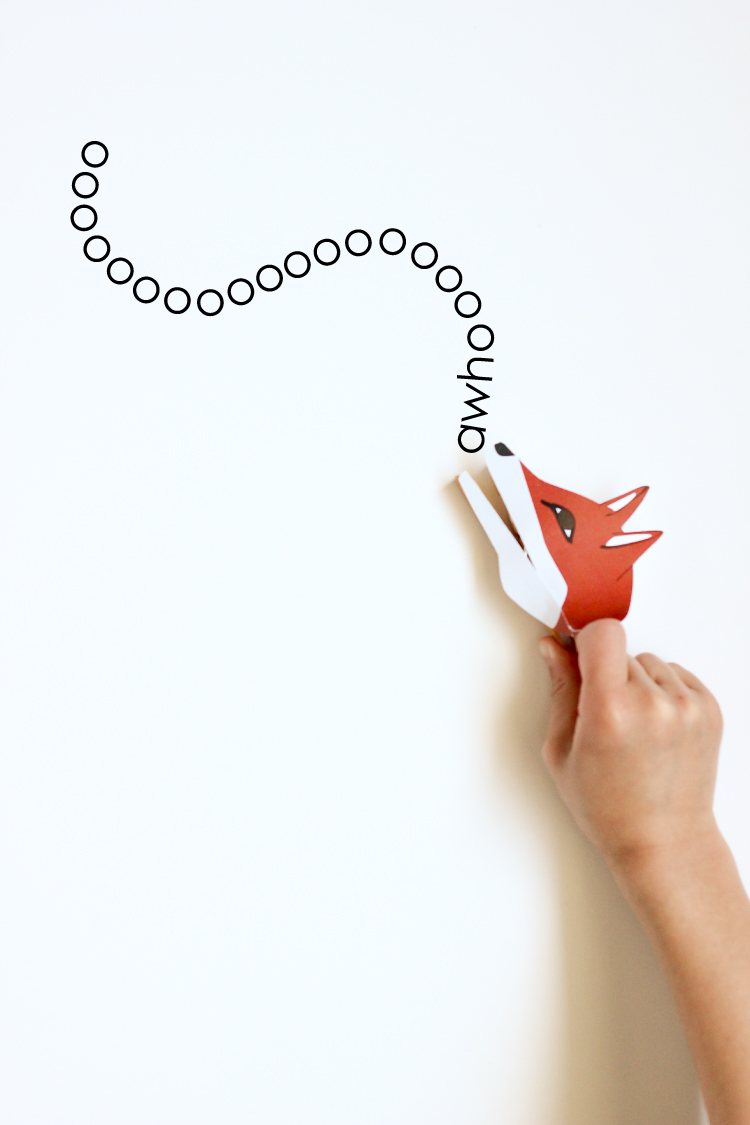 Even though foxes don't howl and flamingos don't barbecue….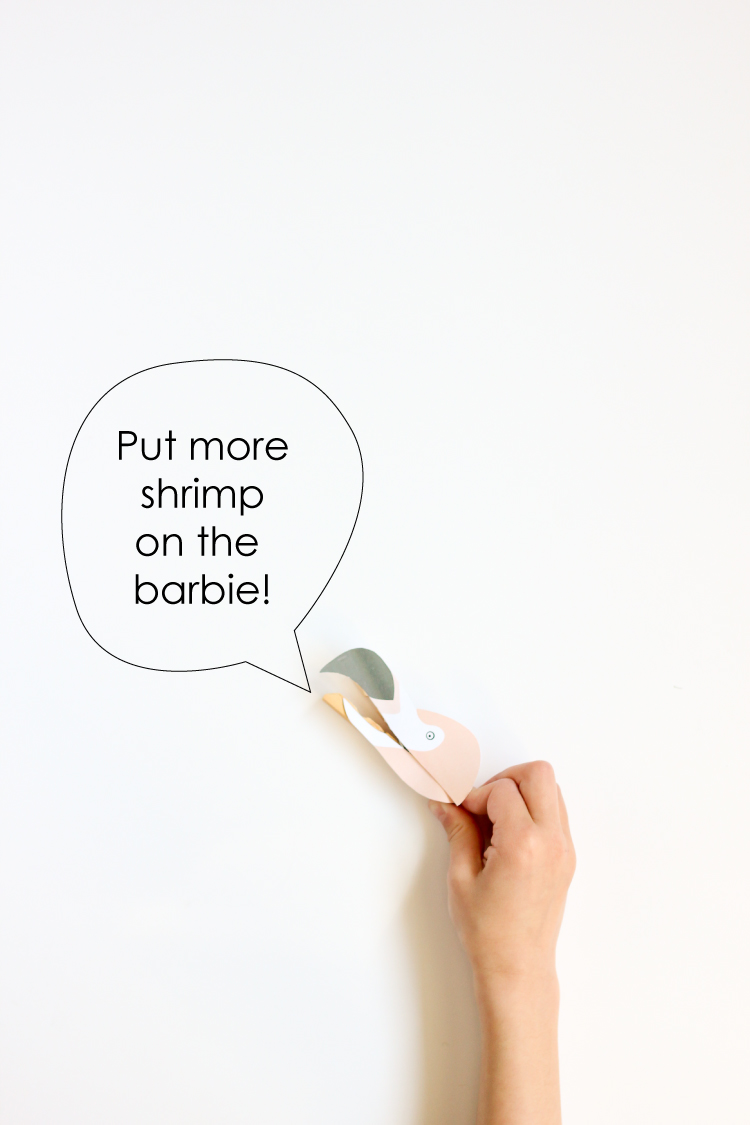 It's all part of the fun.
I created them in pairs, but you can print up several copies and make a float of crocodiles, a tower of giraffes, a skulk of foxes, or how about a flamboyance of flamingos?…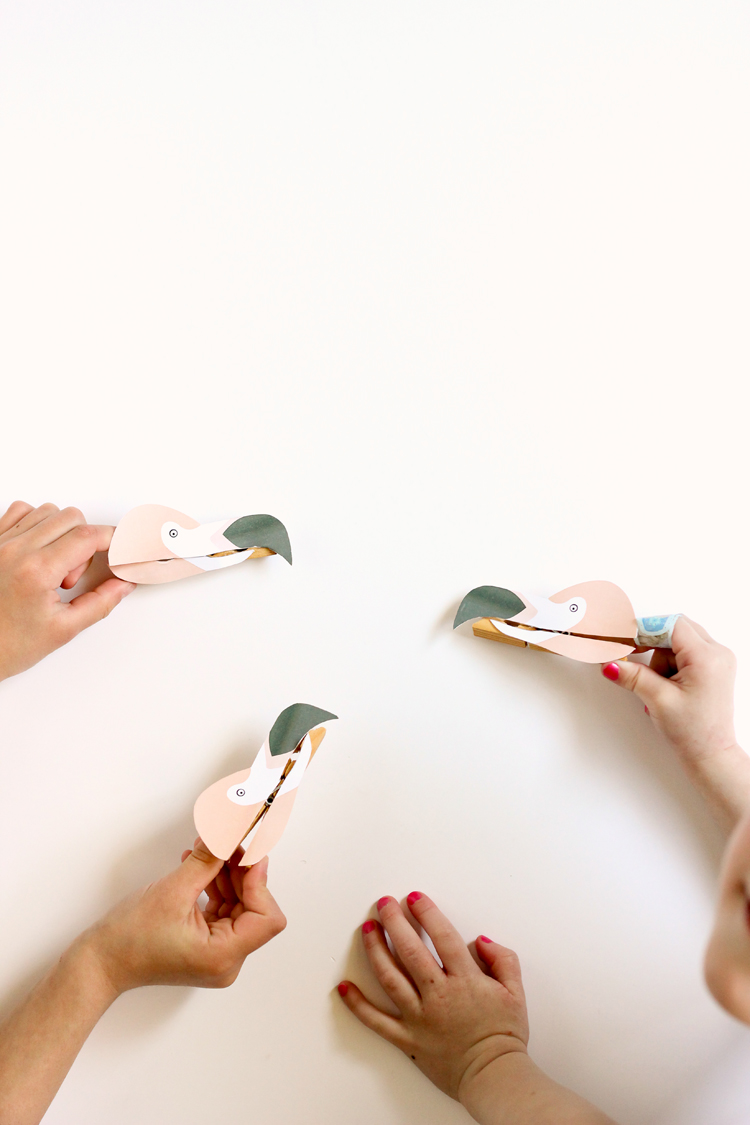 They are great for toting along in the car, for waiting rooms, waiting in line, and any other in between moments when you need a distraction for your littles.