Did you know you can make Halloween trick or treating inclusive and safe for kids with food allergies by handing out non-food items? If you set out a teal pumpkin, kids will know you're a safe house to go to!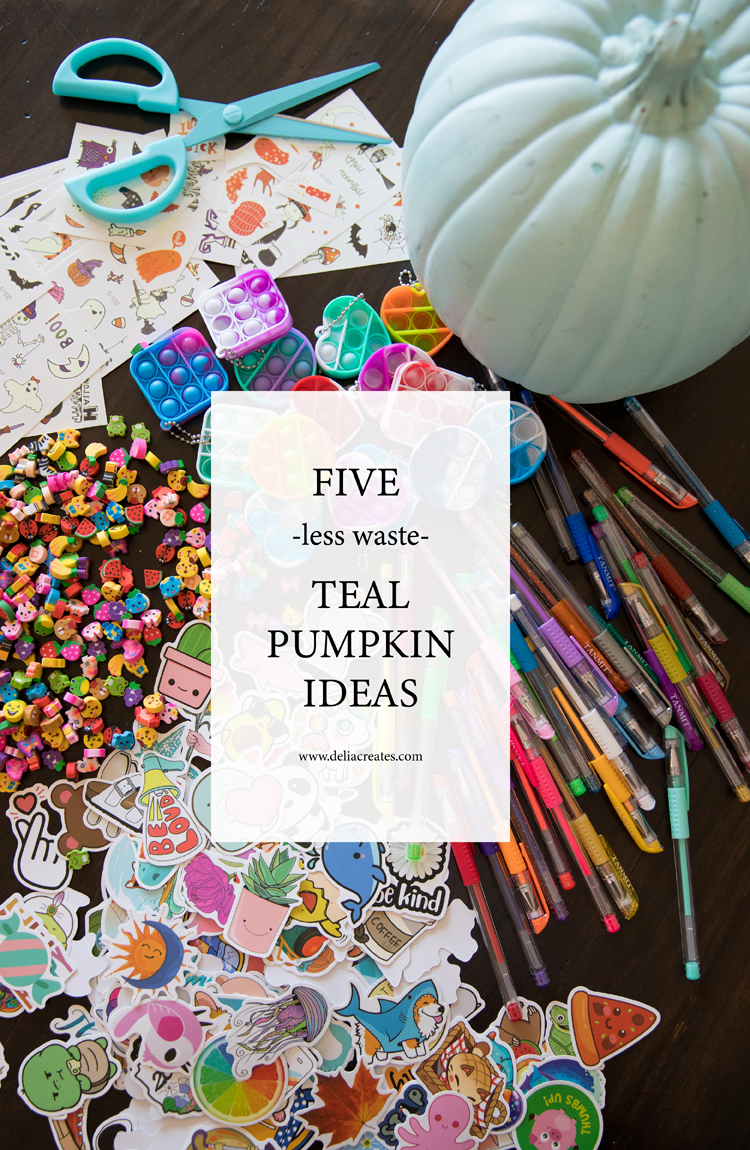 As a food allergy parent, I am so grateful for this movement that includes kids like my daughter. It makes what can be a really scary holiday for people with food allergies, not spooky scary but a health emergency kind of scary, into something that's fun.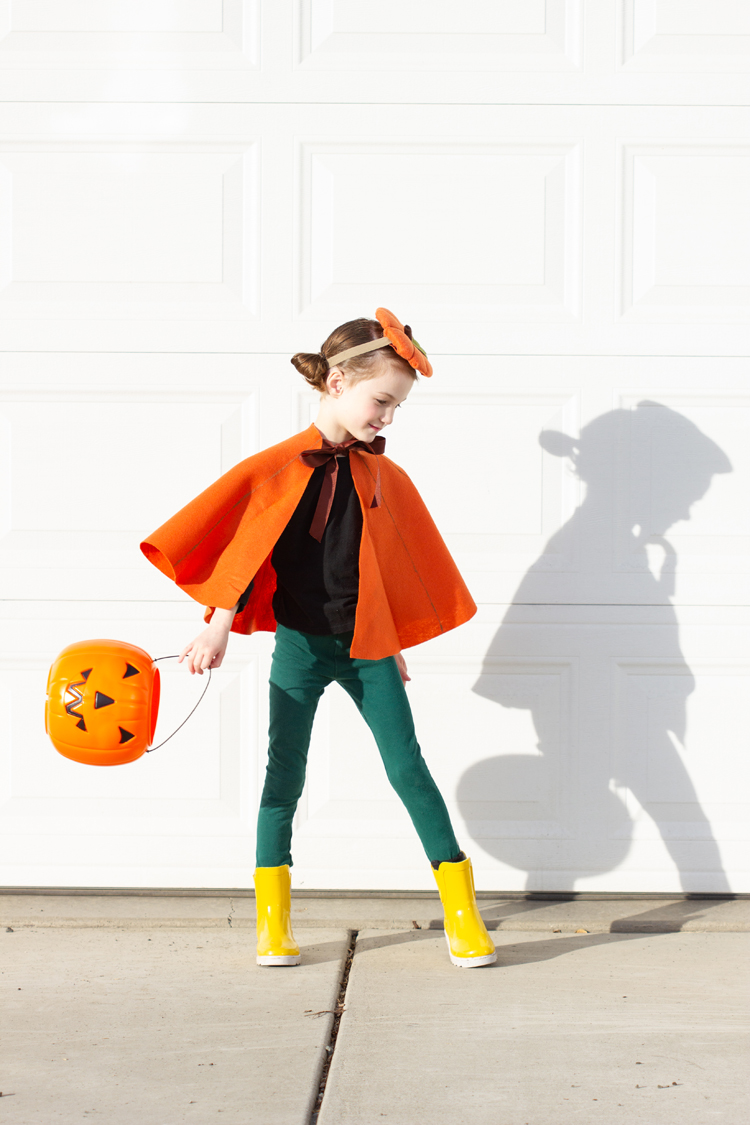 But…it can also admittedly produce a lot of toy waste that heads to the trash within a few days. To mitigate some of that, I have come up with five treat ideas that will hopefully last longer and produce *less waste.
*Notice, I didn't say no waste. Candy wrappers still produce waste too after all. 😉 This is just my way of trying to reduce it.
Ideally, I hope you can find these items locally (1, 2, and 5 should be easier than 3 or 4). Target has a robust and adorable teal pumpkin section and I think CVS has one too. If you need to order online, I have included Amazon links as well.
(Notice: This post includes affiliate links which give me a small commission but do not affect your price.)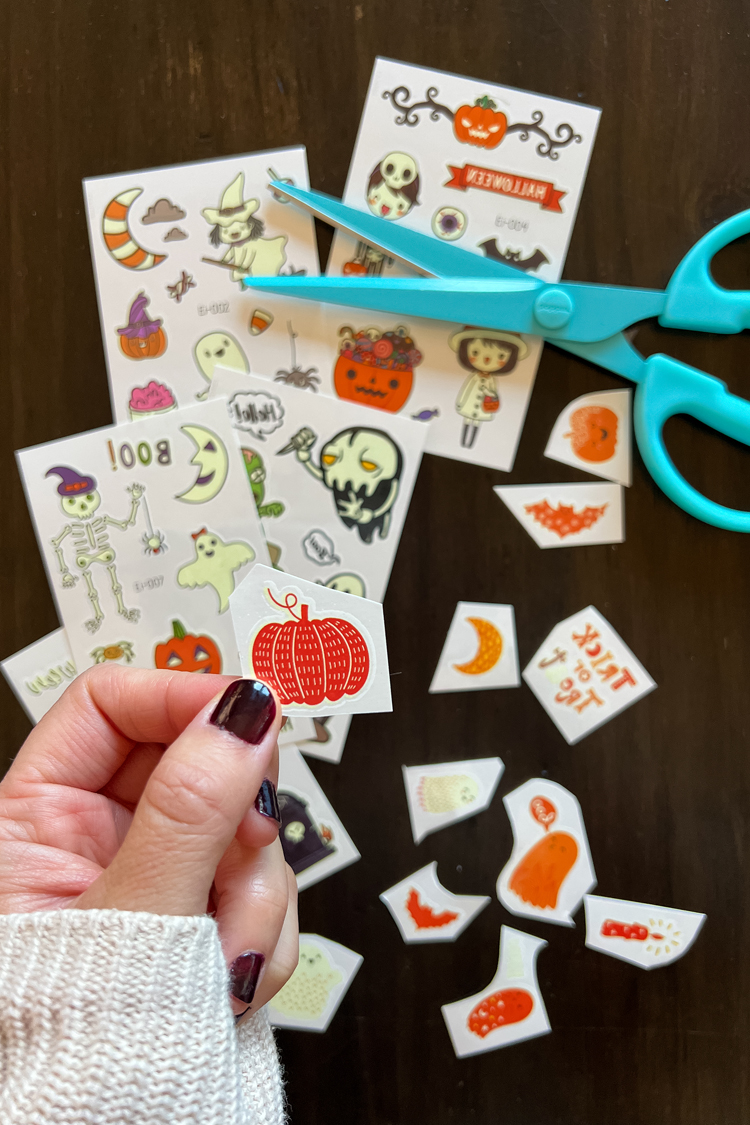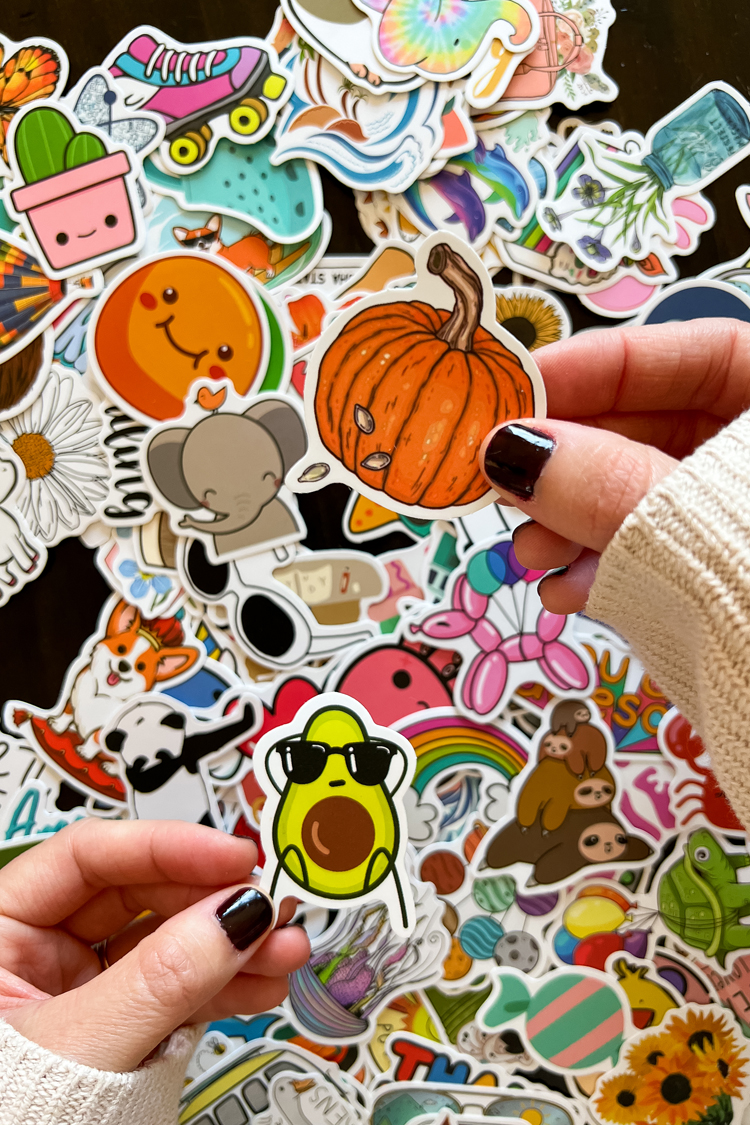 P.S. I really like glow sticks too, but by design they will definitely end up in the garbage by the next day, so they didn't make the list.
TIP: If you participate, please put non-food items in a separate bowl to prevent any cross contact issues or sensitive kids.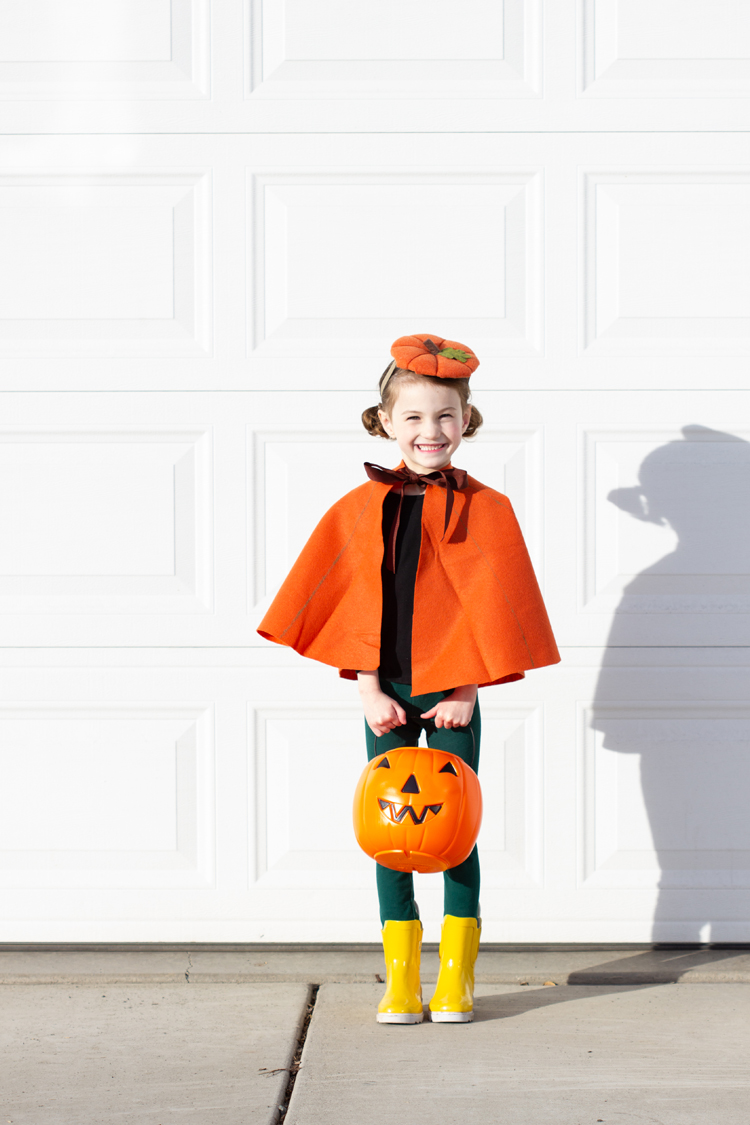 THANK YOU so much for making Halloween fun for everyone. I can tell you, that it means so much when our food allergy kid gets to participate in something like the rest of her peers. When so much of her life has to be different to keep her safe, the moments in which she can be included, are a big win.
Have a happy, safe Halloween!