Valentine's Day is really a girl's holiday…am I right?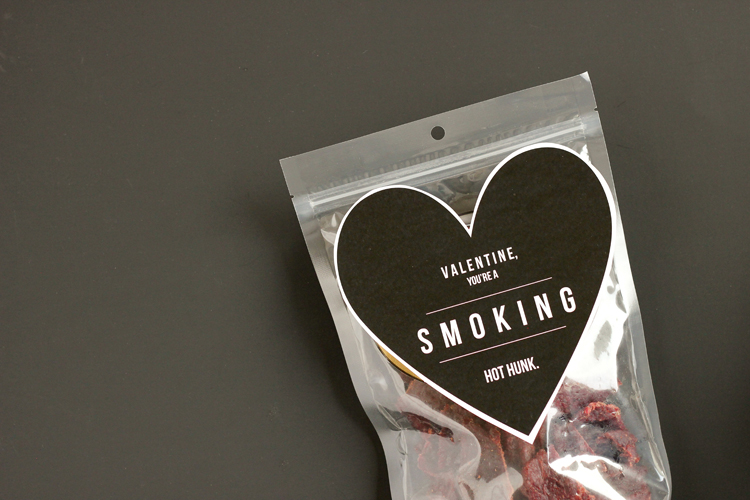 If your guy is like mine, he really could care less about chocolates and flowers. Give him a date night and he's a happy guy.
I don't like to leave him out of the Valentine treats fun though, so I whipped up some Valentine printables with him in mind…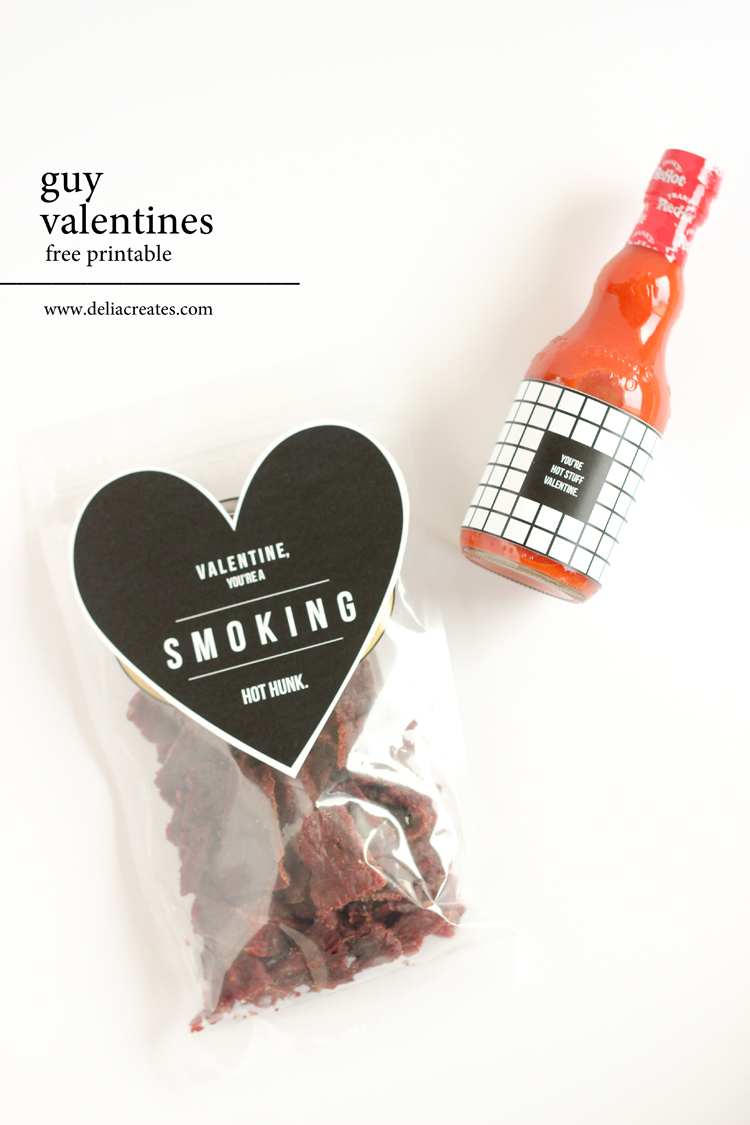 My husband is actually more of jerky guy than a hot sauce guy, but I threw in a printable for that too, because I know a lot of guys love their hot sauce!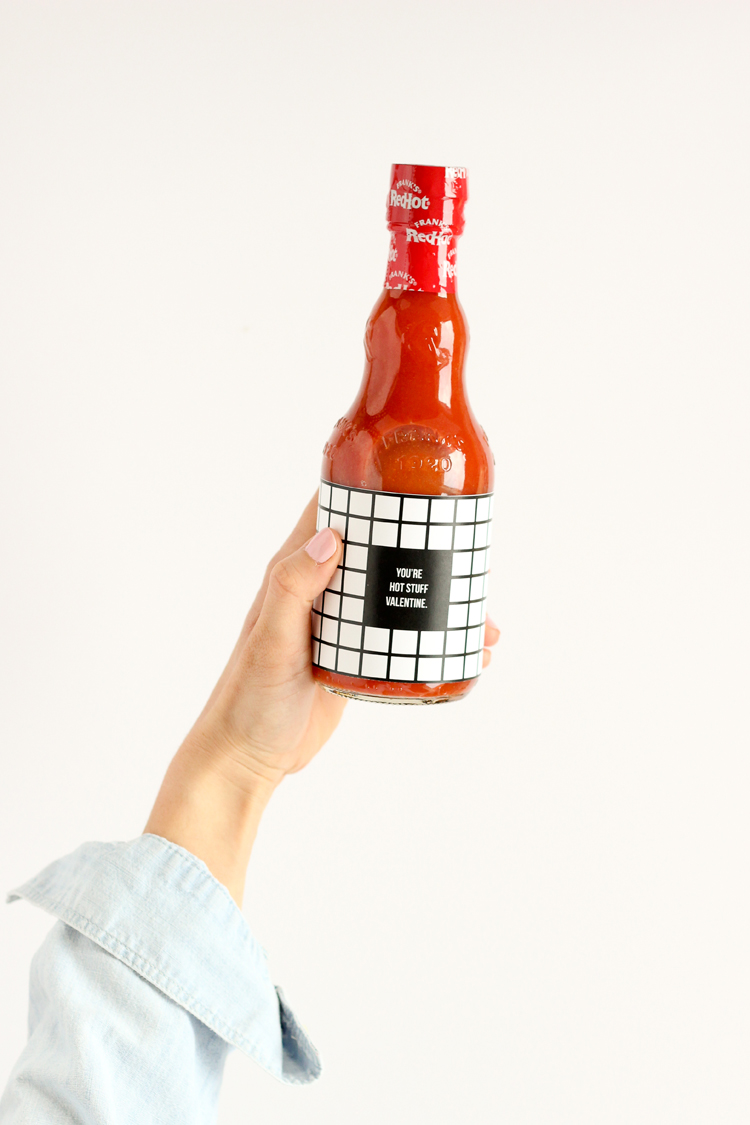 Of course these printables are pretty generic. You don't have to use them for just smoked jerky or hot sauce. Choose a spicy candy, barbecuing tools… whatever your guy likes!
Grab the printable HERE: guy-valentines
(For personal use only.)
And tell your man how smoking hot you think he is!