I'm so excited to show you how to make cute itty bitty baby shoes that look professional but can be made from scraps of material!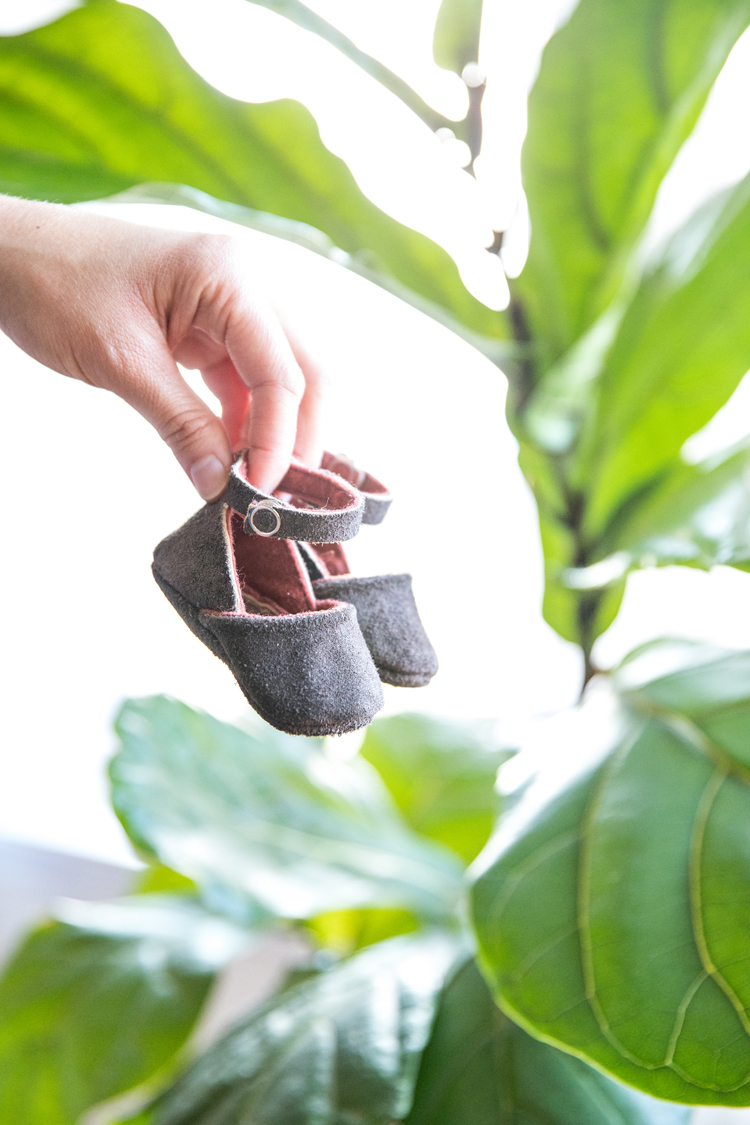 I just released the new and improved version of my Natty Janes Baby Shoe pattern and thought it would be fun to highlight the new .svg cut file component of my pattern, by releasing one of the sizes and views for FREE!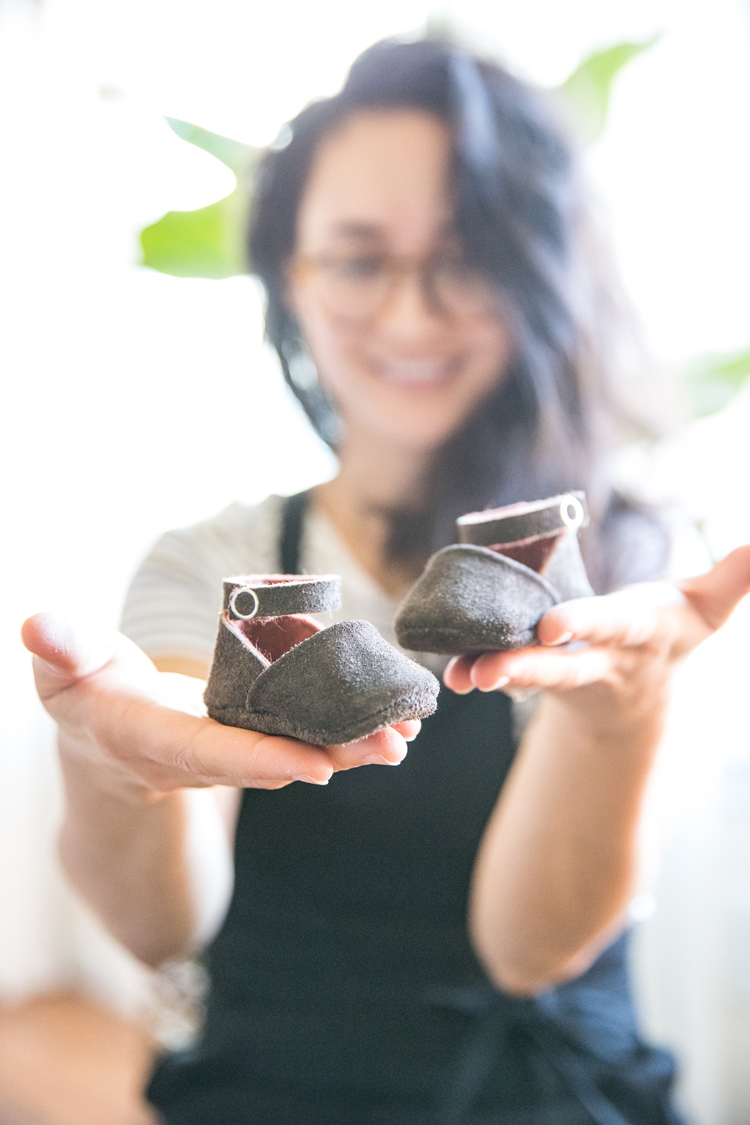 The free cut file includes view D from my latest pattern in the size 1 or newborn size. If you want access to all four views and all 8 sizes, you can grab the pattern from my shop HERE or read more about the pattern in my release post HERE.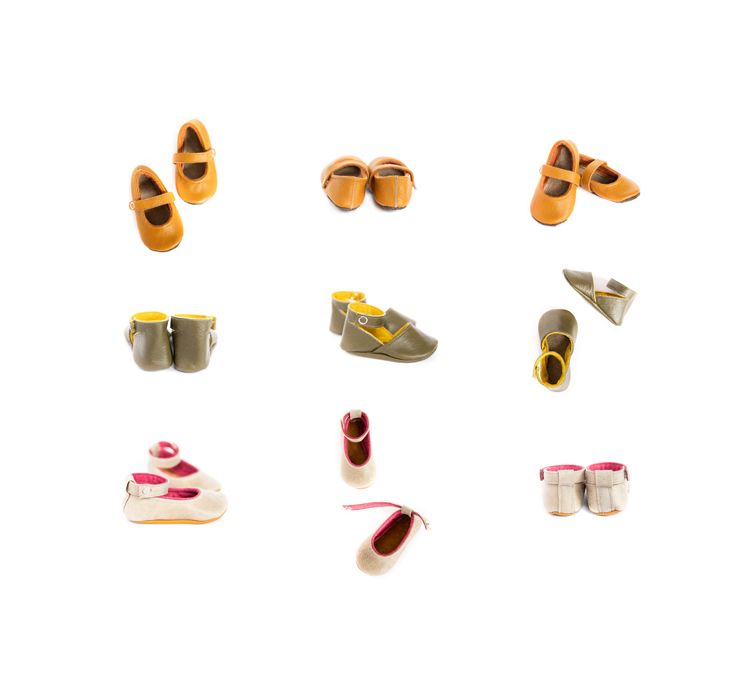 The cut file works with any machine, but in the video tutorial (below) I show you how I made it with my Cricut Maker.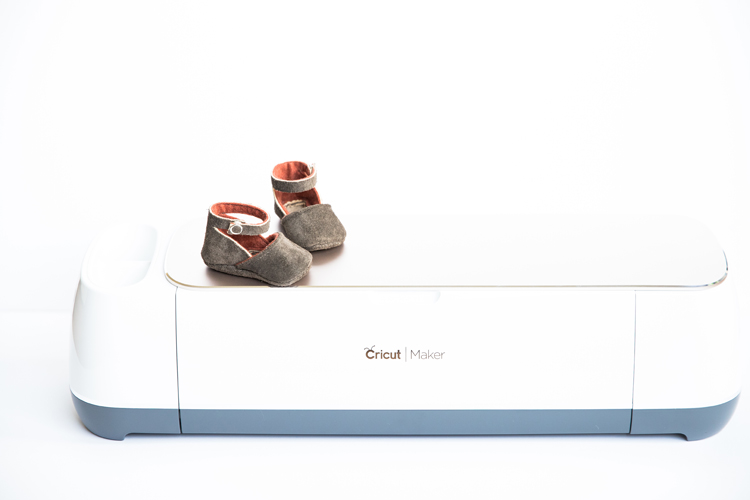 Before we jump right into the tutorial, here is everything you need to get started:
MATERIALS
Scraps or about 1/8 yard of leather, faux leather, marine vinyl, or thick wool for the upper toe, upper heel, and sole pieces. *
Scraps or about 1/8 yard of felt for the lining pieces. *
Leather or heavy duty needle (this is not optional).
All purpose thread.
Quilter's clips.
Scissors.
7/16″ Snaps, 1 set per shoe.
Snap installation tools + a hammer.
*For more details about suggested shoe materials and sizing details for the newborn size, see the description in the full pattern listing.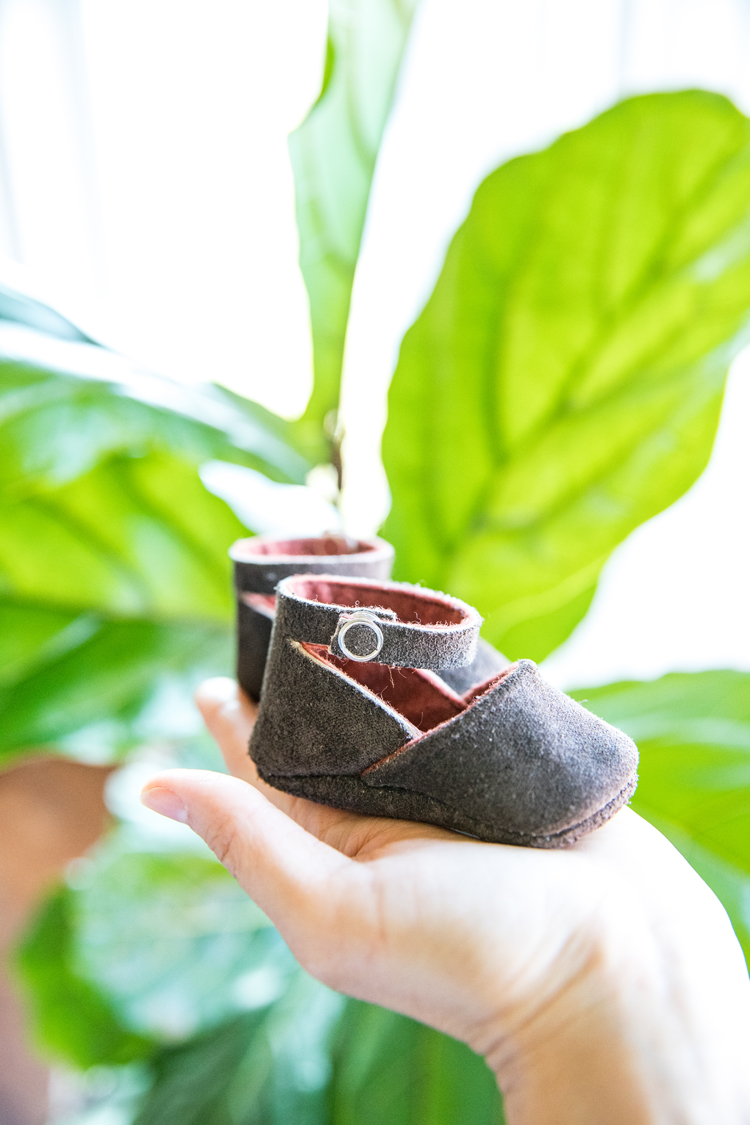 FREE CUT FILE DOWNLOAD
Click the button below to download the zip file which contains the .svg file.
Once the zip file is downloaded, double click on it to reveal the .svg file. The .svg file includes everything you need to cut out a pair of shoes, including each pattern piece already mirrored.
Now, you're ready to upload the file and sew some shoes!
VIDEO TUTORIAL
TIPS
Trace instead of cut: If you don't have a machine that can cut leather and felt, you can still use the .svg file. Switch over to the trace feature, have your machine draw the pattern onto your material and then cut it out by hand.
Snaps: If you are using a thick leather, it can be difficult to get the snap prongs through the straps. I like to use embroidery scissors to create "pilot holes" in the leather so that the prongs can push right through.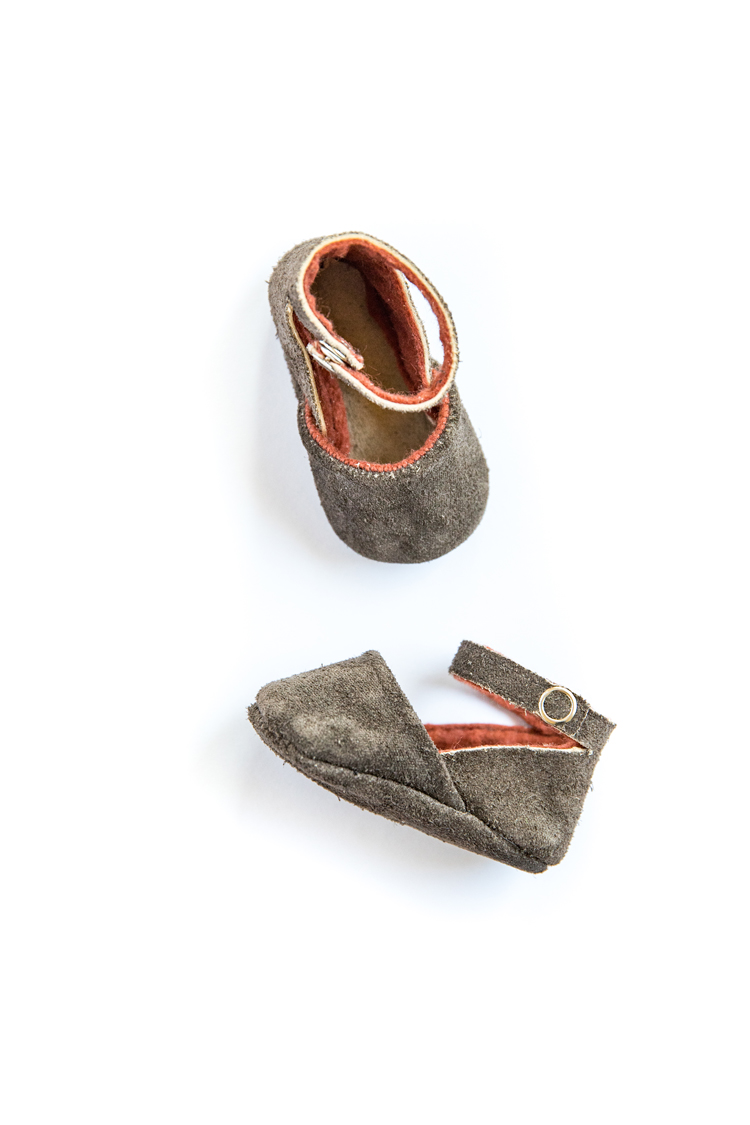 If you want to see these shoes modeled, check out the listing HERE or the new Natty Jane Release post HERE.
PLEASE SHARE!
I would love to see any shoes you create! Please tag me on social media @deliacreates so I can share your creations as well!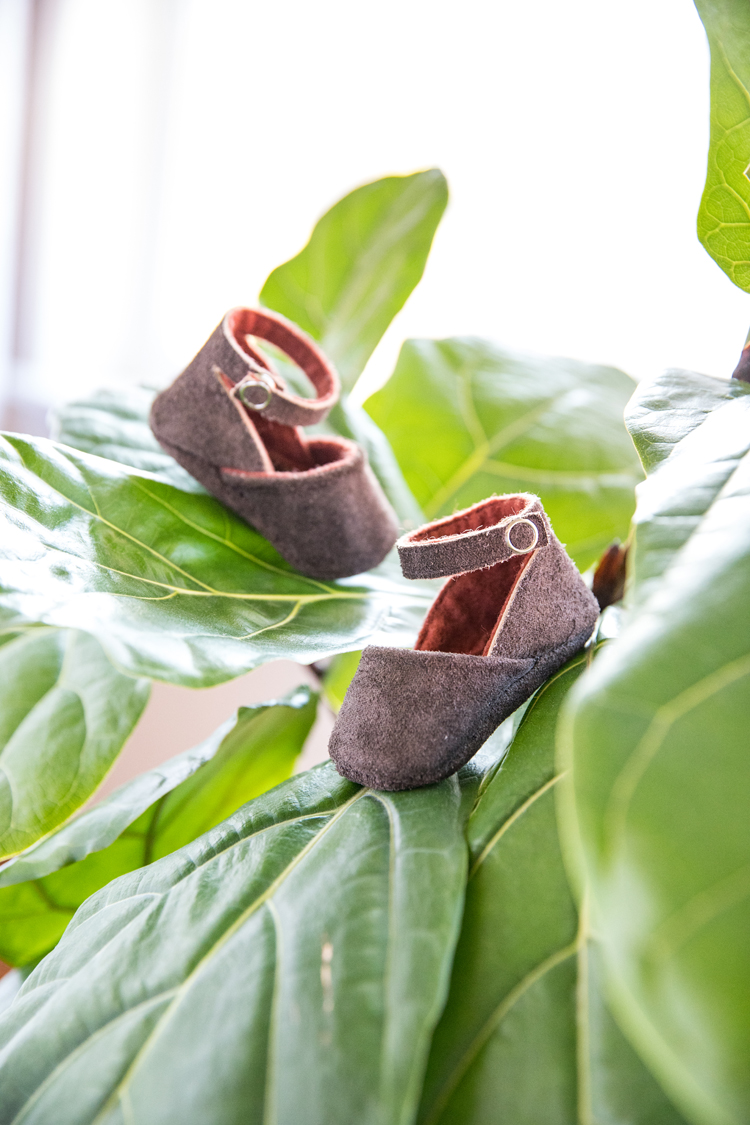 TERMS OF USE
The copyright and terms of use for this free cut file are the same as the terms for any of my patterns.
I love helping out fellow small businesses. If you are a small business, I fully support you selling finished shoes. Please give credit to Delia Creates, or @deliacreates if sharing on social media. If using an online listing, please include a link to www.deliacreates.com. Copying and/or distributing this pattern in any form is strictly prohibited.
MORE LEATHER SEWING PROJECTS
If you like sewing with leather, check out these other leather and faux leather sewing and craft tutorials!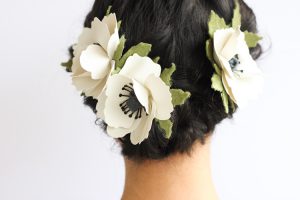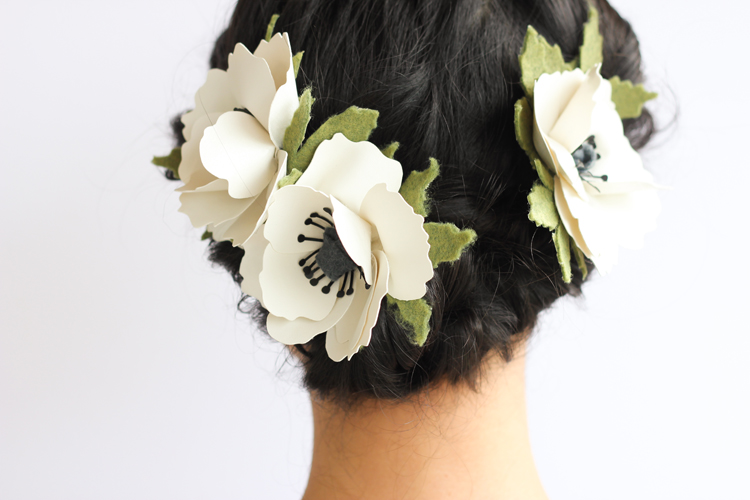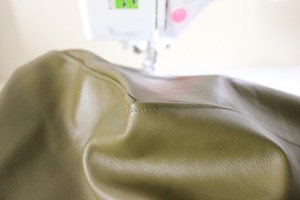 Or if you need more baby ideas, check out these posts.