Get excited because Jessica, The Sewing Rabbit, is re-mixing my Pleated Pencil Skirt Pattern today!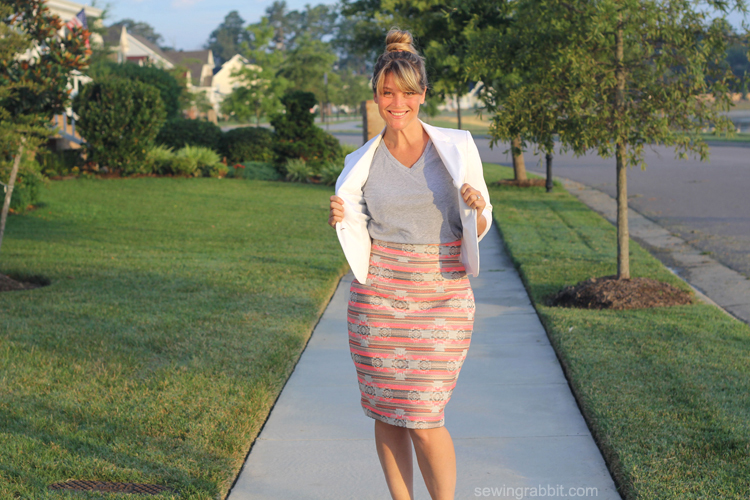 This girl. She is a fury of talent, creativity, business savvy, beauty, grace, warmth, and friendship all in one! Did you know that she is the mastermind behind, Pattern Member and Sew Set!  She also initiated the 5&10 Designs collaboration (see our E-book HERE). I mean…what can't this girl do? It's no secret, she is one of my favorite bloggers and people in general.
Go HERE, HERE, and HERE to check some of my favorite recent posts from her.
Today, she is adding shape wear to my pencil skirt. What? SO awesome.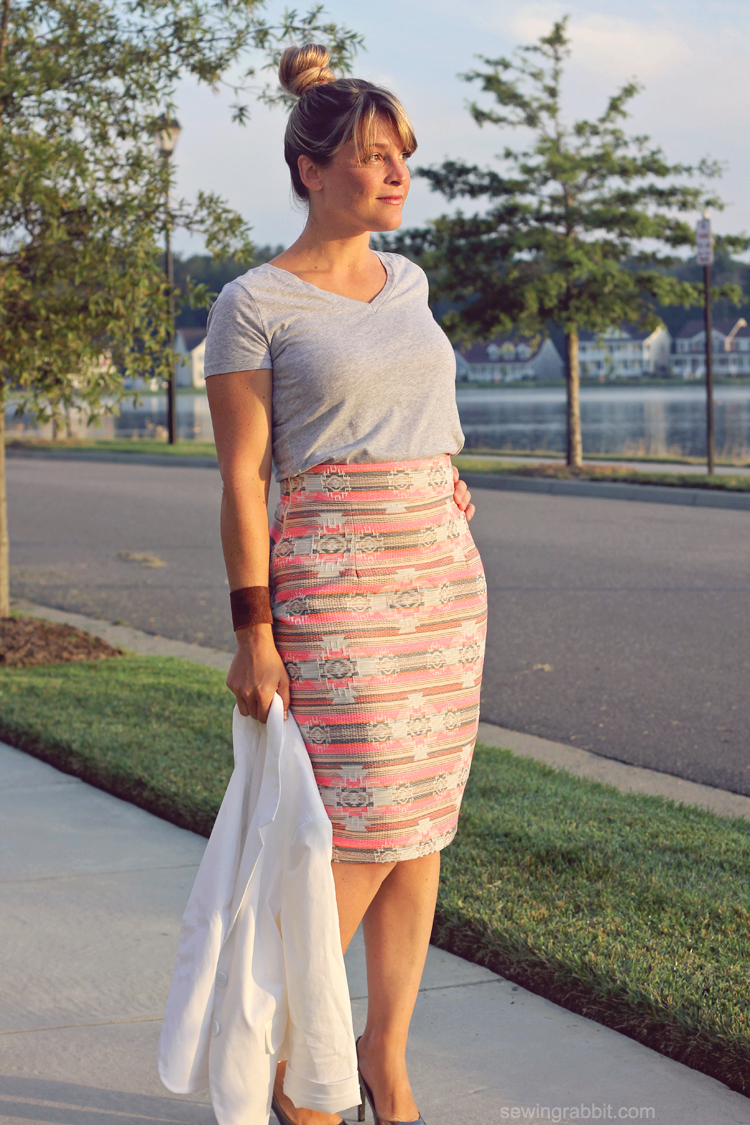 GO HERE for the full pattern re-mix tutorial.