'Tis the season for giving!
To celebrate I've teamed up with a handful of some of my favorite sponsors to give some really fun prizes away to YOU all this week!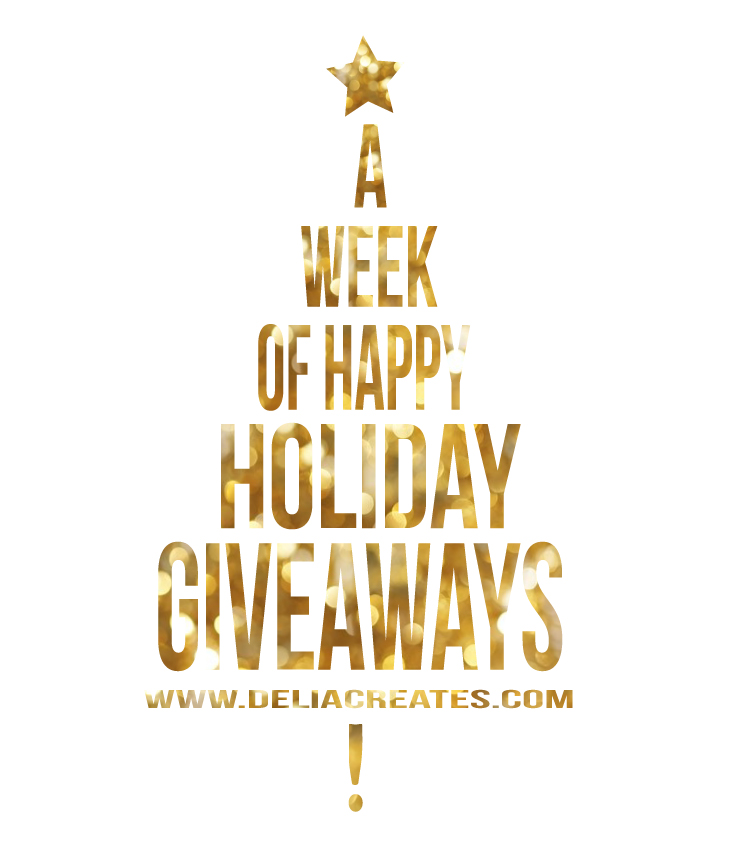 You can expect a little fabric, some patterns, a little DIY fun, some non-DIY loveliness, and some holiday gifting goodies. There will be over $300 worth of stuff to win, a few tutorials, and some round ups!
The fun starts tomorrow with a post involving leather and a tutorial (so excited!)….see you then! 🙂