It's the last day school for us. Yay summer!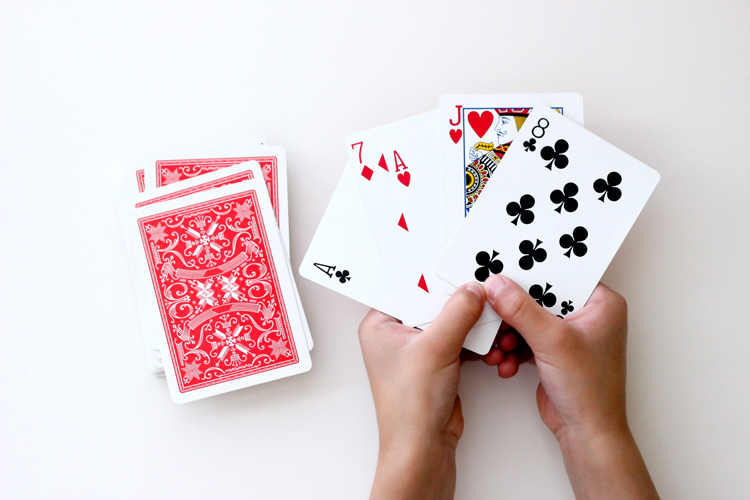 For me, school being out is equally exciting and daunting. I love the carefree, relaxed schedule and fun adventures with my kids; but it doesn't take long in between said adventures before the kids utter the dreaded words , "I'm bored." (insert deep sigh here)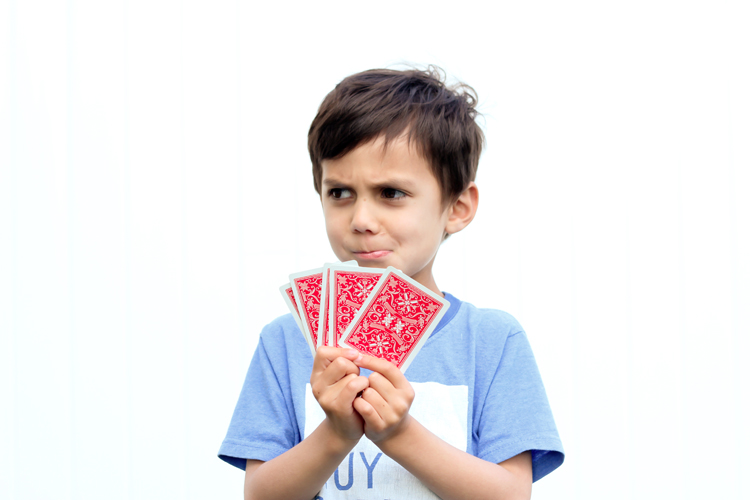 In anticipation of that inevitable moment, I've rounded up some card game ideas to keep them busy. Forty to be exact, and all you need is a basic deck of cards! That way you can bring the boredom busting fun with you anywhere…at the dinner table or on the road.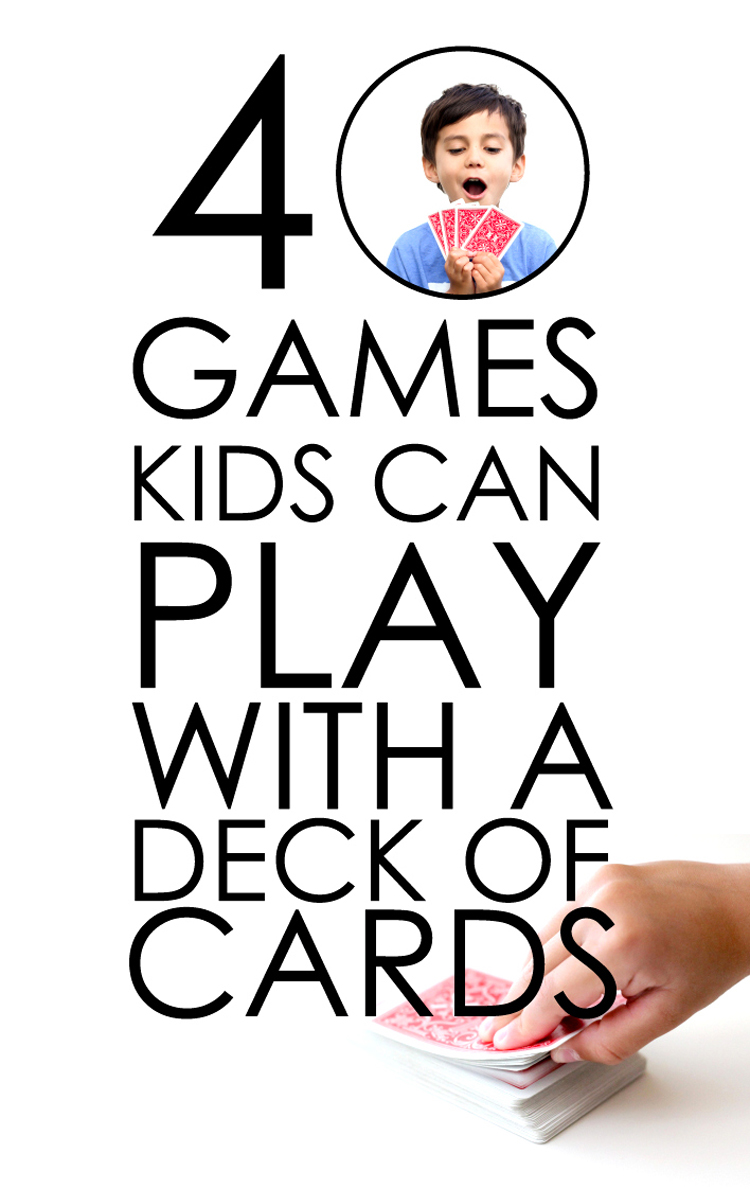 FOR FUN:



EDUCATIONAL:



Note: Some links may seem like an overlap of ideas but I felt like they explained things differently and gave different twists, enough to warrant a separate mention.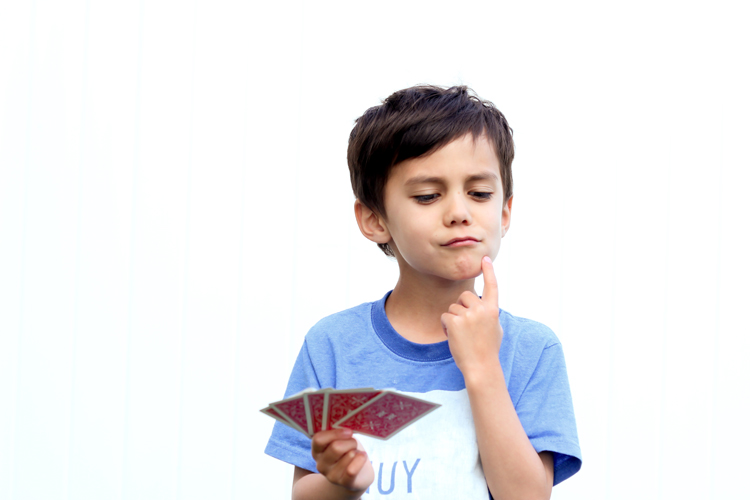 Most of the games are for older kids, but some are appropriate for younger children. If they need help holding their cards, I have a simple tutorial for a card holder HERE.
Enjoy! 🙂