Last week, I released my Carrie Cardigan thanks in part to my amazing testers. Just look how stunning this one is…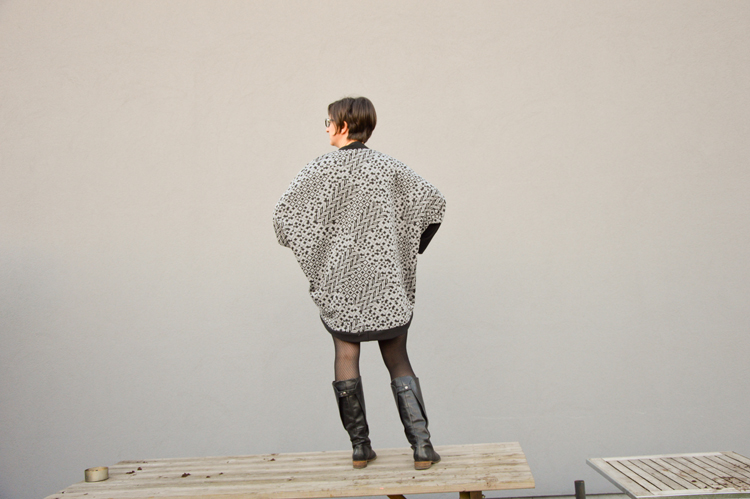 These ladies gave me such great feedback and easily made the pattern ten times better!
Not all of them have blogs or instagram accounts, but I want to share some of their pictures with you so you can see how the pattern sews up in different sizes and with different kinds of knits.
Hanne rocking it in a heavier weight knit. I love how she styled it.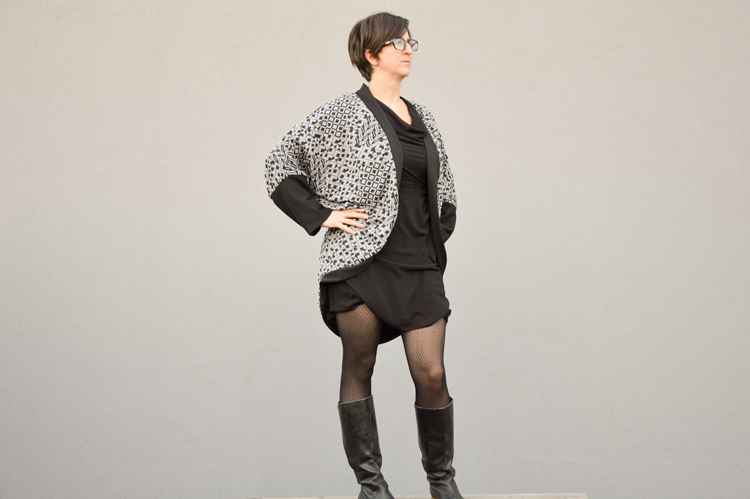 Thao is wearing the long sleeve version with the sleeves pushed back….also my favorite version and way to wear it.
Sophie in a navy knit…long length, short sleeves.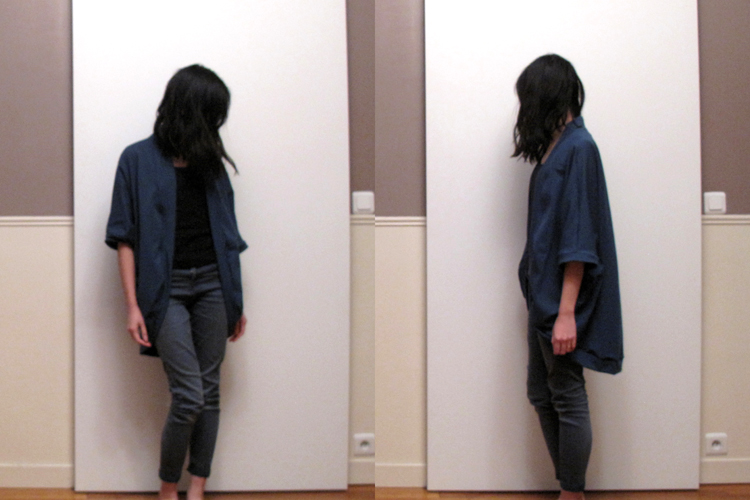 Nekelle keeping it casual in jeans and the long sleeve/short length.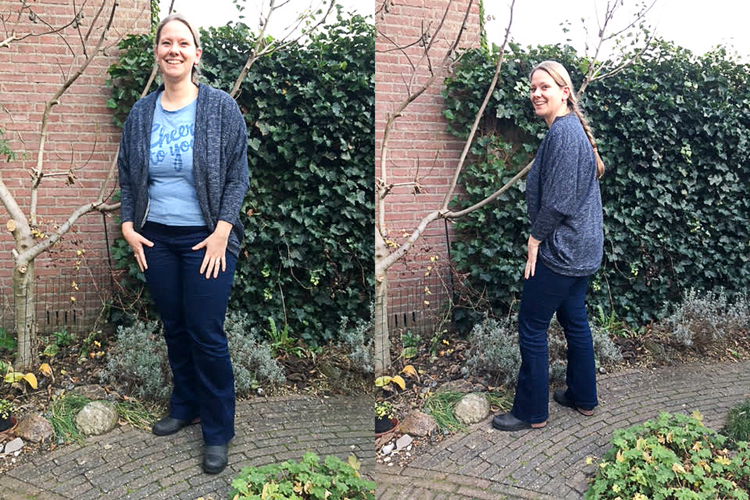 Heidi, who has never sewn knits, did an amazing job! (and is a very talented artist!)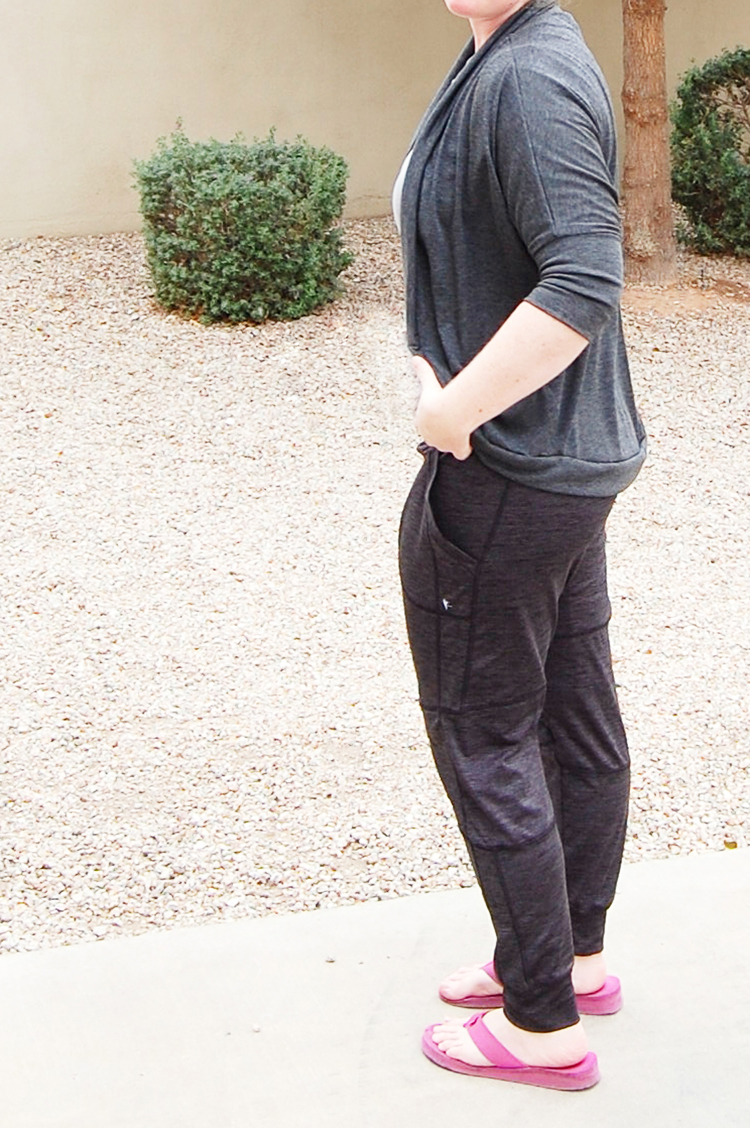 Ashley in this amazing knit. I'm totally going to bug her for the source and I'll add it here when I find out. 😉
Tenille in a pretty, sheer knit cardi. She has a ton more pictures and a great review on her blog! Plus, she makes a cameo IN the pattern!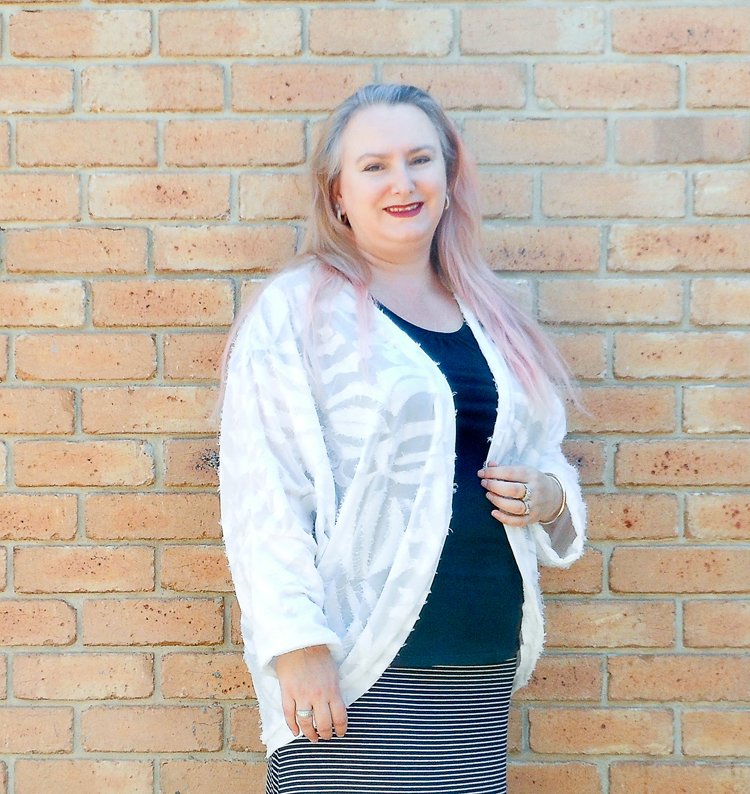 Melissa is also in the pattern. She sewed up the short length, short sleeve. She also sews a lot of great stuff and shares them on her instagram account @sewingforellie!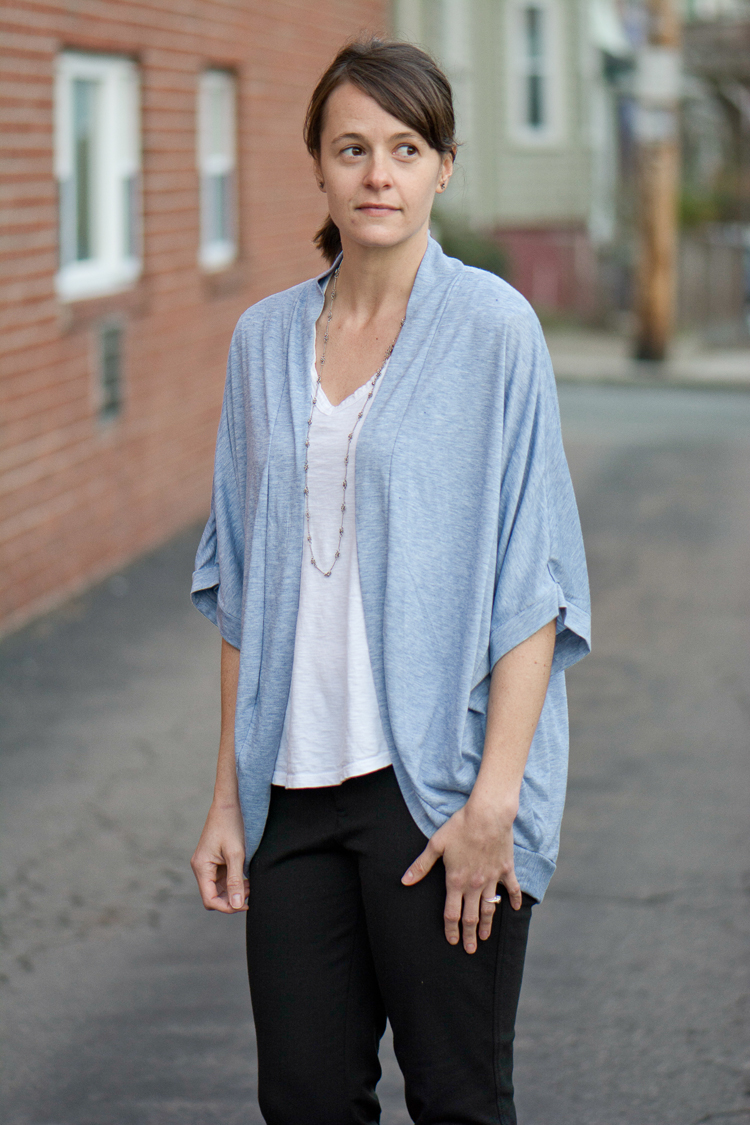 That's a wrap! To see more versions of the Carrie Cardigan, check out the #carriecardigan hashtag and remember to tag your photos with it if you make one!
Happy sewing! <3