Today's valentines are kind of just for fun…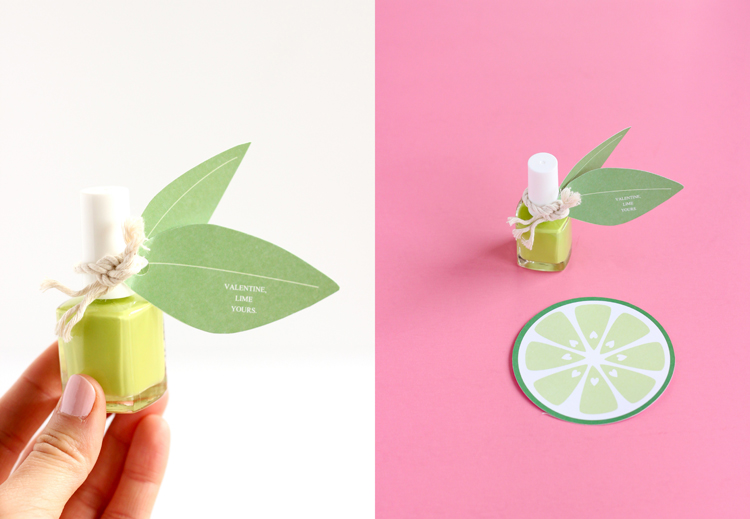 which, I think are the best kind.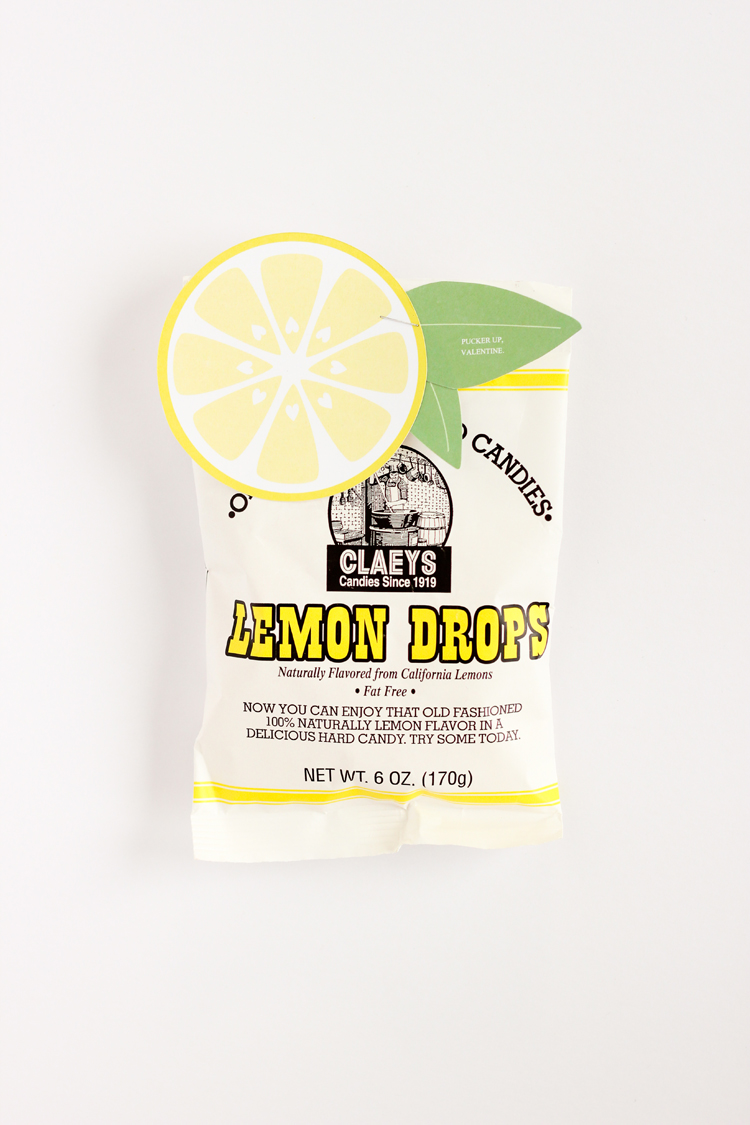 I'm a sucker for all things citrus, so I designed some citrus themed printables and sprinkled in some valentine hearts and puns!
Get the FREE PRINTABLES HERE: Citrus-Valentines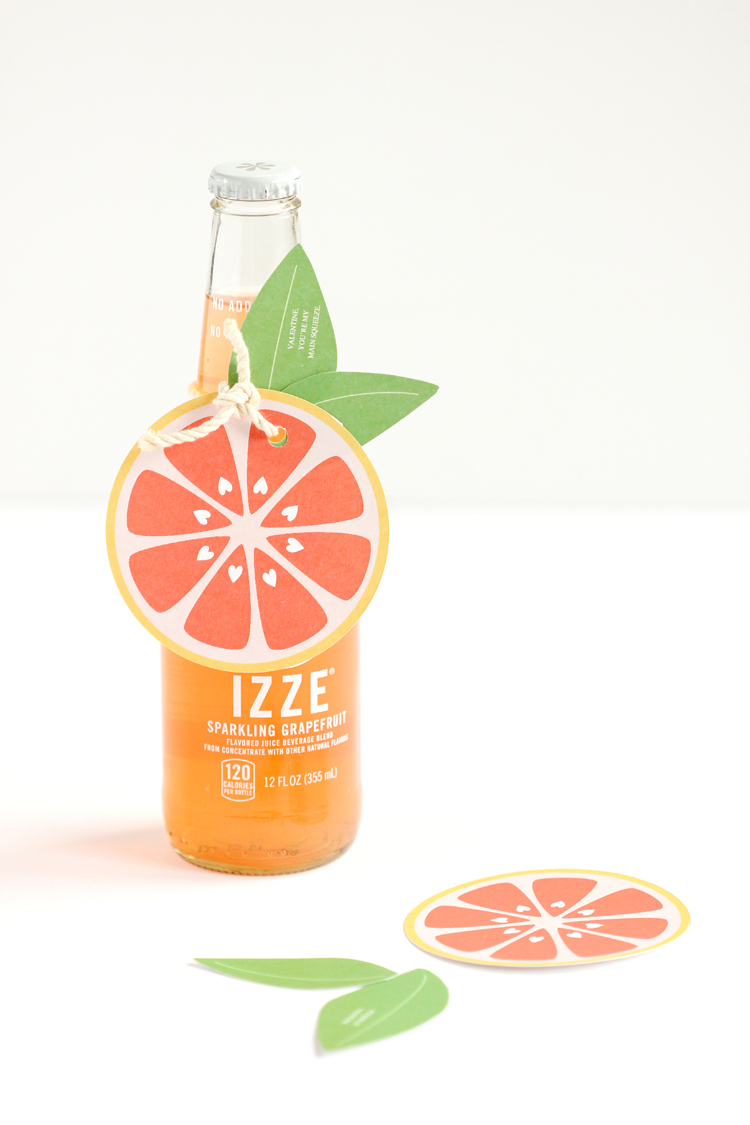 They are great for gal-entines… "Ovaries before brovaries!" as Leslie Knope would say.
Use just the leaf tags and add them to a citrus colored nail polish…or maybe even some citrus-y lotions or soaps!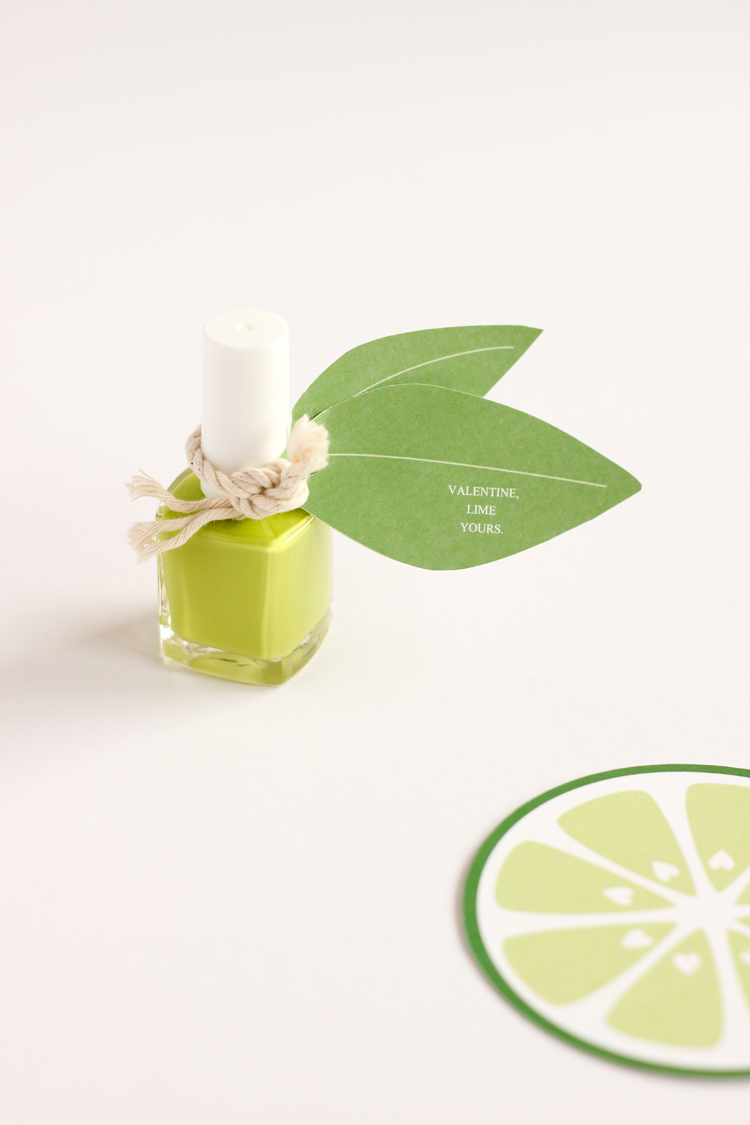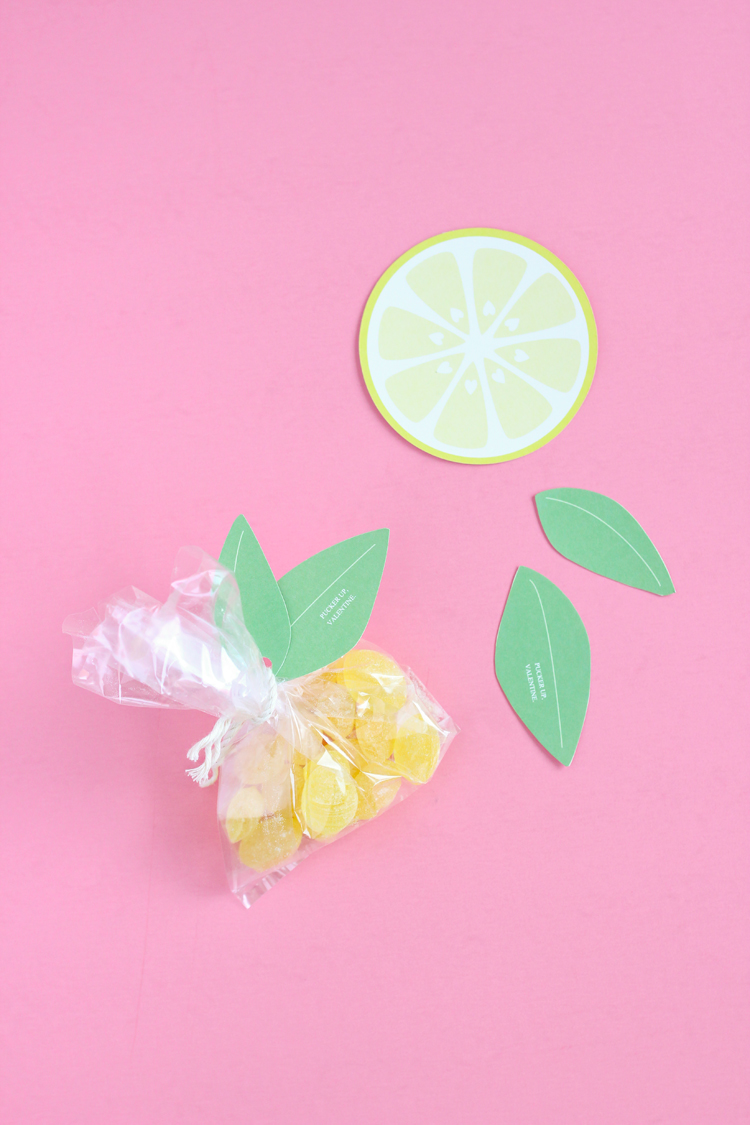 Add them to bags of lemon drops and gummy citrus wedges for classroom valentines…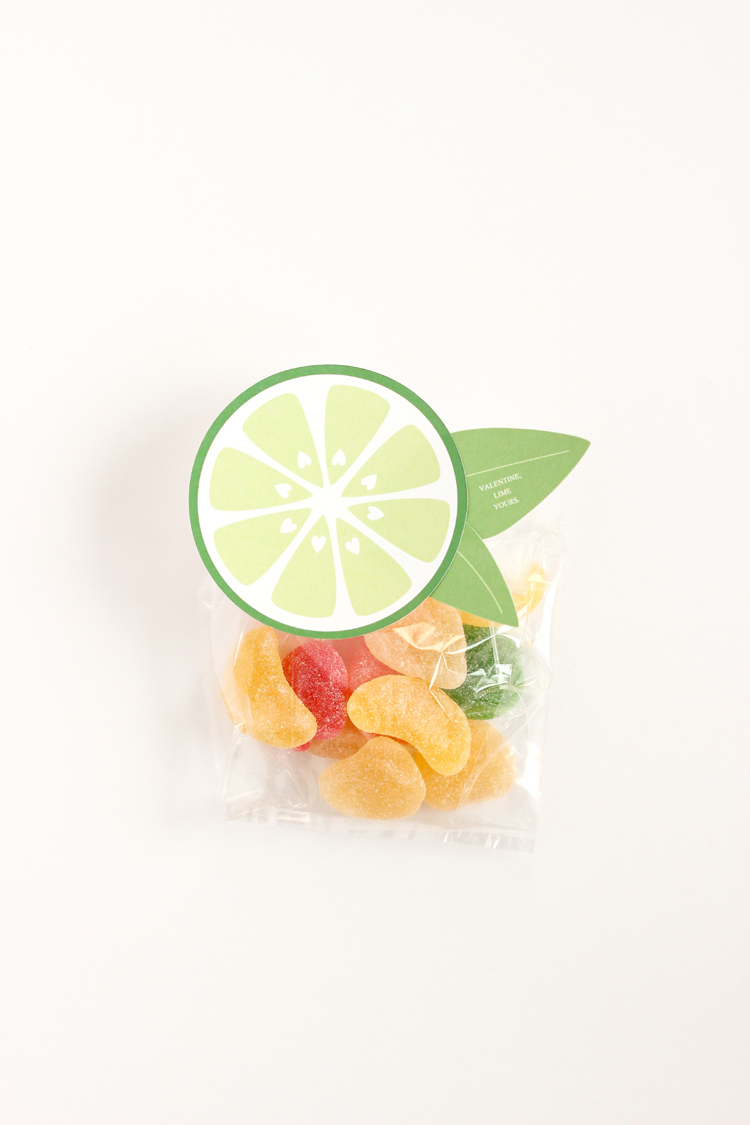 Full disclosure… my kids won't be handing these out because I already ate all of the candy! Ha! Oops.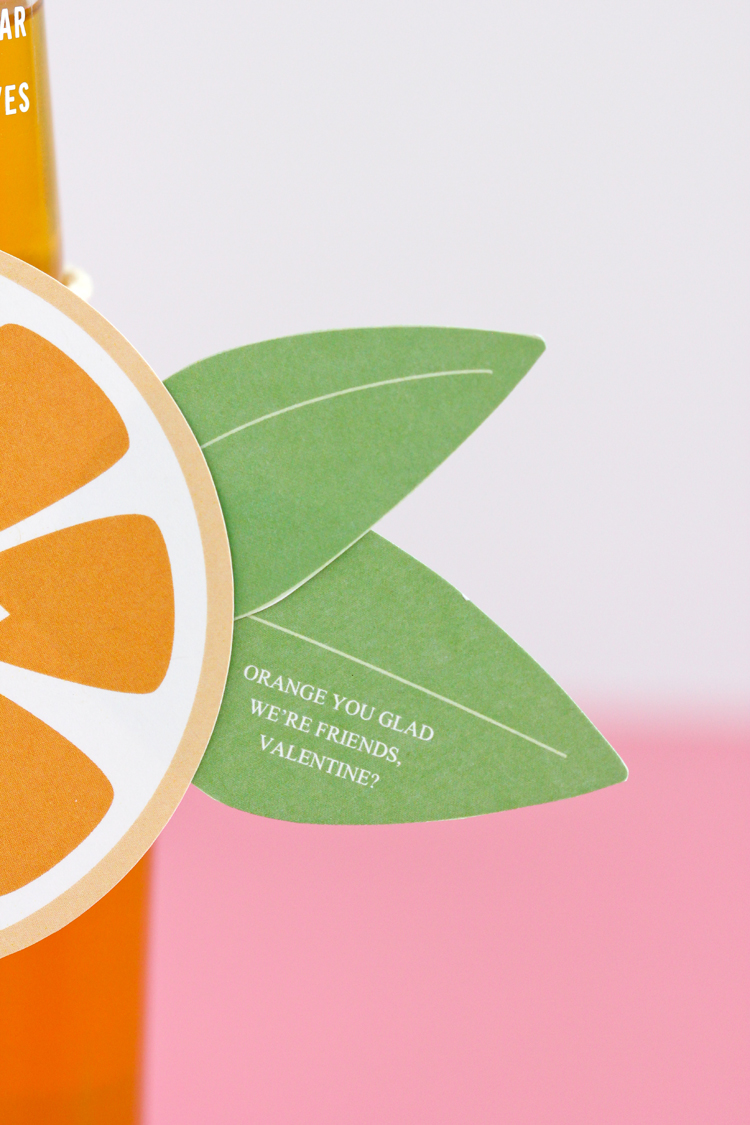 You can fancy up some soda bottles…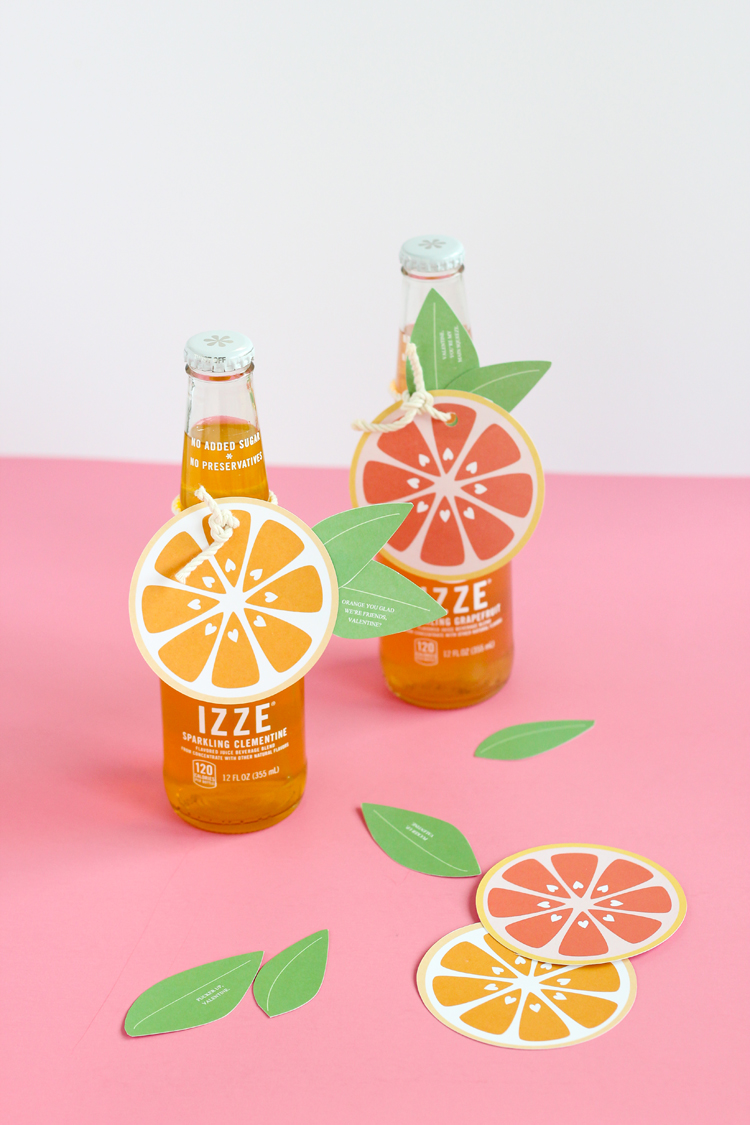 Izze soda is my favorite and it comes in both grapefruit and clementine flavors.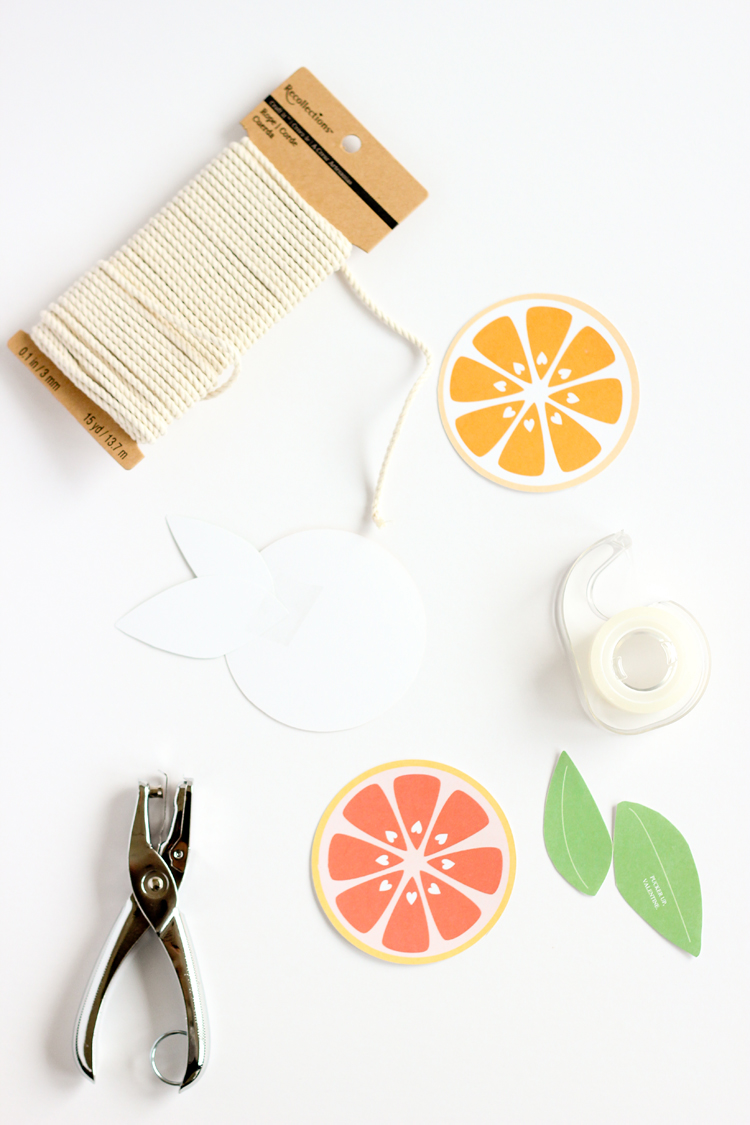 Or stick them to juice boxes instead! That would be fun and more kid-friendly.
These valentines work great, any way you slice it. 😉
 To grab the FREE printable, click here —–> Citrus-Valentines
There is a separate page for lime, orange, grapefruit, and lemon slices. Print the page(s) you want on white card stock and you're good to go!
If you really want a nice professional look, I highly recommend using a print shop. I've used local shops, Staples, The UPS Store, and Office Depot and they all have worked great.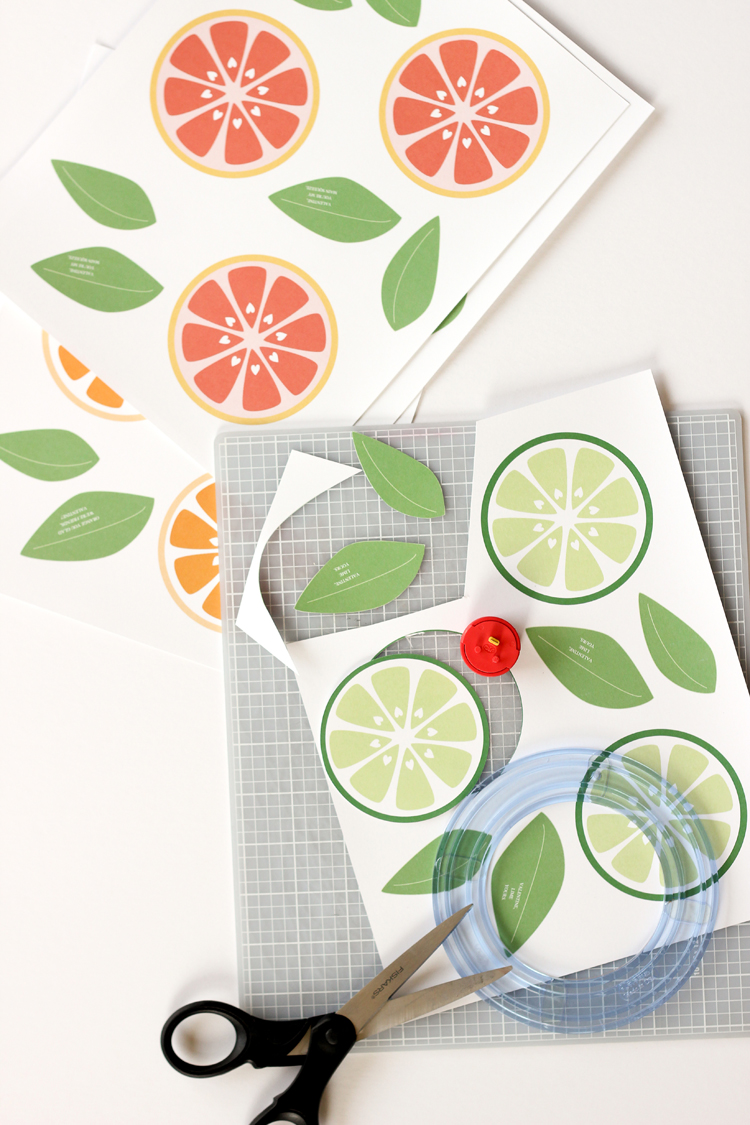 Cut out the citrus slices with your circle cutter/punch, or by hand. All shapes are simple, so it's a cinch to put it all together.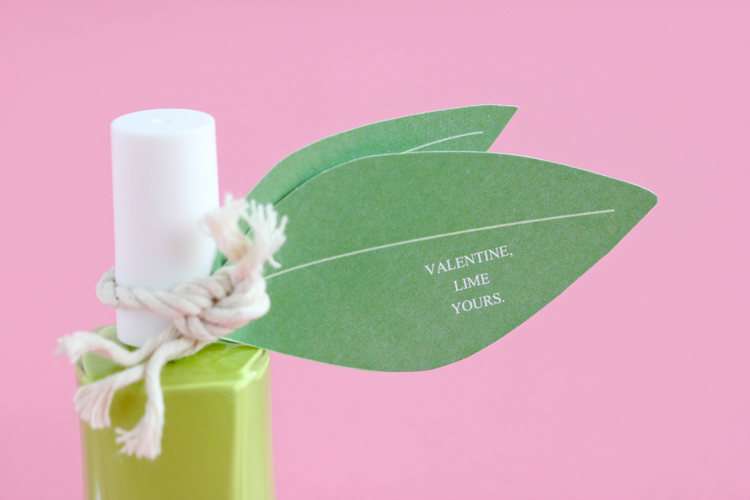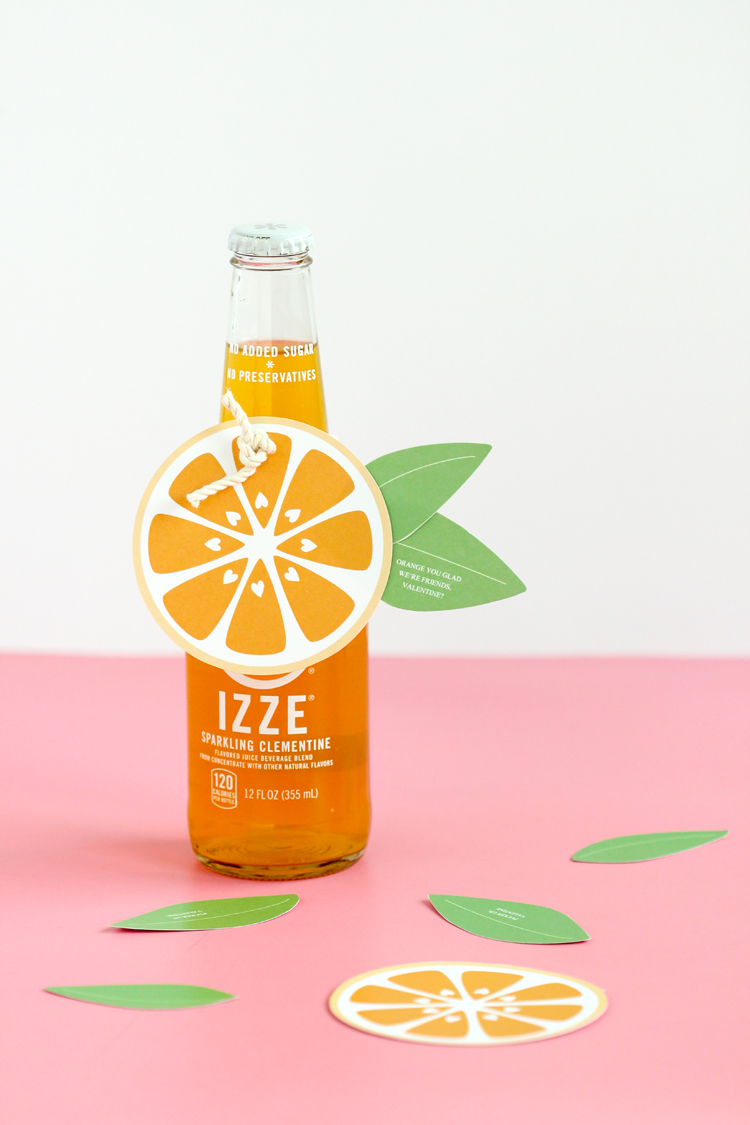 Orange you glad it's Valentine's Day, so I can overuse all the puns? 😉