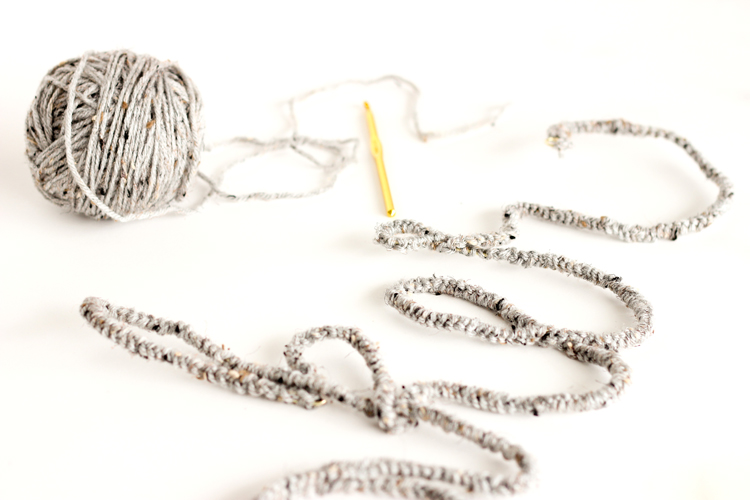 You guys! I'm so excited to announce that I'm coming home.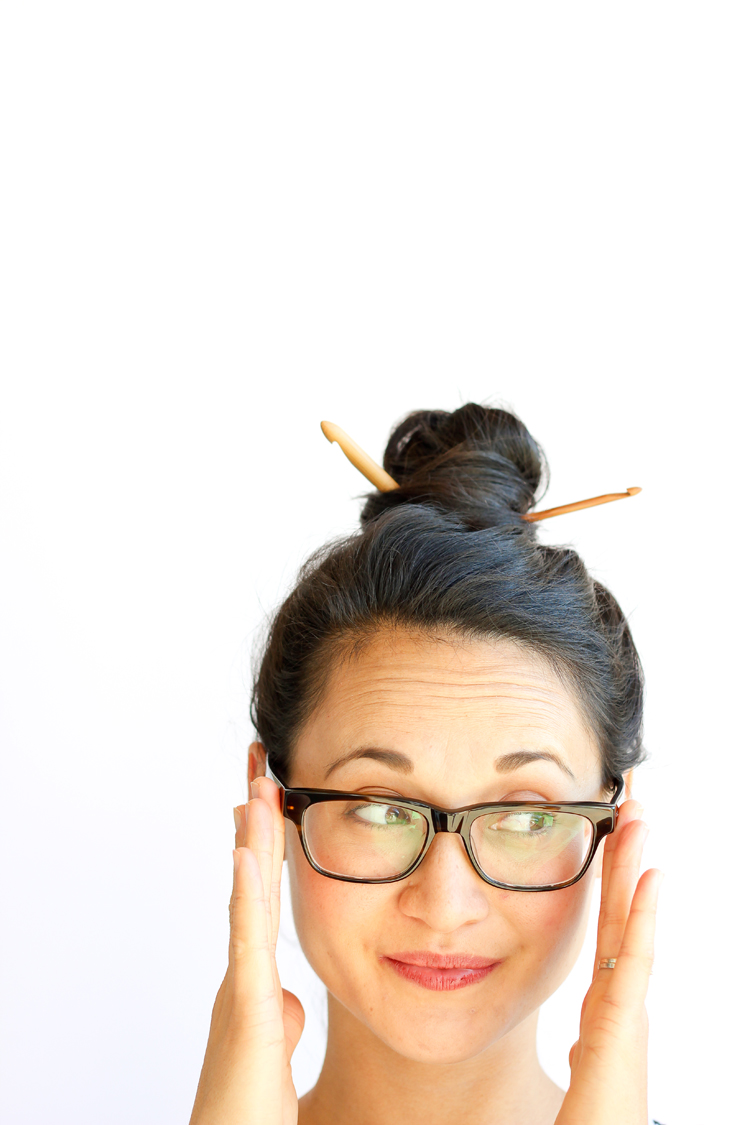 Well…I'm coming to my home state of Arizona that is…for Pinners Conference!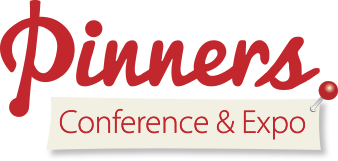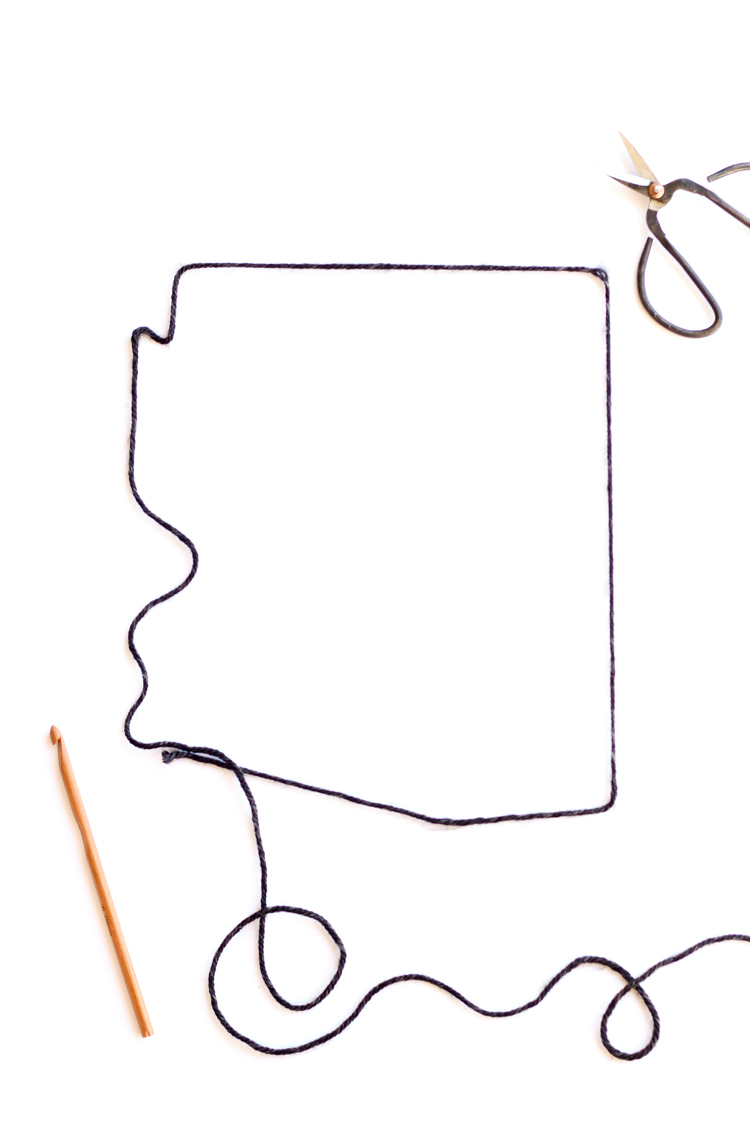 It's going to be so much fun! I'm teaching a beginner crochet class, where we will be making textured typographic art using just the chain stitch. So, whether you've always wanted to learn, or if you're already a pro, this is a class for yarn enthusiasts of any skill level.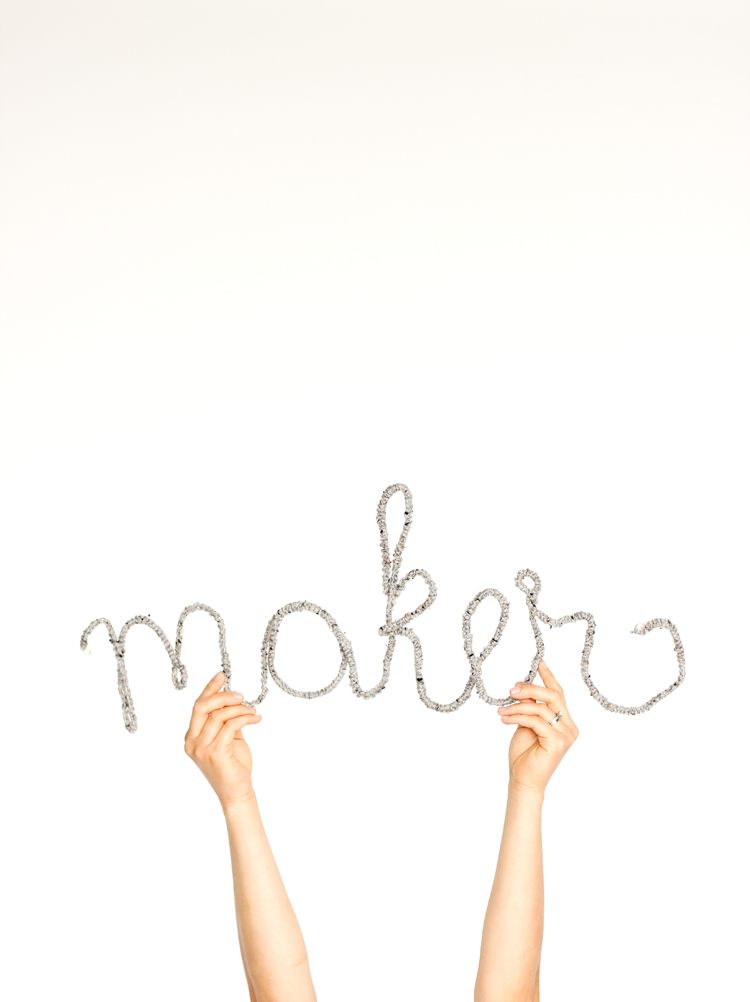 PLUS, I've teamed up with the good people at Lion Brand and at Michaels to make sure everyone in my class will have everything they need to complete the project.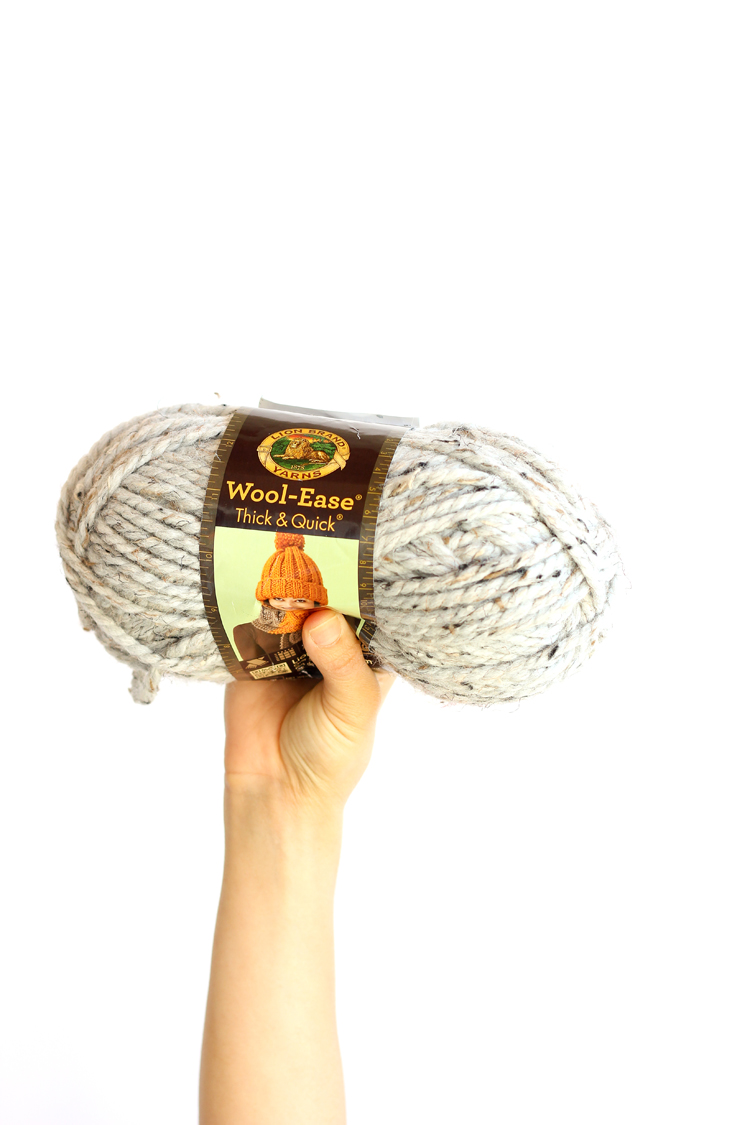 Spoiler alert: There may also be some cool Lion Brand and Michaels giveaways going on in class too. 😉 😉
So, if you're in the Phoenix area, or planning on being there the weekend of October 7-8…Come crochet with me!
Here are the details:
When: Friday, October 7 at 10:30 AM.
Where: West World in Scottsdale, Arizona.
What: To attend, you need a ticket to Pinner's Conference.
There's a ticket to suit almost any schedule. Come for two classes (word on the street is Mandi from Vintage Revivals is teaching her geometric wreath class right after mine…just saying), or come for a day or two!
Either way, I can hook you up with a discount:
Enter "delia" at checkout and you get 10% off your ticket purchase! 
Full disclosure, I get benefits if you use my code too. I scratch your back, you scratch mine. And then I get to sprinkle you with pretty yarn kits and teach you to crochet. It's going to be hooking awesome.
Did you catch my crochet slang? Think it'll catch on like fetch? 😉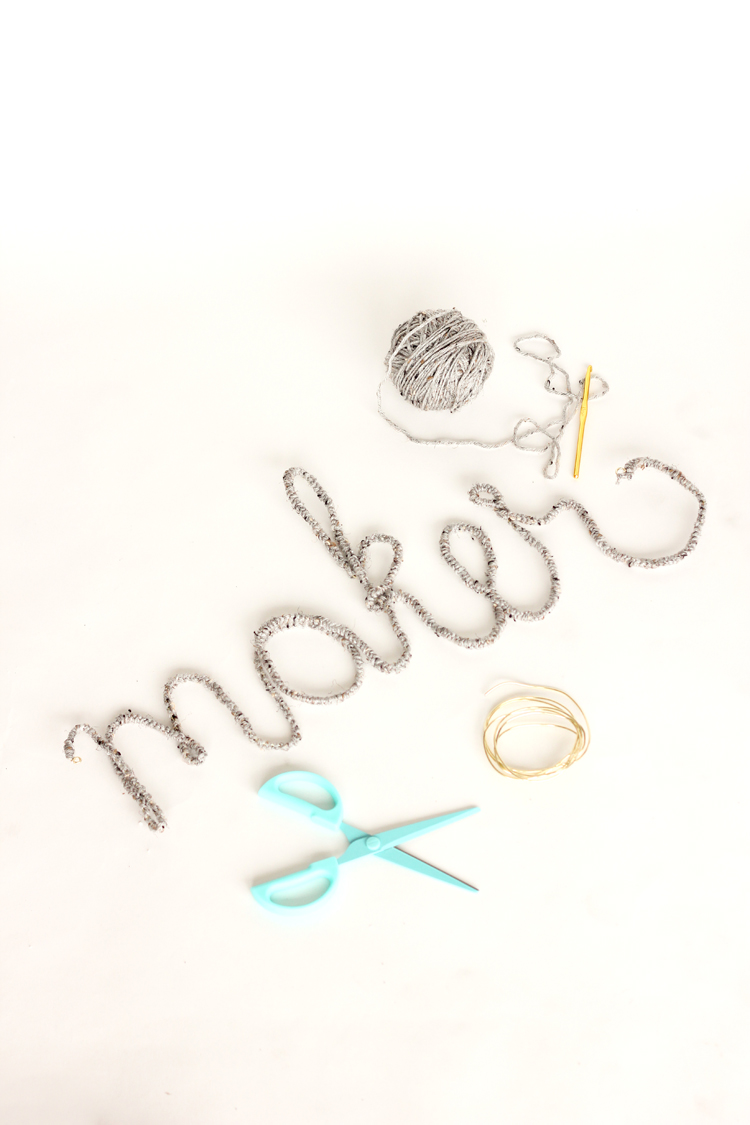 Fees:  Remember, Lion Brand and Michaels have your class supplies covered – hooks, yarn, wire, everything! – so there is no extra fee for my class! Woot!
I can't wait to share my love for crochet with you, and to show you that you don't need to know any fancy stitches to start creating really fun projects right from the get go.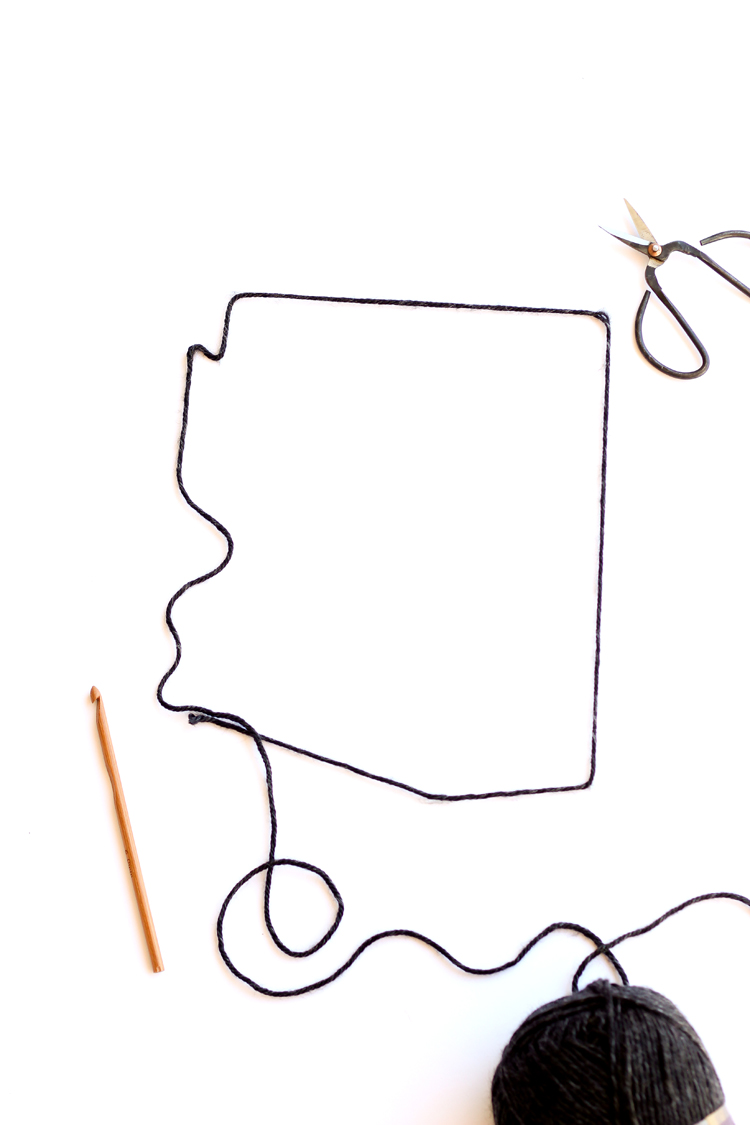 I'll teach you the basics, and then you get to turn your crochet into art. Make a saying, or now that I look at this Arizona outline I made for this post, why not make an outline of your favorite state ;). The yarn's the limit.
P.S. I really cannot promise refraining from more crochet puns.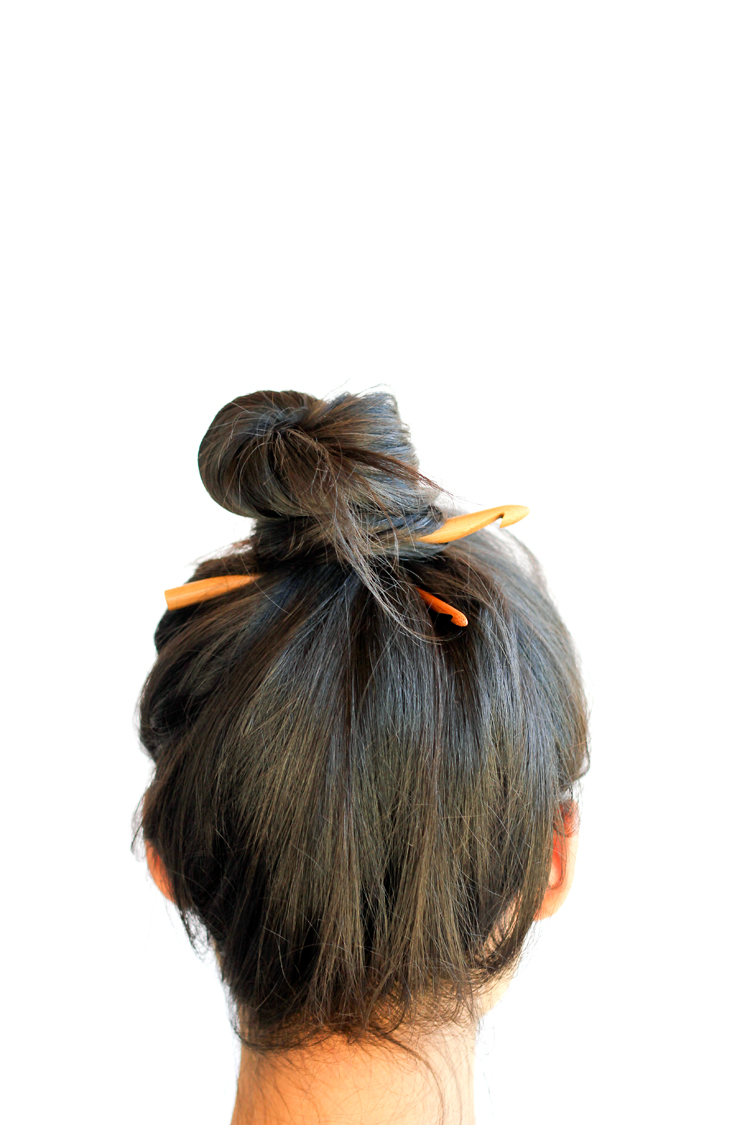 There's only two weeks until to go, so be sure to grab your tickets soon! And remember to use the code "delia" at check out!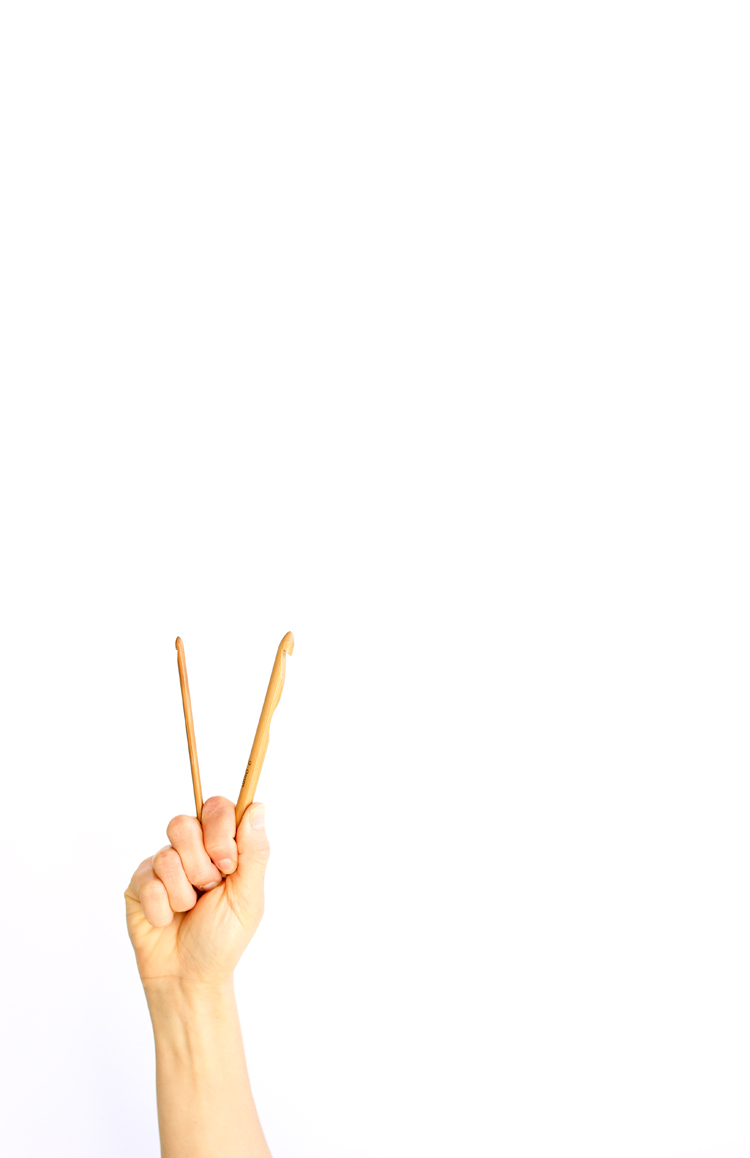 Peace out. I'll see you at Pinners!