It's no secret that since moving to the Pacific Northwest, we have fallen in love with this place.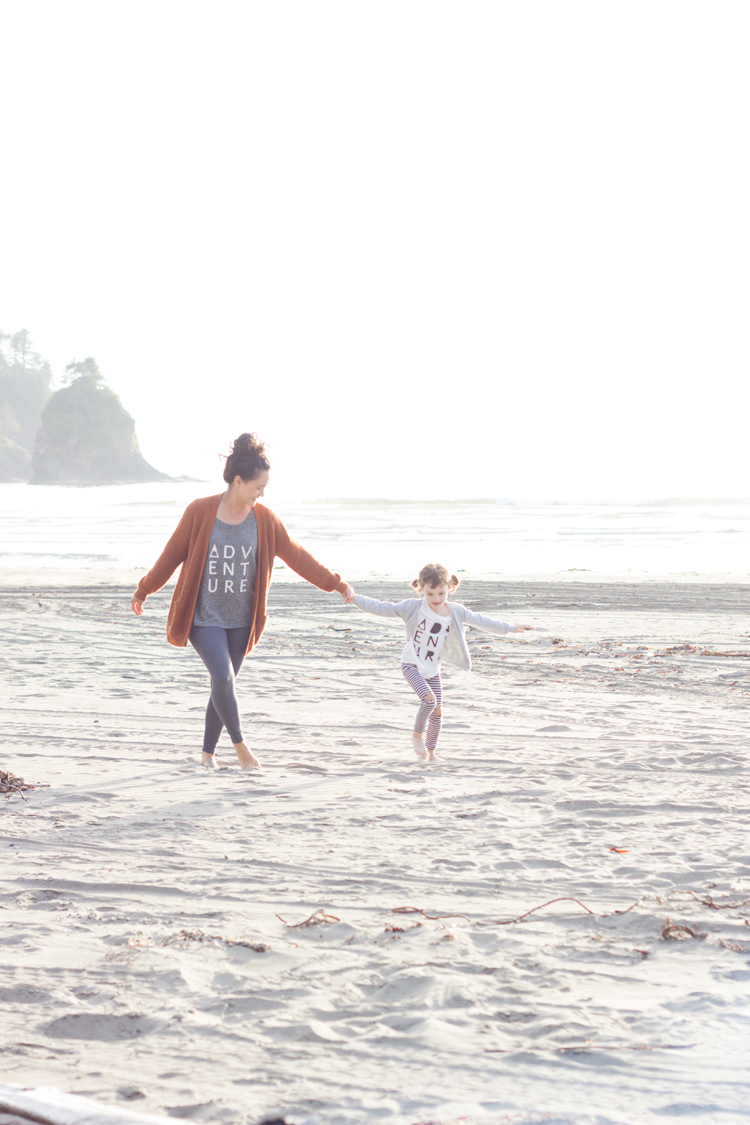 If you follow me on Instagram (@deliacreates) it reads much like a love letter to this rugged, beautiful, landscape. It has definitely ignited a passion for adventure in our family.
The next step of professing our love was T-shirts…obviously. Ha! 😉
I doodled around in the Silhouette Design studio and came up with some cut files to use as graphics. You can download them and use them too!
If you don't have a Silhouette, my readers get 10% off pretty much everything, at anytime (except for bundles and current promos)! Click >>THIS<< affiliate link and enter the code: 10off,  to get the special reader discount. <3
There is one design that specifically says PNW, but the other three designs easily adapt to all adventure lovers, wherever you may be.
Even if that adventure is just taking all the kids to the grocery store because: #summer. Amirite?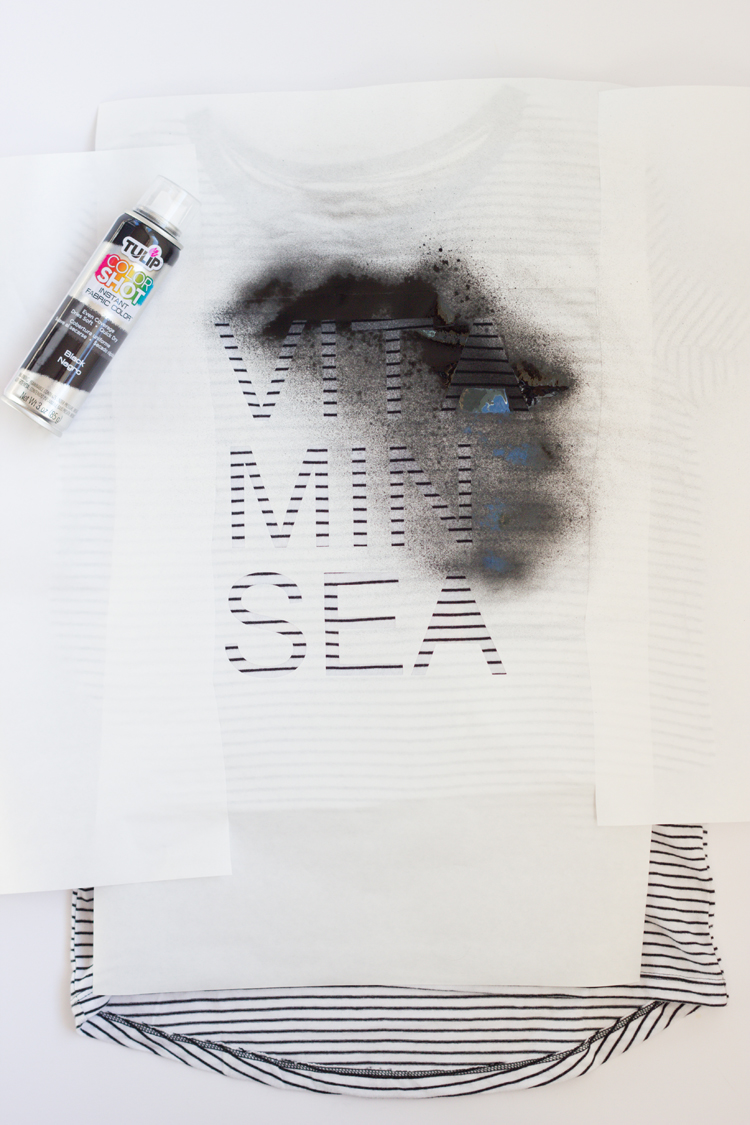 You can use it with heat transfer vinyl or…I decided to use it as a freezer paper stencil, because it's been awhile and I wanted to try out my new fabric spray paint. If you need a tutorial, I have one from way back: CLICK HERE. 
Verdict? The fabric spray paint bled through the stencils on a few of them. Whomp, whomp. Honestly, it could be because I sprayed too much too quickly. It was also not dark enough after many coats, so I followed it up with my tried and true, regular fabric paint. That worked much better. I plan on making more…my kids have requested the Vitamin Sea graphic, so I'll probably switch back to vinyl.
Despite the paint drama, I love them!
We appropriately broke in our shirts during a beach adventure on the coast. Building a driftwood fire on the beach was the main thing on my summer bucket list this year. Everyone loved it so much, I think it will be a new family tradition!
Not many beaches will allow you build driftwood fires, so we had to road trip out to the Makah Reservation. It was a beautiful, but long and winding drive (if you get car sick, bring meds).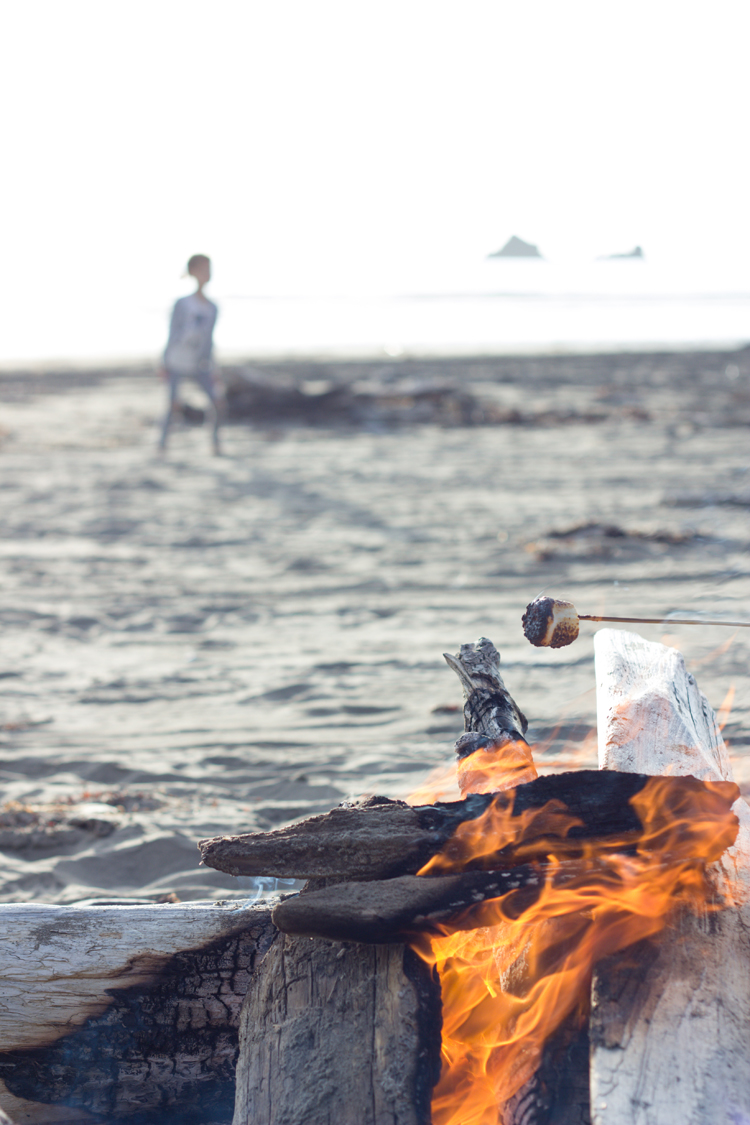 But it was totally worth it!
This beach is Tsoo Yess beach, right by Shi Shi, in Washington. The sand was warm, the weather was mild, and it wasn't crowded at all. There were maybe three other groups of people within a couple miles of us. It really is pretty much in the middle of nowhere. But it's a small price to pay for being able to carve out your own, almost private piece of paradise for the evening. It's definitely an adventure worth taking! 😉
While we were there, we discovered that they allow fireworks on the beach. So, you know we'll be back. Woot! Maybe sooner than later. 😉