You asked for more video and I'm doing my best to answer, starting with another cabled crochet beanie video!
(scroll close to the end for the video)
This is one for my Ashton Beanie Pattern. It's a paid pattern, but I'm hoping this tutorial will help anyone trying to better understand crochet cables.
I have another video that explains a simpler cable, called the Skip Twist Cabled Beanie. That one is a free pattern and comes in a fairly universal adult size. You can see the written pattern in this post and the video tutorial in this post. It also includes a more detailed look at front post double crochet stitches, if you need some instruction on that.
The cable for the Ashton beanie is thicker and a little more complicated to work, so I hope this video helps the process go a little more smoothly for you.
TIP:
I have a tip about how to keep the cables and stitches straight. The little holes and gaps in the stitches aren't as straightforward as a normal row of double crochet stitches. So, my main advice is to always work to the right of the next stitch, no matter what it looks like. It may not look like the correct thing to do at first, but as you continue to the work the row, it will pull the stitches upright and keep things nice and straight. Cross my heart. I promise! 🙂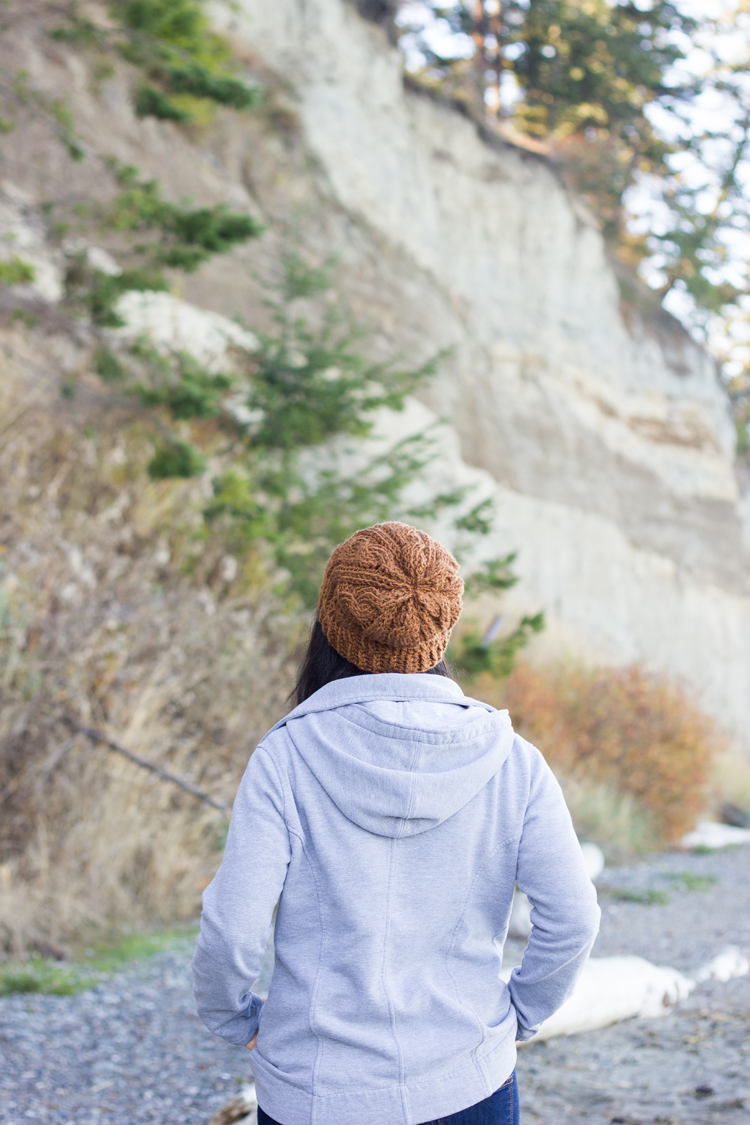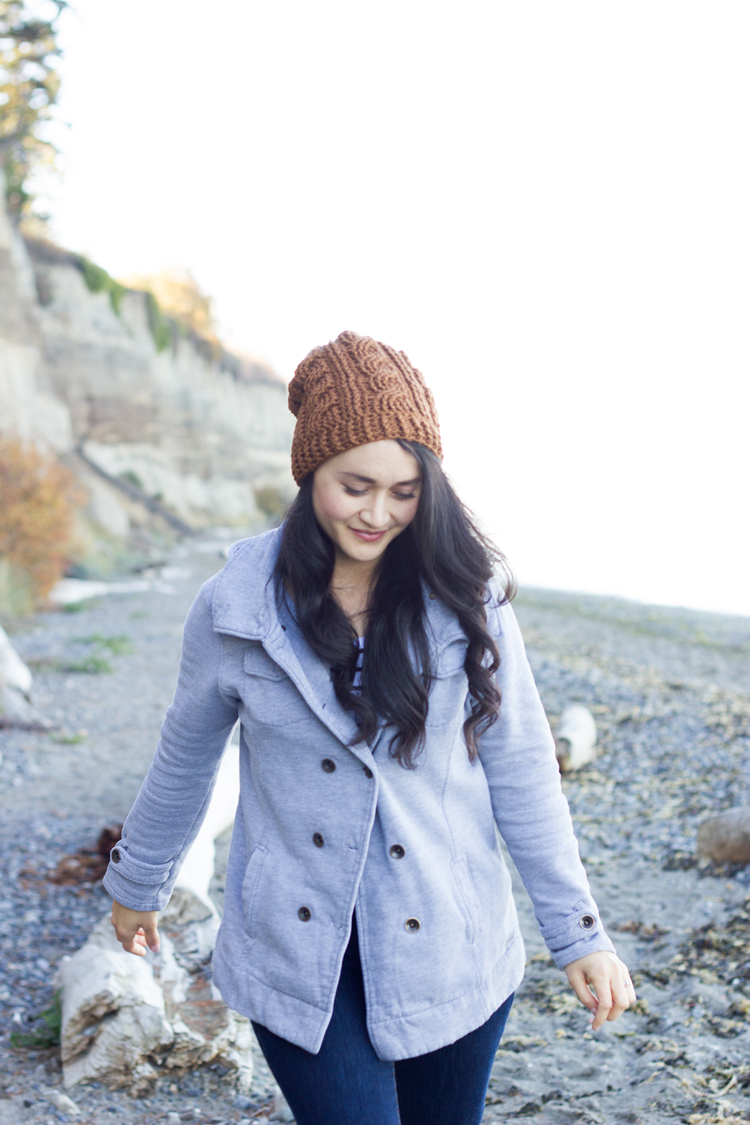 If you need more information about the Ashton Beanie, I have a post here and the shop listing here. It comes in sizes newborn through adult, with measurements to help you choose a size that will get you the best fit.
I like my hats to have some slouch at the back. If that's not your thing, I include instructions for making the hat without the slouch too. 😉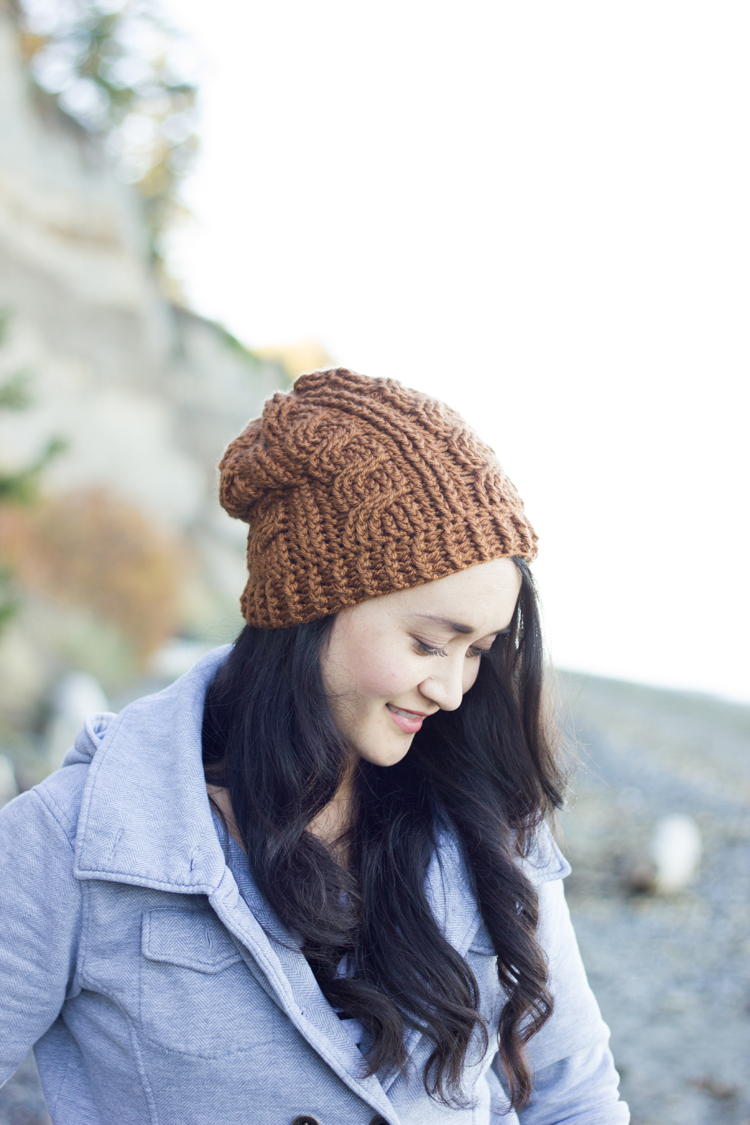 Okay! Let's get the the video.
The video starts with a row of cables already worked so you can see how it looks from the get go. Basically though, you just need to start with a foundation of alternating groups of front post double crochet stitches and double crochet stitches. The number of stitches you need are provided in the pattern.
P.S. Yarn is from Red Heart's Soft line, in "Toast." It's also THE perfect rusty brown and probably the most used yarn on my hook lately! 😉
If you have questions, please leave a comment or email me: [email protected] I'm happy to help you trouble shoot when I can! <3 Happy hooking!