You guys!
I have something huge to share. Okay two things. One: I'm moving to the Pacific Northwest which explains why I haven't yet had the chance to tell you about Two: I'm in the JoAnn Fall 2014 Look Book!
I've been secretly working on it over the summer and I'm excited to share it with you now!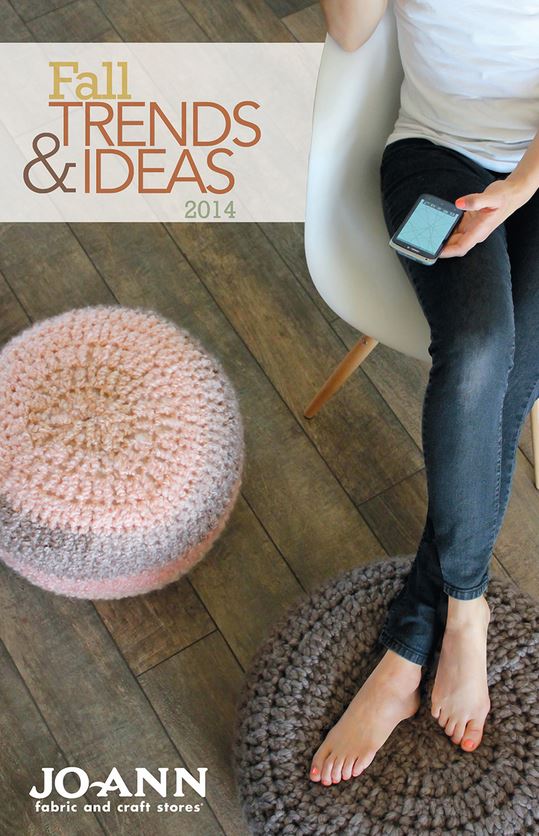 Yep, that's my project on the cover. Pinch me.
Here's a peek at the rest of my projects: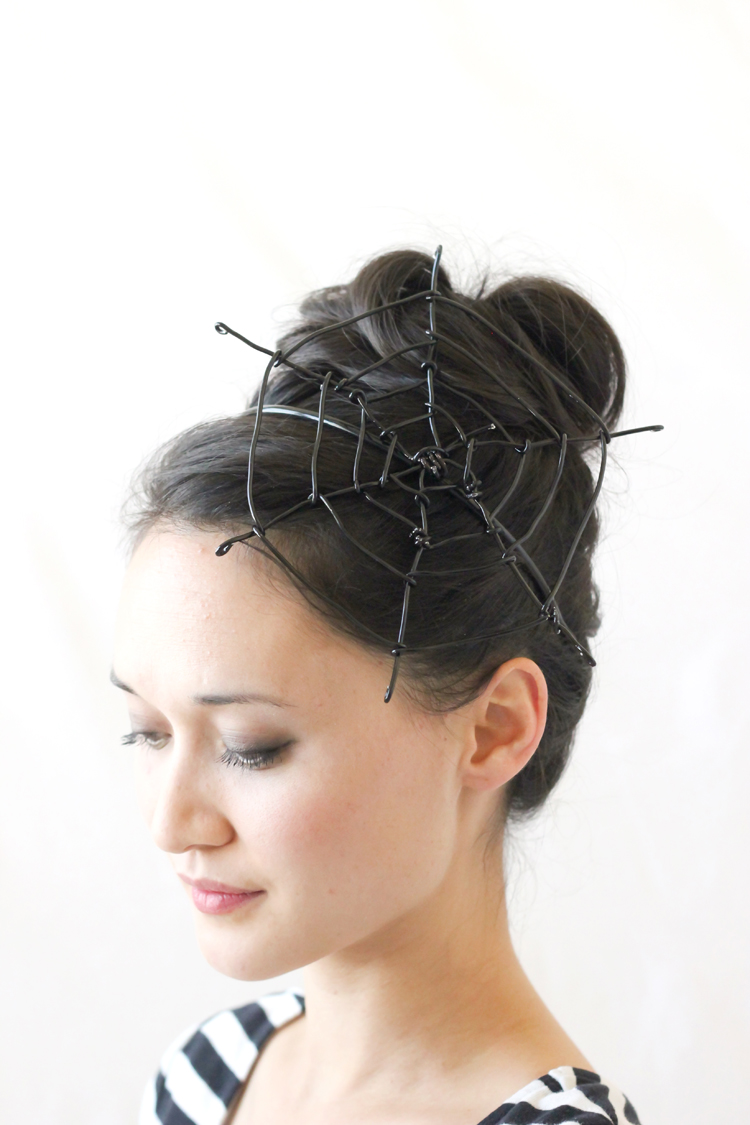 My Halloween Chic project. Yep, it was totally weird but fun to work on a Halloween project in June.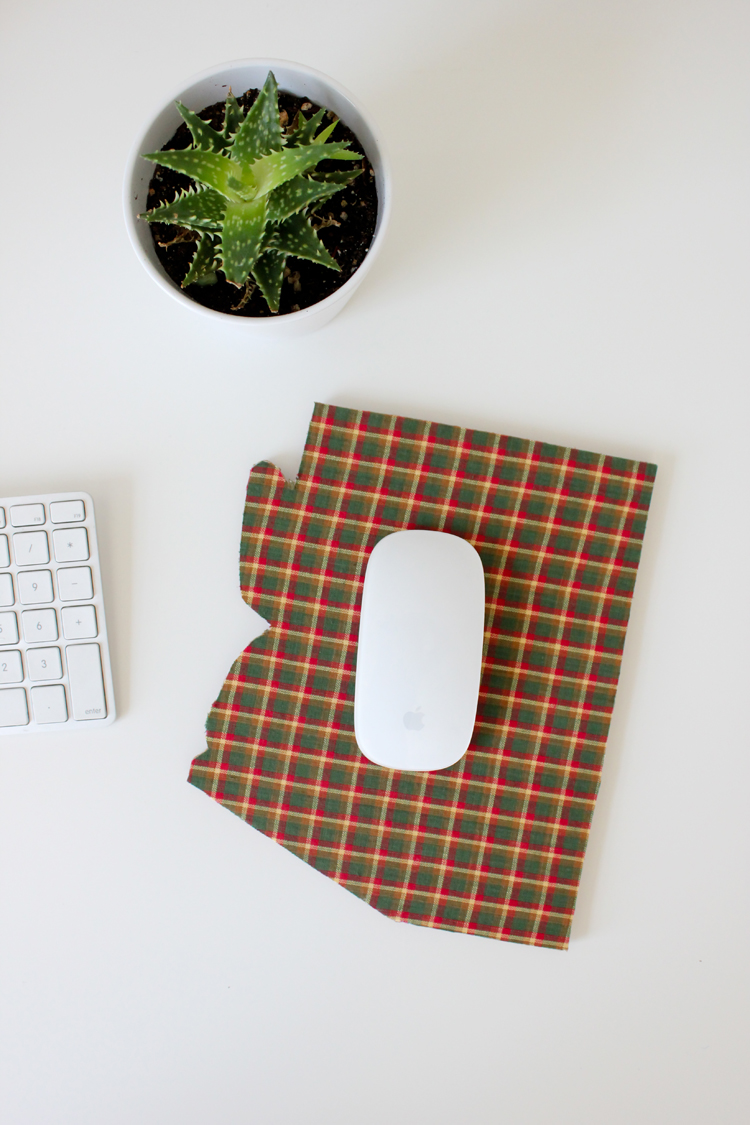 They asked me to come up with something for guys using the U.S. states trend. I threw a mouse into the mix as well. 😉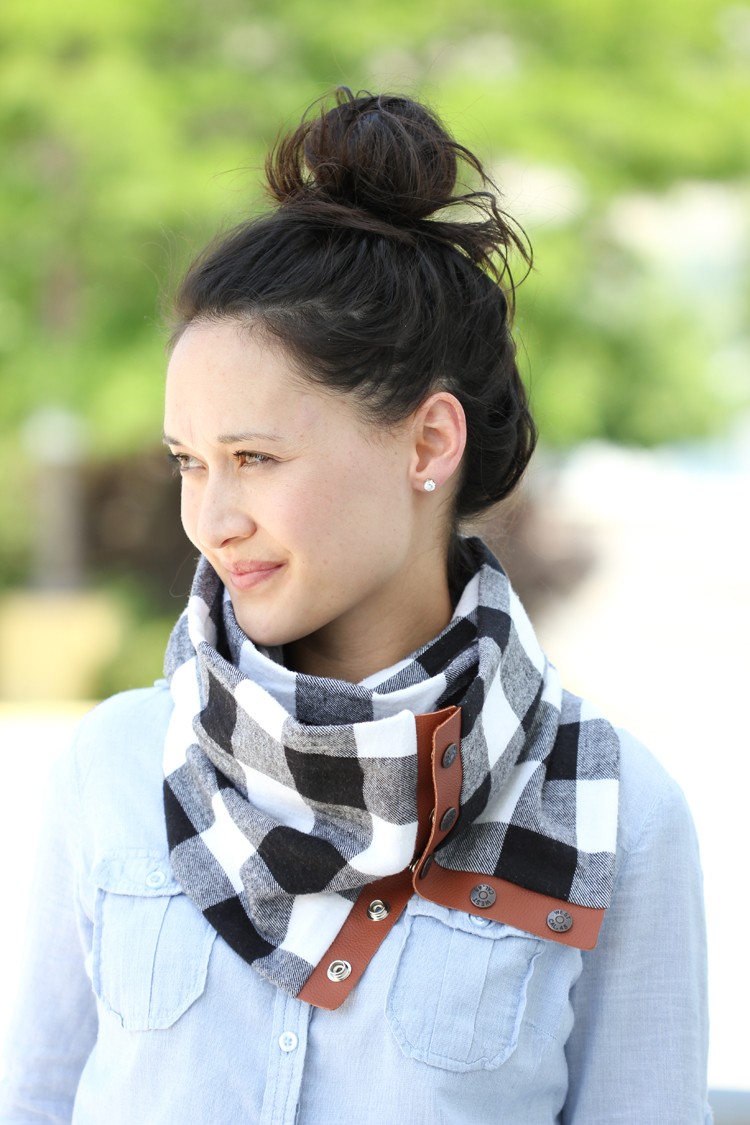 An easy, snap flannel scarf for me…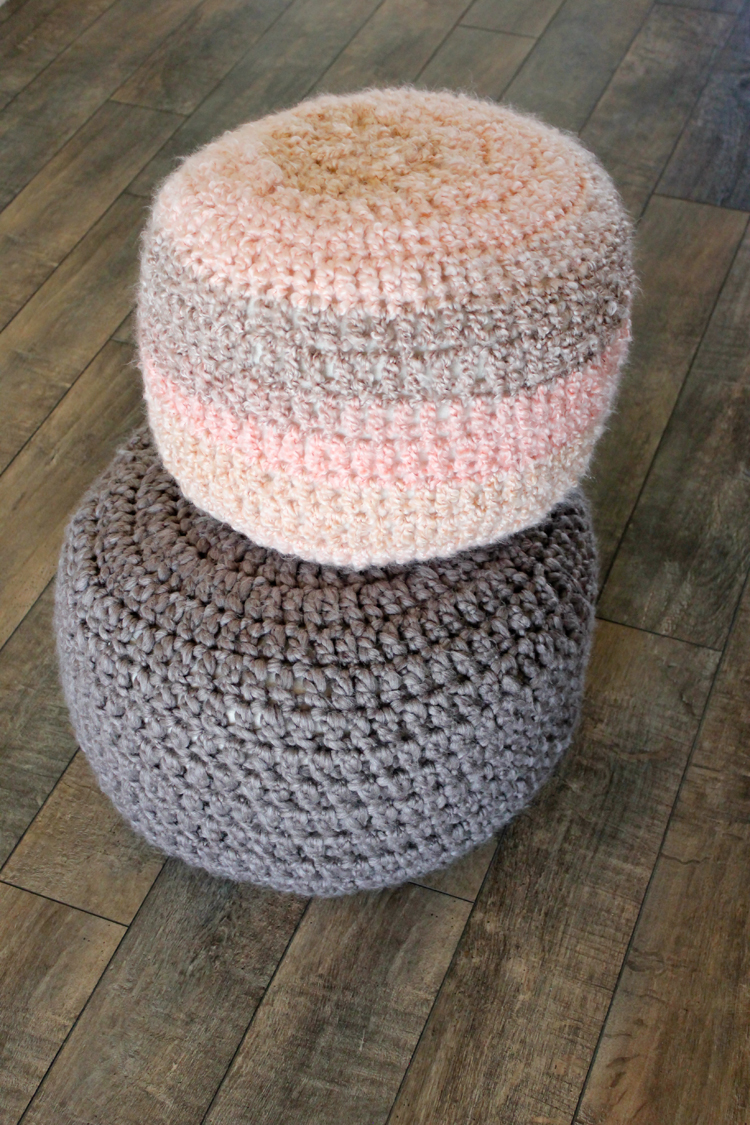 And lastly, my crocheted cover beauties.
Despite what it looks like, these are not technically crocheted in the round. Intrigued?
The full pattern is in the Look Book HERE. Simply click on the titles on each picture in the book, and you'll be redirected to the tutorial on Jo-Ann's site. I'll also be bringing home all my tutorials to my blog over the next few months.
Be sure to check out the other projects in the book as well. I am super excited to be in company with this amazing group of bloggers! I also want to give a big THANK YOU to all the people at Jo-Ann who are always such a pleasure to work with. I couldn't ask for a better company to collaborate with!
>>>>>>CLICK HERE FOR THE JOANN FALL 2014 LOOKBOOK.<<<<<<<