Oh Katy, Katy, Katy Dill. Isn't she the best?
If you need a refresher as to why Katy from No Big Dill is the best, the creme de la creme…see HERE, HERE, and HERE.
Yep…totally amazing right?
And she's here wrapping up my Pleated Pencil Skirt Pattern Re-Mix Tour with a quick easy version!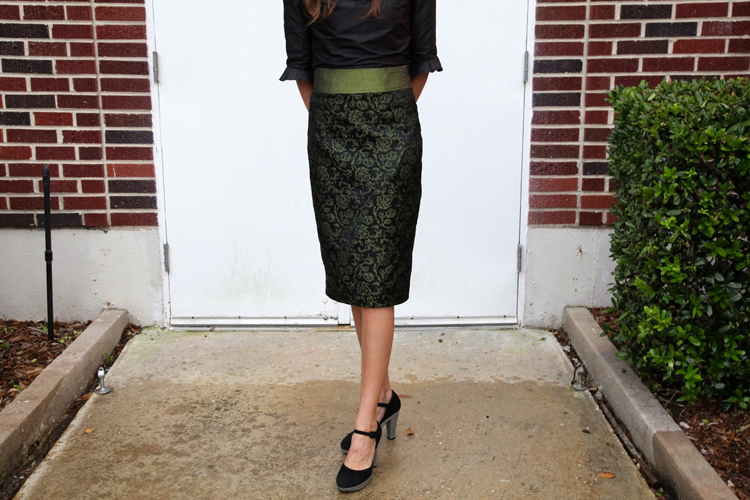 Go see her rock her new pencil skirt HERE.