It's been a week since I released my Pleated Pencil Skirt Pattern and I want to share some thank you love to the wonderful, supportive people who helped make the pattern a success.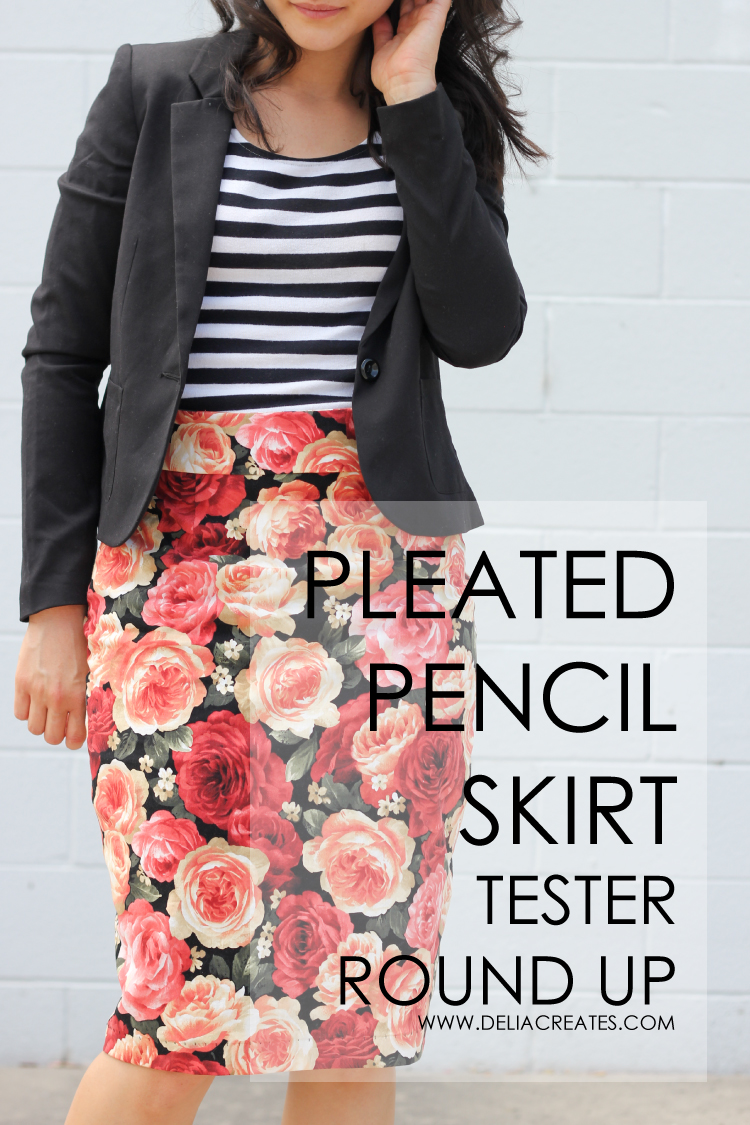 First, I want to thank my pattern testers, of course!
They were FABULOUS! They provided great feedback and insight that pushed me to make the pattern that much better.
I even got some of them to share some pictures with me and you.
Check them out: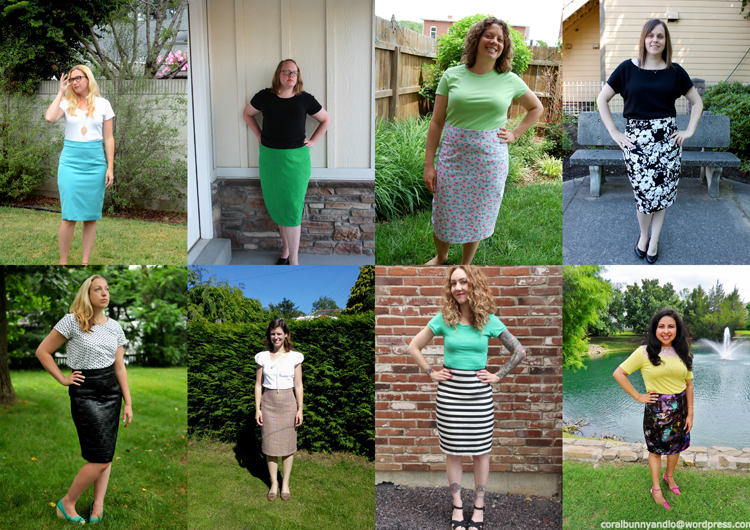 You may notice in these pictures that the original skirt was a little longer; which, I shortened slightly due to the great feedback from these ladies!
Many of these ladies blogged about their testing experience. Click on the links to read their reviews or check out their sites.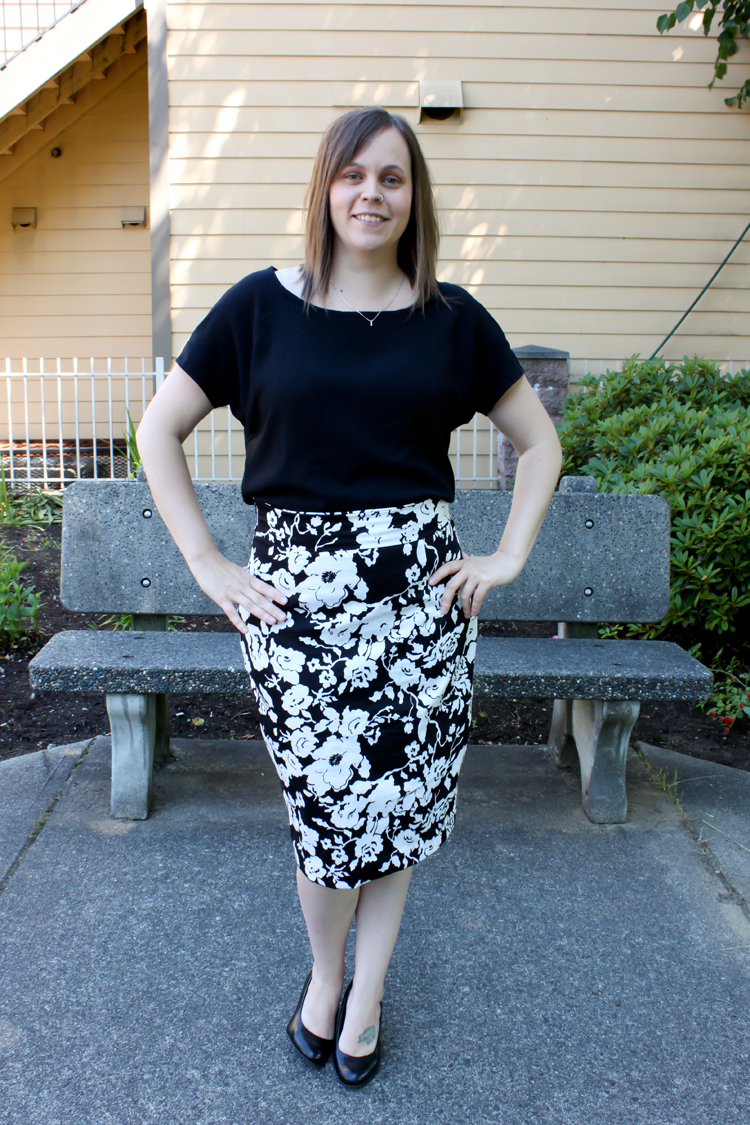 The lovely, Elizabeth sewed her skirt up in a pretty black and white floral print (love!). Check out her review HERE.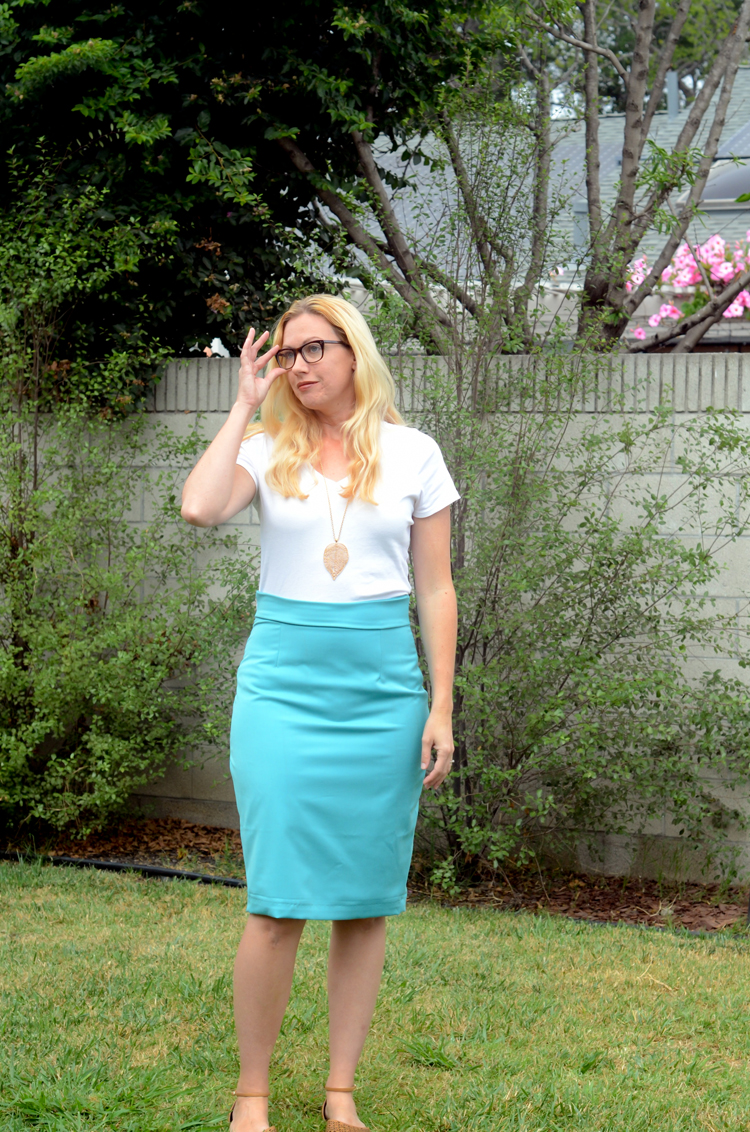 Isn't April so cute? This emerald skirt is darling! Read her review HERE.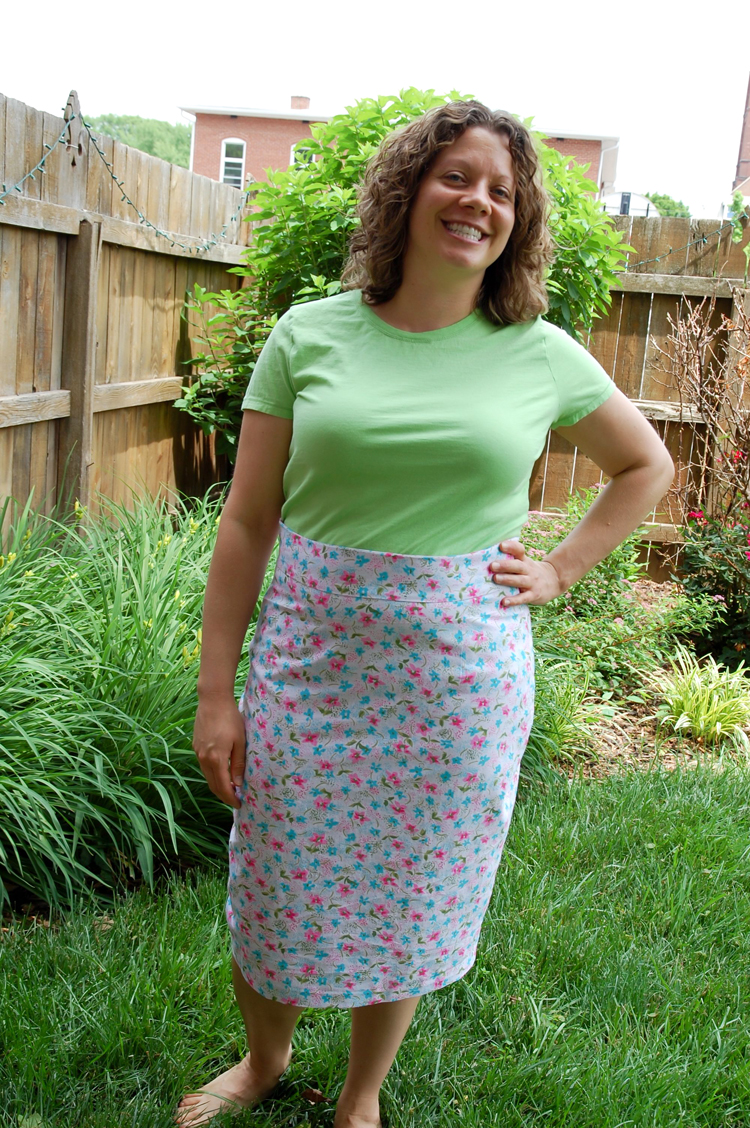 Tia, a cutie patootie too, sewed this up in a pretty floral pattern. She shared a review on her facebook page HERE.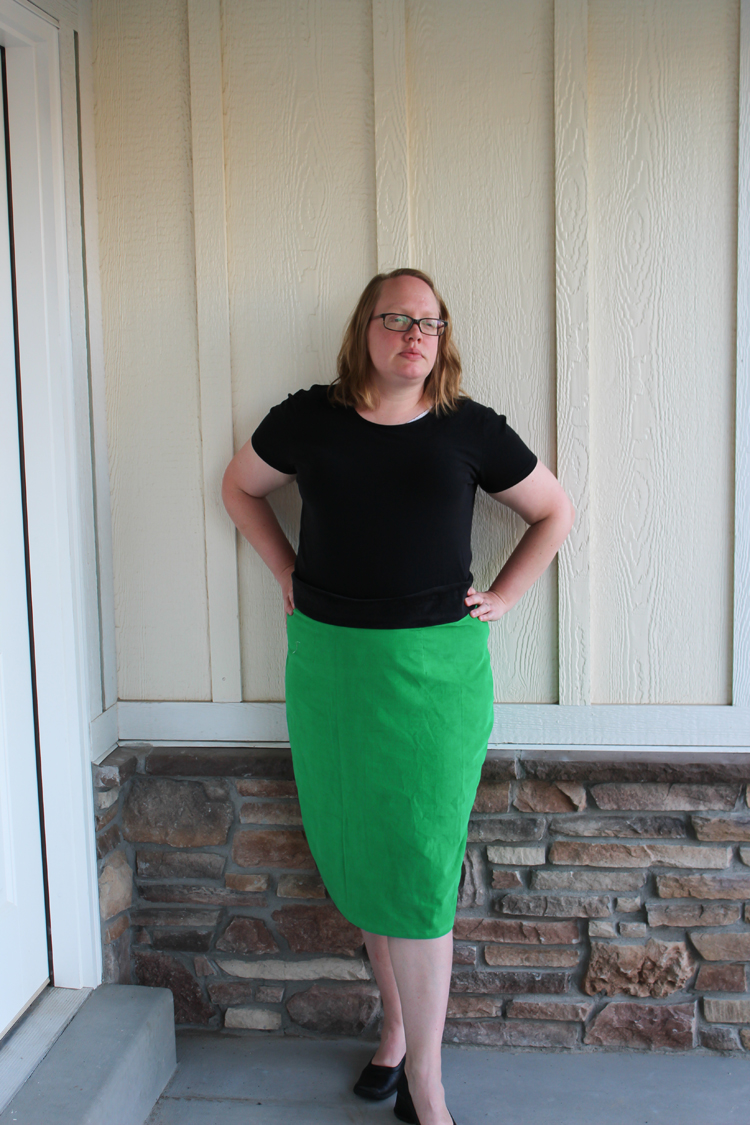 Another green skirt, this time from the beautiful Emily! She hasn't blogged it yet, but this is what she said,
"I wore it to church the following Sunday and no one could believe I actually made it. I thought the tester version was a great pattern; with the post-testing revisions you made I think it will now be fantastic!" 
I like how she made the waistband in a contrasting fabric. Pretty cool.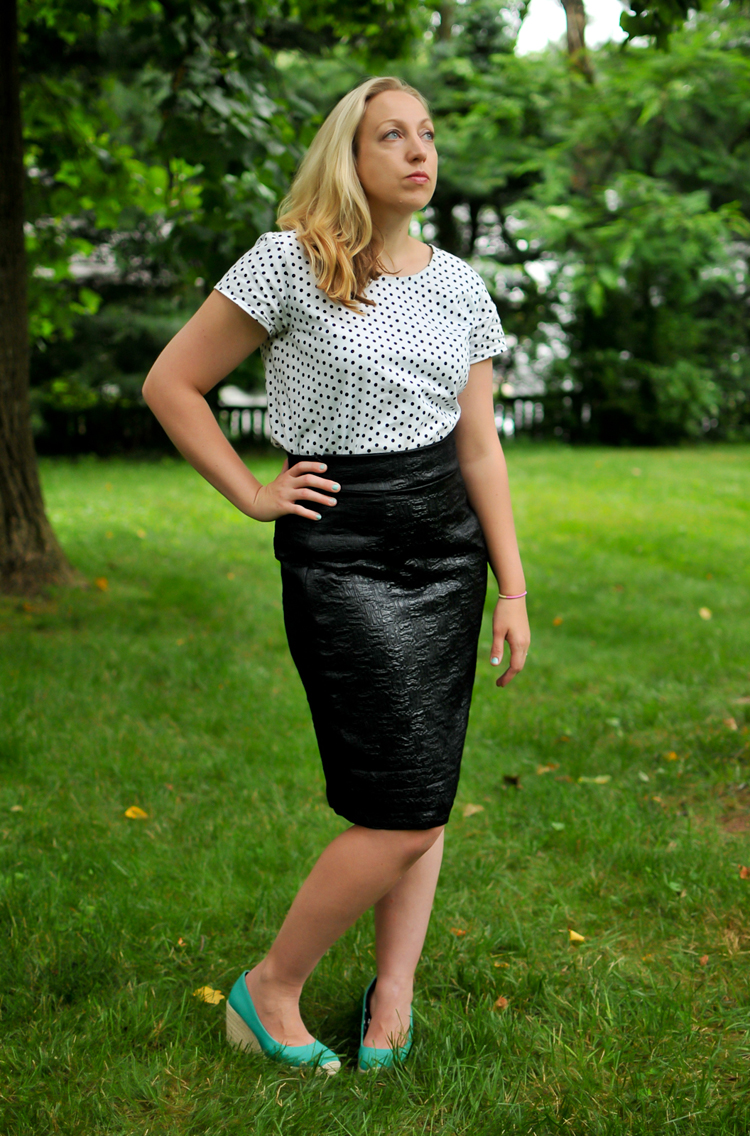 Renee WORKS it in this amazing upholstery fabric that looks like leather. I WANT me some of that fabric! She's killing it with her styling too. Check out her review HERE.
Catriona, a super talented seamstress, sewed hers up in a lovely wool fabric that I also wish I could snatch up! You can check out her review HERE.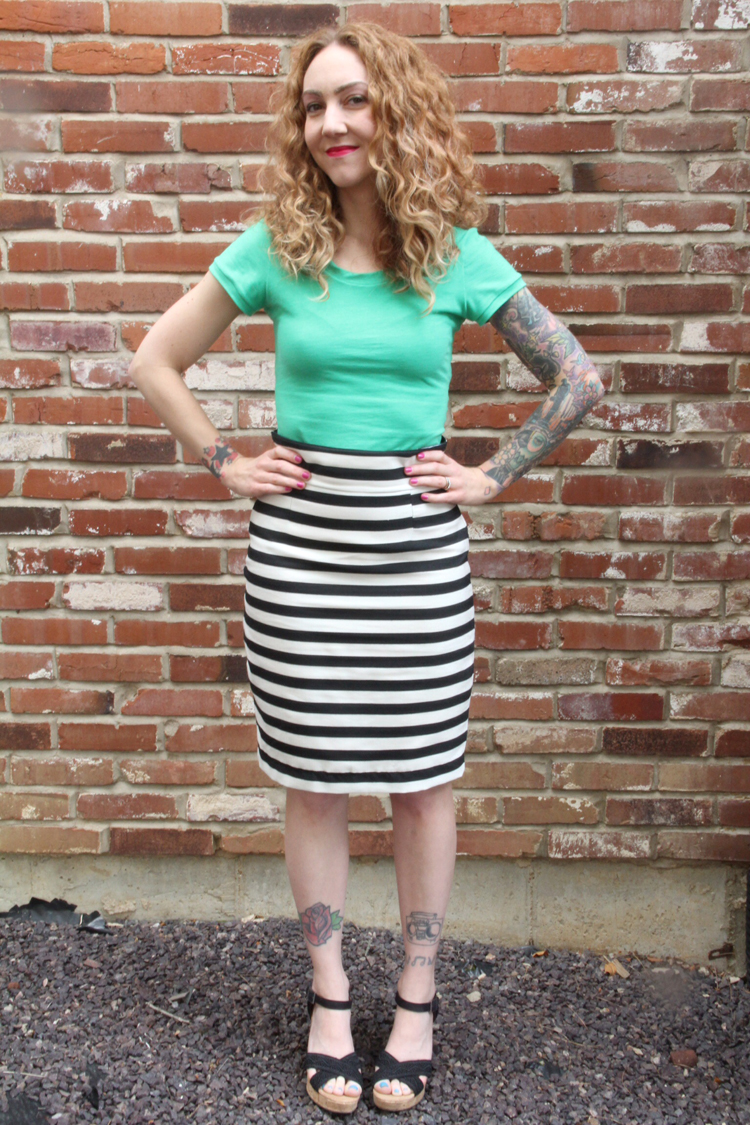 Next, meet Julia. Don't you just love this skirt?! I DO! I want this entire outfit actually. Love it, love her. She doesn't blog, but check her out on instagram: @we_live_out_loud .
And if the outside isn't cute enough, check out her lining! I must make a skirt like hers ASAP!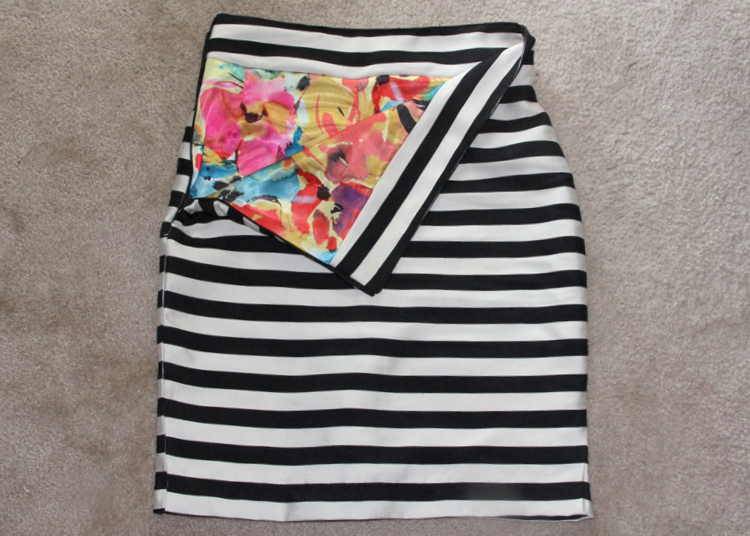 Lastly, here's Jess with her super cute skirt! I love that print. It's so perfect for a basic skirt like this.
You can read more about it and Jess's review HERE.
A million thanks to these ladies and to all my testers!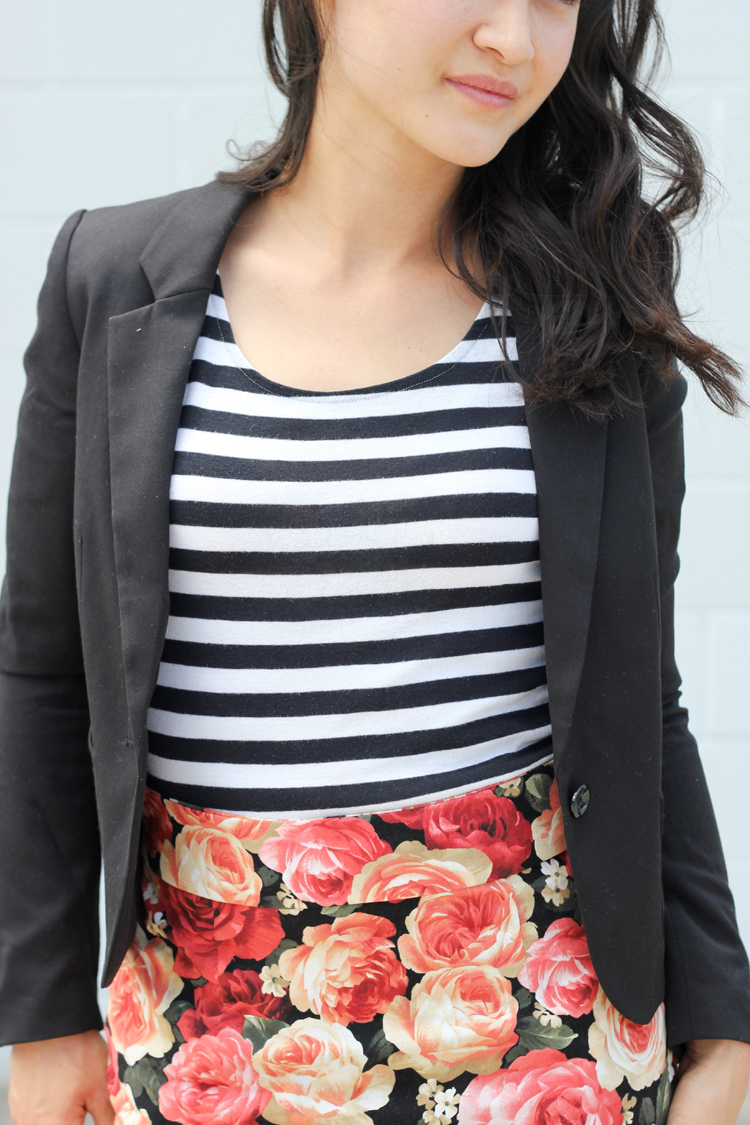 I also want to give a special thanks to Kristin from Skirt As Top, for her invaluable edits, and Mie from Sewing Like Mad, who encouraged, taught, and inspired me to make this into a pattern.
Lastly, thank you to my husband for stepping in as photographer for this pattern and for the blog. He is so patient with my endless requests for more shots and sometime impatient directions. 😉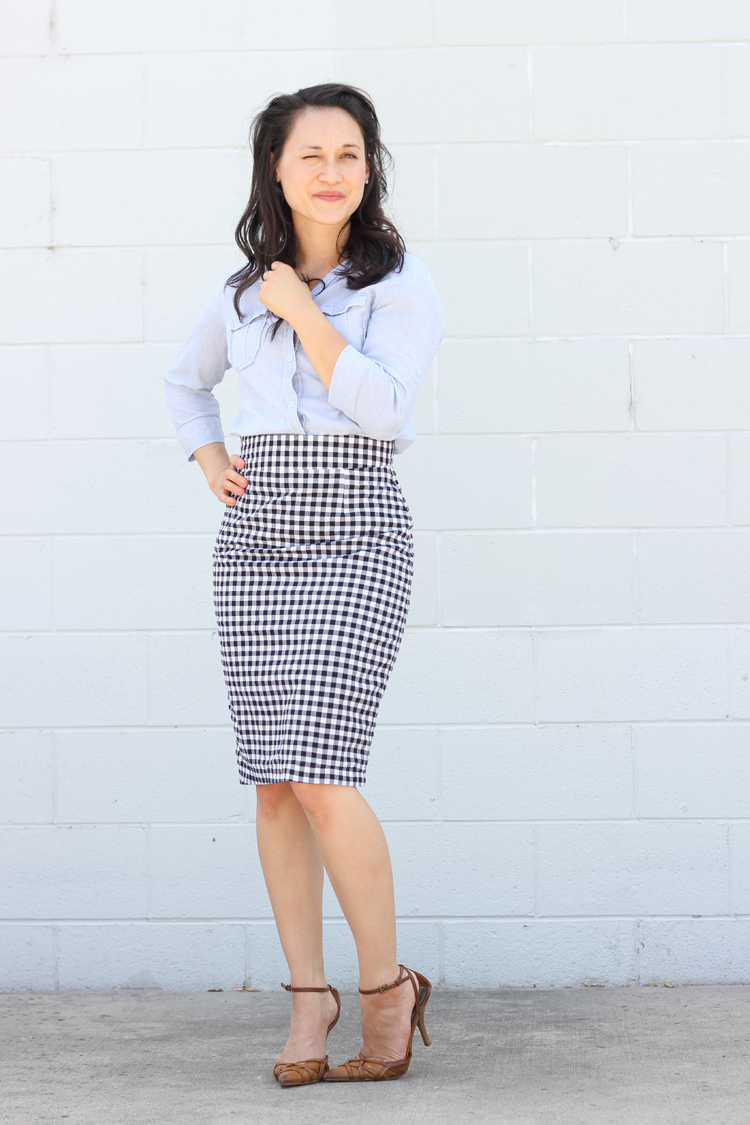 I know posts like these are not the norm with every pattern release. Each of my patterns are a labor of love, but this one was particularly so. I am so blessed that these wonderful people shared their time and talent with me to help it come to fruition and I just had to say thanks! 🙂
If you would like to purchase the pattern and learn more about it, go HERE.
Have a good one!