I know Spring is around the corner, but since Phil saw his shadow and half the U.S. is still buried in snow storms, I decided now would be a good time to release some crochet hat patterns!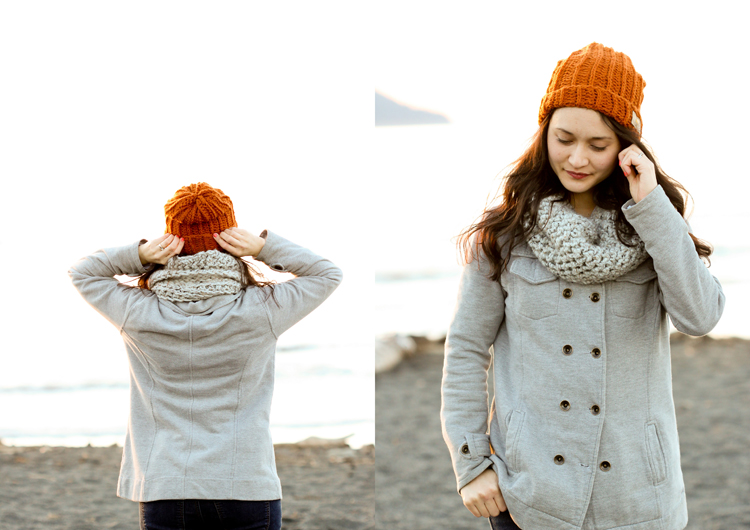 A little sumptin' to keep your hands busy while you cozy up inside.

I'm actually super excited to release TWO patterns today! The Rowan Hat is live now and the Emerson will go live later today (it's live now!)…stay tuned for that. 😉 (psst…there is also a sneak peek at it above and on instagram right now….@deliacreates).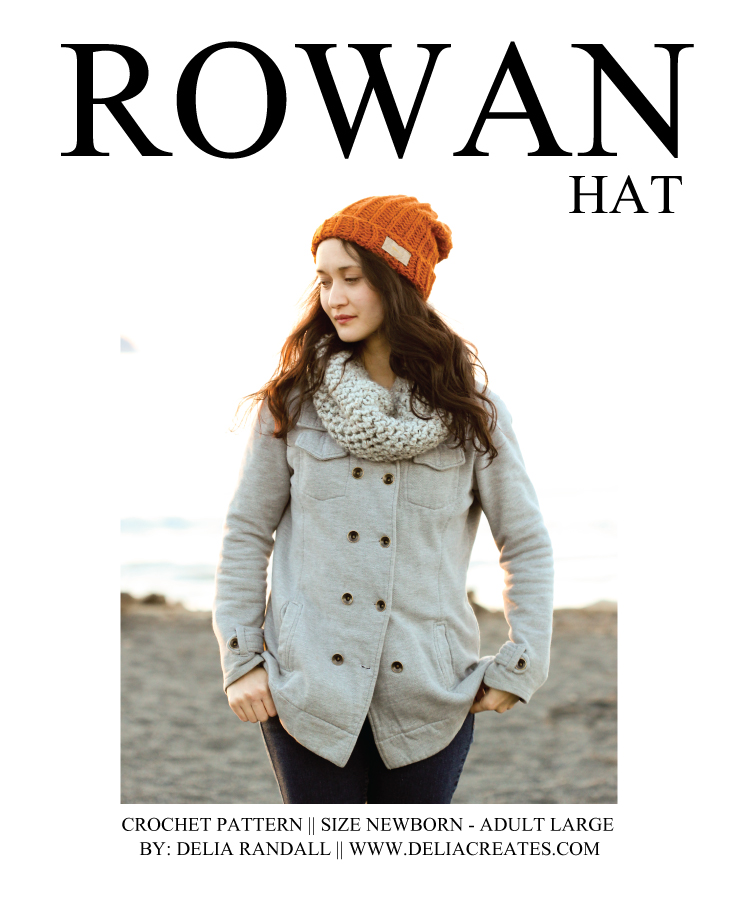 I'm starting with the Rowan because it's the easier of the two. It's a really basic pattern, and it's great for a beginner, while still giving nice professional results.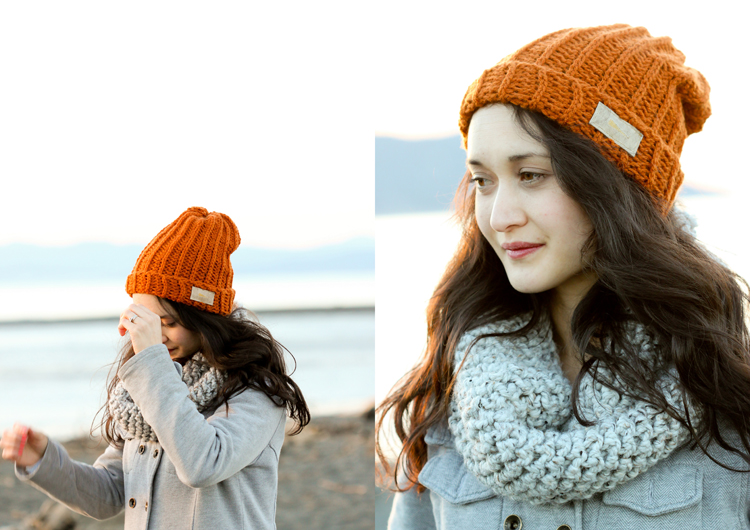 It's also more affordable at just $3!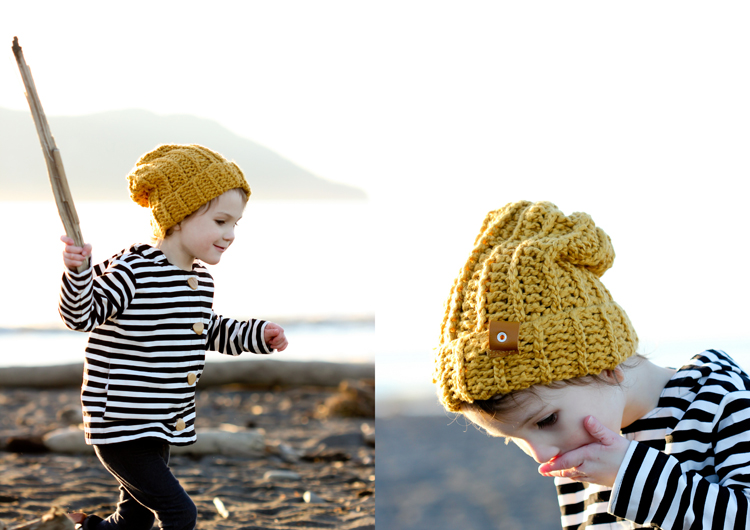 It uses hdc and camel stitches to achieve the pronounced ribbing. If that sounds difficult, I promise, it isn't. The pattern includes nice, clear photo tutorials to help you get the hang of the stitches and to help you visualize how the hat comes together. Here's a peek at the materials/sizing page from the pattern: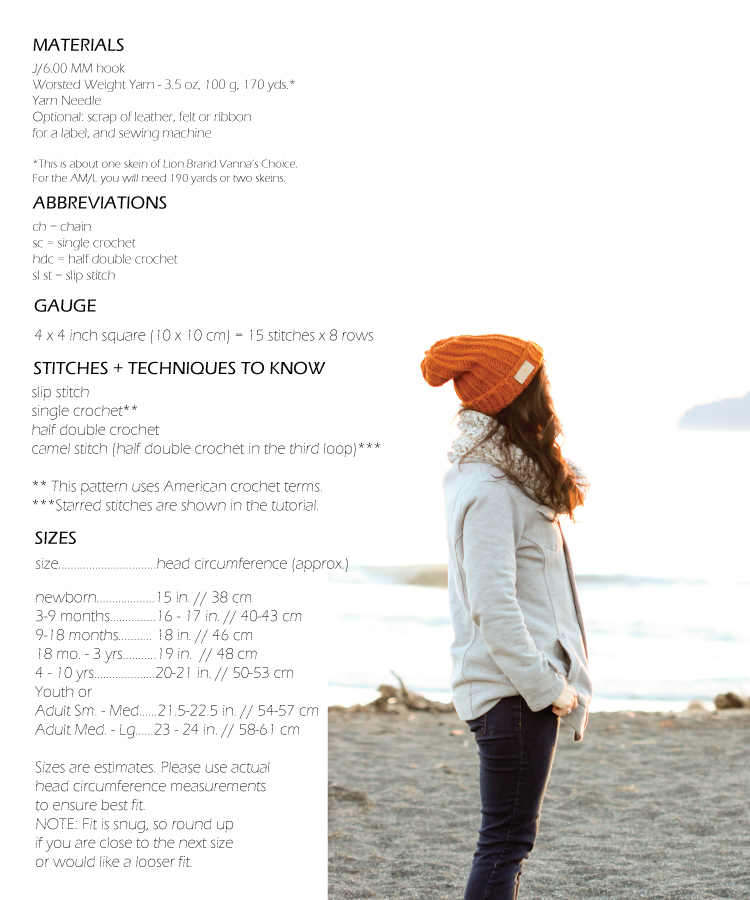 The size range fits all heads from newborn to Adult Large.
Like my Sloane Hat pattern  and the Emerson Beanie, it's great for both boys and girls. (Hence all the unisex pattern names.)
It's also slouchy like the Sloane, because that's how I like my hats….if you can't tell by now! 😉
I like slouchy beanies, and I cannot lie….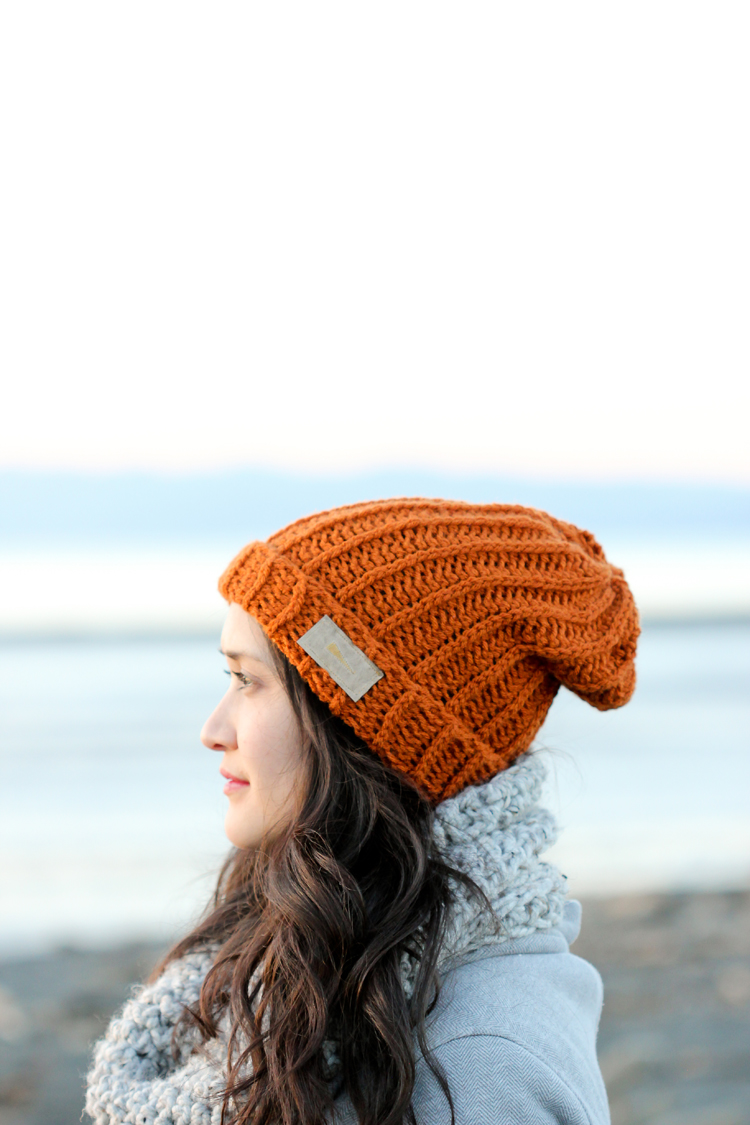 If you want to grab a copy of the pattern for $3, click on this button:

After you make your purchase, an email will be sent to you from E-junkie with a download link. Click on that link to download your pdf pattern.
If you can't use Pay Pal, I also have an Etsy shop HERE.
Have a great weekend guys!…and stay warm! <3