It's teacher appreciation week for us this week. Just in case it is for you too, I'm sharing a really simple, free printable!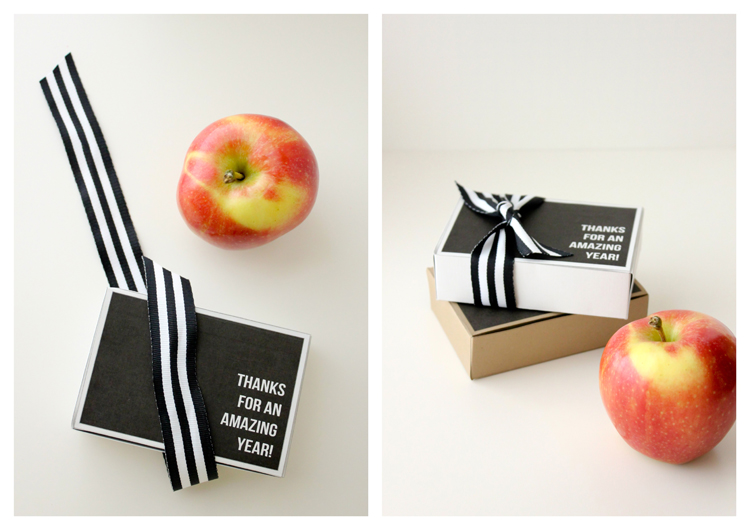 I have tried doing clever little crafty gifts in the past, but in talking with teacher friends, they have confided that…they really would rather get a gift card. Can you blame them?
Not only that, but my son has a male teacher this year. Something tells me that he wouldn't love a cutesy basket full of goodies. 😉
So, our plan this year is a gift card, with a super simple personal touch, and totally guy appropriate.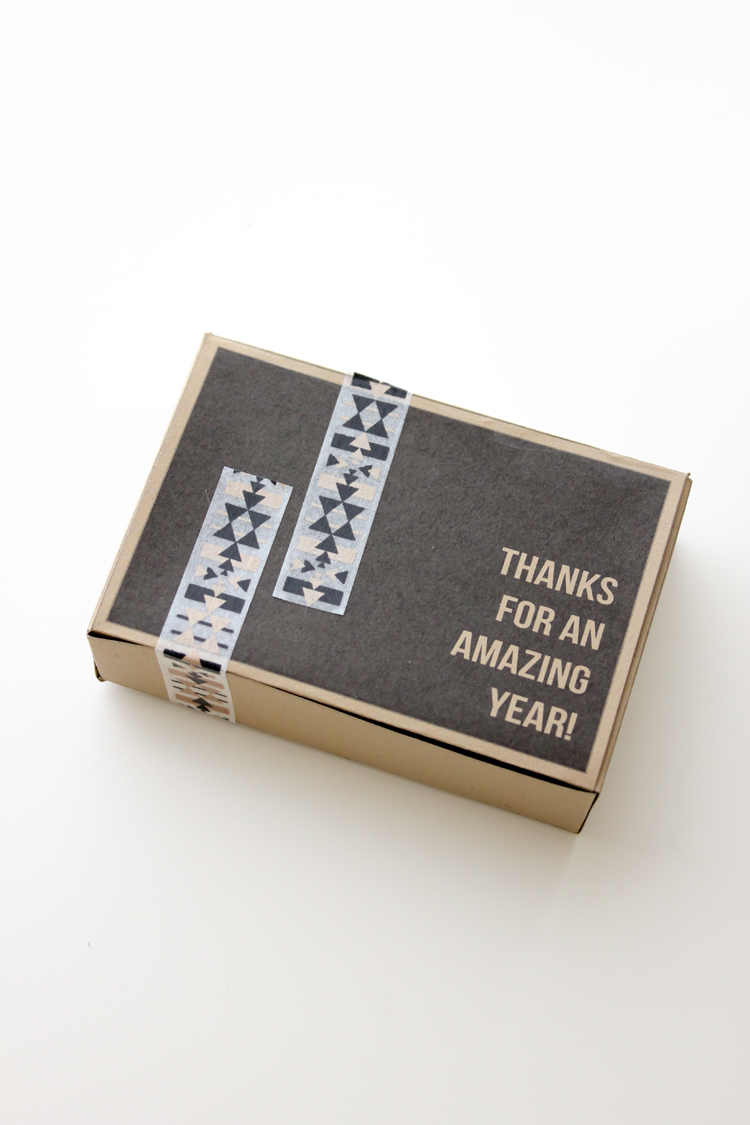 With an Amazon gift card to celebrate an amaz—ing year. 😉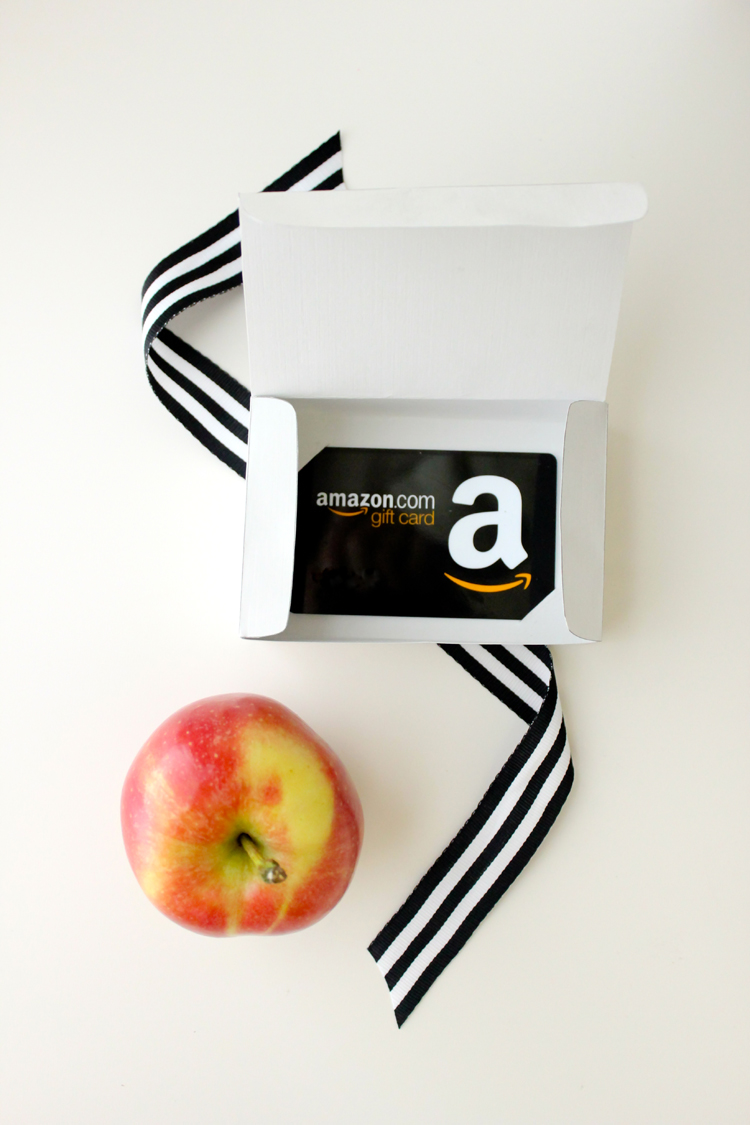 I created this printable to also be somewhat generic. That way you can give it to anyone who deserves thanks this time of year. The lunch lady, the school nurse, the teacher's aid…anyone who helped make your child's year amazing.
It's also very simple in design so it will look good on any color paper and it makes it easy for you to add your own personal touches.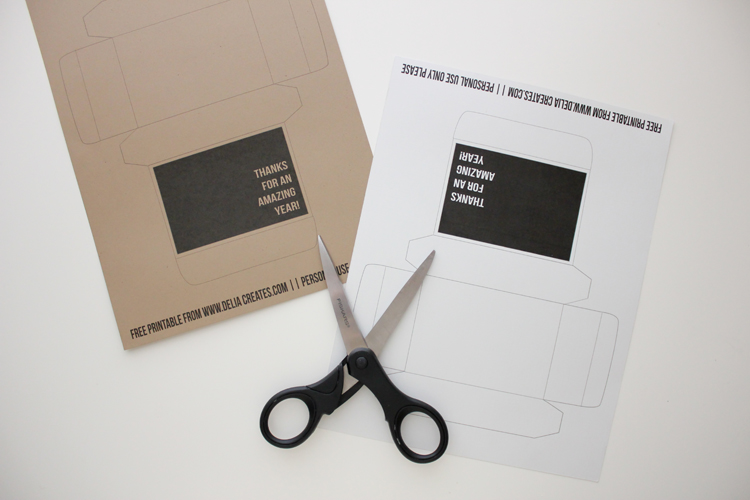 The printable is free. Simply click HERE and print.
*Please note that this printable is available through Google Drive. You may need to log into Google before accessing it. If you would like me to email it to you, email me at delia.[email protected]. Please allow up to a week for email delivery.
*The printable is for personal use only.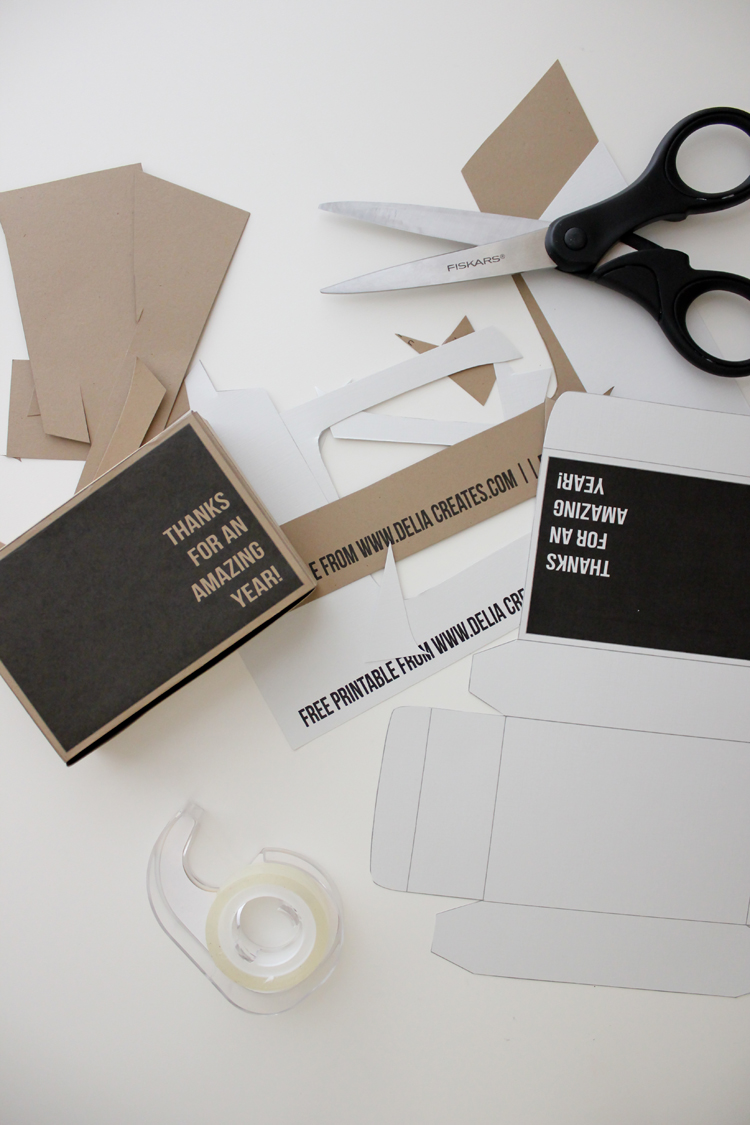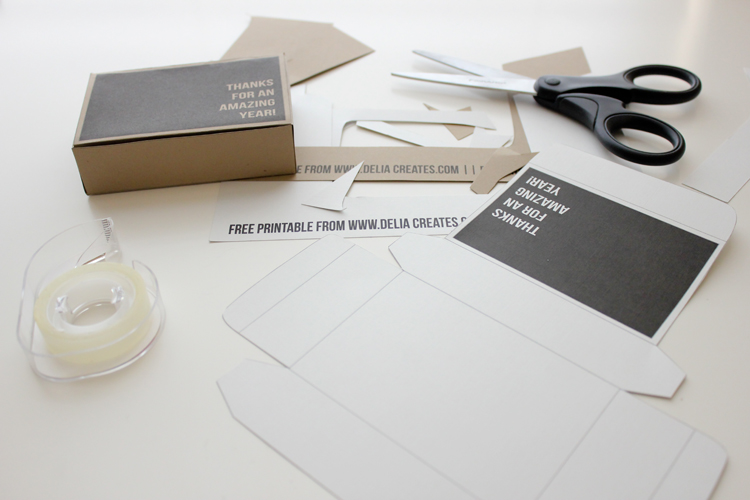 It is essentially a box template, so you need to print it out on heavy 8 1/2 x 11 in. card stock paper. Regular printer paper will be too flimsy.
You simply cut it out, fold it up, and tape it together on the small, trapezoidal, inside flaps. You don't need to tape the lid down. It should fit nice and snug into the front of the finished box. The washi tape and the ribbon I use in these pictures is purely decorative.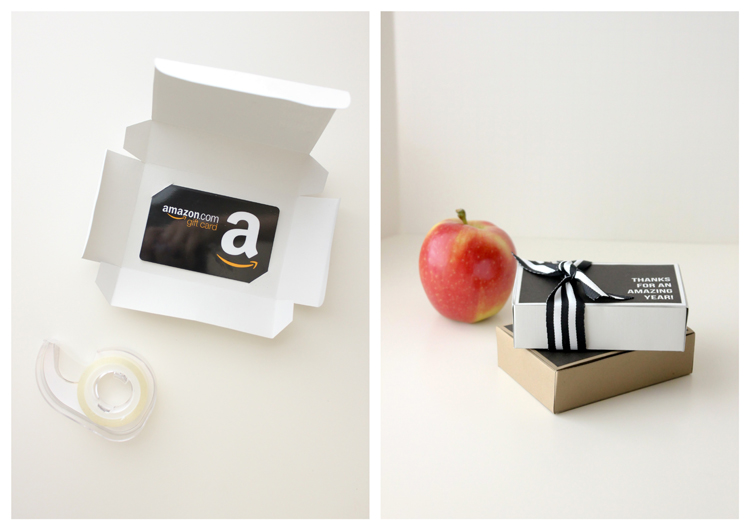 Once you adhere those to the sides, the box comes together nicely. I like to use double sided tape because it's fast. Hot glue also works really well and holds together very nicely.
You may decide to cut slits for the gift card to fit into before you assemble the box…
I kind of wrote the flap of the box to coordinate with an Amazon gift card but any kind will do.
Tie it or tape it up as is, or throw in small goodies if you like.
Your teacher appreciation gift is made!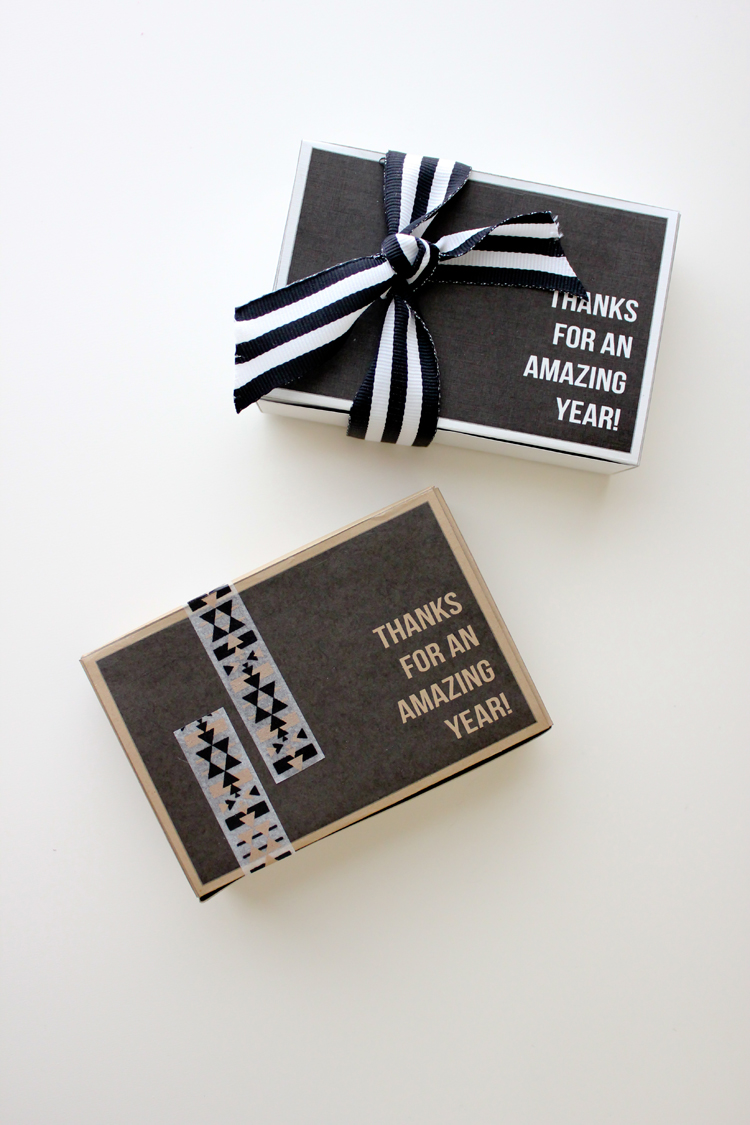 The washi tape version happens to be my favorite…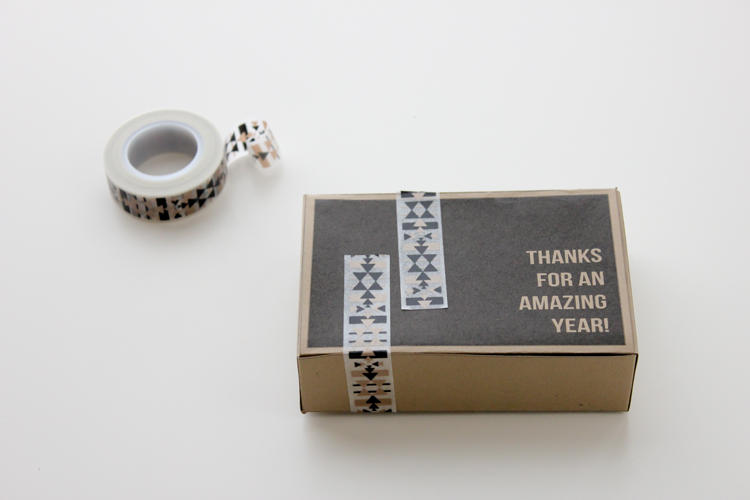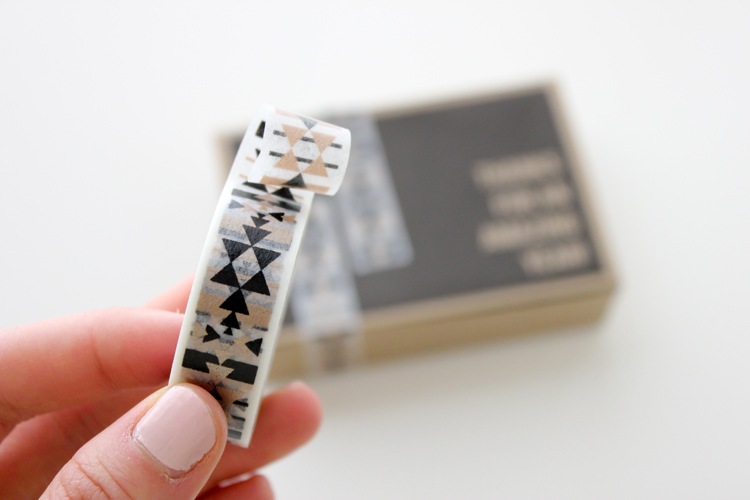 It's sweet and simple, but still packaged up in a way that will make them feel special.