What's brand new and exciting in the indie sewing pattern world? The Sew What Club!…that's what! 🙂
What is the Sew What Club, you say? 
The Sew What Club is a fun new way to get the newest patterns from your favorite designers, right in your inbox every month (for a really amazing price!).
These are brand spanking new patterns, never before released, from a fantastic group of pattern designers and sewing bloggers:
Here's how it works:
– Sign up on The Sew What Club website. (Click on the store tab at the top right .)
– Choose from a children's pattern membership or a women's pattern membership…or both!
– Pay month to month, or purchase the year for a discount. For full pricing details, head to the Sew What Club website, and click on the store tab. The info is all there. (Spoiler alert: the monthly price is less than half the cost of what you would pay full price!)
– Children's membership includes two downloadable PDF patterns each month, one on the first of the month and one on the fifteenth. They will be from Kelly Crawford of Sewing In No Mans Land and from a featured guest designer (from the list of designers above).
– Women's membership includes one downloadable PDF pattern each month from either Kelly or a guest designer.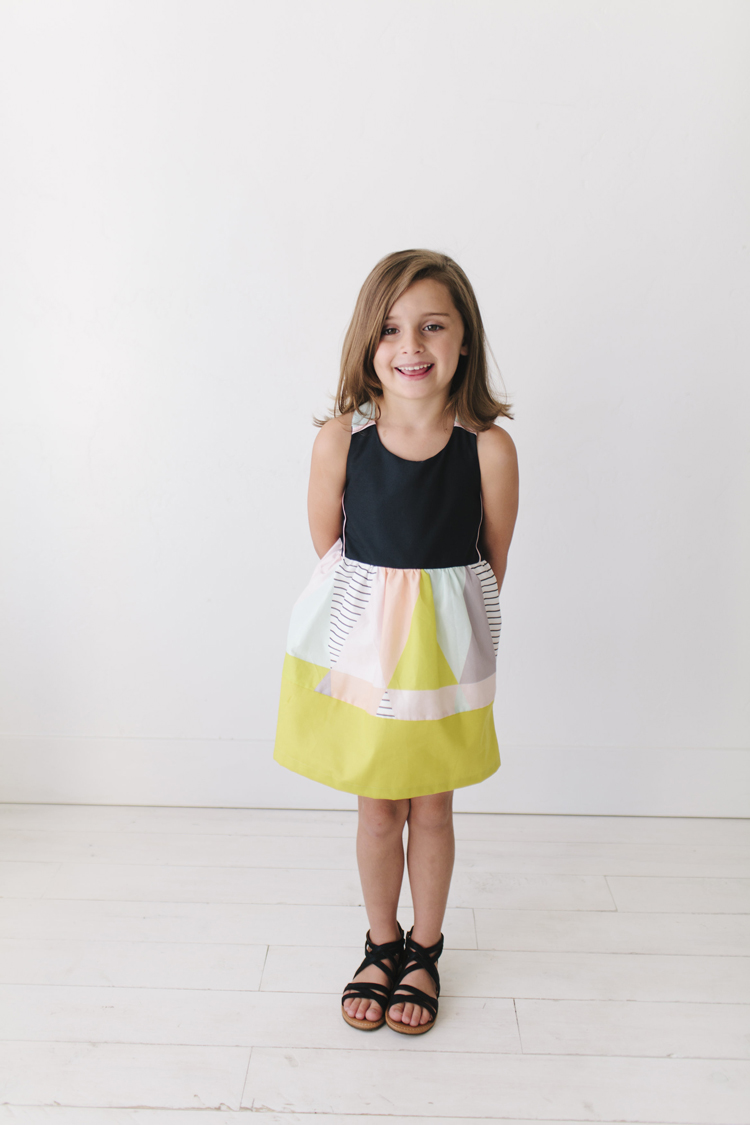 Not sure yet? Have some questions? Hopefully these help answer some of them:
Q. Why get a membership if I can just buy these patterns later, when I know I'll like it, and other bloggers have had a chance to review them?
A. That's kind of the premise of the whole club. You are the first to get exclusive access to high quality, well tested patterns from notable indie designers at an amazing price…actually more than half of what they will cost after the month is up. Yes, you won't be able to lean on other's reviews to decide before you buy, but you also won't have to pay anywhere near full price. 
Plus, it's kind of exciting to get to be the first to access patterns before anyone else! Only members will be able to access them during the month of their release. 
Q. How will I know if these patterns are any good? 
A. Each and every pattern is tested by a dedicated group of pattern testers, and is sent out to a professional pattern grader. You can be sure, each pattern has been combed over and made right before it reaches your inbox.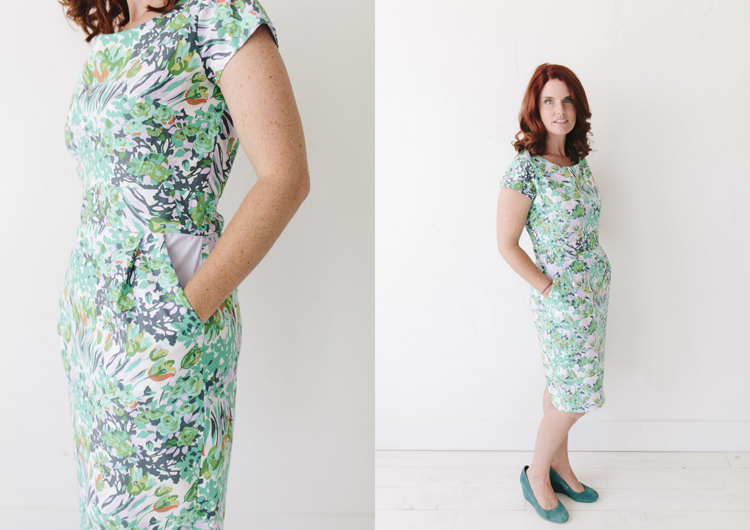 Q. A membership? Sounds expensive.
A. It's actually pretty inexpensive. It is less than the cost of one typical indie pdf pattern, and you get TWO (for children's membership). Indie women's patterns often run $10+, and the women's membership is almost half that. Click on the store tab on the website, for full pricing information. 
Plus, members get surprise bonus perks in addition to the patterns, in the monthly newsletter (scroll down for more info on that). 
Pretty great, right!?
More questions? 
The Sew What Club has a FAQ page with a lot more answers and details, including how to print the patterns, and general sizing information. Check it out HERE.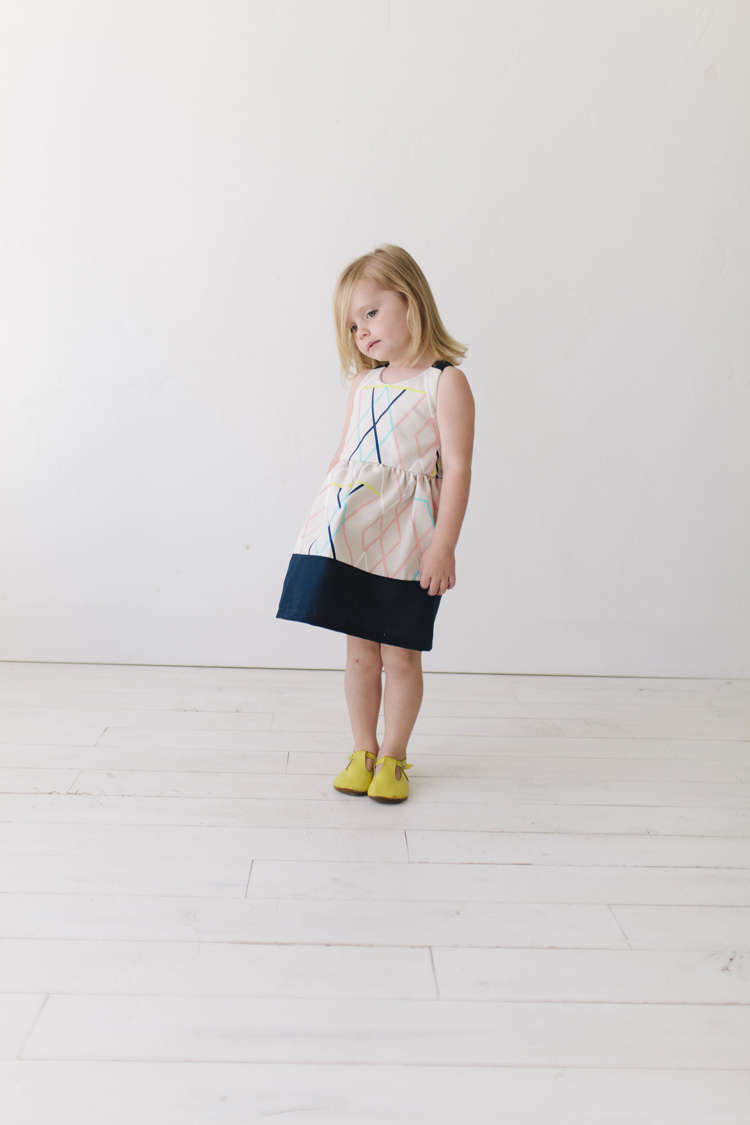 Other Sew What Club Membership Perks:
Along with the monthly patterns, members will receive a newsletter with bonus sewing project patterns and notices about the current social media giveaways and events. There will be great prizes from fabric, pattern, and crafting companies, all just for sewing up that month's pattern and sharing your creation on your favorite media site (blog, IG, FB, Twitter etc)!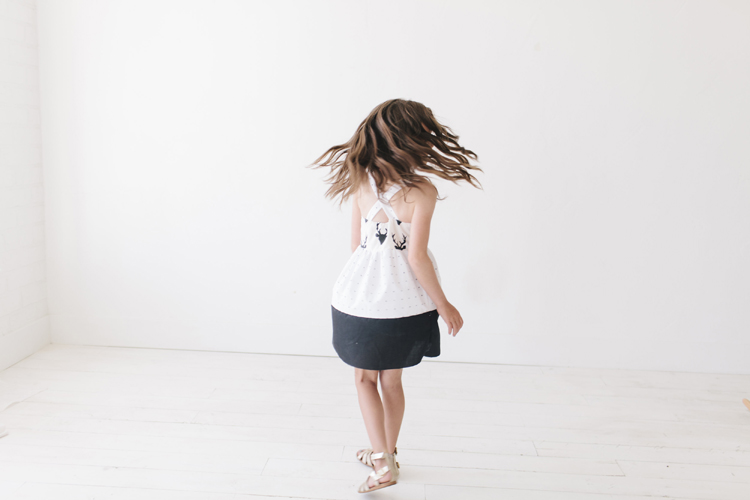 Pretty sweet right!? Alllllll that, just for becoming a Sew What Club member.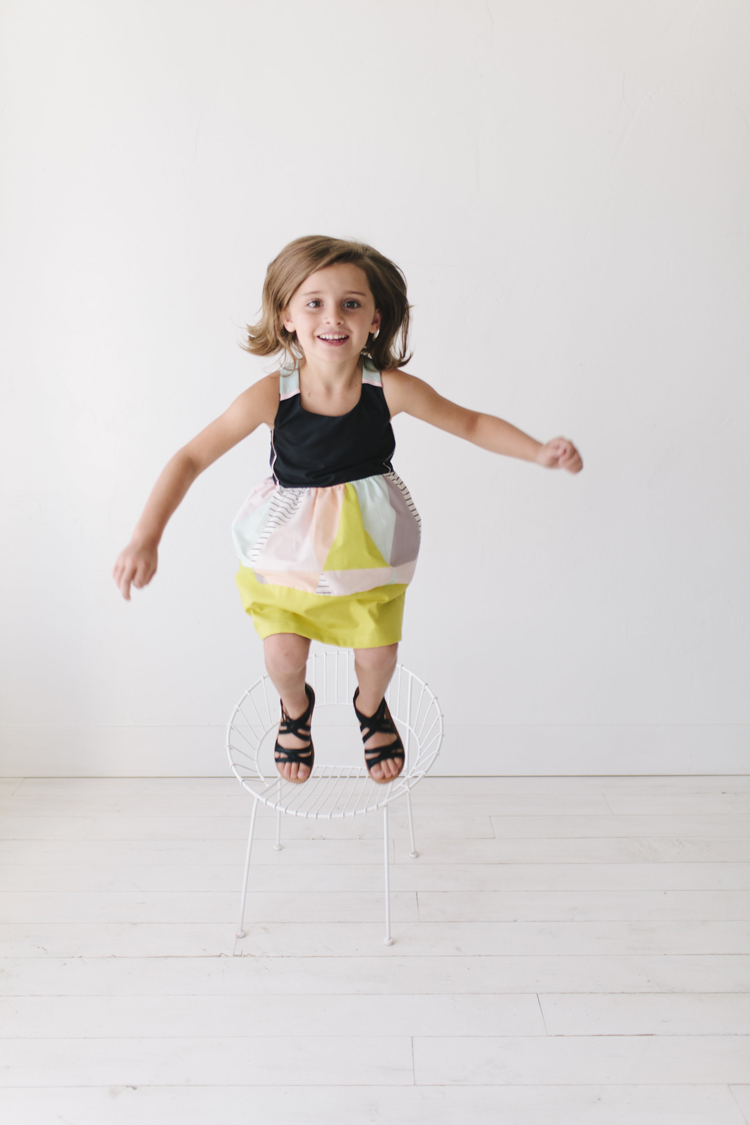 Plus….To celebrate the launch of The Sew What Club, membership rates are on special discount just this week! Sign up by this weekend, and get a bonus 10% off when you checkout.
Woot! Woot!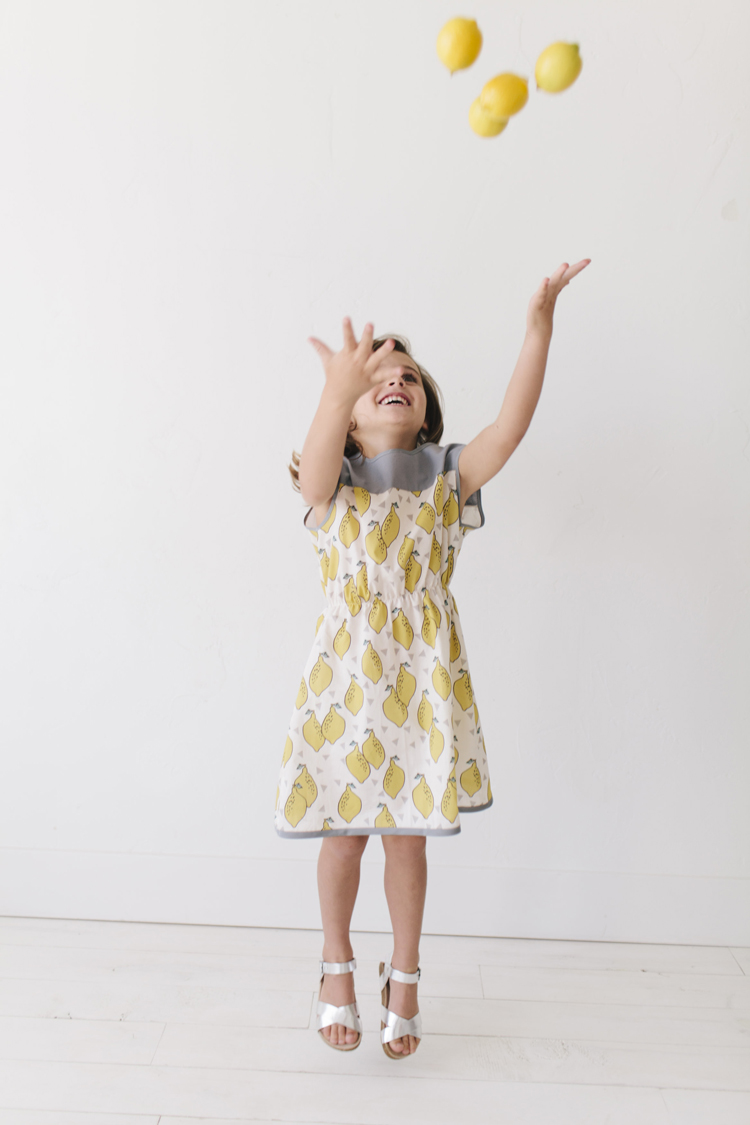 Sew what are you waiting for…go check it out!
(I seriously, can't help myself. Puns are irresistible to me.)
*Links in this post are affiliate links.