Anyone else still scrambling to get costumes together? (raises hand too)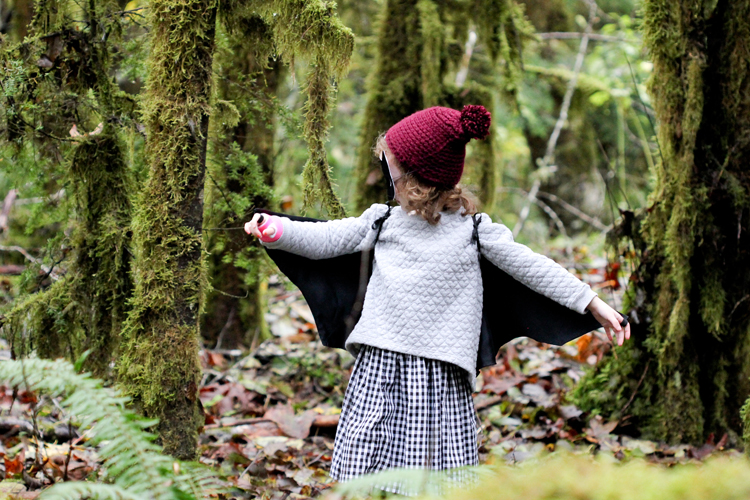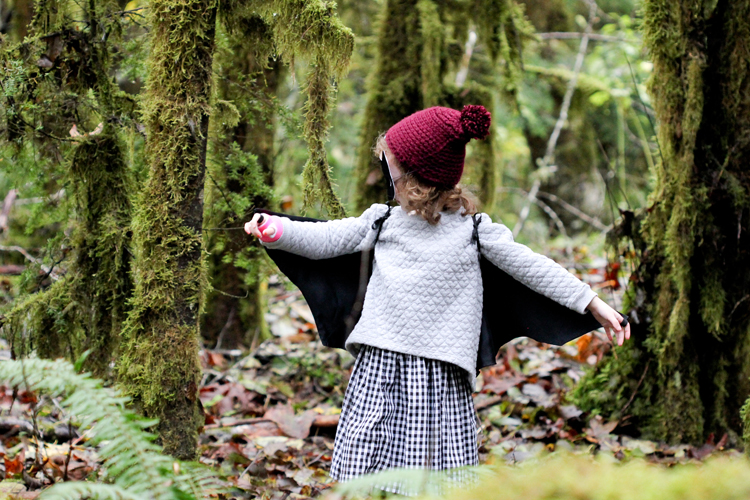 Yep. We're still riding the indecision train over here. My four year old still hasn't quite settled on what she is going to be for Halloween. We've gone through witch, ballerina, kitty cat ballerina, Pikachu and a fox. Not one of them being the only costume I've sewed so far this year…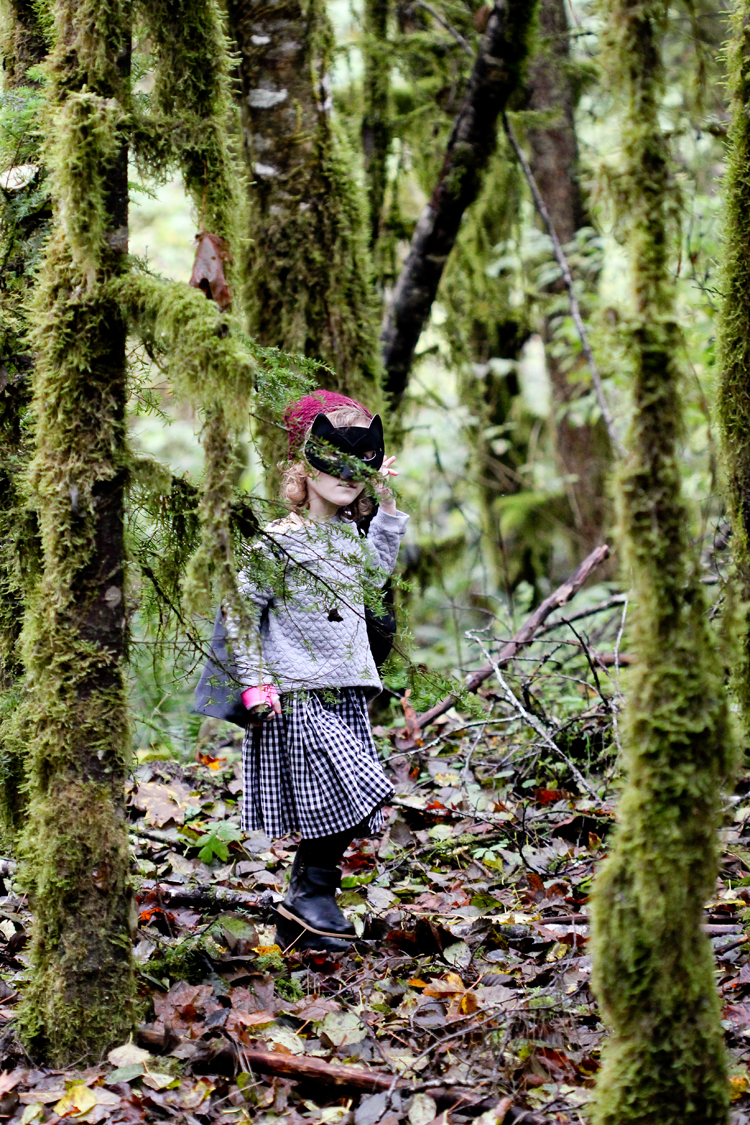 Bat. Of course. :)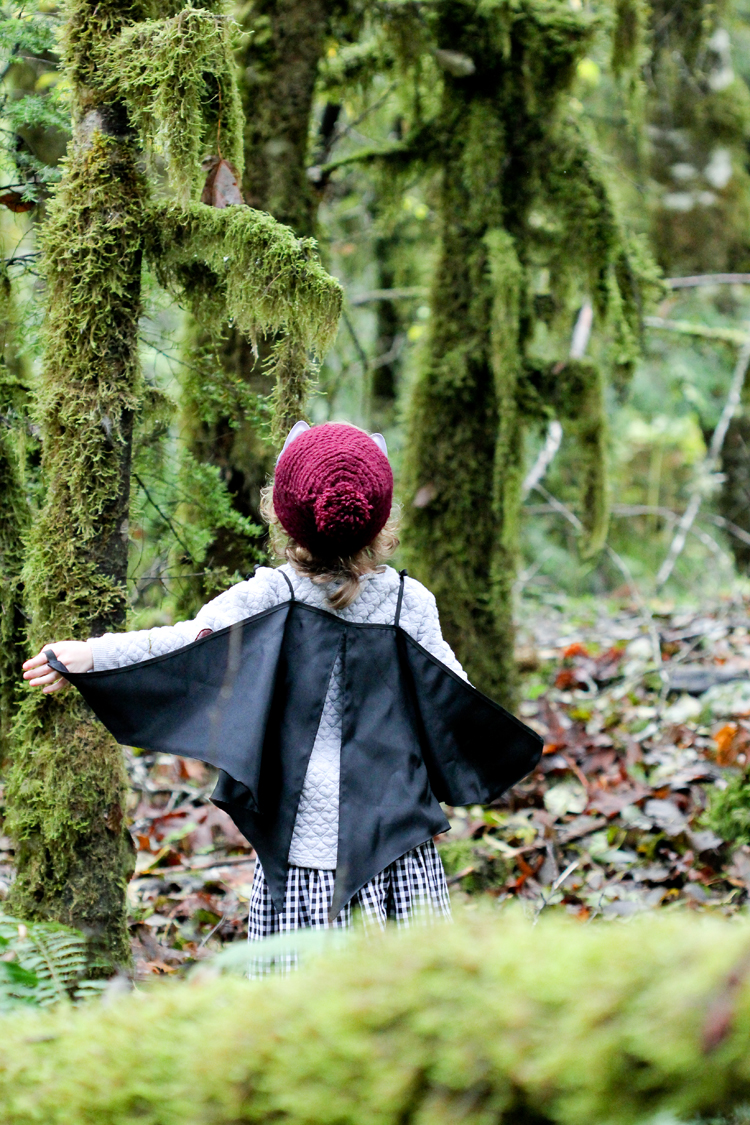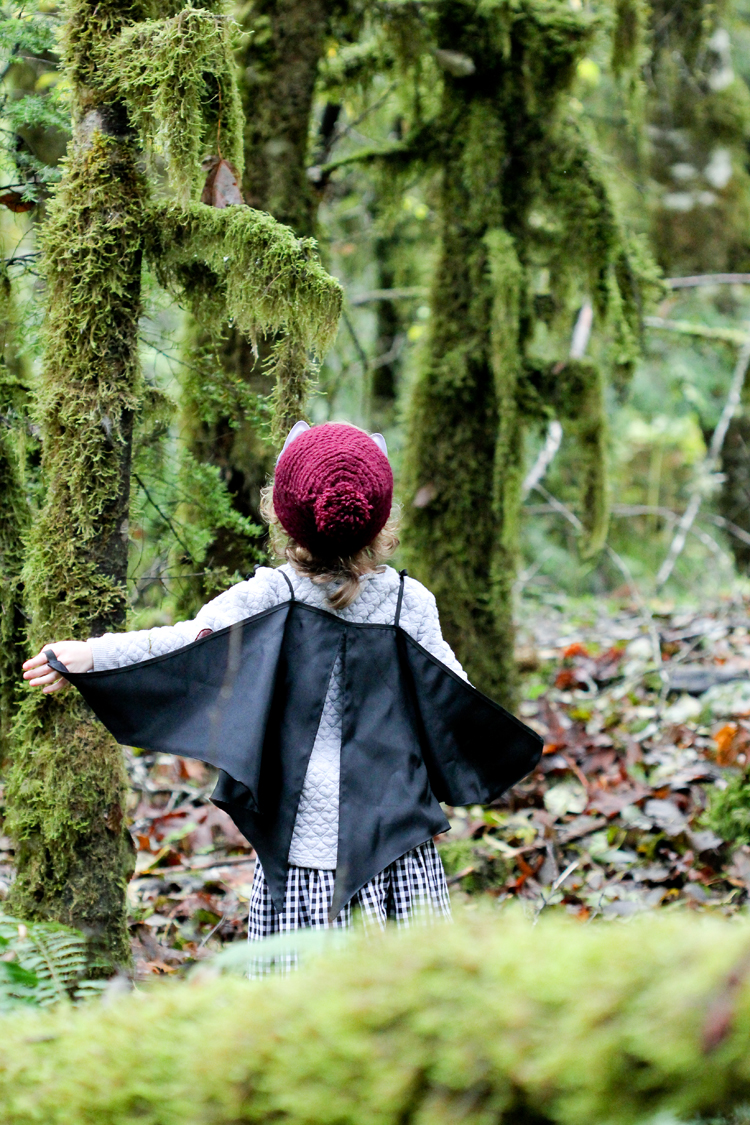 I actually created these bat wings this past summer for Baby Lock's Halloween E-book.
They tie at the shoulders and the tips of the wings have a loop for little fingers, which make them great for wearing with any outfit or jacket. No need to cover up this costume with a jacket on a cold Halloween night. It ties on right over top.
It works around casts too. My daughter recently broke her elbow, so she has a wrist to bicep cast. Her poor little wing is a little bent, but she has no problem getting a few flaps in. ;)
This project is a pretty easy sew and only takes about a yard of fabric, but it's also designed and constructed to last way beyond Halloween. Bat wings make a great, versatile piece for any dress up box!
For the full tutorial check out Baby Lock's E-Book (it's on the back cover), check out their site, or check out the direct link to the project instructions here.
Here's to hoping she finally decides on "bat" for her Halloween costume. Otherwise, I'll have some late last minute sewing to do…or we might end up with a dress up box special like last year. ha! Life is never dull with a fournager around.
Sources: costume satin, elastic, and bias tape: Jo-Ann || black "cat" mask (but works for bat imo): Michaels || beanie pattern: Emerson Beanie crochet pattern || Sweater pattern || Skirt pattern || boots and tights: Old Navy