December is in just over a week folks!
If that reminder totally freaks you out, don't fret! I've got your Christmas advent calendar covered.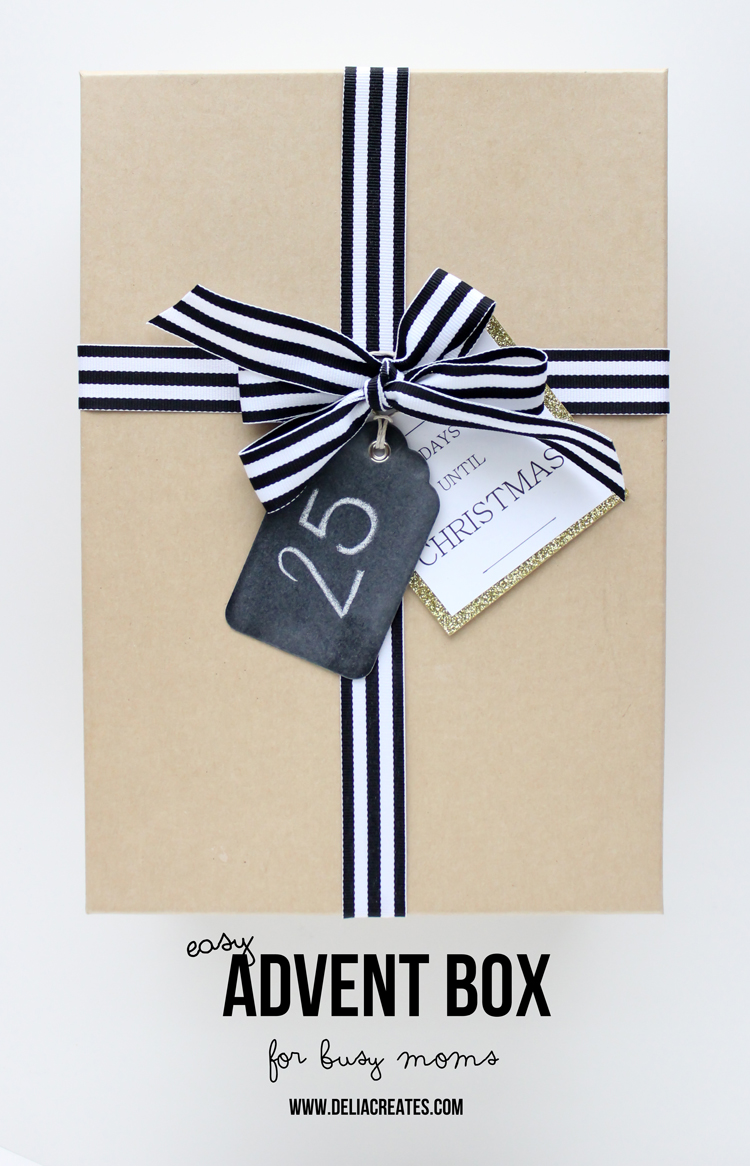 Well…if you do an advent calendar that is. 😉
I am a little bit advent calendar obsessed. You can see my posts about other advents we do and have done HERE, HERE, HERE, and HERE.
In a couple of those posts I mention an advent box. Well…I thought that advent box deserved a post of it's own.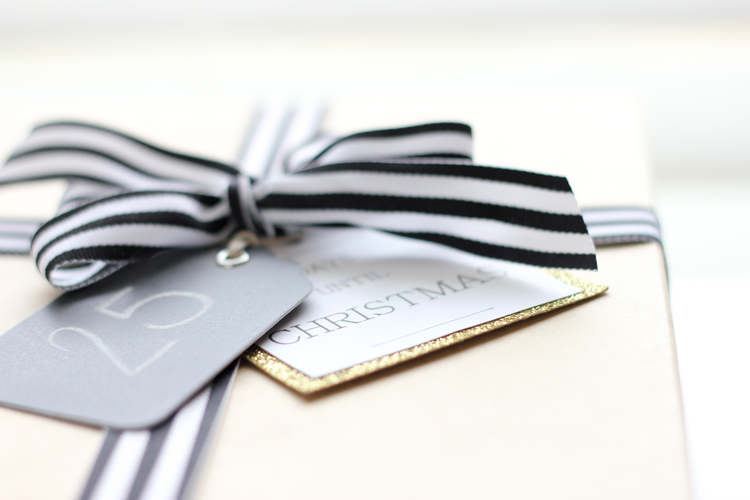 With a few changes of course.
(For the quick three step how to, go to the end of the post).
The idea is that, it's really fun to have an advent calendar filled with lots of festive activities and service opportunities that you pre-plan. But in reality, kids get sick, the snowman you planned to build fell on a day when all the snow melted or you had an ice storm instead.
Life happens.
OR…you are just dog tired, because the holidays are SO busy, and stringing popcorn on the day you planned, sounds like too much at the moment.
I don't know about you, but when those things happened to our advent calendar plans, I ended up feeling stressed out about it. Instead of feeling like a fun mom, I felt a little bit like a failure. Not good.
So…not wanting to completely do away with the idea of making memories every day leading up to Christmas, we started using this advent box.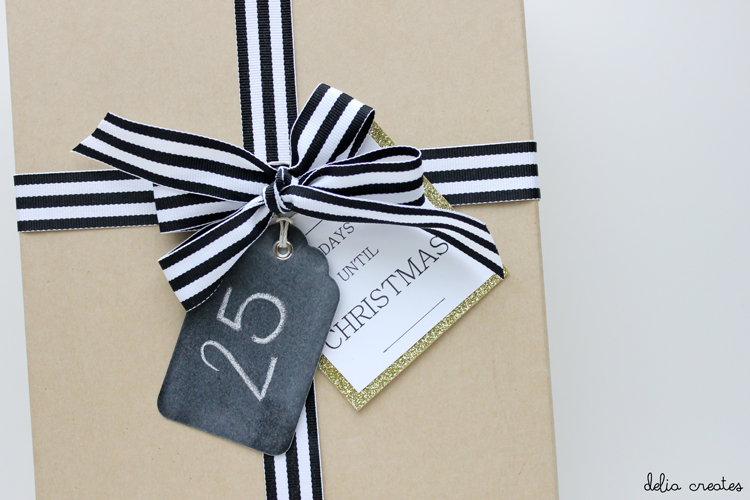 I just fill it with treats and/or a slip of paper announcing the activity we are going to do that day.
Which means, that I can tailor it to what's going on with our lives day by day, and the box is big enough to house almost any kind of "treat" I want to put in there…craft supplies, coloring books, not just candy!
Kids get sick? Why not fill the box with oranges (which my kids think are a treat too)?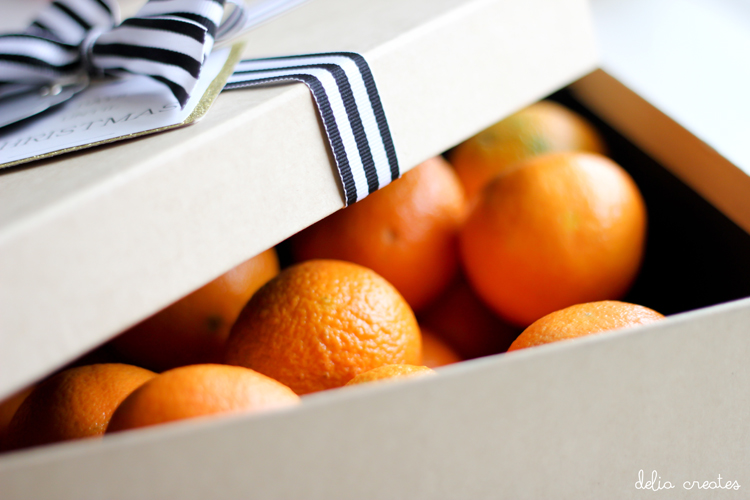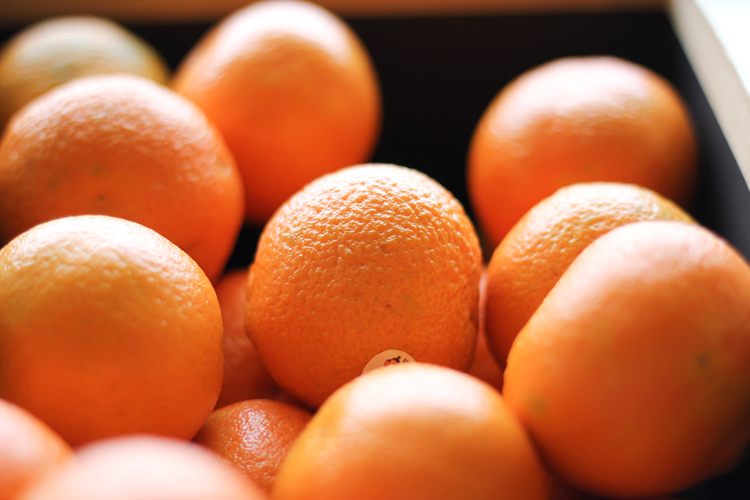 Had a big snow storm the day before? Announce your snow day plans.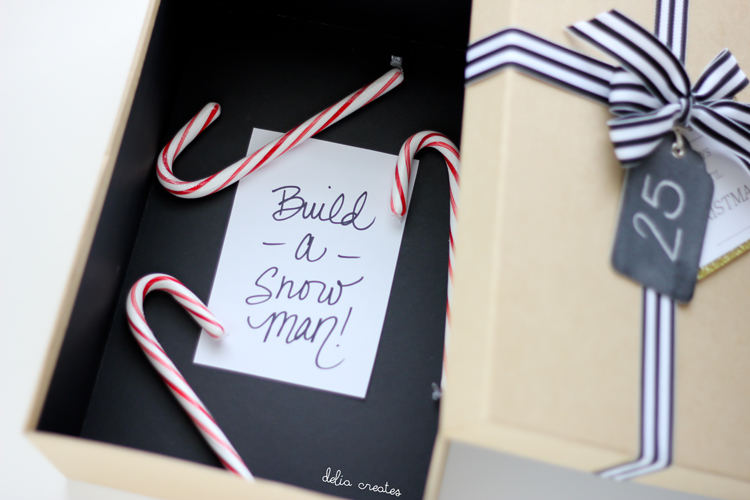 Maybe throw in some candy canes and simply remind everyone that we get to go to the school Christmas concert.
And the kids? They love opening a present basically everyday, no matter what's inside.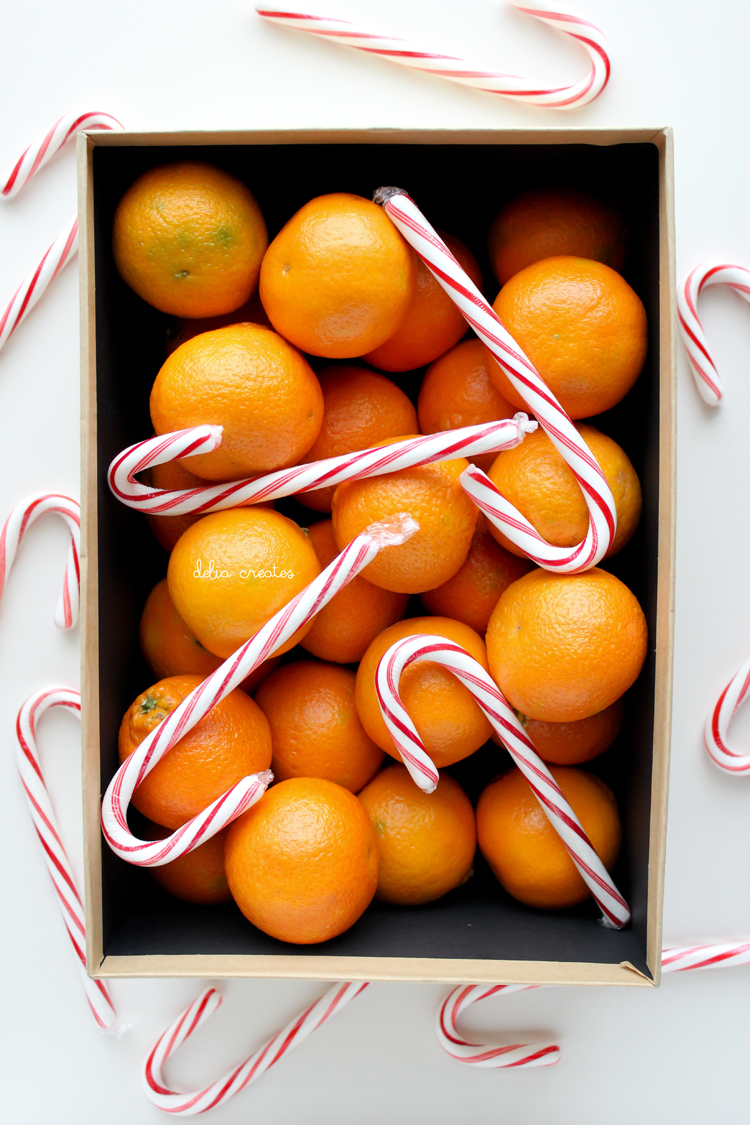 This will be our third year doing the advent box and I am so excited!
I upgraded our tiny little box to this new, larger photo box from Jo-Ann (I removed the label plate from the side with pliers).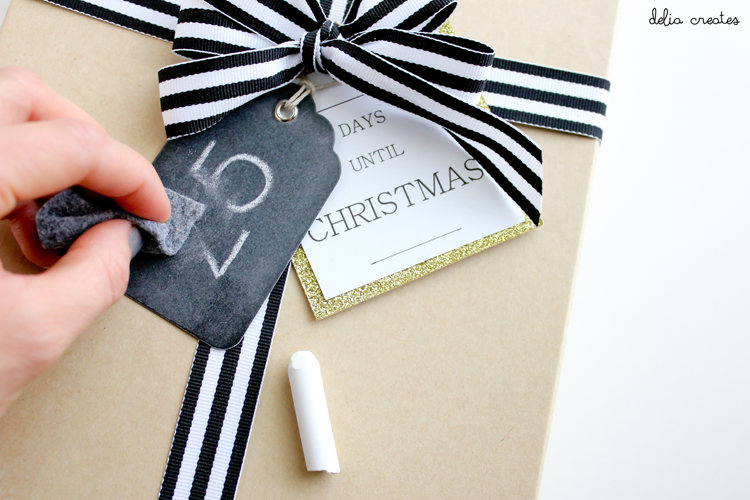 I glued the ribbon on this time, so I wouldn't have to re-tie it everyday, and added some countdown tags. One to announce what we are counting down toward, and the other a chalkboard tag I can change the day count on.
My chalkboard tag is from the Martha Stewart Home Office with Avery line from Staples, but you can easily make your own with a wood tag and some chalk board paint.
In past years, we have done the box in the morning,  and we've tried hiding it and letting the kids find it.
This year, we are going to forgo the box hunt and also try opening the box at night after dinner. That way the kids can eat their treat at a more appropriate time of day and our slip of paper will announce the activity for the following day.
The point is that the box allows you to adapt your advent calendar to your needs and your family's rhythm.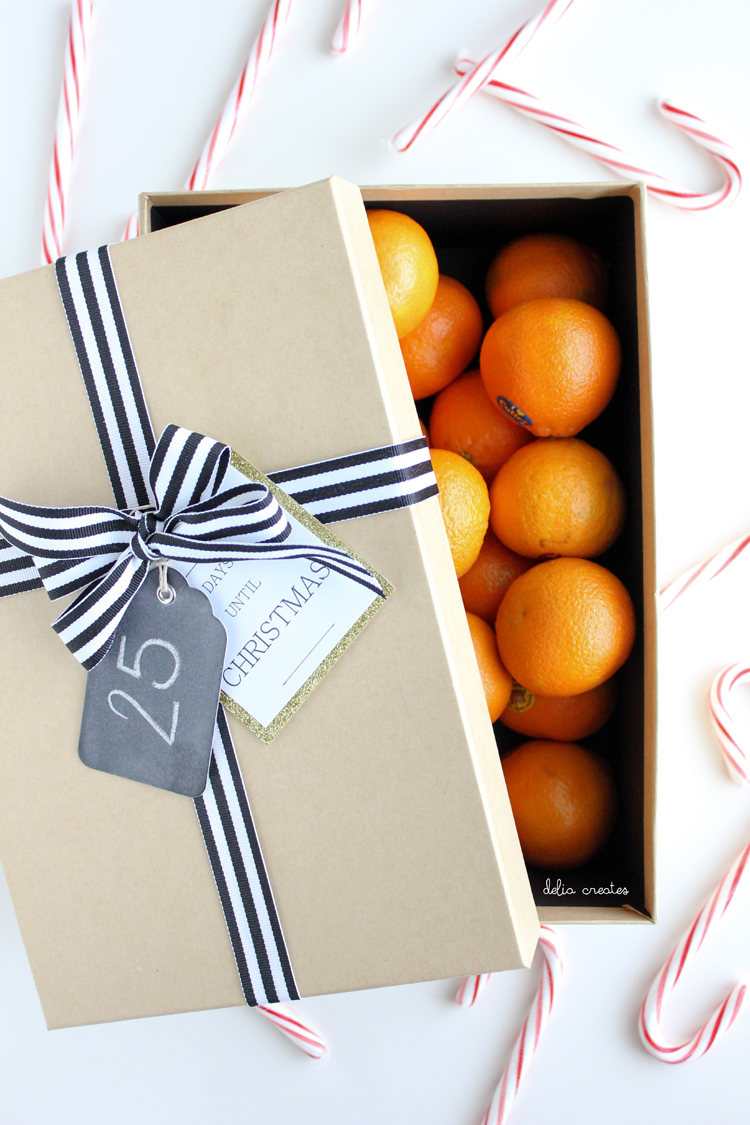 With only a week until December.
All you need to do is:
1. Get a box.
2. Make a list of possible activity ideas, I like to get my kids involved with this.
3. Grab some extra treats when you're shopping for your Thanksgiving feast.
Bada bing-bada boom- your activity advent calendar is done!
And…if you are advent obsessed like me and maybe want to add more to your advent repertoire? Check out this fantastic round up from the Sewing Rabbit, HERE.
Kojodesigns also has a great list of advent activity ideas (and free printable!) to help you juice up your list HERE.
Dare I say it yet? 🙂
Happy Holidays!