Can you believe it's been five years since I first created these paper house Advent files? They're still a favorite!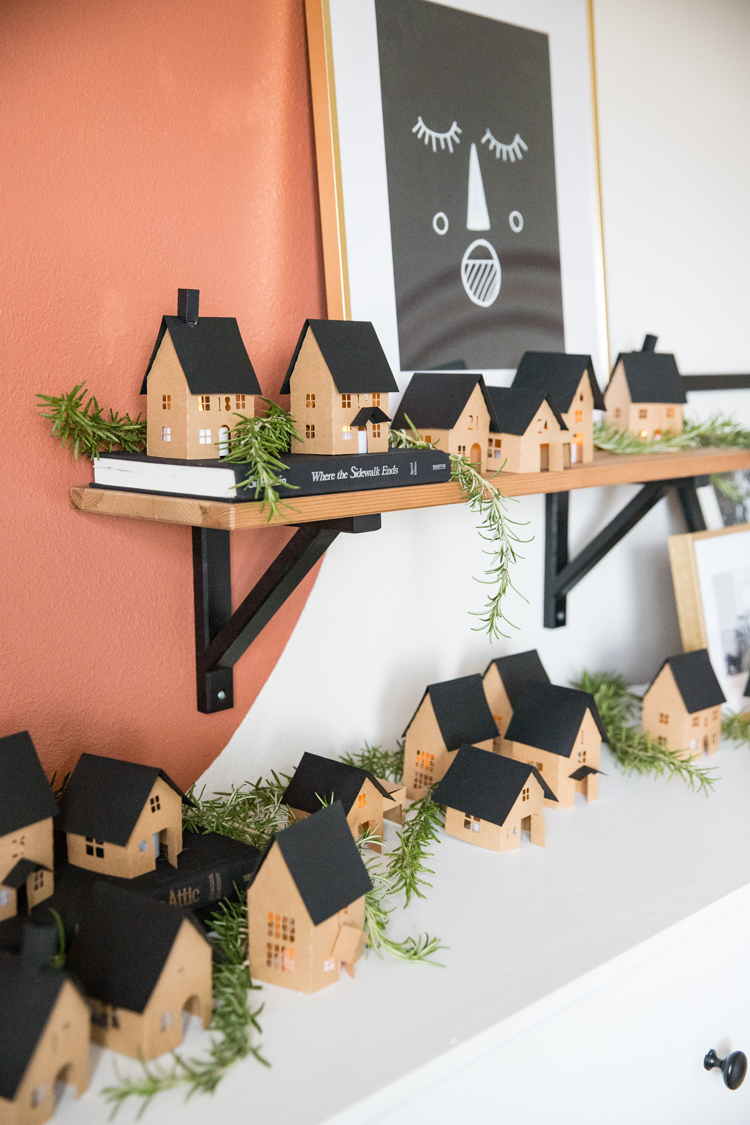 If you've been following in my stories on Instagram, you know I've been working on redecorating my daughter Natalie's room. It's not done enough to share yet, but I couldn't help getting an advent calendar ready for the new shelves we put up. Only five days until December 1!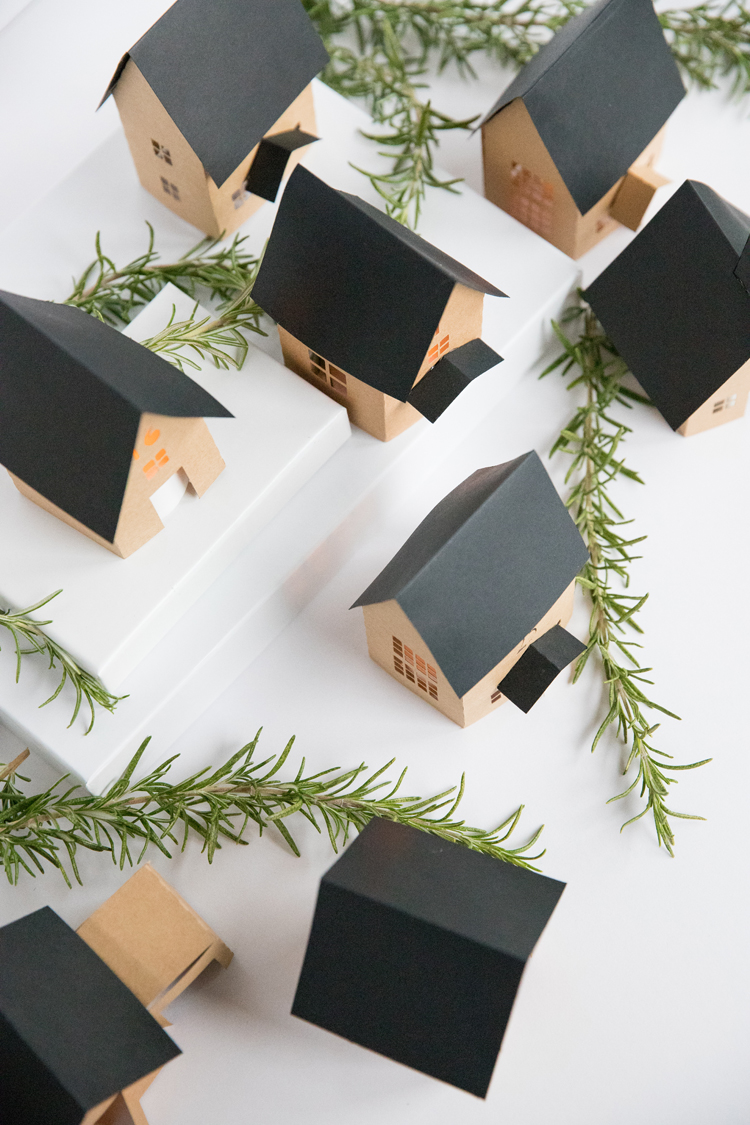 But don't worry, these cut files come together pretty quickly, so you've got time.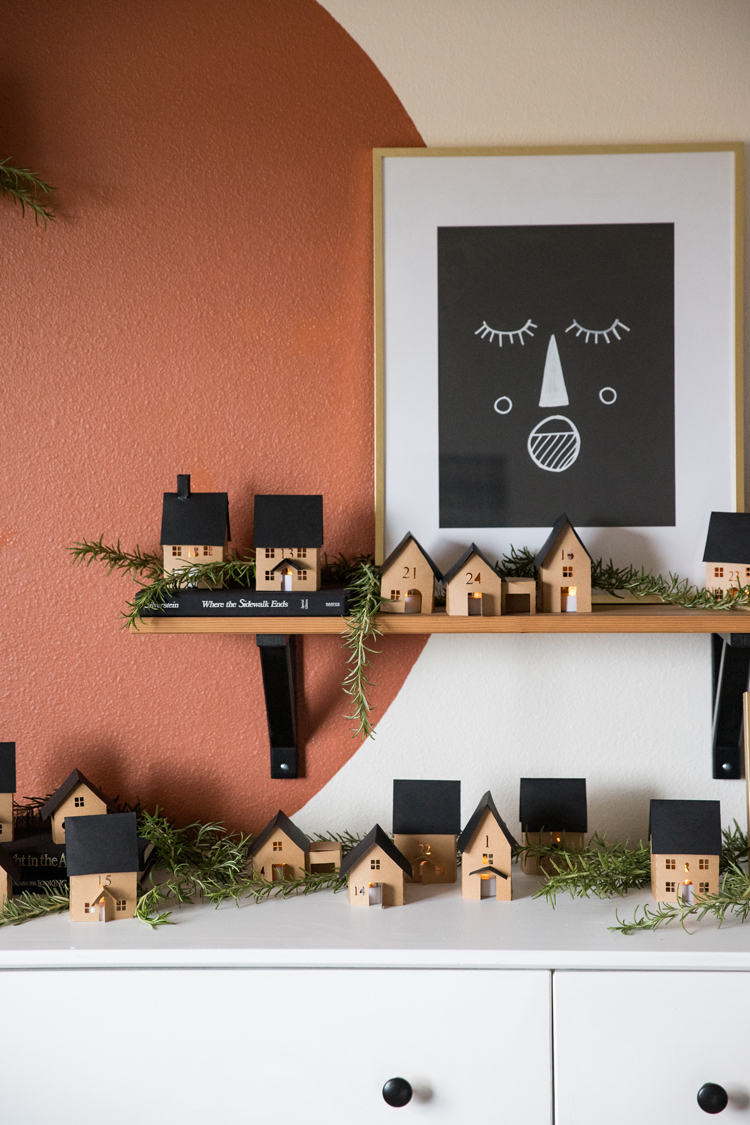 Since it's been a while since I have re-made these houses, I discovered a few things that might help if you are thinking of cutting up some houses of your own.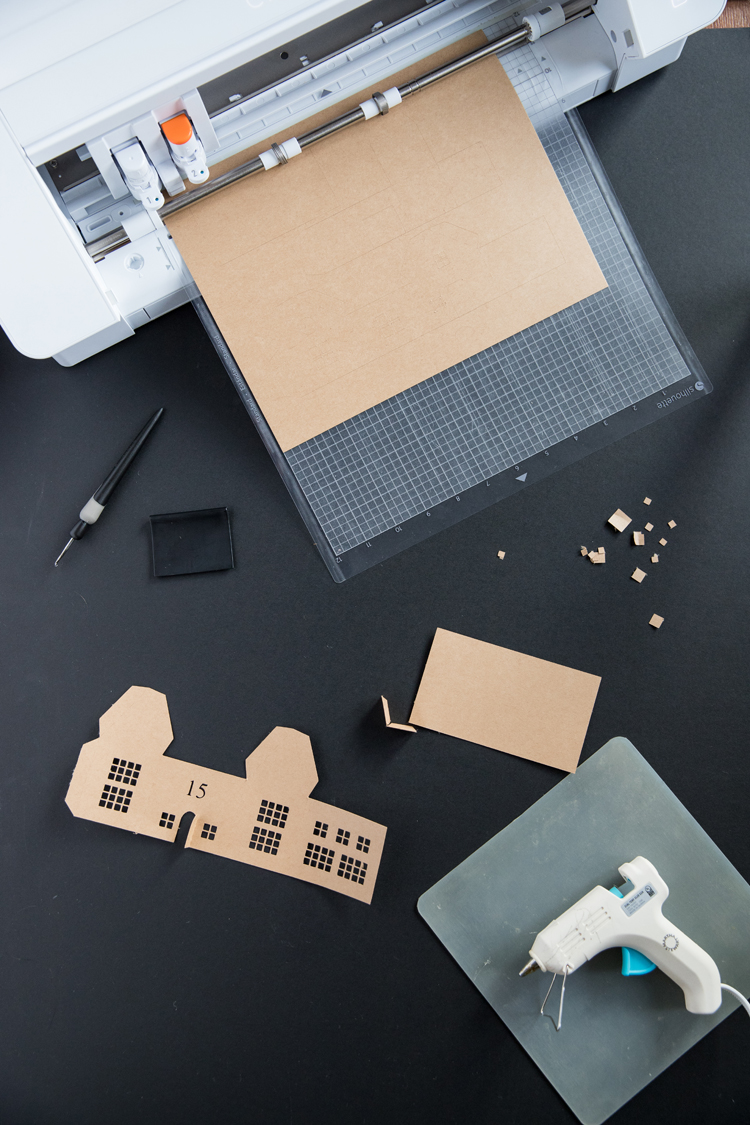 TIPS:
Updates: There have been a few software updates since I first created the paper house files. This may skew the font of the numbers on the houses but shouldn't affect the actual houses. You may have select and change the font as I did. I originally made them with Times New Roman Font if you want to restore it to it's intended look. Or choose your own! They're your houses! 😉
Storage: These do store fairly well when kept in a plastic tote on their own. We had ours for several years before we decided to recycle them and then make new ones.
Video: I made a video (BELOW) that shows how I construct the houses. The trickiest part is the roof. If you brace it against your knee or a surface and glue one side on at a time, that helps it go on evenly.
VIDEO:
Note: Once you scroll past this video, it should pop to the side so you can continue to view it as you move about the post.
To get all the free downloads go to THIS POST.
Remember, there are THREE file types listed in step one:
SVG files that can be used with any cutting machine
PDF template that allows you to print and cut by hand or trace and cut.
Silhouette Studio files for those who don't have the upgraded Silhouette software.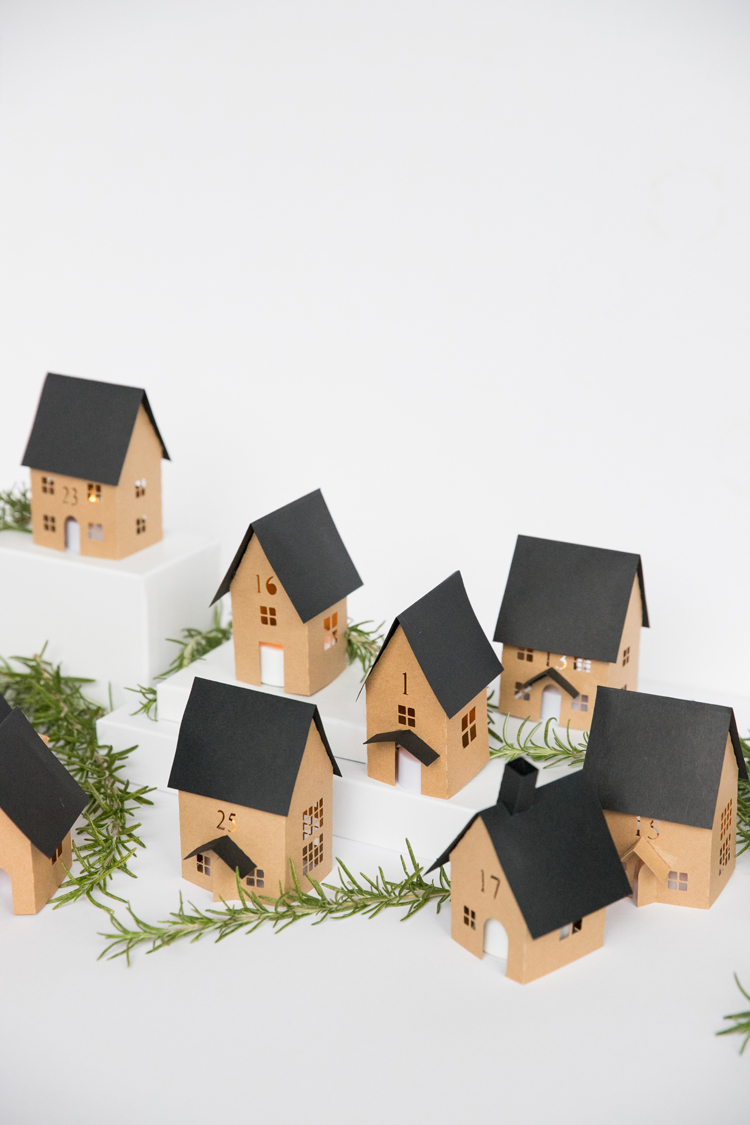 Happy merriment making!