Are you looking for a way to use your creative energy for good?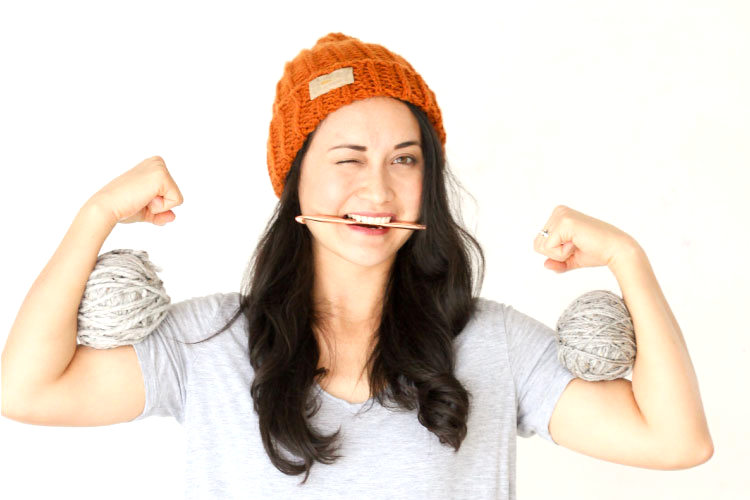 Or are you just looking for a simple way to give back?
Be a Yarn Hero!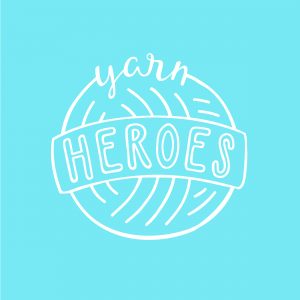 I've teamed up with Lion Brand and 14 other really cool bloggers to share patterns and different ways you can use your hooks and needles to spread joy and warmth this season.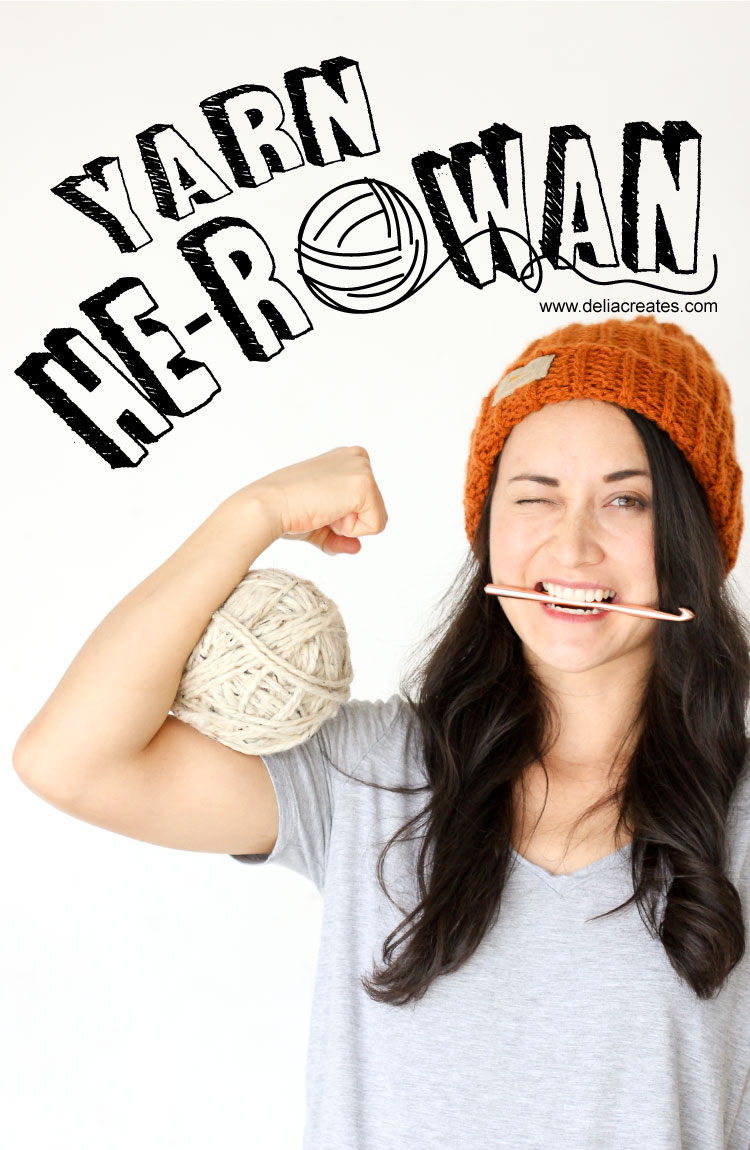 I've turned my Rowan Crochet Hat Pattern into a Yarn He-Rowan pattern and I'm giving it away for FREE to all my fellow yarn heroes and heroines. (I'm in pun heaven right now, I tell ya).

I'm excited to be teaming up with a super hero line up of bloggers: All About Ami, Moogly, Mama in a Stitch, One Dog Woof, Make & Do Crew, Twinkie Chan, B.Hooked Crochet, Two of Wands, A Crocheted Simplicity, Sewrella, Sh*t that I Knit, Little Red Window, Underground Crafter, and Glass Posse.
And you can too! Show your moral fiber and join us in making the world a better place, one cozy stitch at a time.
To help get you excited about being a Yarn Hero I've got a lot of things in store you for you in this post:
Lion Brand is sharing an awesome discount code.
I'm offering my hat pattern for free!
I'm sharing a great place I found to donate hats.
I also get to host a Lion Brand yarn giveaway for two lucky winners!
Let's get to it!
SAVE ON YARN
Order your yarn from Lion Brand and get $5 off every order over $20 using the code YARNHEROES2016.
This is a GREAT time to stock up on Lion Brand yarns and colors exclusively sold online, like this Baby Alpaca I've had my eye on. The deal only lasts through December 15, 2016 so don't wait too long.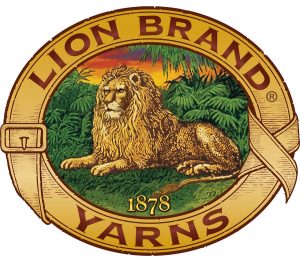 FREE HAT PATTERN
The He-Rowan hat pattern 😉 is a great pattern for beginners and most of the sizes only take one skein (170 yd.) of yarn! (scroll down to learn how you can get it for free)…
With a size range of newborn through adult large, you can use this pattern to make hats for any charity of your choice!
+++++++++++++++++++++++++++++++++++++++++++++++++++++++++++++
This is a paid pattern in my shop, so add it to your cart (click "add to cart"button below) and use the promo code: YARNHEROES2016 to get it for free.

+++++++++++++++++++++++++++++++++++++++++++++++++++++++++++++
I'm using the same code as the Lion Brand discount so you have one less thing to remember. 🙂 The pattern is ready for instant download, and will be emailed to you within minutes of purchase. As with the Lion Brand discount, this pattern will only be free until December 15, 2016.
DONATE
This pattern is versatile enough to work with almost any charitable hat drive, but if you need an idea, I recently found Knots of Love. It's an organization dedicated to donating hats to patients with cancer and other illnesses that cause hair loss. My hat pattern is a snug and tightly worked pattern that is great for this organization. They do have a very specific list of what yarns they accept because they want the hats to be as comfortable as possible for their recipients. Here is an updated list of Lion Brand yarns they accept:
I used Vanna's Choice yarn for my pattern which is very similar to the Cotton Bamboo and Heartland yarns. Because they come in larger skeins you can definitely complete a hat (or two!) with just one skein of Heartland!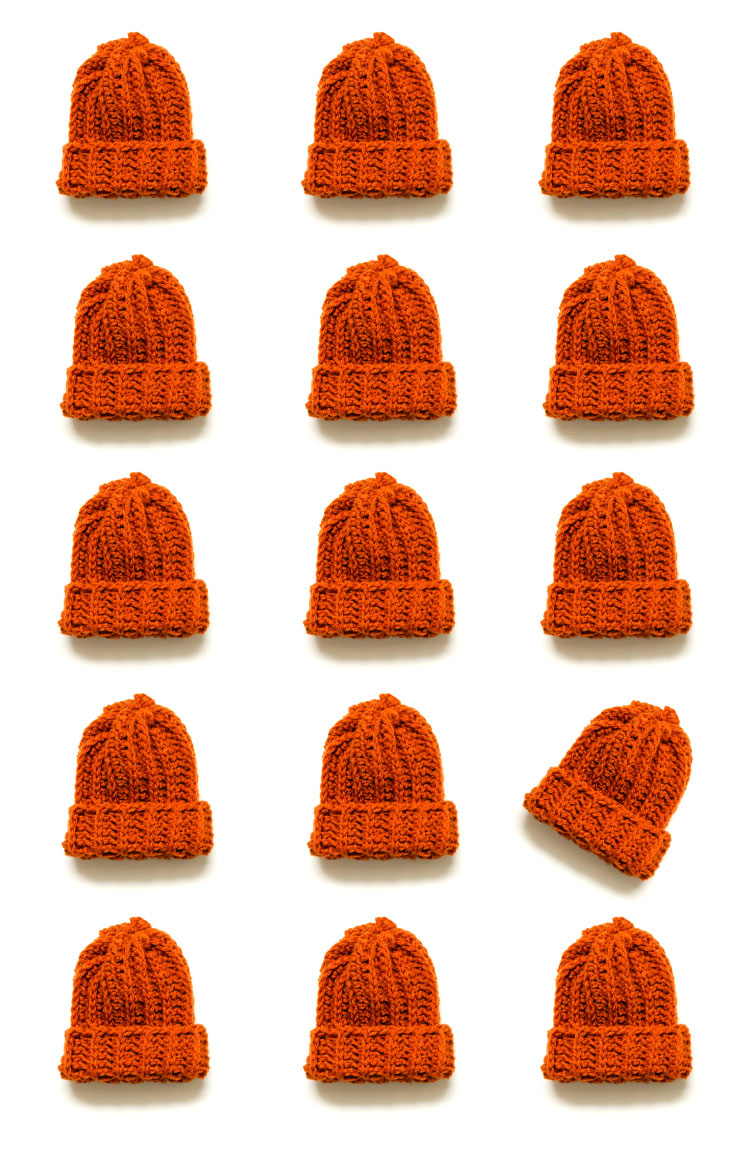 GIVEAWAY
To help jump start your making and giving, Lion Brand is giving away everything you need to make a hat (or two) to two readers! You will get 2 skeins of Lion Brand Heartland yarn and a 6.00 mm hook from Clover.
The giveaway is open to readers in the United States and Canada only. There are no hoops to jump through for this giveaway. Just enter your email so I can contact you if you win.
a Rafflecopter giveaway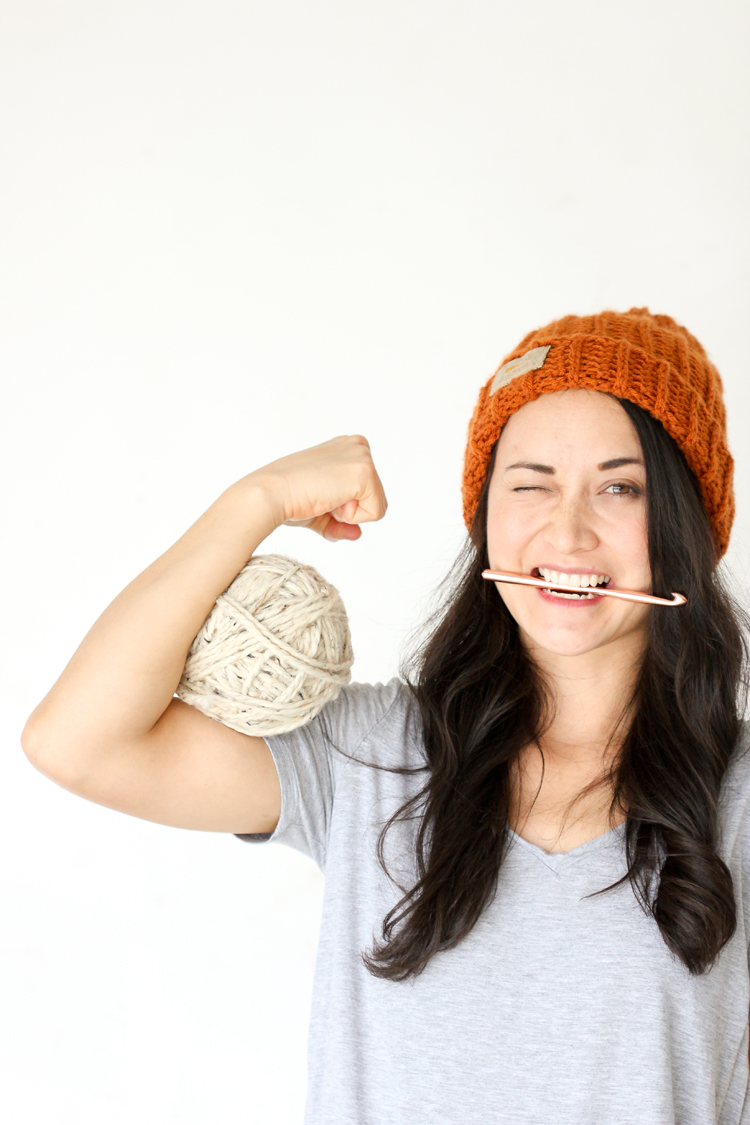 Now flex those maker muscles and go do some good! 🙂
P.S. BONUS GIVEAWAY!…You can also share your Yarn Hero story and win $250 worth of yarn from Lion Brand! Get all the details on the Yarn Hero page at Lion Brand.