I was a nineties kid. Most of my schooling years transpired during the time of Lisa Frank lunch boxes, pogs, Pokémon, and No Fear shirts, when food allergies were almost unheard of and homeschooling was largely stigmatized.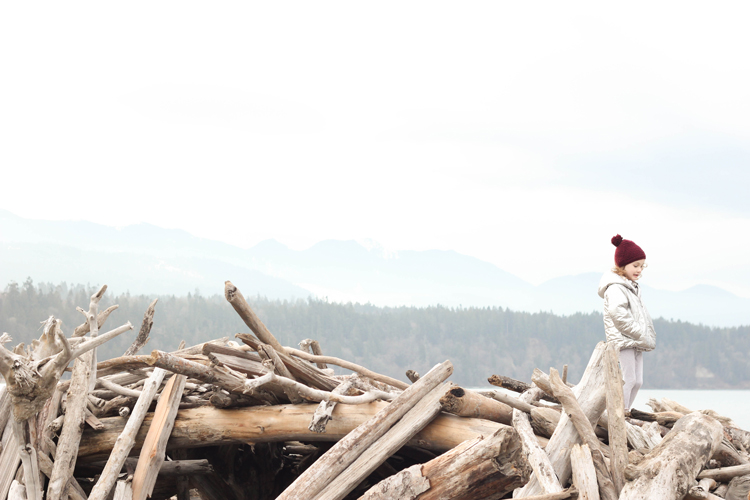 Fast forward about twenty years. Kids are dabbing, snapping, and Pokémon is a thing (again?!). I also have three kids; one in middle school, one in elementary school, and one in preschool.
For National School Choice Week  I'm talking a little bit about my experience choosing schools for our children.
Having a hand in three of the four education pots, so to speak, has taught me that while some things haven't changed in twenty years, like my sixth grader using the same exact band book I used in the same grade (Whoa!…had a total Joey moment when I realized that), a lot of other things have.
Some of the changes are positive, like many schools that are implementing social and emotional education to help prevent bullying, and improved lunches (If my mom knew how many milk shakes I had for lunch in middle school….).
Some changes have been not so positive, namely, the rise of food allergies. If you're a long time reader, then you know my daughter is one of the 1 in 13 kids in the U.S. who currently suffer from food allergies. It's a burden for everyone involved, right? It's scary for the parents, kids don't like feeling left out, and it's annoying for the schools and the other parents who have to adjust. It literally takes federal laws like a 504 plan to help keep these kids safe. Even then, day to day situations are so nuanced that… I can only describe it feeling like you're letting your child walk up to a cliff tethered by a thin rope. It's risky.
Our daughter turns five this year. She's been nurtured in a small, allergy-safe, loving preschool environment for two days a week, which has been great for her. As the start of full day kindergarten looms closer, this topic has given us cause to consider other avenues of education.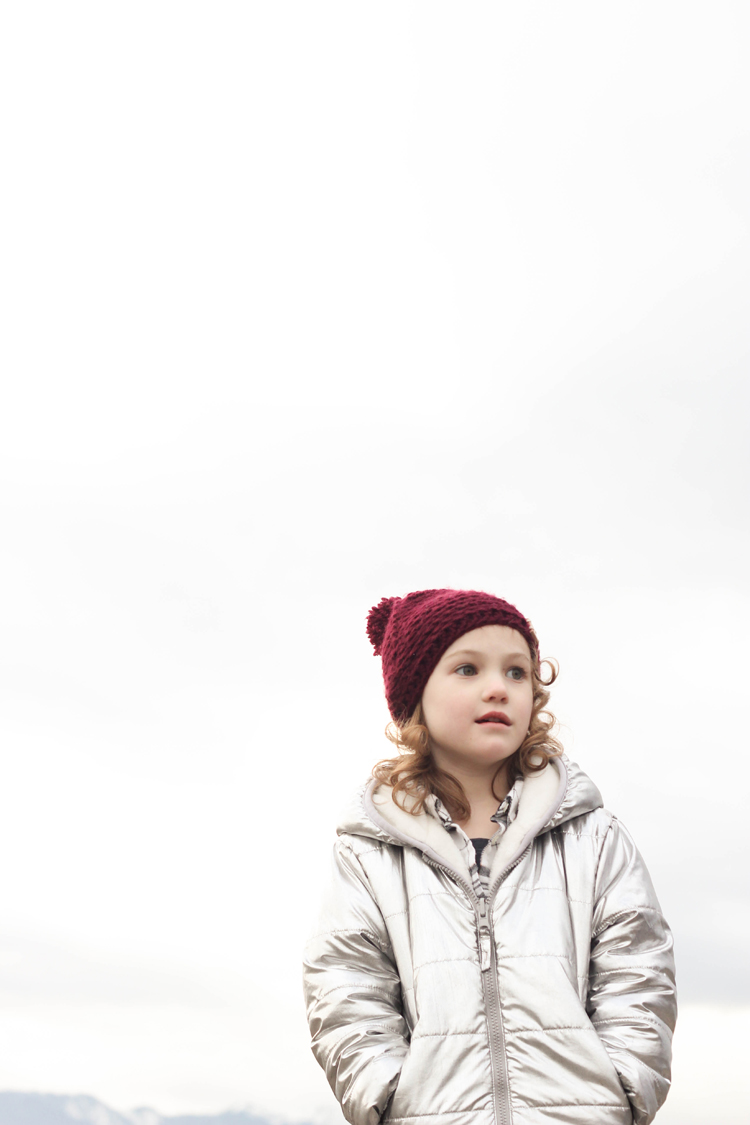 Thankfully, this is not our first venture down that road.
Several years ago, our oldest developed anxiety due to a combination of a major life change (a big move) and a detrimental teacher situation. We decided to home school him for what turned out to be a rewarding and healing five months. I went from knowing nothing about home schooling, except the falsely stigmatized stereotypes from my youth, to opening my eyes to a whole new world of education possibilities.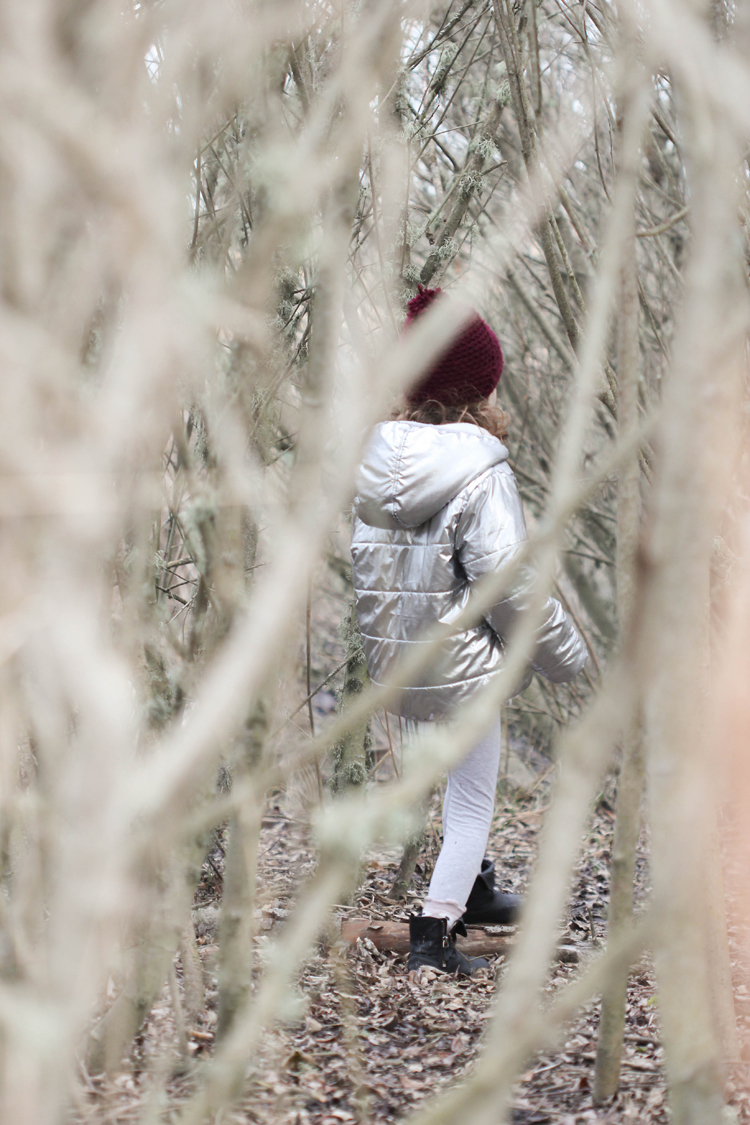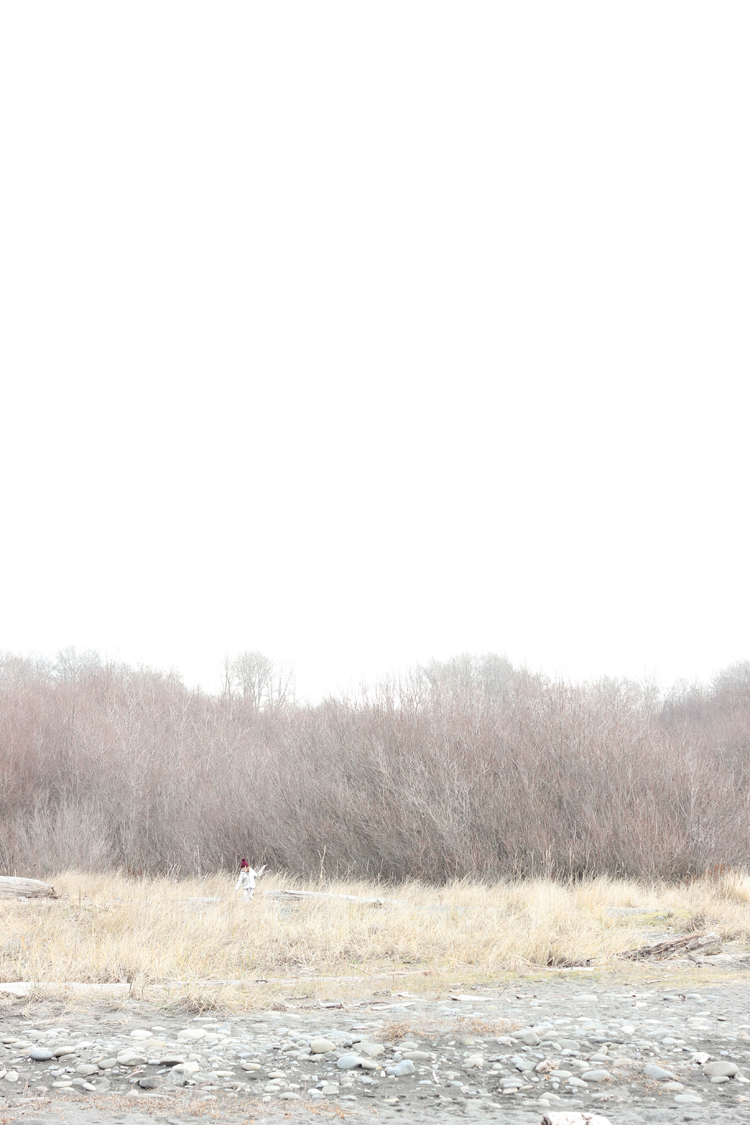 Some weeks we would hike around the beach to get P.E. credit, and explore tide pools for animals he wanted to write about in his next language arts report. We would read books together and discuss them. We took school with us, wherever, and whenever. We learned together, we struggled together, but for the most part it was a really special, rewarding time.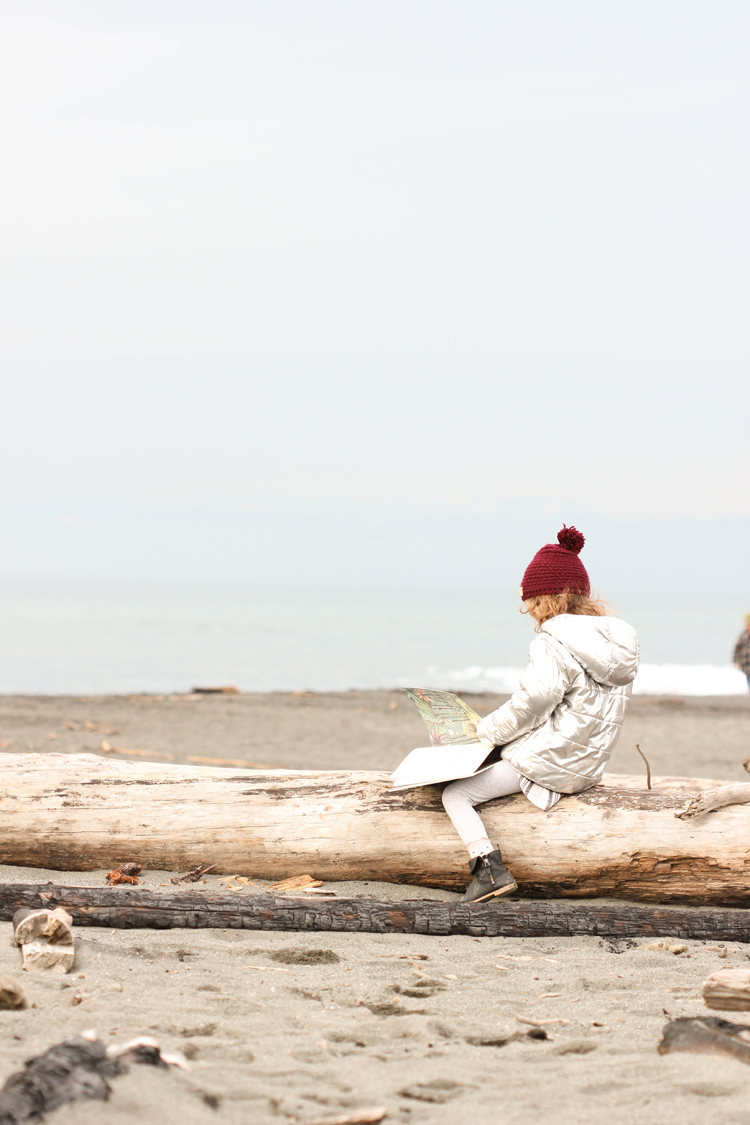 We moved later that year into a better school district. As much as we enjoyed homeschool together, we felt like his next step should be a return to public school. He ended up having a fantastic year that really helped him thrive academically and socially.
Our take away from that experience has been that education doesn't have to be one size fits all. 
As parents, we have more choices, and power to shape our children's education than we think. Personally, I'm a big fan of public school and I tend to have a community based perspective on education. I think that for most kids, public school is a great option, for the individual as well as for the whole. But our son's experience taught us, that that's not true for all children or their families, and that embracing all forms of education will empower us as parents to ensure our children have the best chance for success.
Our parental role doesn't become limited when our children reach school age. Whether that be public school, private school, online academies, charter school, homeschool, or any combination of those, I can tailor my child's educational experience to meet their needs.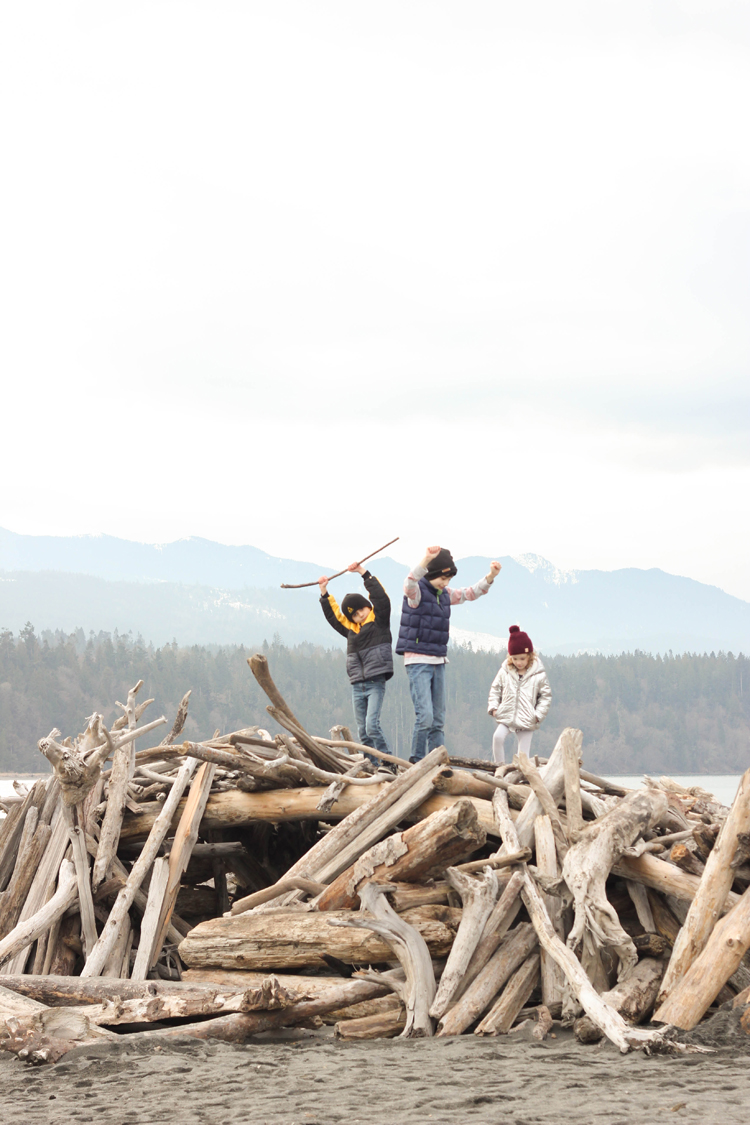 This week is National School Choice Week, which is shining a spotlight on all the different types of education opportunities, so that we can find the best ones for our children.
There are events happening all over the country this week, to help you learn what's available to you. You can also get more information online to get you started.
It's really the most important back to school "shopping" we can do.
Although, I wouldn't mind Lisa Frank lunch boxes making a come back, I'm grateful that we live in a time when we have more choices and opportunities to help our children thrive. It's making our next steps for our daughter with food allergies much less fearful.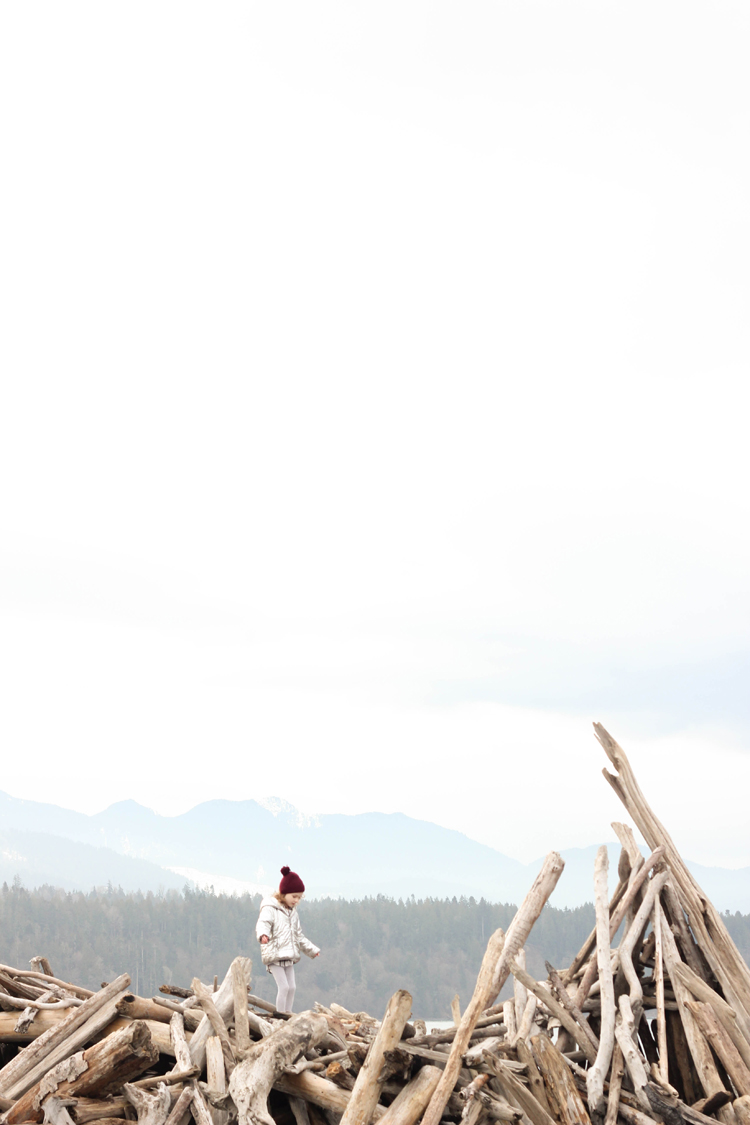 This post is sponsored by National School Choice Week. All opinions and content are my own.